Mulan is finally here! Now streaming on Disney+, Mulan was everything I wanted it to be. Although a call-back to the original, this movie took the re-imaginings of Disney animation to a new level. It easily has become one of my top 3 live-action Disney remakes.
We love movie Easter eggs aka hidden references around here, and although Mulan was a fresh take on a classic Disney film, it did not disappoint when it came to nostalgia. From Shanghai Disney to A Girl Worth Fighting For, these Mulan easter eggsnare sure to make you smile. Lets get down to business and find all those Mulan Easter eggs you may have missed!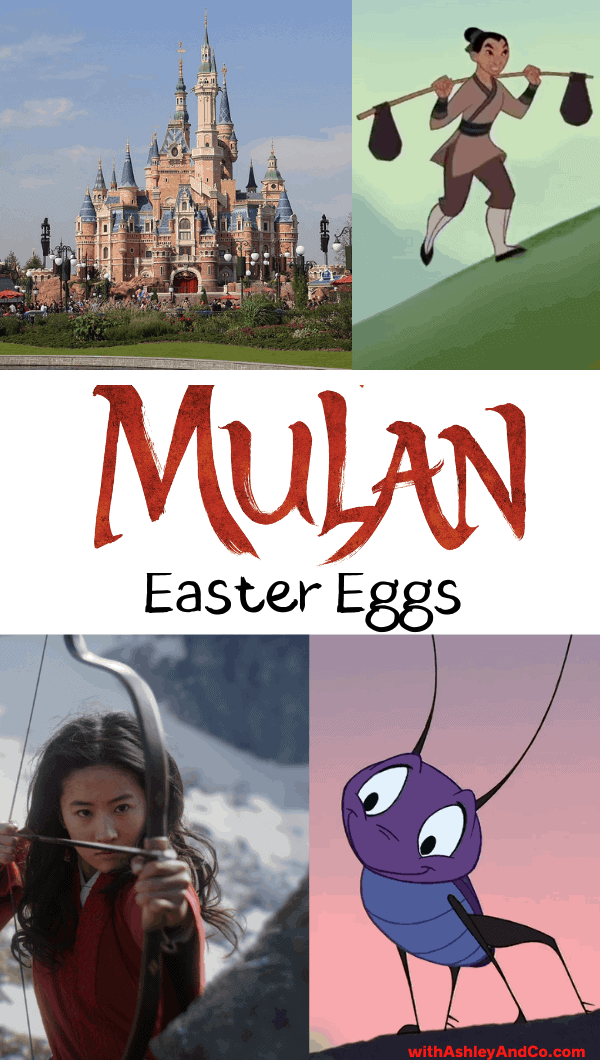 All The Mulan Easter Eggs You May Have Missed
Cue the Disney music and the opening credits. But look closely because that isn't Cinderella's Castle, it is actually the Enchanted Storybook Castle at Shanghai Disneyland.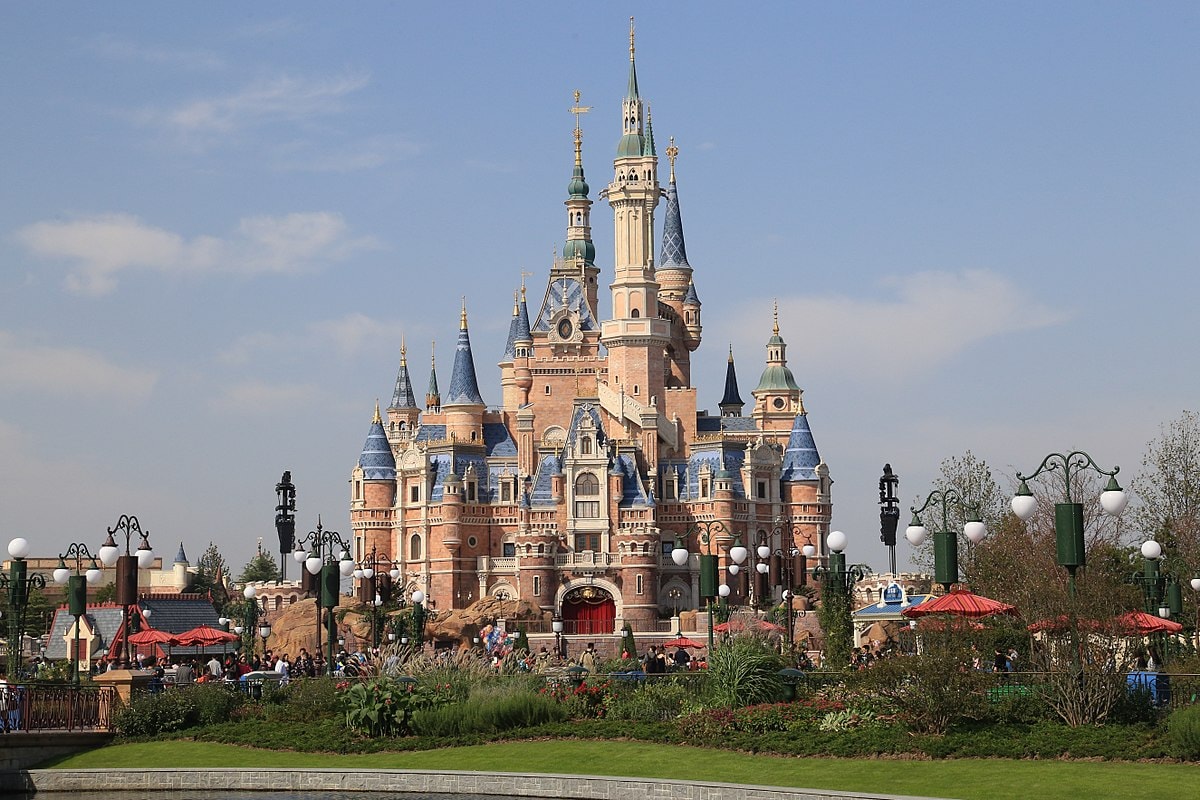 Before you start looking, no Mushu does not appear in this movie. You can however find Dragon Statues surrounding the Emperor.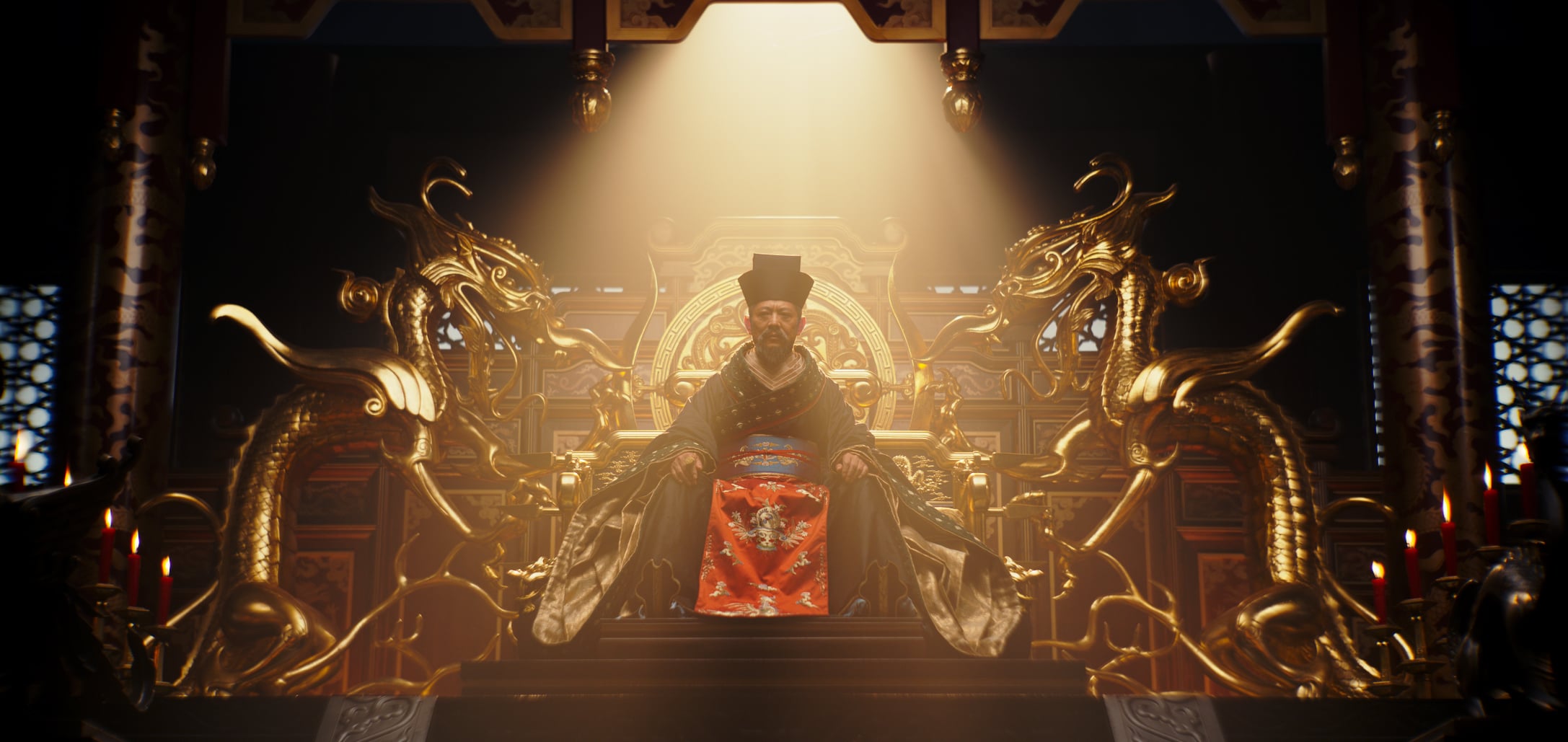 Young Mulan accidentally breaks the wing off of the Phoenix statue. Mushu broke the stone dragon in the original Mulan.
Bori Khan resembles Shan Yu in that he has scars on his face that mimic the drawing of Shan.
Xianniang transforms into a hawk. In the cartoon, a hawk was the pet of Shan Yu.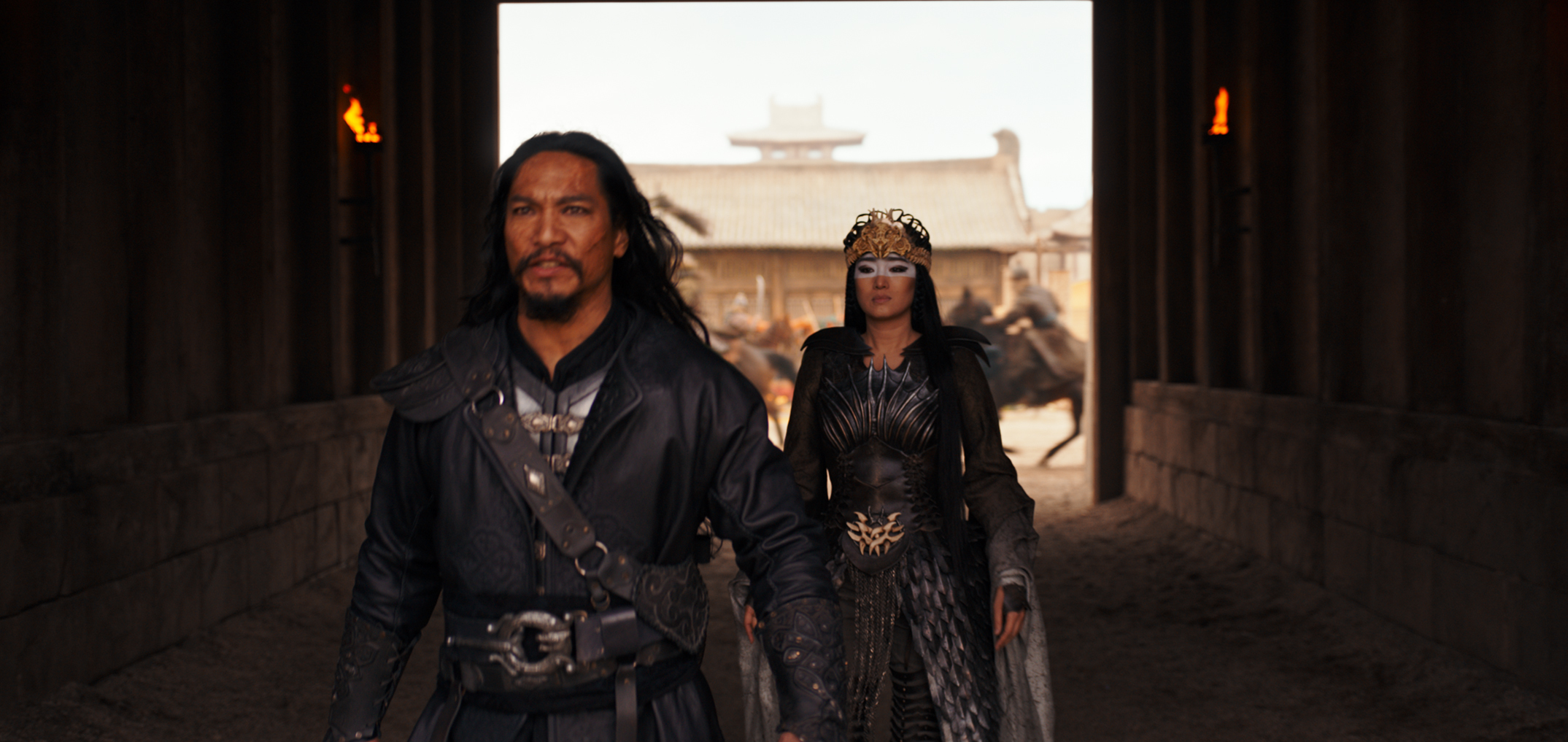 Mulan's horse is black with white on his nose, just like Khan in the animated film.
Listen for "Honor to us All" instrumental playing in the background when she is getting ready to go to The Matchmaker.
Hidden Mickey: Xiu is wearing her hair up in buns to The Matchmaker, they look like Mickey ears.
During the scene with The Matchmaker, there is an issue with the tea cups and The Matchmaker ends up falling over. This is a callback to the scene in the animated film.
Mulan's outfit in this scene including the hair clip and the extra long sleeves also mirrors the original.
She leaves that same hair clip when she decides to join the army on her father's behalf.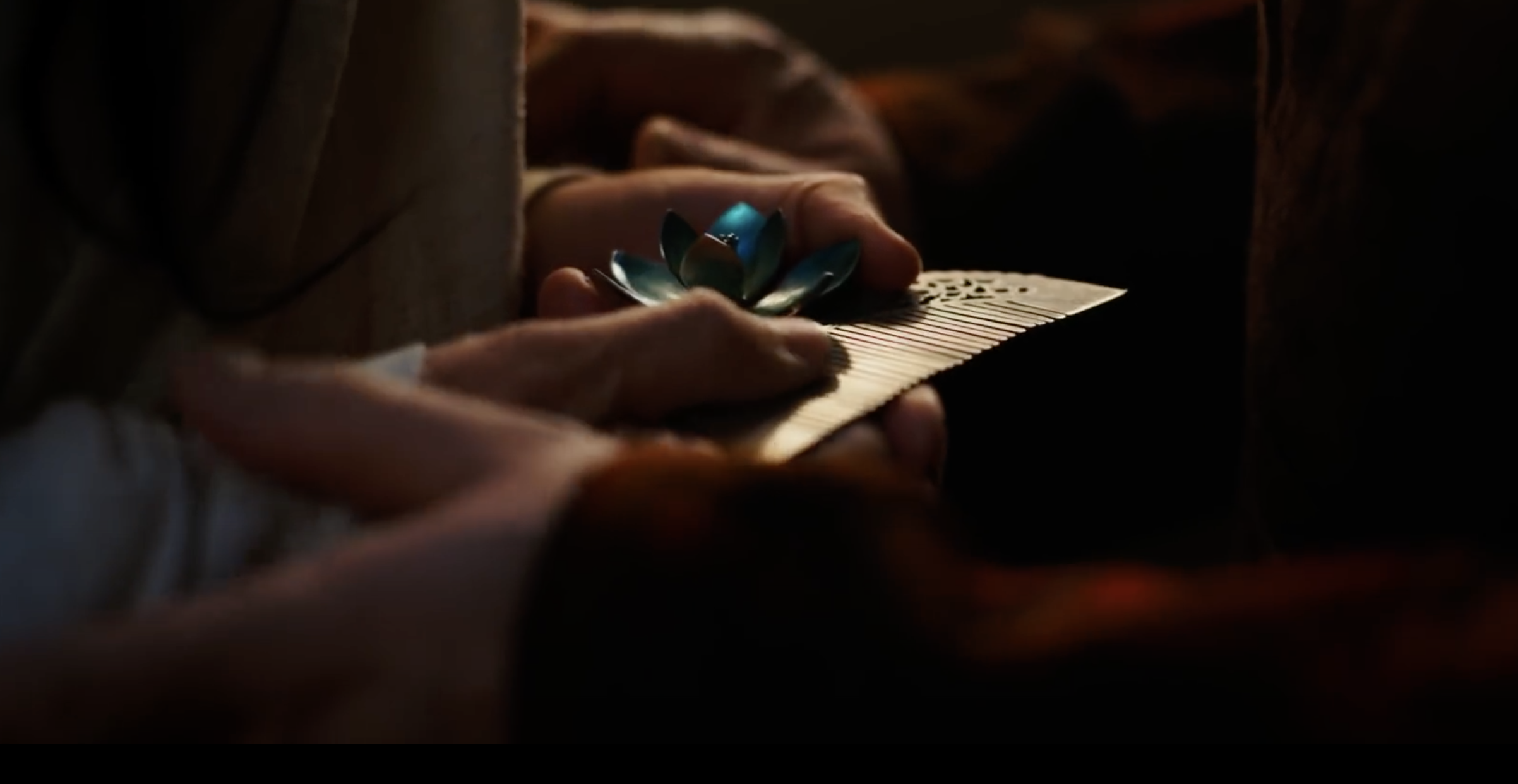 Cri-Kee didn't make it into this version either but she does meet Cricket whom tells her he is a good luck charm.
Li Shang is also not in the film but his character is split between Commander Tung and Honghui.
Mulan has to deal with an awkward towel drop, this time in the barracks instead of the water.
It's not disgrace on your cow but Sergeant Qiang does tell the recruits "Disgrace for you. Disgrace for your family. Disgrace for your village. Disgrace for your country"
read more: Mulan Movie Review
One of the songs missing from this one is "I'll Make a Man Out Of You." Sergeant Qiang tells the newbies that "We're going to make men out of every single one of you."
The training montage has a lot of callbacks to the animation, including shooting arrows, standing in awe of Commander Tung's skills with a staff, and carrying water up the hill.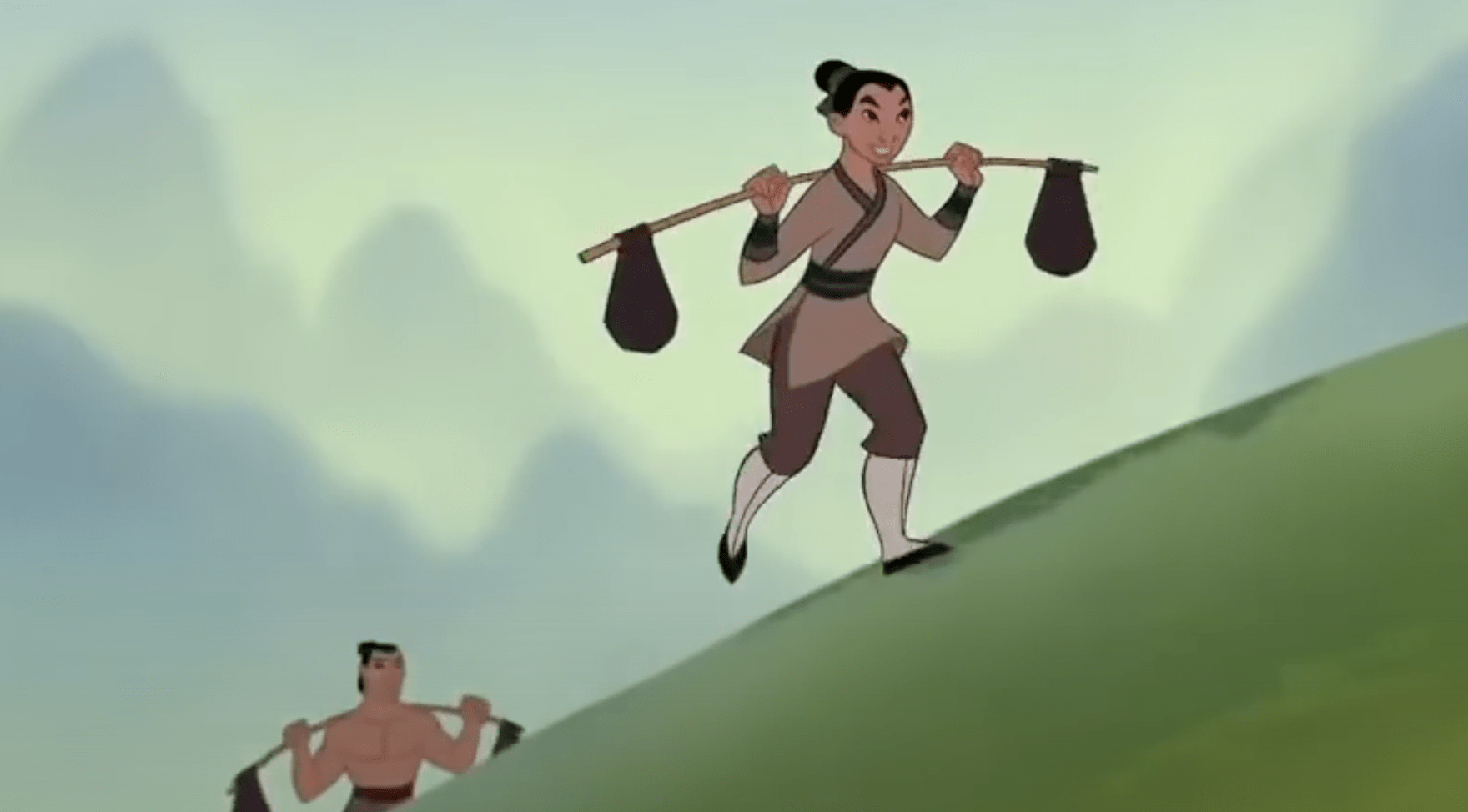 Ling unrolls a scroll with a painting of his match, this is from the animated scene in "A Girl Worth Fighting For."
The conversation about what type of women they all want references the song "A Girl Worth Fighting For." Po doesn't care about looks, only what she cooks like. Mulan as Hua Jun speaks of a woman who is courageous, funny, and smart.
Mulan waits until night to bathe alone in the water. But just like in the original, someone shows up for a chat. She undresses by a magnolia tree.
Reflection plays, for the first time, in the background while she practices at night, showing flashbacks to when she was younger. It continues to play as she climbs the mountainside.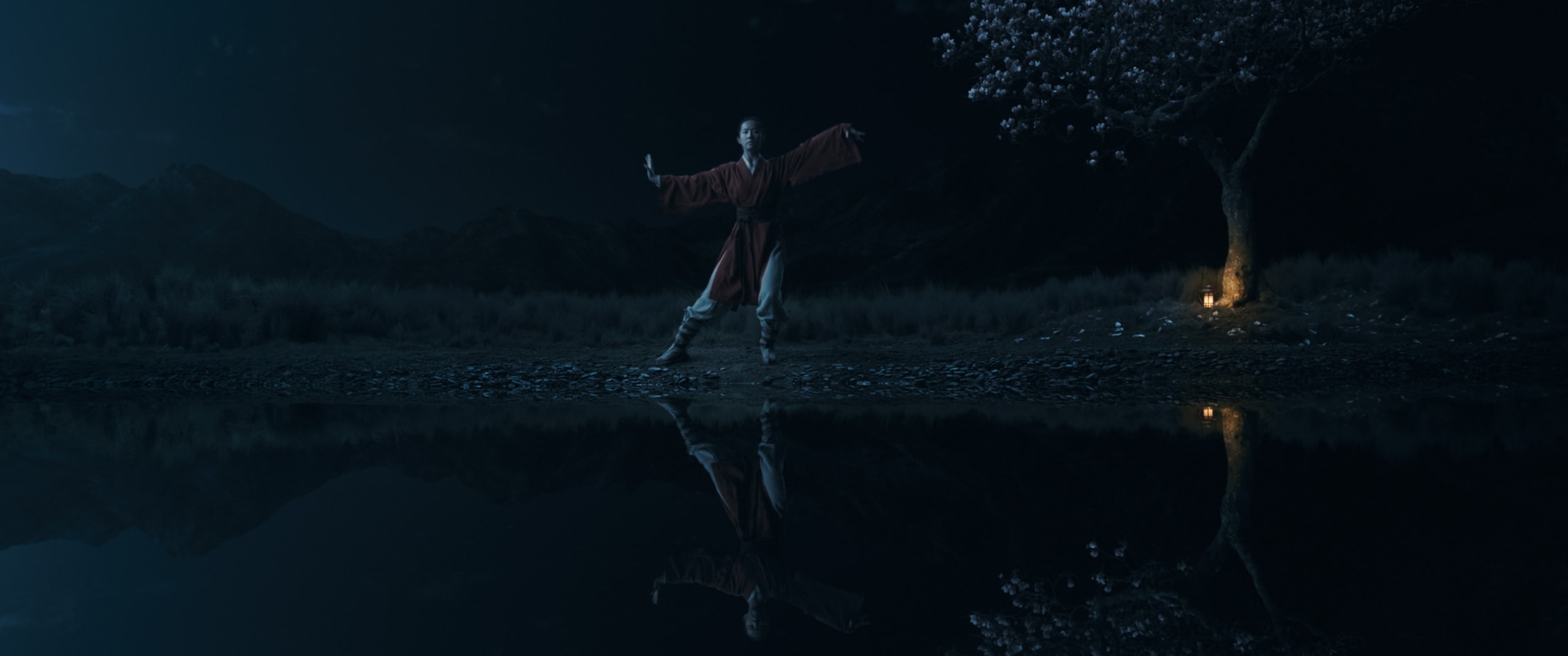 Her finally reaching the shrine references her getting to the top of the pole to retrieve the arrow.
During the same scene Reflection plays, Commander Tung says "tranquil as a forest, but on fire within." This is a direct line from "I'll Make a Man Out Of You."
The avalanche happened in the original film.
When she sheds Hua Jun and no longer is lying about who she is Reflection plays again as she rides to meet the army. This also is her Phoenix moment. She is reborn.
Her ride, along with the powerful orchestration callbacks another Disney classic- The Lion King when Simba returns home.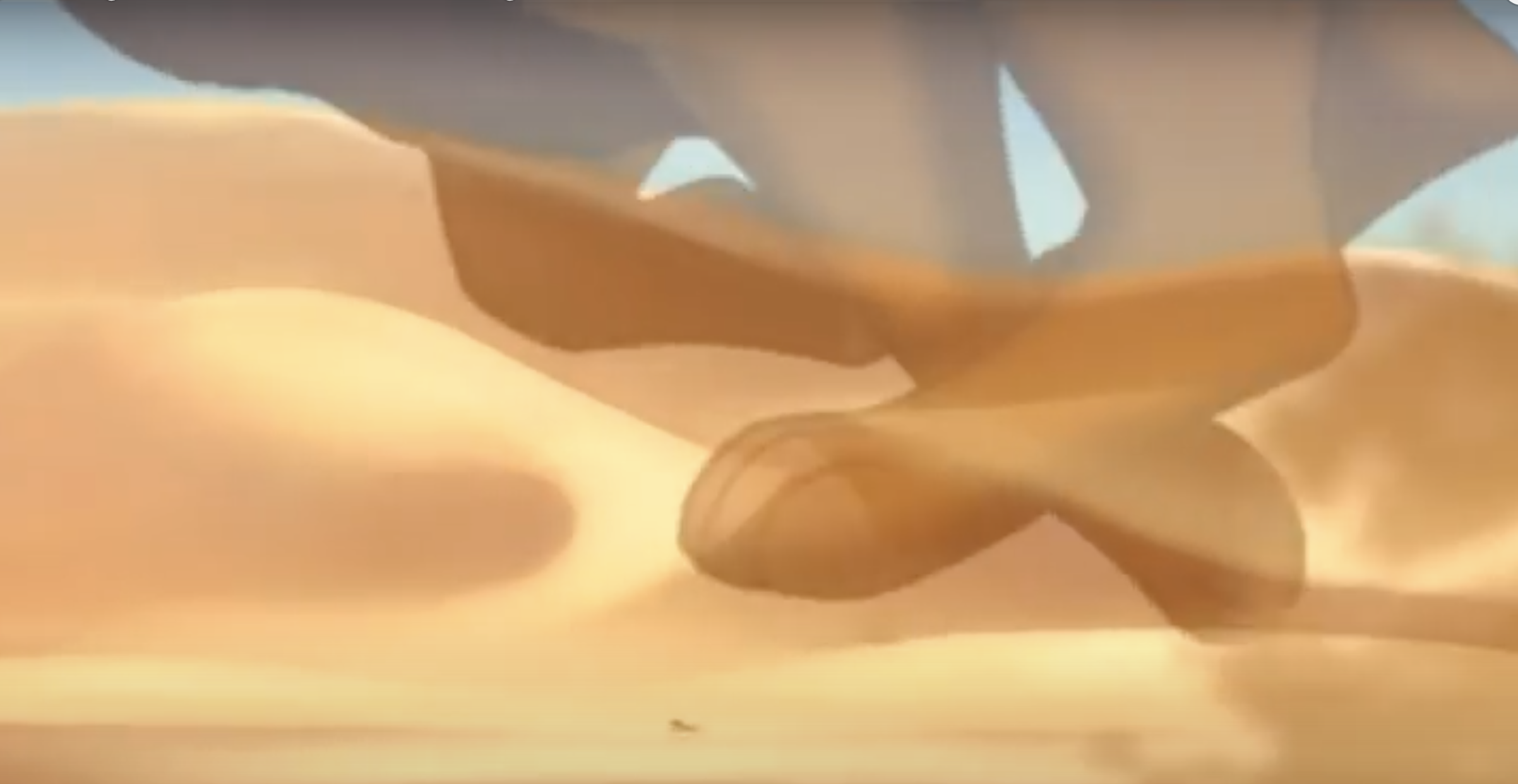 Mulan fights Bori Khan on the roof which mirrors her fight with Shan Yu.
Fireworks going off at the end, although this time not set off by Mushu. However there is a dragon seen during the party.
Ming-Na Wen! If you didn't yell out when you saw her at the end introducing Mulan we cannot be friends. If you are uncultured in the ways of Disney royalty, Ming-Na is the original voice of Mulan.
Michaela Zee, Ming-Na Wen's daughter also made a cameo in the same scene. She is the girl in the crowd shown after Mulan declines the Emperor's offer.
Ming-Na's dress also resembles the animated Mulan's green dress she wears before going to The Matchmaker.
Honghui and Mulan have an awkward goodbye. This is keeping with Li Shang's general awkwardness when it came to his feelings for Mulan. The only thing missing was a "you fight good" statement and grandma asking if he wants to stay forever.
Ming-Na wasn't the only Disney veteran. Jason Scott Lee (Bori Khan) voiced David in Lilo & Stitch and played Mowgli in the 1994 The Jungle Book.
Donnie Yen (Commander Tung) also played one of my favorite characters in Rogue One, Chirrut Imwe.