I'm breaking out the red Christmas flannel and celebrating The Christmas Chronicles 2 trailer release today. It's 2020, there are no rules for holidays or celebrations anymore. So grab some sugar cookies and a glass of milk, they had me at the words Goldie Hawn and Kurt Russell.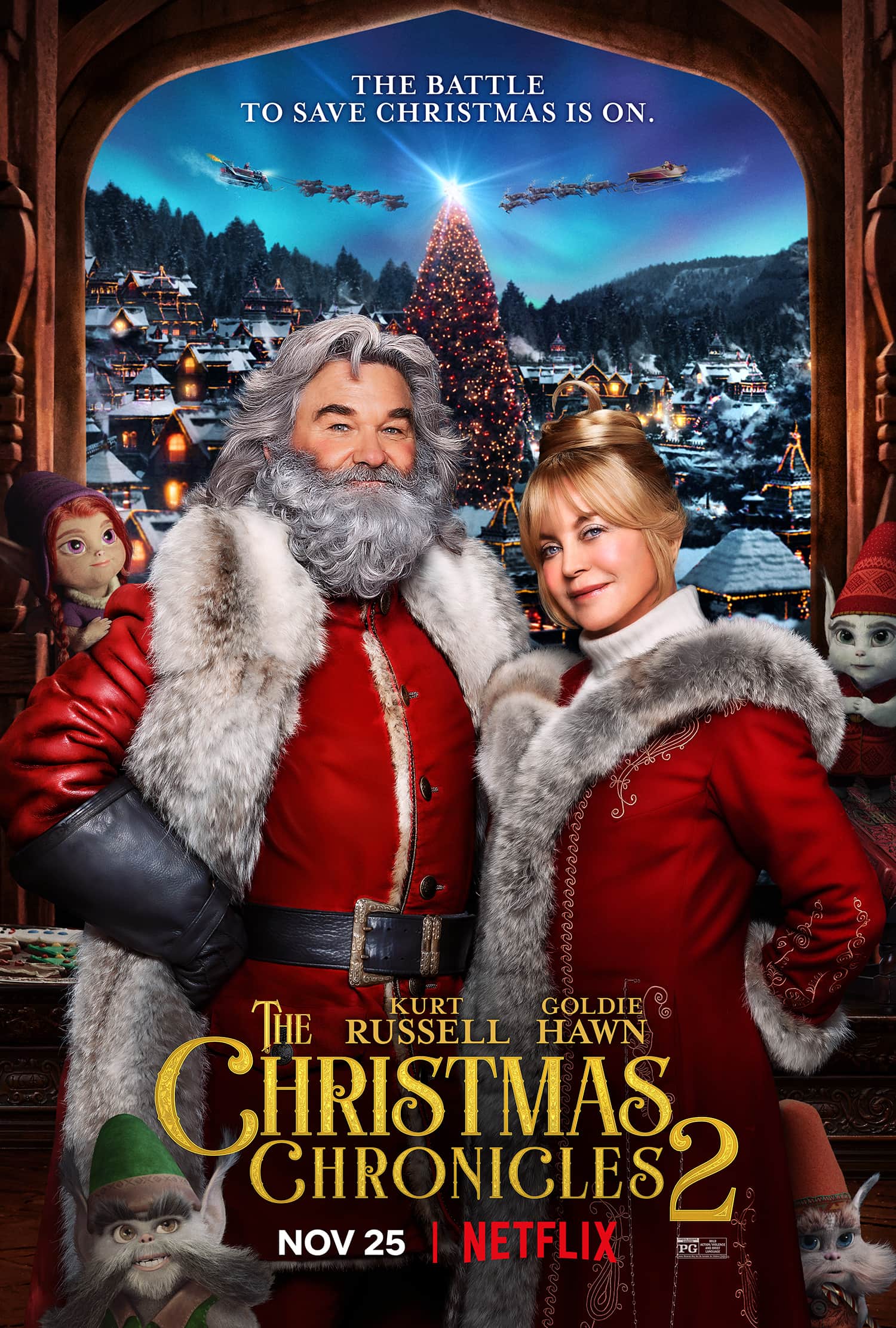 The Christmas Chronicles 2 Trailer
It's been two years since siblings Kate (Darby Camp) and Teddy Pierce (Judah Lewis) saved Christmas, and a lot has changed. Kate, now a cynical teenager, is reluctantly spending Christmas in Cancun with her mom's new boyfriend (Tyrese Gibson) and his son Jack (Jahzir Bruno). Unwilling to accept this new version of her family, Kate decides to run away.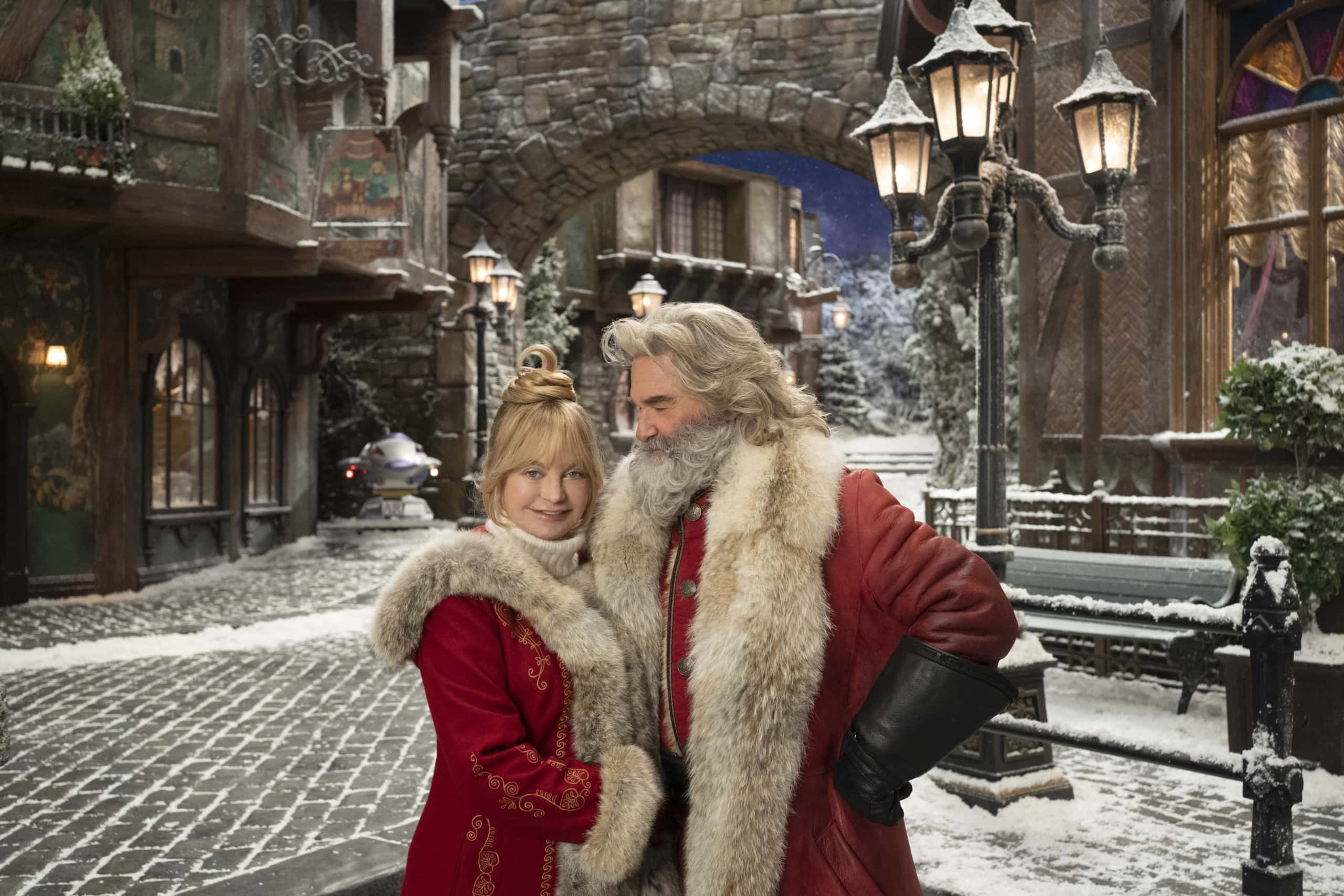 But when a mysterious, magical troublemaker named Belsnickel threatens to destroy the North Pole and end Christmas for good, Kate and Jack are unexpectedly pulled into a new adventure with Santa Claus (Kurt Russell). Written and directed by Chris Columbus (Home Alone, Harry Potter) and co-starring Goldie Hawn, THE CHRISTMAS CHRONICLES: PART TWO is an action-packed adventure for the whole family that's full of heart, humor, and holiday spirit.
Kurt Russell may just be the most perfect Santa I've ever seen, he just looks like a jolly but seriously cool guy. The addition of Goldie Hawn makes me so happy. These two are always fun to watch on screen together. I love in the trailer how she picks at him, you can just see the chemistry that they have both on and off screen.
The first film was a great addition to our holiday movie repertoire. I have no doubt that The Christmas Chronicles 2 will be the same, if not better because Goldie Hawn. Okay, I'll stop stanning her on this post, for now.
The Christmas Chronicles 2 Reaction