Before watching the trailer, the only thing I really knew about Everybody's Talking About Jamie was the basic premise- a teen boy who doesn't really fit in wants to be a drag queen and yes it is a hit musical. I was just happy a film like this was being made, we need more movies representing the LGBTQ+ community. Then I watched the trailer and wow.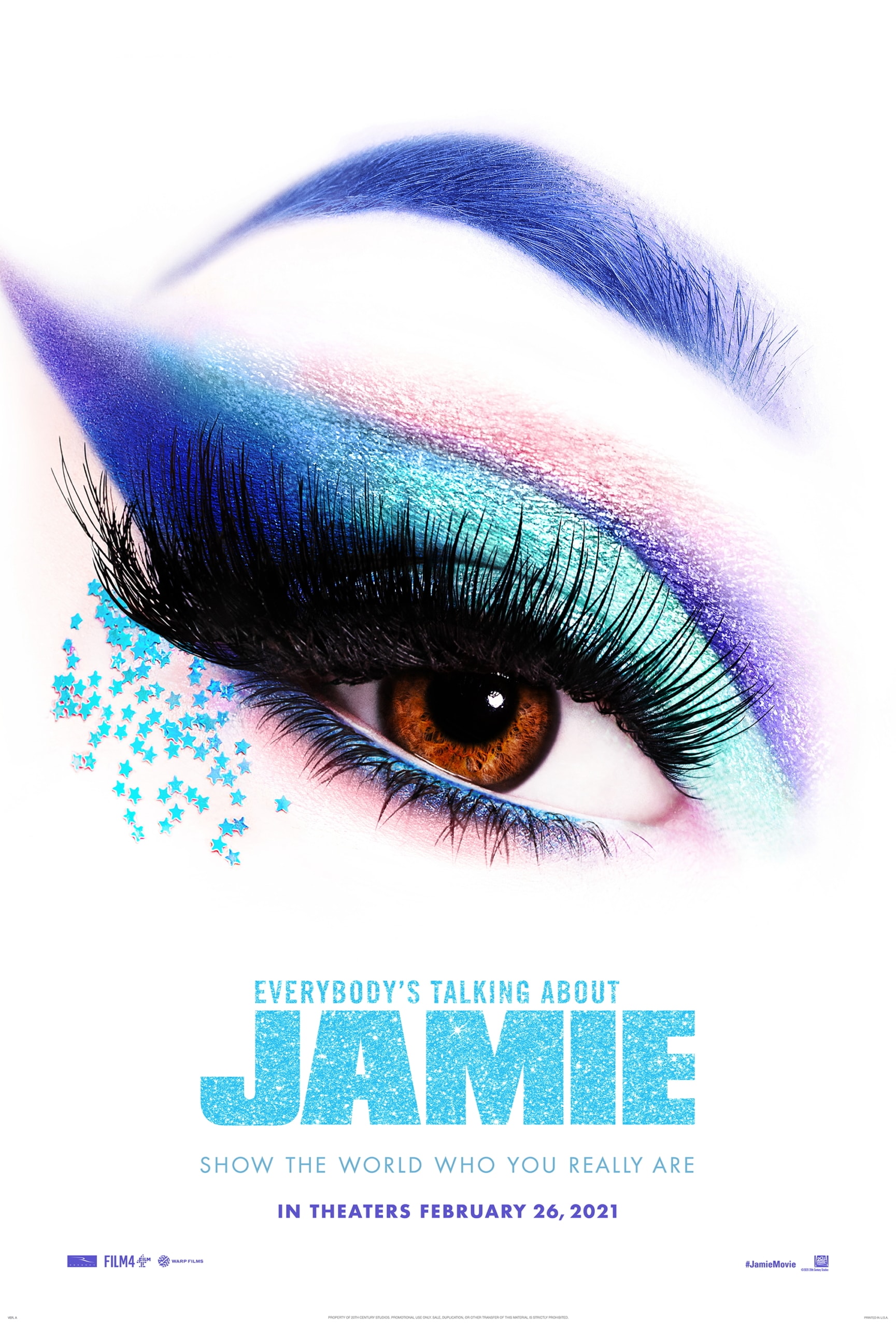 Everybody's Talking About Jamie
Inspired by true events, New Regency's and Film4's "Everybody's Talking About Jamie" is the film adaptation of the hit musical. Jamie New is 16 and doesn't quite fit in—instead of pursuing a "real" career he dreams of becoming a drag queen. Uncertain about his future, Jamie knows one thing for sure: he is going to be a sensation. Supported by his loving mom and his amazing friends, Jamie overcomes prejudice, beats the bullies and steps out of the darkness, into the spotlight.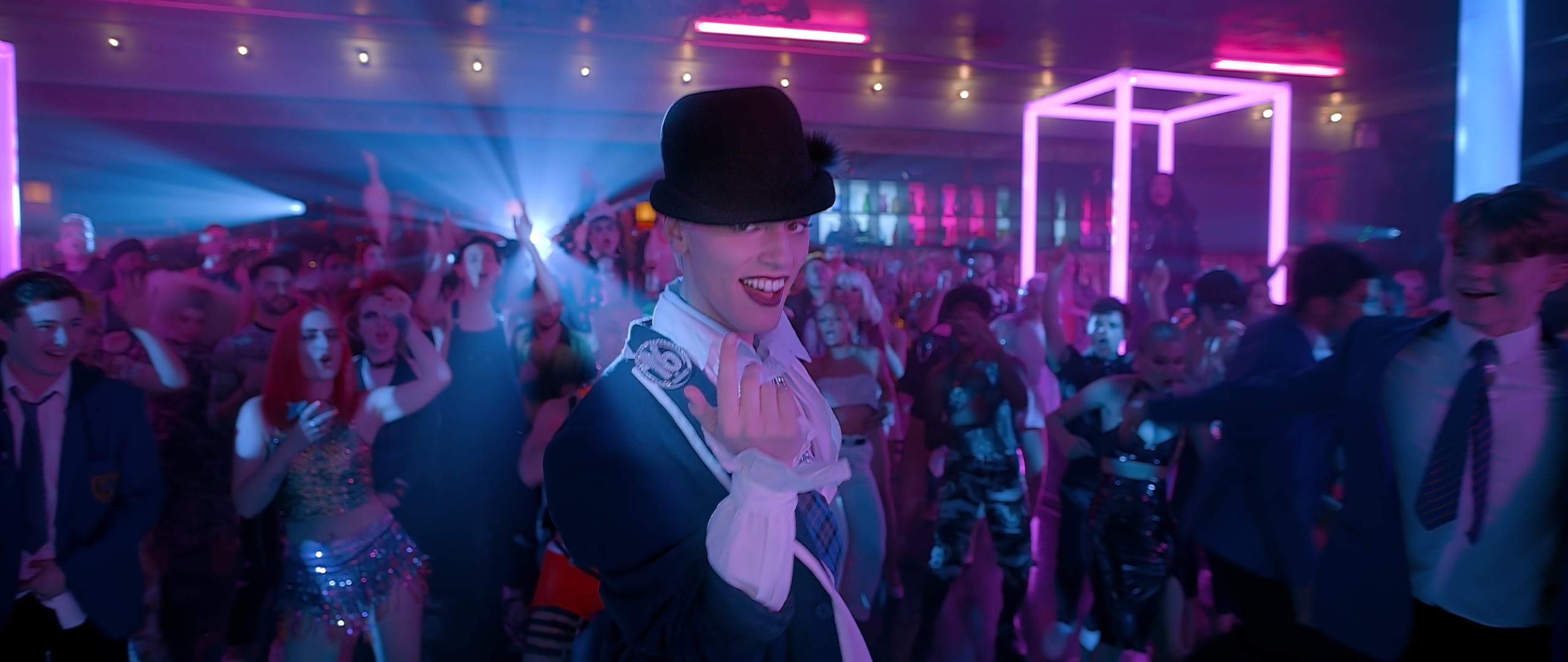 "Everybody's Talking About Jamie" stars newcomer Max Harwood, Sarah Lancashire, Lauren Patel, Shobna Gulati, Ralph Ineson, Adeel Akhtar, Samuel Bottomley, with Sharon Horgan and Richard E. Grant. The stage production's director, Jonathan Butterell, makes his feature-film debut as director, with screenplay and lyrics by Tom MacRae, songs by Dan Gillespie Sells and a score composed by Sells and Anne Dudley. Mark Herbert, p.g.a, Peter Carlton, p.g.a, and Arnon Milchan are producing with Yariv Milchan, Michael Schaefer, Natalie Lehmann, Daniel Battsek, Ollie Madden, Peter Balm, Niall Shamma, and Jes Wilkins serving as executive producers.
Everybody's Talking About Jamie Trailer
I came for a bright, fun musical and what I got was a bright, fun musical with deeply emotional moments that made me cry. When you are your daughter's friends' "mom" because their own parents don't accept them for who they are, you know the damage being rejected by parents can do to children. That is why it struck a cord with me.
Seeing people growing up and figuring themselves out on screen has been a staple in films my whole life. But until recently we've only seen straight and mostly white casts delivering these messages. That needs to change. Children from all walks of life need to see themselves onscreen. And parents, please for the love of everything, please support your children. Be their safe place, be their support, and most importantly love them unconditionally for who they are.
Everybody's Talking About Jamie Trailer Reaction
Everybody's Talking About Jamie is in theaters February 26, 2021