Mulan celebrates embracing your inner strength and shows us what it is like to be loyal, brave, and true even when facing our greatest enemies. Bring home that magic when you purchase the film on Digital HD now. Keep reading for a free download of Mulan-inspired activities and enter for your chance to win the film in our Mulan Giveaway.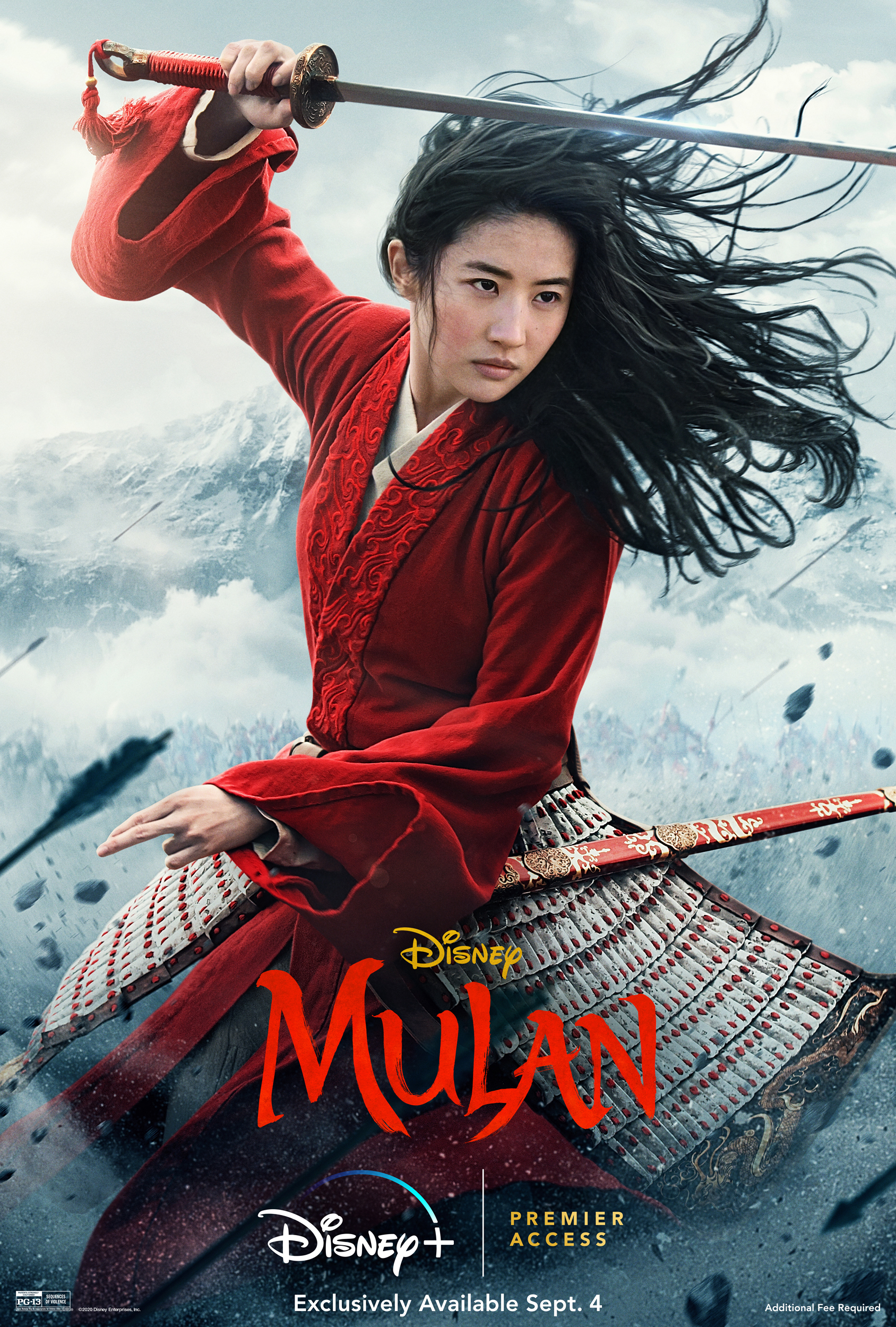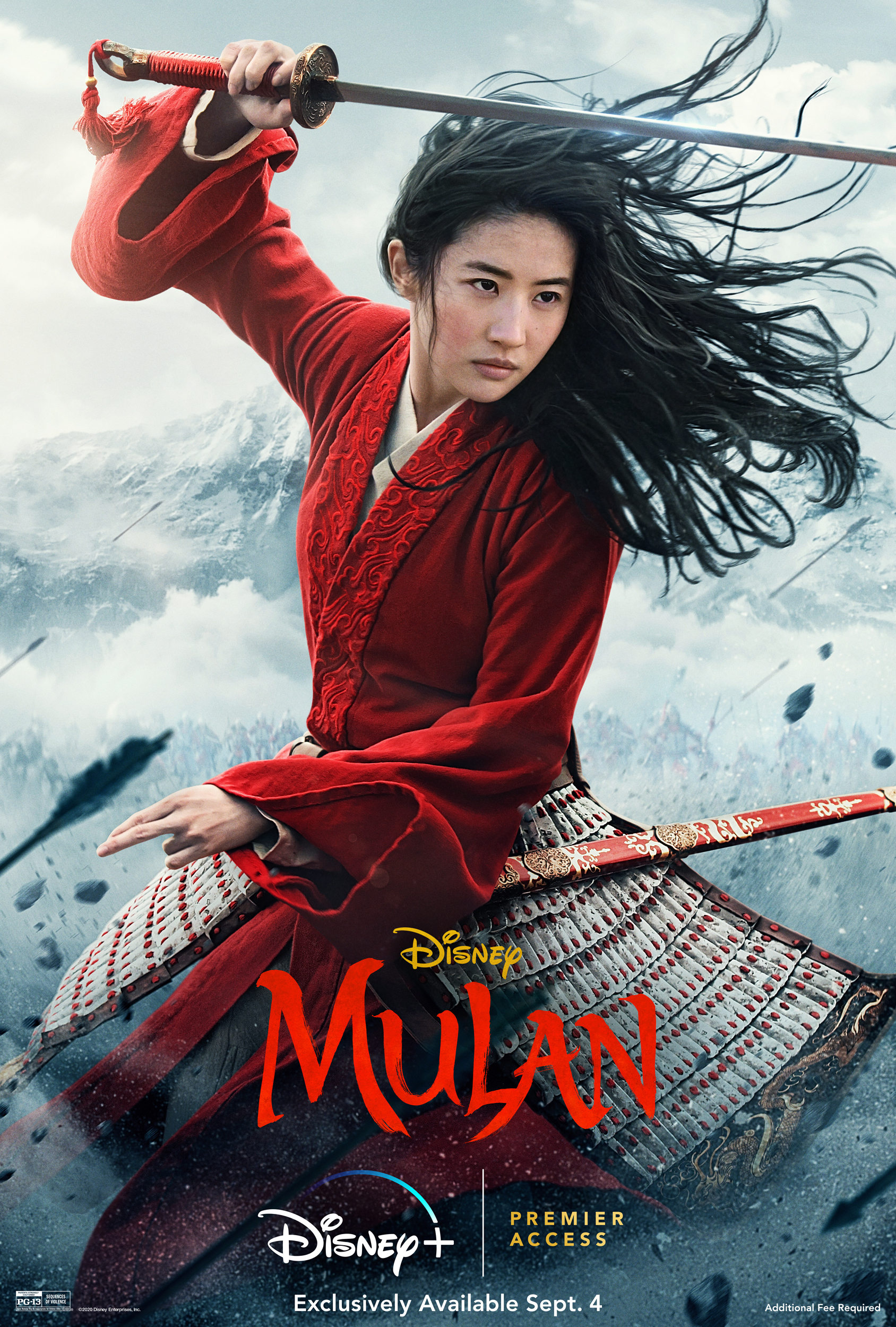 Mulan (2020) follows the story of Hua Mulan, the oldest daughter of Hua Zhou who is better at handling a sword than being a proper housewife. When the Emperor decrees that one man per family must serve in the Imperial Army to defend the country from Northern invaders, Mulan steps in to take the place of her injured father. Being that no woman is allowed to be in the army, Mulan must masquerade as a man which has consequences on her abilities to use her chi.
read more: Mulan Movie Review | I Believe In Hua Mulan
Mulan showcases girl power and individuality, lighting a fire within even the youngest viewers. She is poised and sharp, much like her father's sword. She shows us the way to following our own paths and not ones laid out for us by others. Mulan is not a perfect hero and her flaws are our own. But like Mulan, it is what we do with those flaws and our strengths that set us apart from others.
read more: All the Mulan Easter Eggs You May Have Missed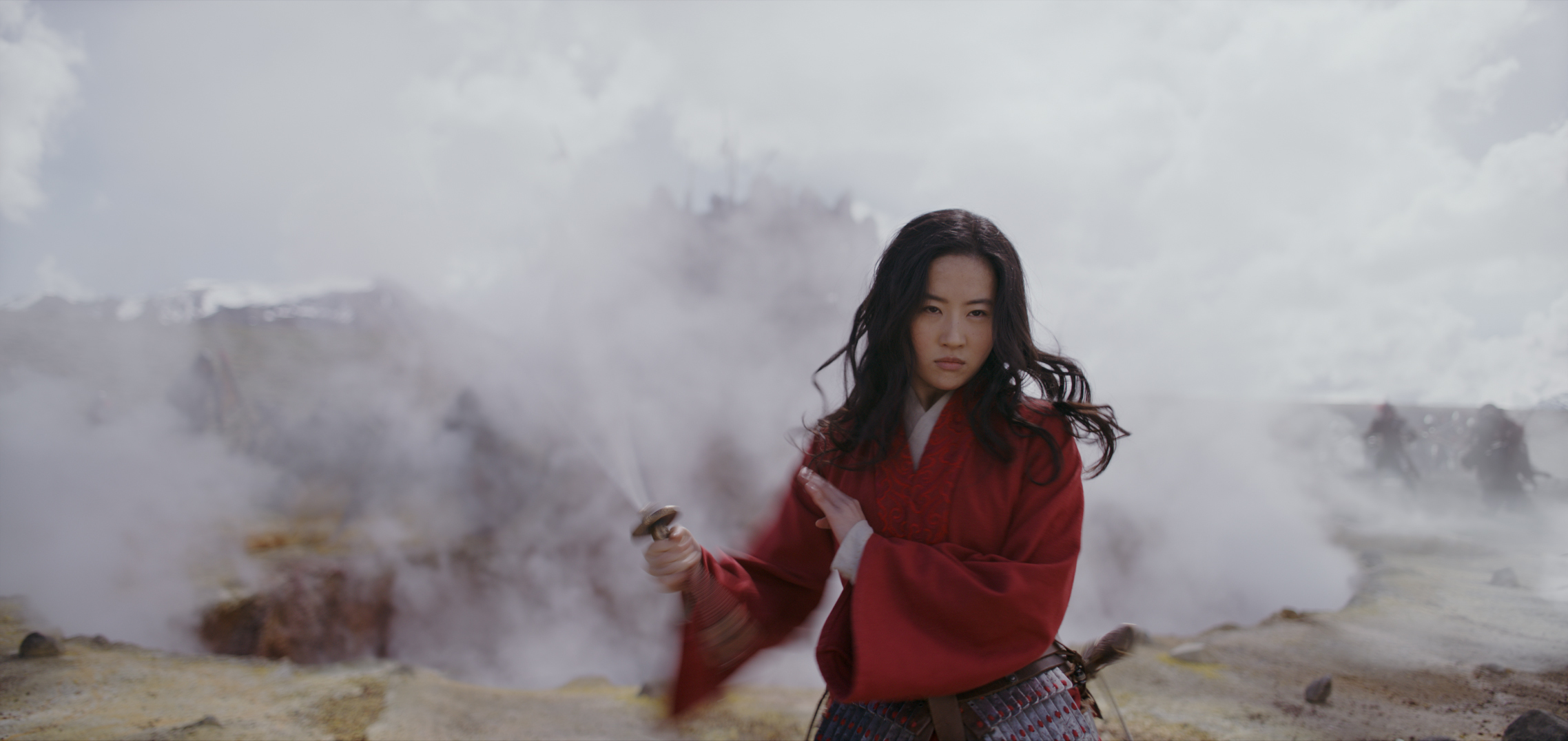 Mulan Family Movie Night
We have weekly family movie nights and I always like to add in some extra fun that goes beyond just lounging on the couch to watching a screen. For our Mulan movie night, we all sat down and created our own family crest, poems, and more. My son wanted our family crest to be cars, my daughter a combination of Disney Princesses and Star Wars. Me? I think an eclectic mix of all of our favorite things will be perfect.
Your family can come together just like ours with this free Mulan activity packet.
Another fun activity we like to do is spotting easter eggs. I'm a bit of an expert on these and if you want a heads up on all the fun hidden treasures and cameos in this film, read All the Mulan Easter Eggs You May Have Missed.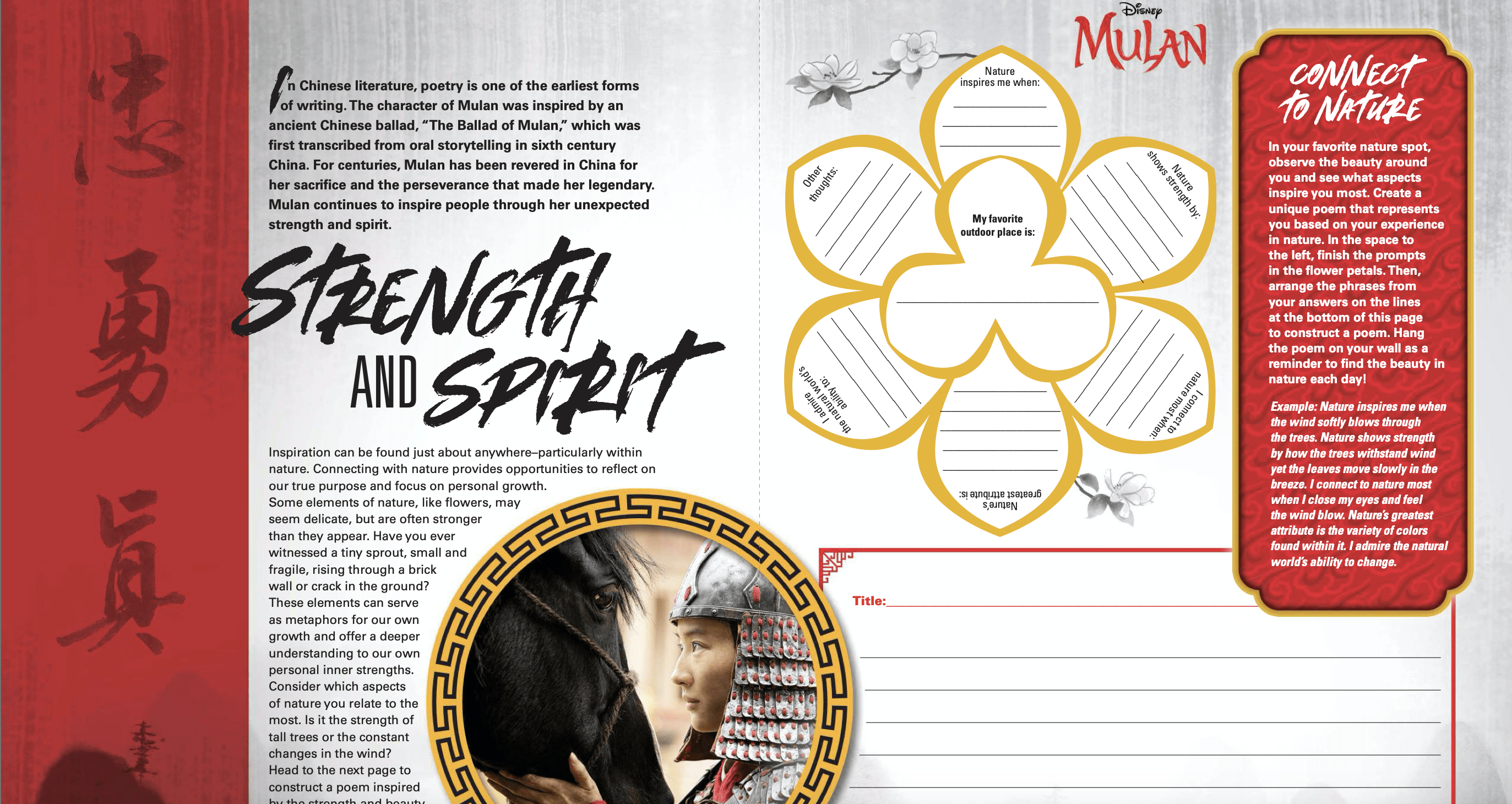 Mulan Giveaway
One lucky winner will receive a code for a digital copy of Mulan from Movies Anywhere.