2020 is almost over but that means nothing. There is still plenty of time for 2020 to 2020 all over us. I've rounded up the best 2020 holiday memes to give everyone the laughs they need to push through to New Year's Day. Enjoy!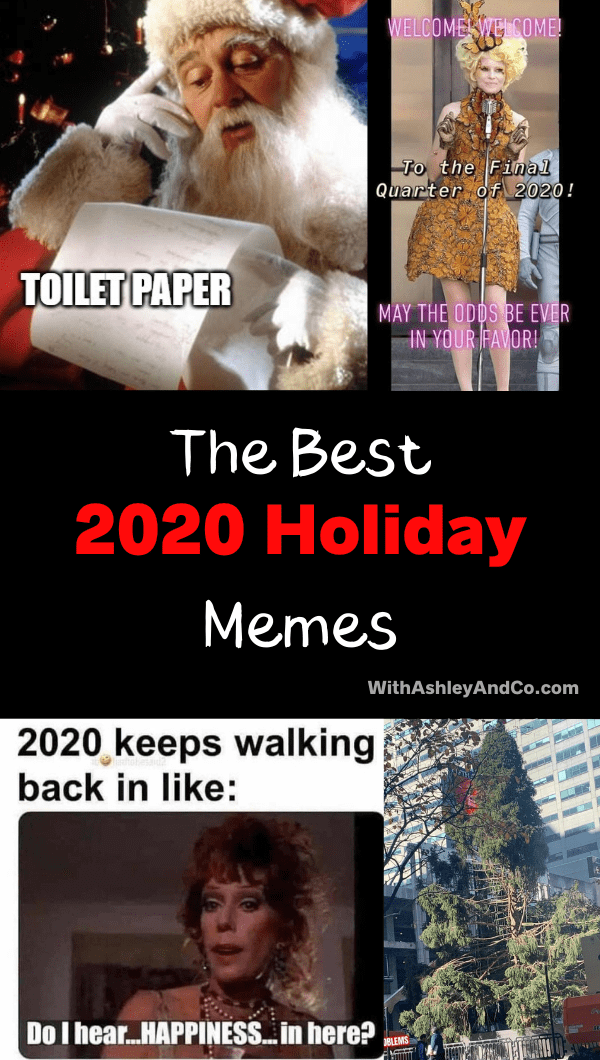 The Best 2020 Holiday Memes
Whether you're celebrating Thanksgiving, Christmas, Hanukkah, or fitting into your pre-quarantine pants there is a meme for you. Try not to laugh too loudly though, I swear 2020 seeks out joy in an effort to destroy it.
2020 Thanksgiving Memes
1. Would we even be surprised if this happened?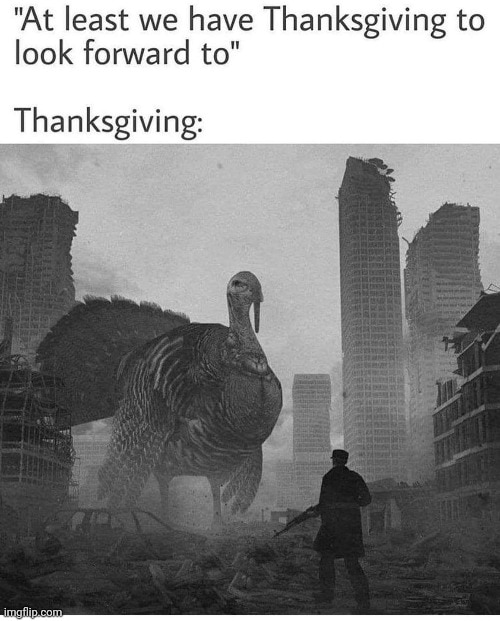 Related: 20 of the Best Halloween 2020 Memes
2. I thought these Jumanji memes would get old… they don't.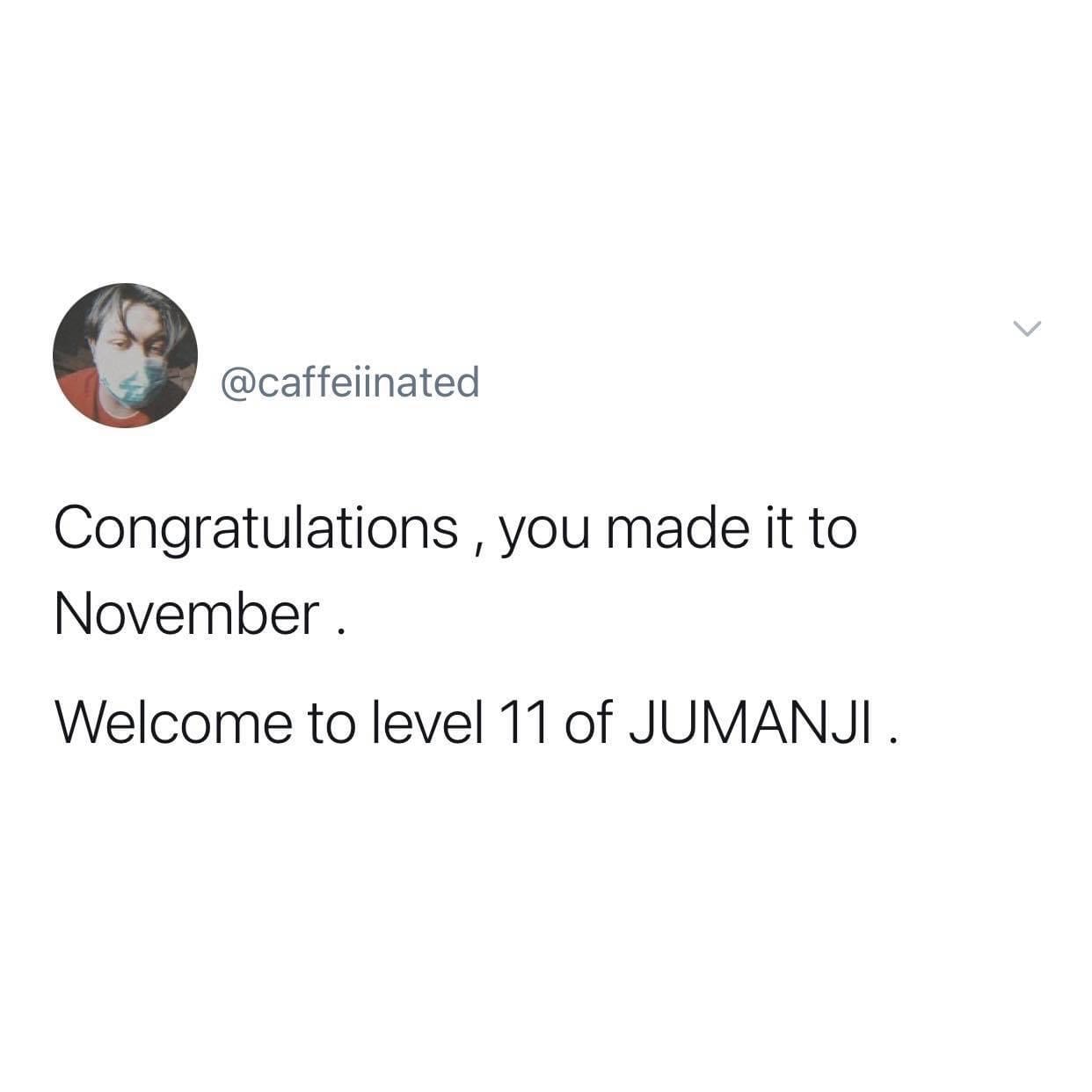 3. Two months left, nothing else could possibly go wrong right?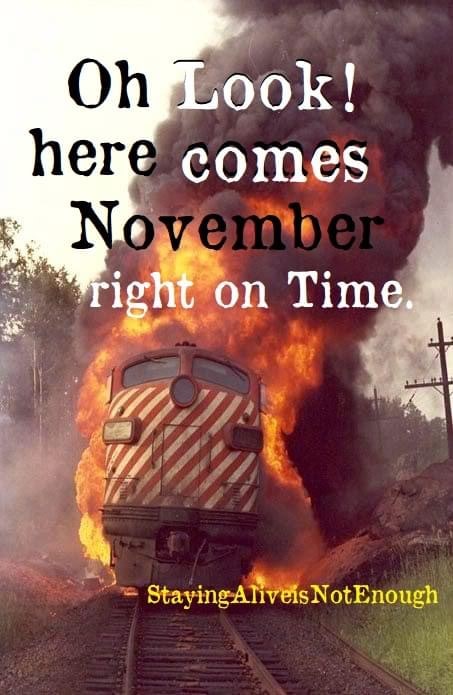 4. Then this happened *face palm*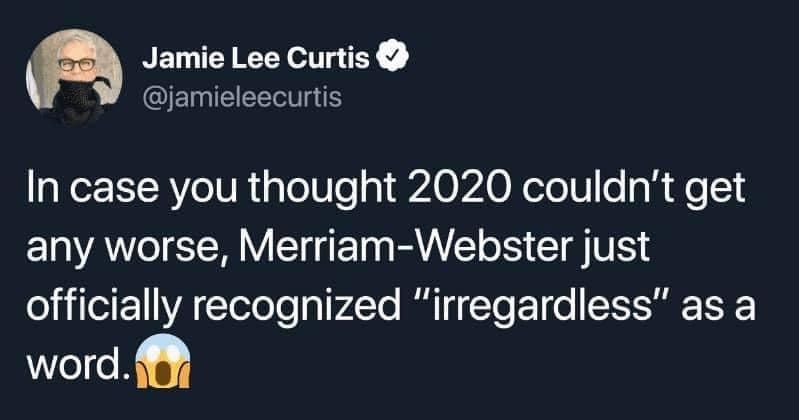 5. And honestly why are we even surprised? This is 2020, we should be immune to insanity by now.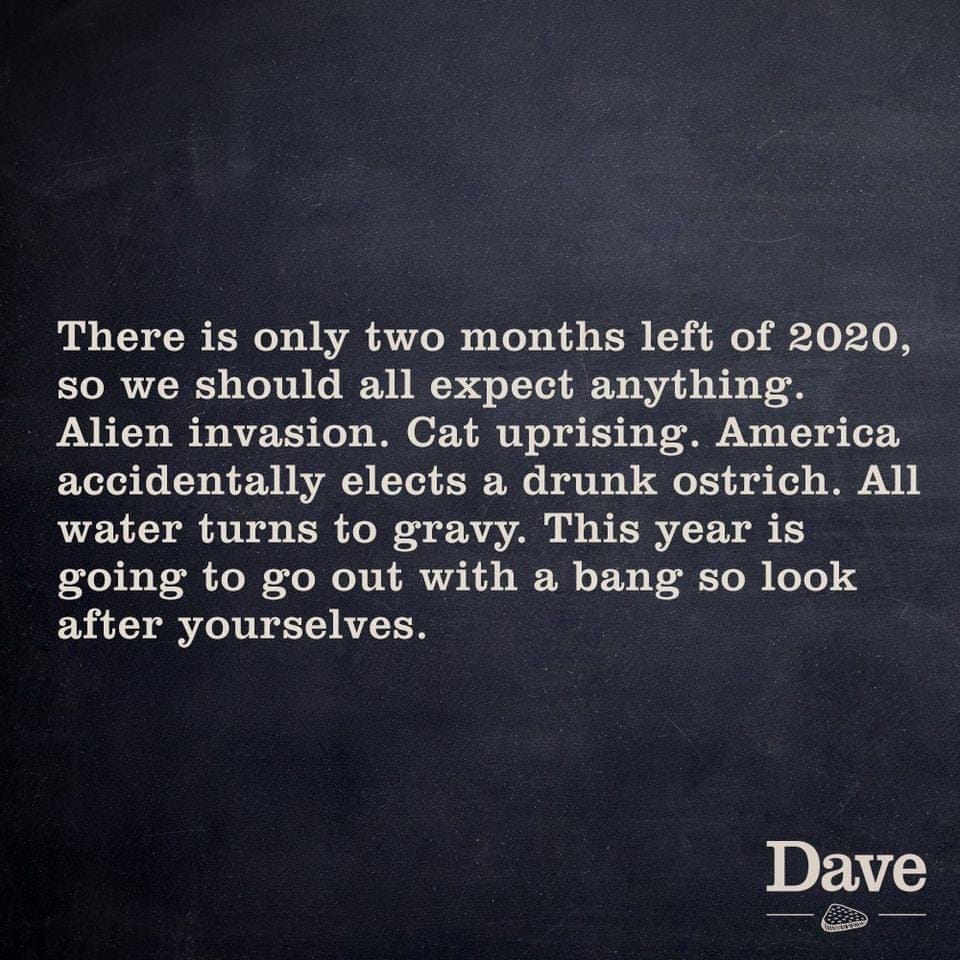 6. May the Force be with you.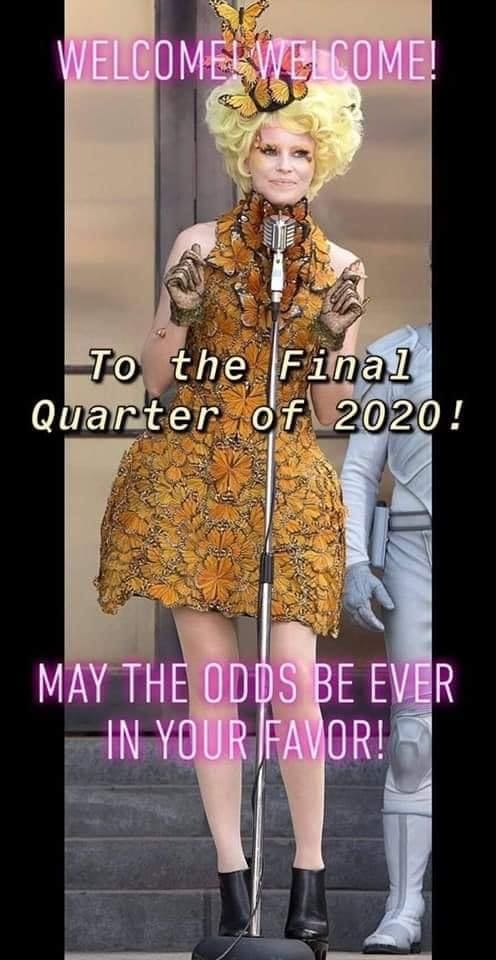 7. Because here we go again. This is the worst Groundhogs Day reboot ever.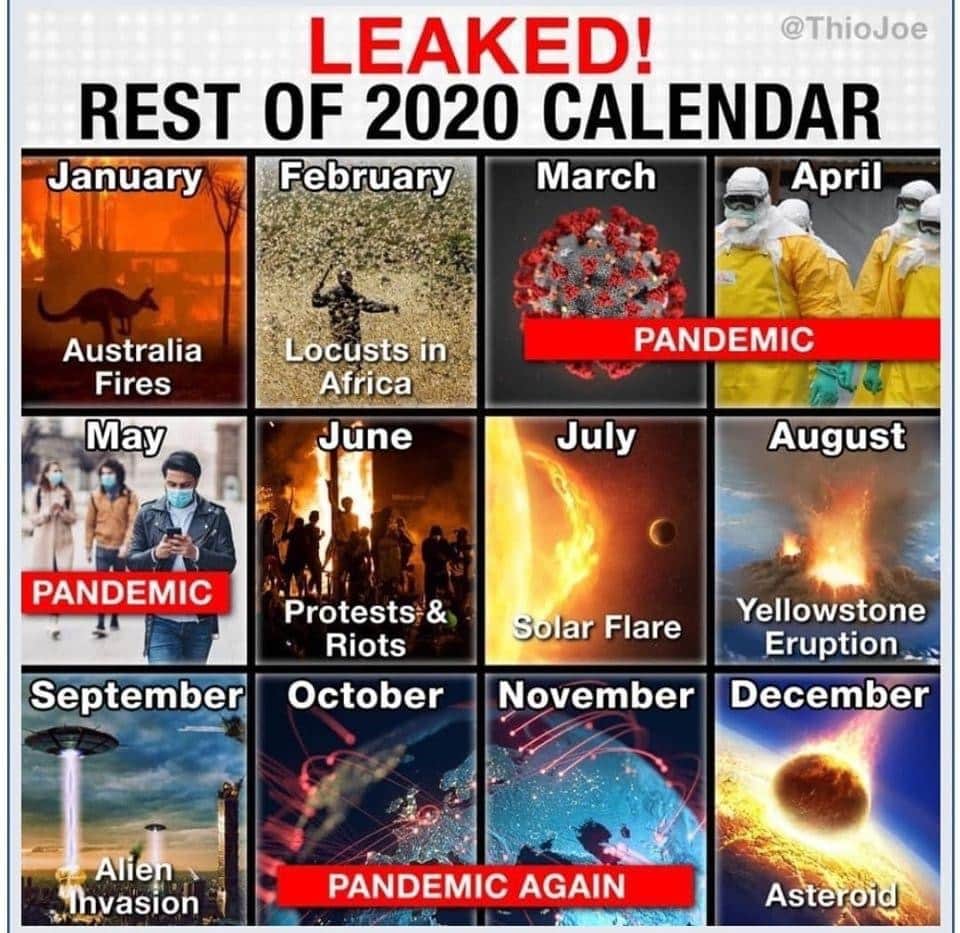 8. There are no rules in 2020.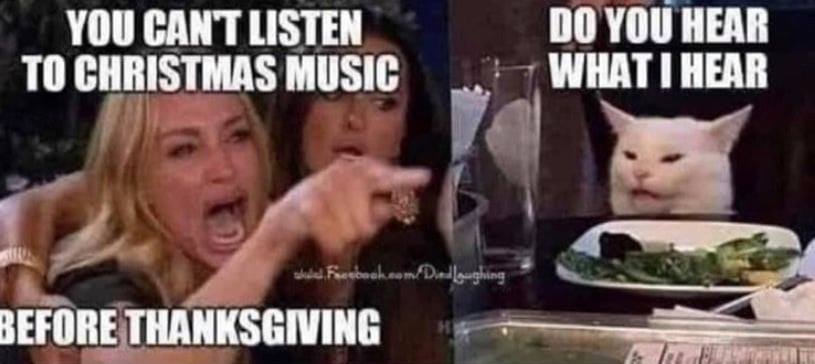 2020 Christmas Memes
9. Does Aldi sell this kind of Advent Calendar?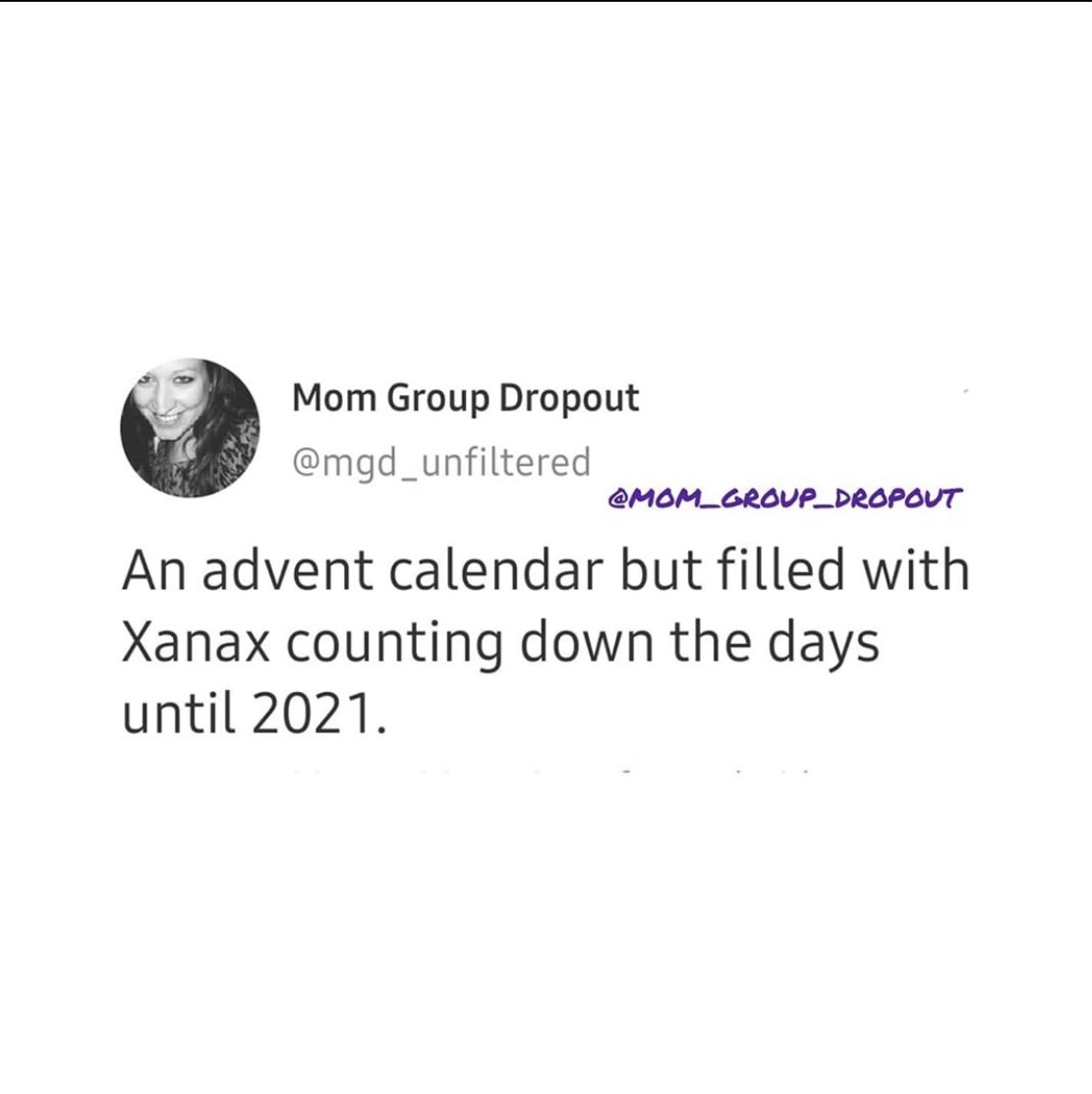 10. Let's see all those moms try to get this guy to do cutesy things around the house.
11. I feel attacked.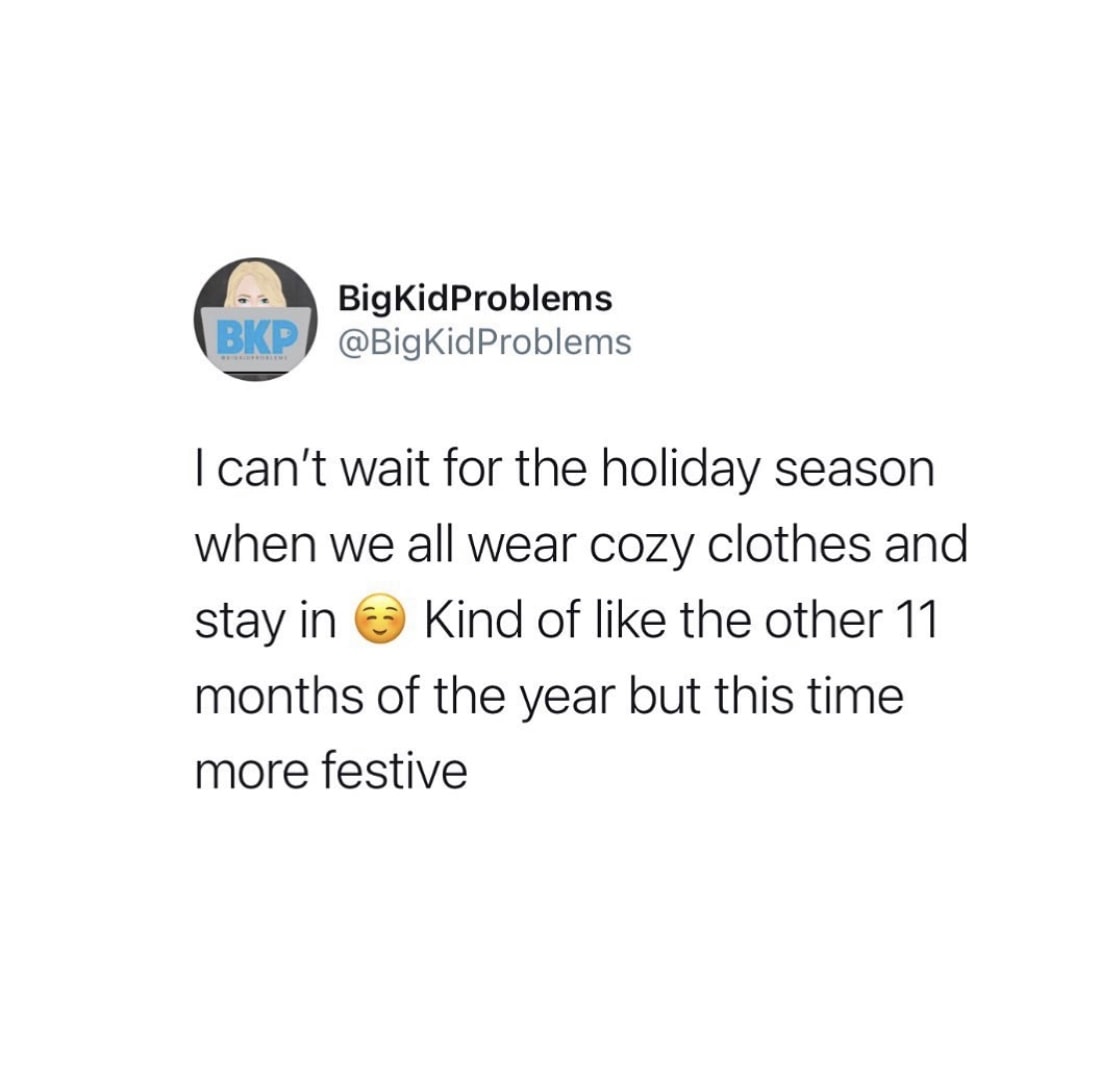 12. I actually have no words for this. Wait I do. Did someone hire Charlie Brown to get the tree this year?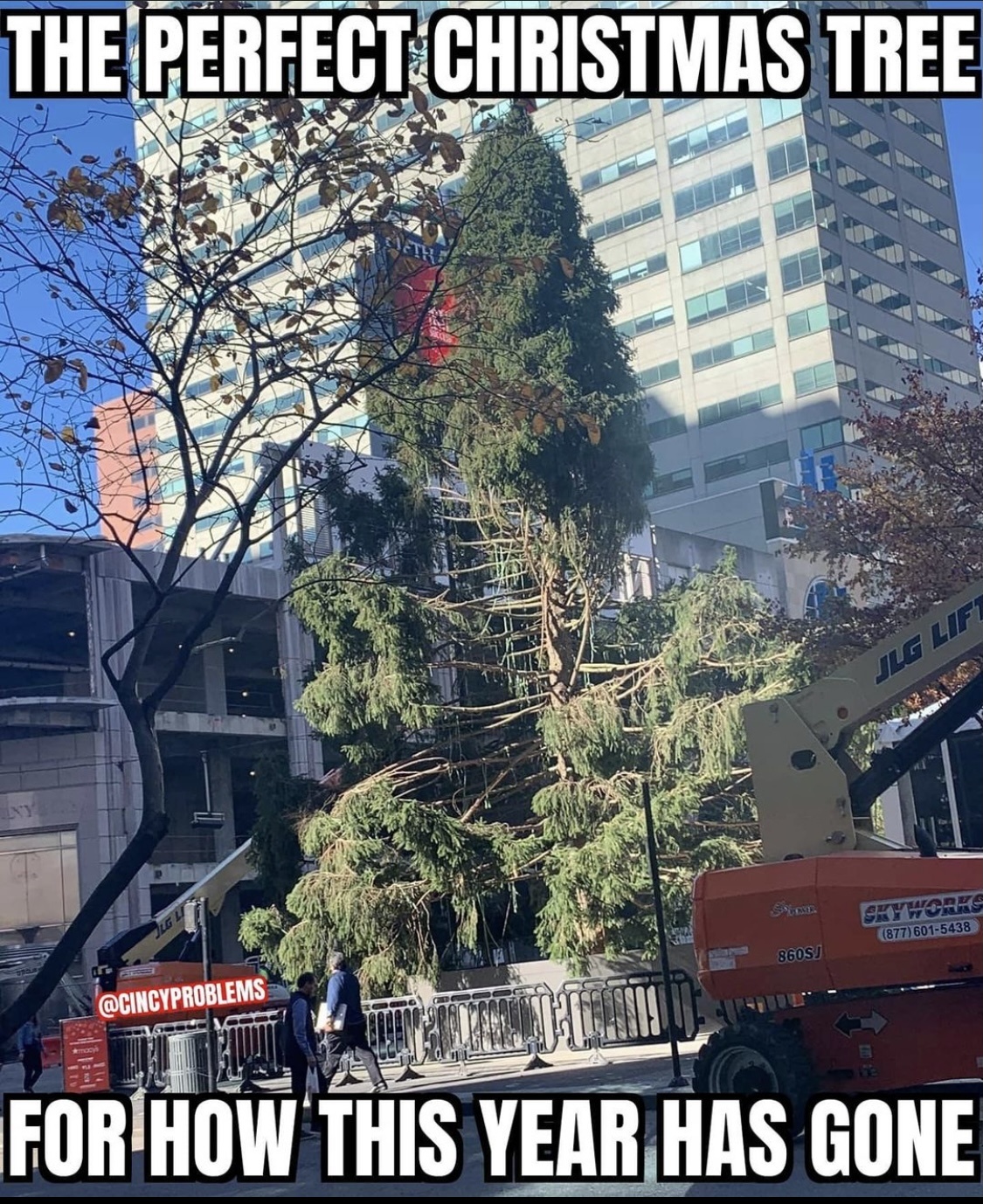 13. Or it's Jordan Peele's new horror movie.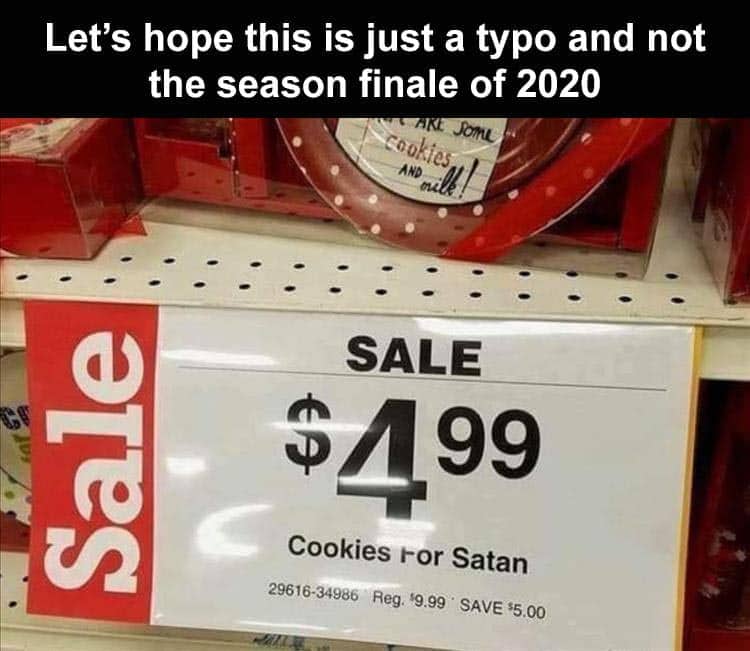 14. When you open your gifts and get this- of course.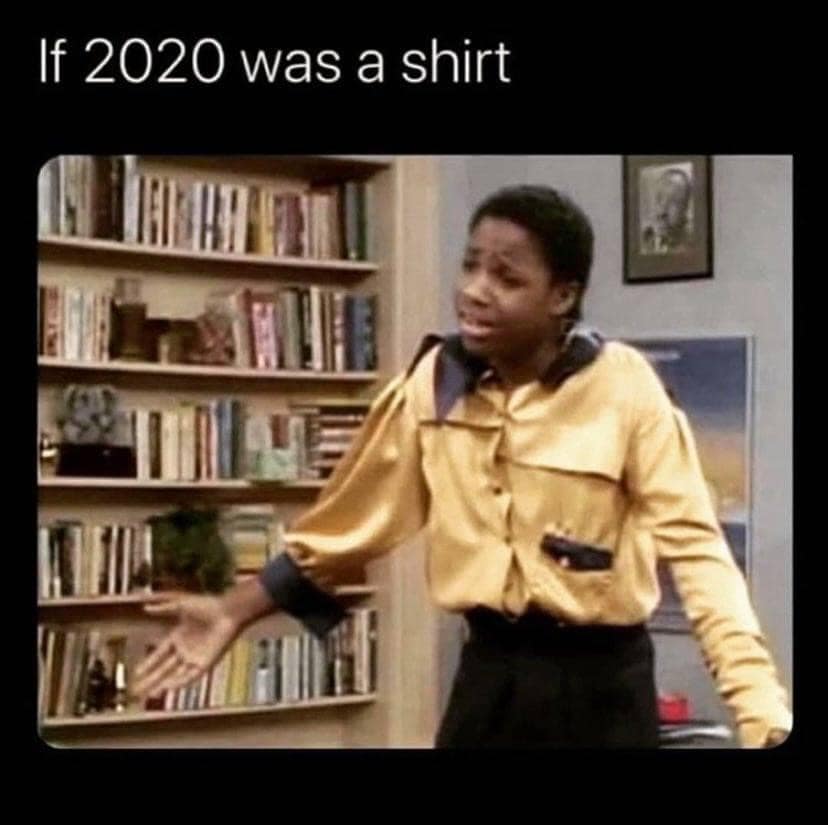 15. When all we really want from Santa is this.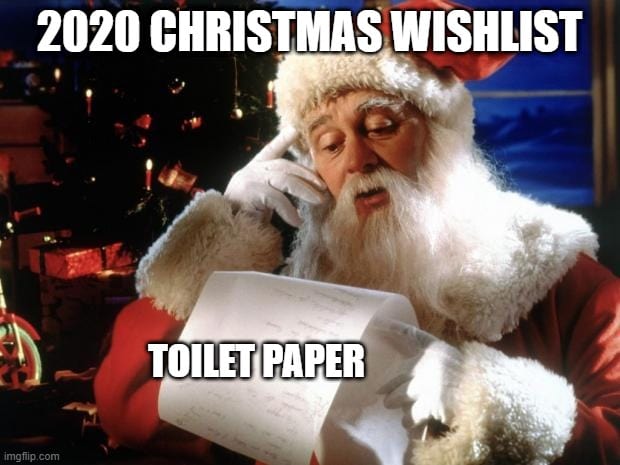 End of 2020 Memes
16. After spending sometime reflecting, I just want to say I'm sorry 2019.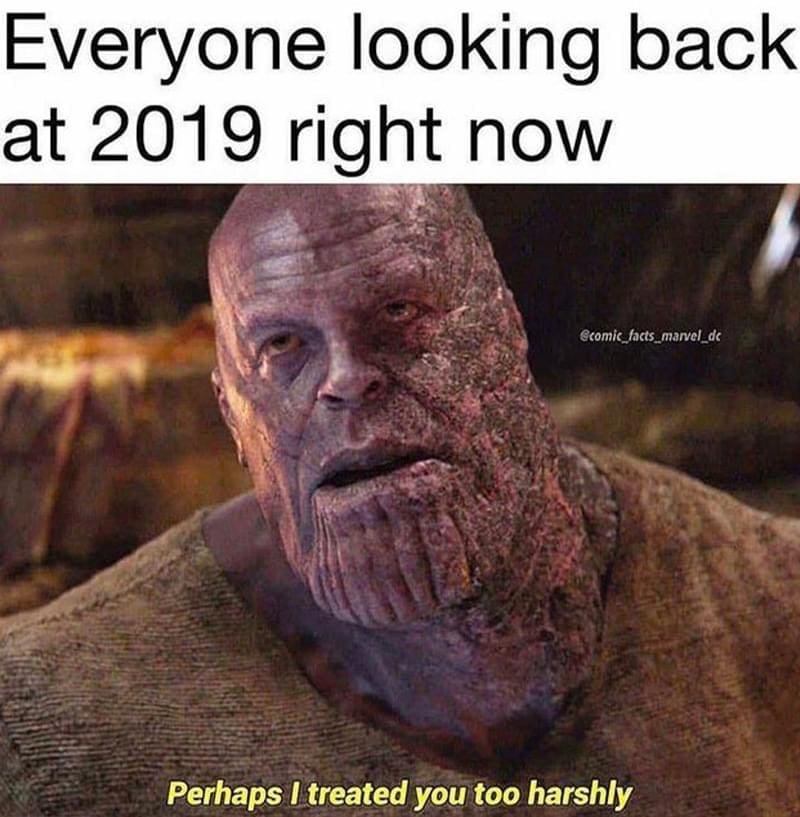 17. If 2020 was a person.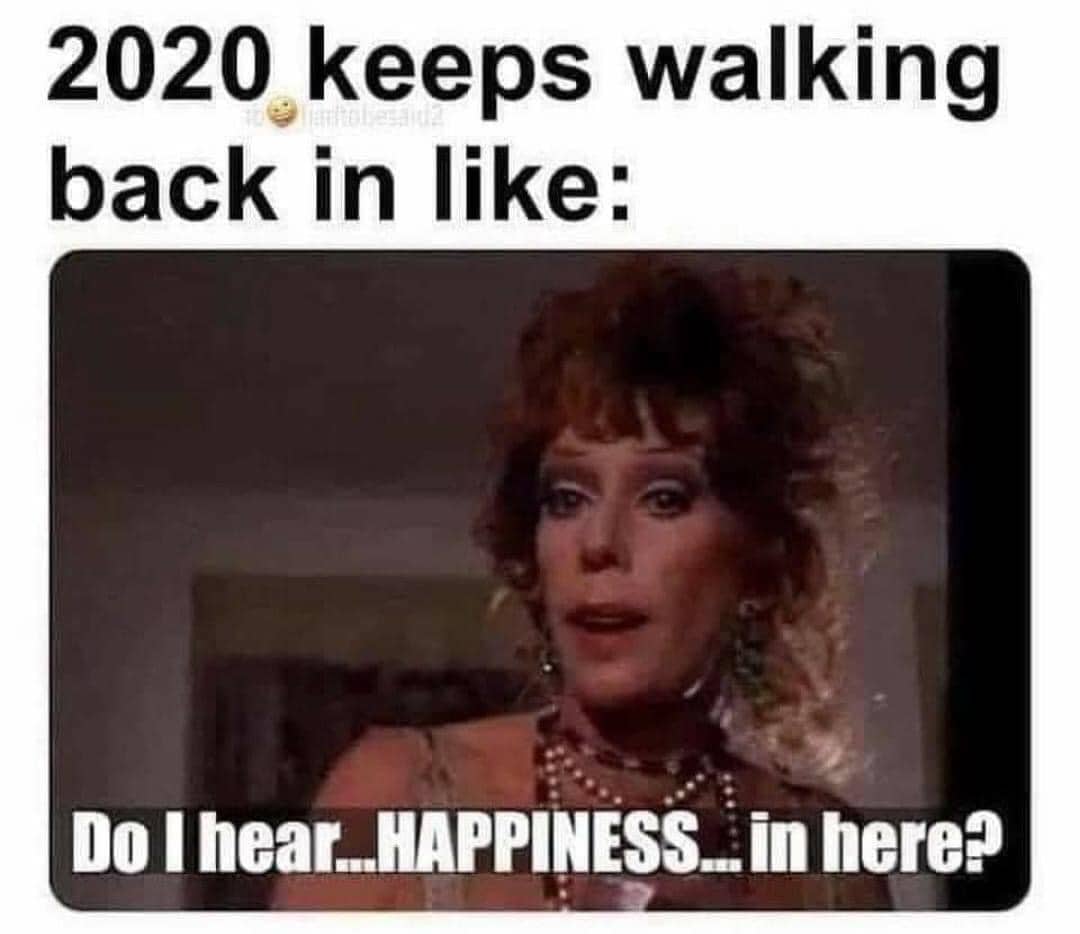 18. It's almost over though right?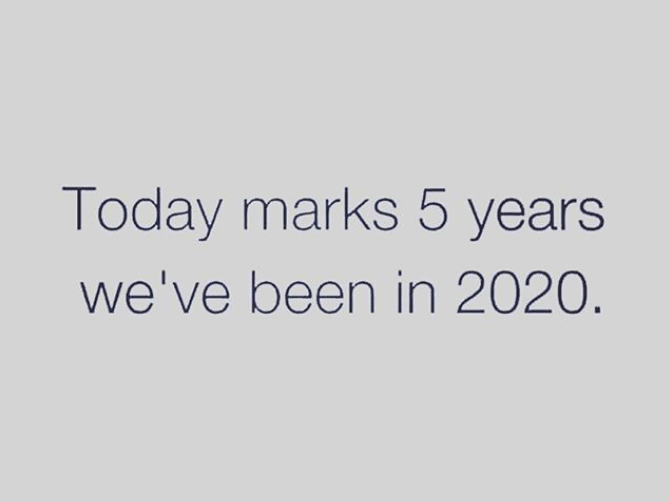 19. At least we have 2021 to look forward to. Surely it will be better? Or not…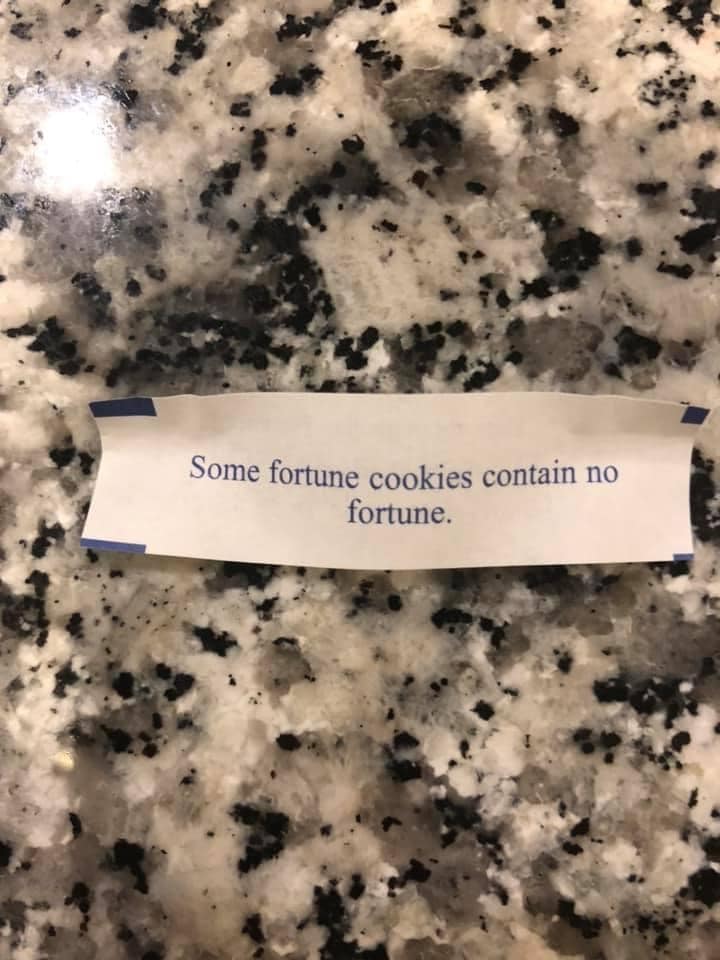 20. But seriously though, Happy New Ye-