The holiday season is officially here! This year for our gift guide we are tailoring it to our favorite things- all things geek! Read on for our fandom holiday gift guide and keep scrolling because we are also giving away a copy of Upside Down Magic!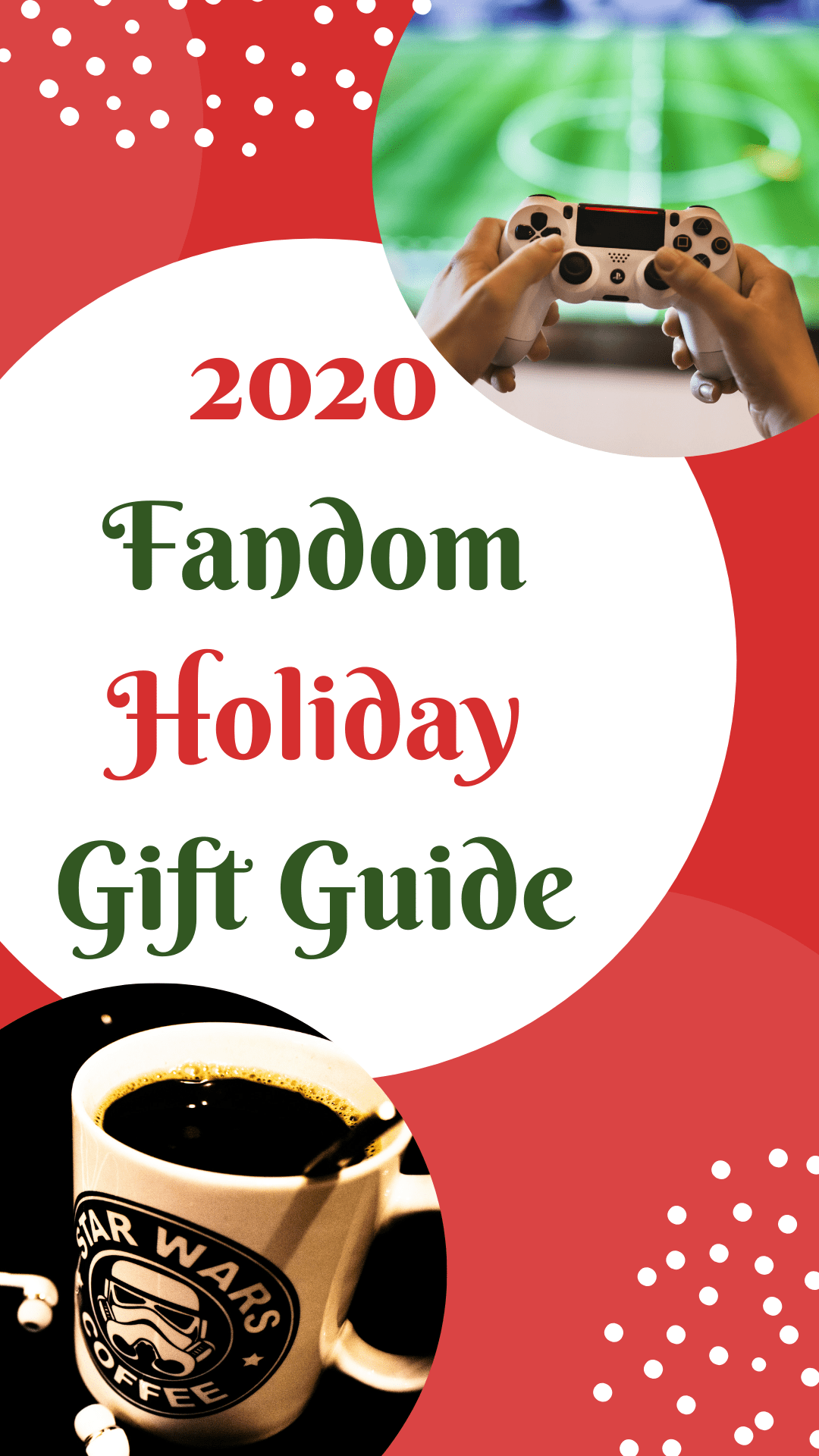 All opinions are our own. This post contains affiliate links.
Fandom Holiday Gift Guide
It's not secret we love our fandoms around here. From Marvel and Harry Potter to Zelda and Star Wars we geek out for it all. This gift guide features some favorites from our various fandoms.
Gamers Gift Guide
The big one right now is Spider-Man: Miles Morales for the Ps4 and Ps5. This is a must have game for any Marvel fan. A war for control of Marvel's new York has broken out between a devious Energy Corporation and a high-tech criminal army. Miles must learn the cost of becoming a hero and decide what he must sacrifice for the greater good.
Seriously, the graphics are sick and you get to play as Miles. It doesn't get any better.
Coming this week from Nintendo is the highly anticipated Legend of Zelda Hyrule Warriors: Age of Calamity. Experience the events of the Great Calamity 100 years before the Legend of Zelda: Breath of the Wild. If you're a Link fan this is a must. You can download a trial version now that will carry over into the game if you have your Nintendo network setup properly.
You can't play this one without a Nintendo Switch. Either the Switch or Switch Lite is going to be on the wishlists this year. Not only do gamers have the new Zelda game but Animal Crossing New Horizons is still as popular as ever.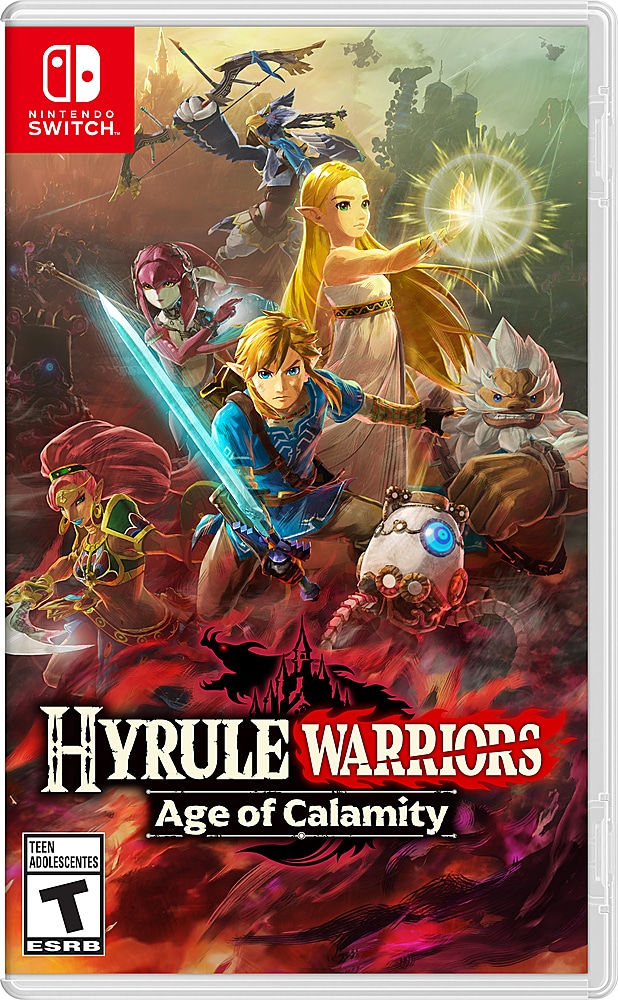 I almost didn't include this one because it gets a lot of hate online. Marvel Avengers is a unique take on these iconic Super Heroes, including Captain America, Iron Man, the Hulk, Black Widow, and Thor. Players can unlock powerful skills and new gear to build your ideal version of Earth's Mightiest Heroes.
TBH the game is fun to play, when it works. Unfortunately it has been plagued with bugs from the start but the team continues to push patch releases. If your kids are Marvel fans though they will enjoy this one plus they most likely won't notice the bugs like adults do.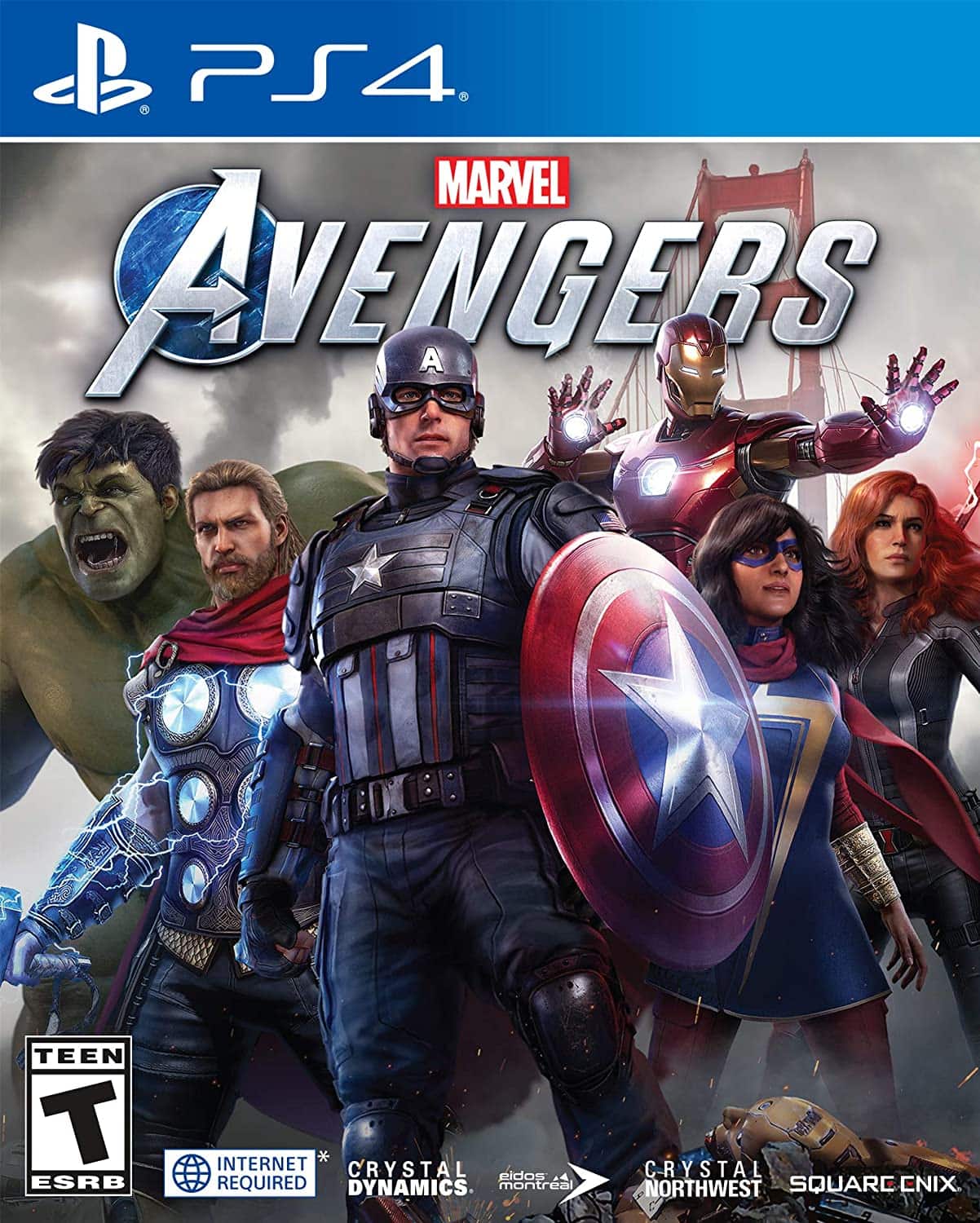 Funko Gift Guide
Can you even be into fandoms without also being a Funko fan? I don't think so. You could seriously do all your holiday shopping just with Funko and Funko Games.
In Funko Games The Haunted Mansion Disney's beloved The Haunted Mansion comes to life death in this hauntingly fun family board game! Explore all the classic rooms of the ghost-infested manor, from the festivities-filled Ballroom to the Attic and out to the Graveyard and beyond in search of spirits. Beware, though, of the Hitchhiking Ghosts, who are notorious for following you home as that may spell your doom in the end!
Related: Haunted Mansion Call of the Spirits Game and Mocktail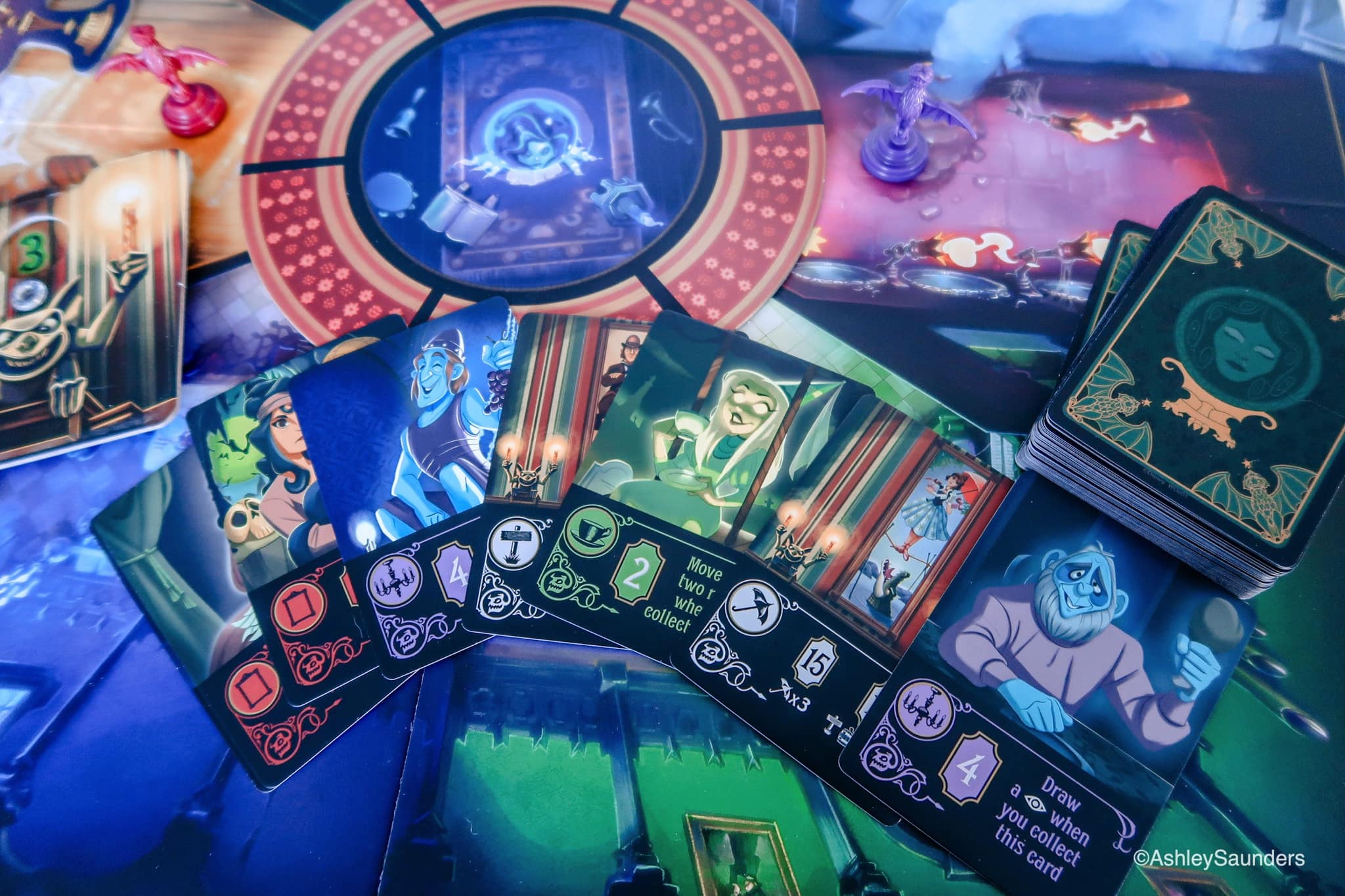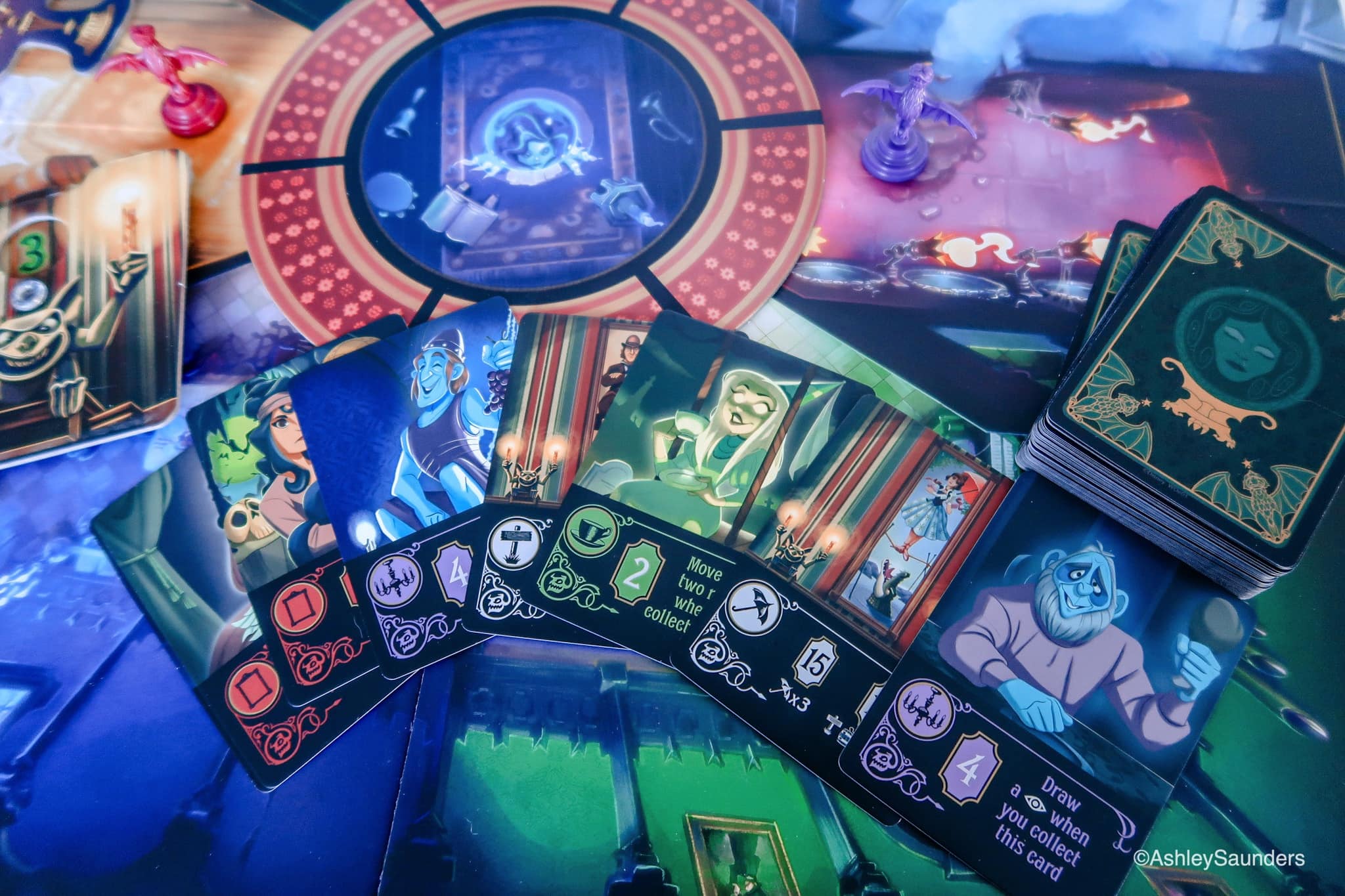 Something Wild puts a new twist on family game nights with six different Disney-themed sets featuring adorable figures of our favorite characters. The more sets you collect the more fun there is to be had by the whole fam!
Power cards add in a fun twist as do the Pops which aren't just adorable they can help you win the game too. Play numbered and colored character cards to make sets and runs.
Related: Something Wild Game Review
Marvel Battleworld is the perfect game for kids to unleash their inner hero. Playing solo or with others, they have to come up with strategies to defeat the villains, rescue the heroes, and ultimately show Thanos who is boss. Choose from the Mega Pack or Battle Balls to get your game on.
Related: Marvel Battleworld Game Review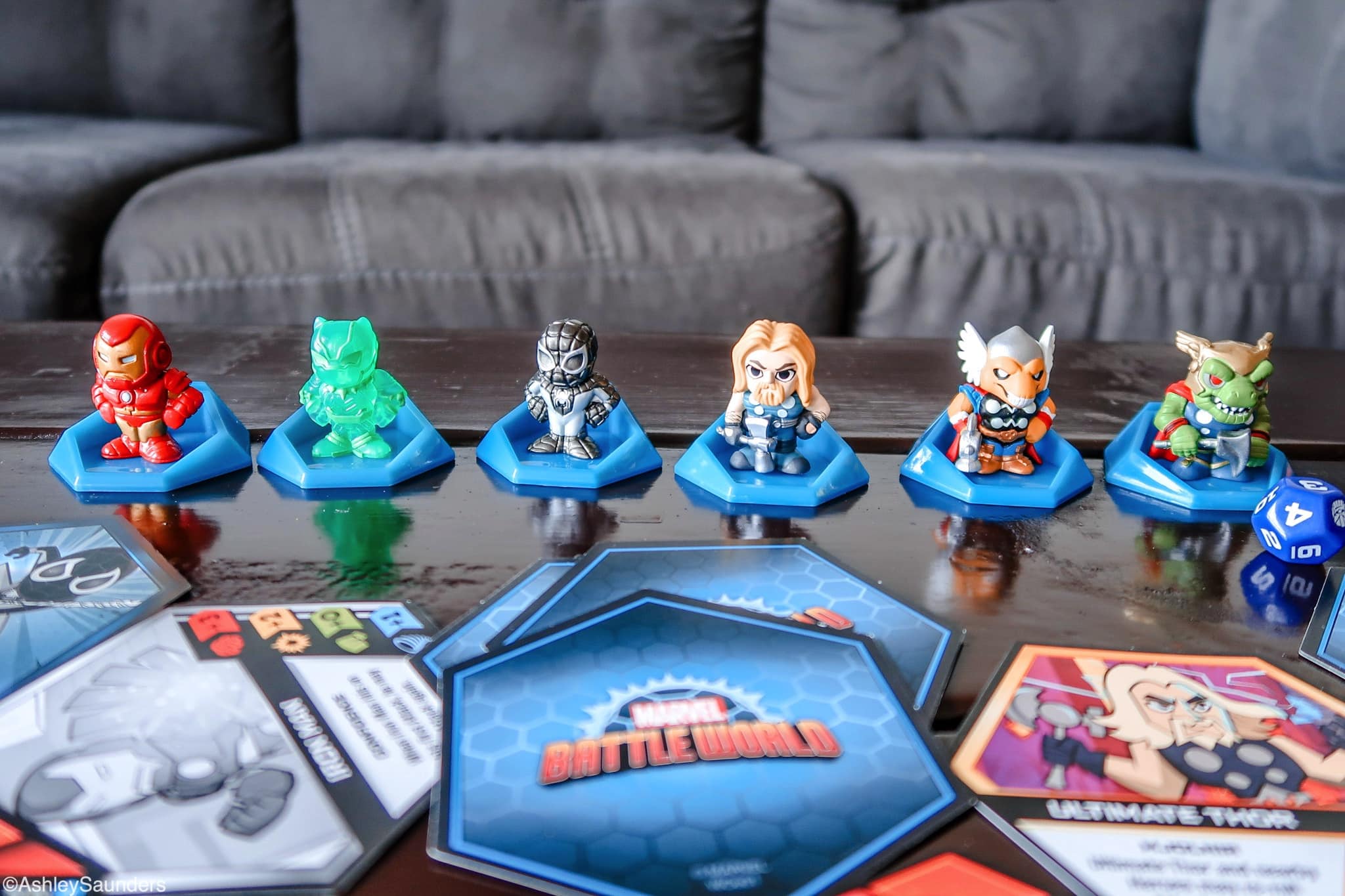 Funkoverse Harry Potter is a wizarding strategy game where you'll combine your favorite characters and go head-to-head in four game scenarios. Move through locations like Dumbledore's office and The Ministry of Magic. Each character has unique abilities to help you capture points and win!
The best part: included is FOUR EXCLUSIVE Funko Pop! figures found only in this game!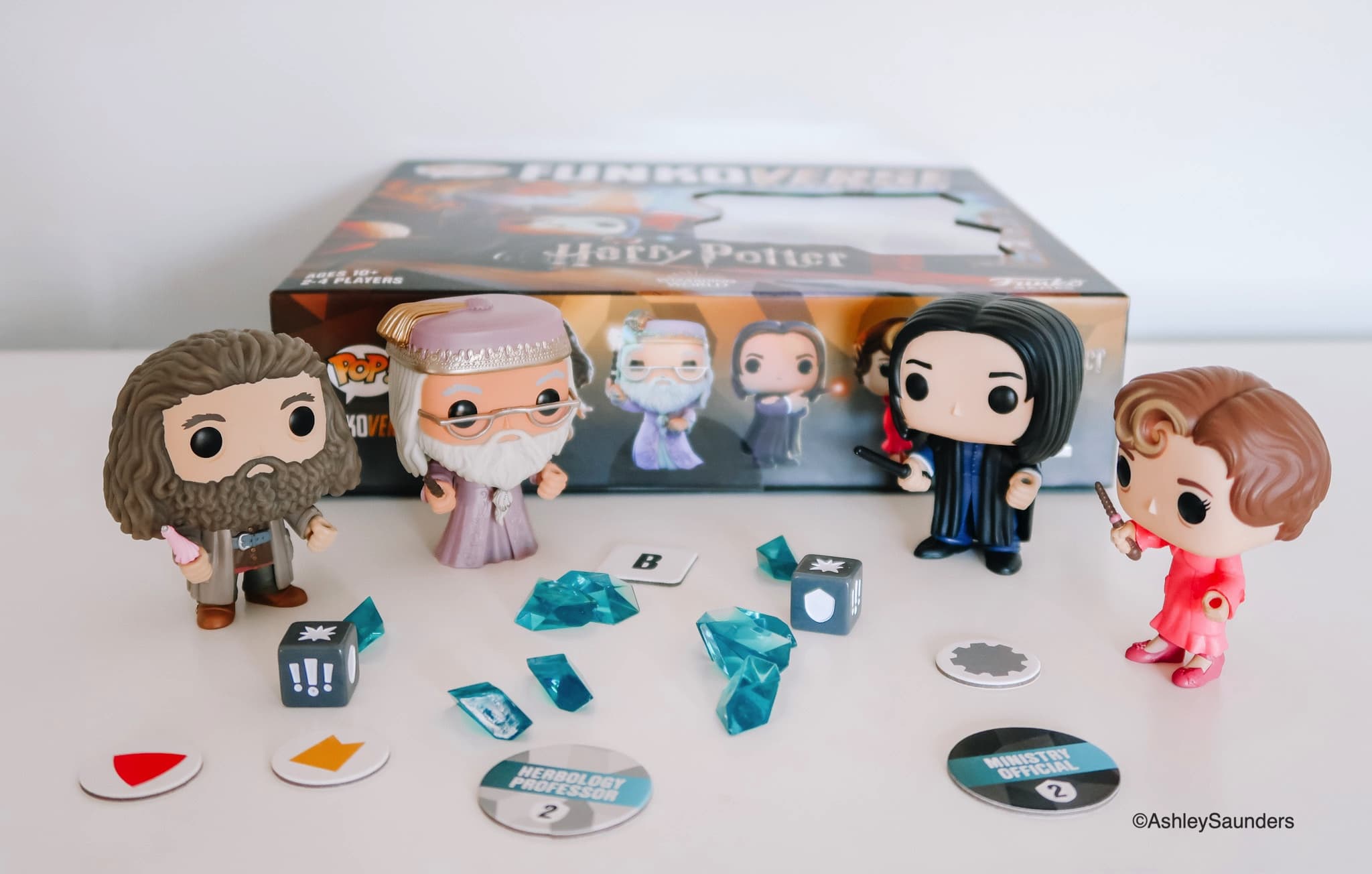 Funkoverse The Nightmare Before Christmas, like the Harry Potter one is a strategy game only this time you're in Halloween Town. It includes 4-player free-for-all scenarios, meaning you might team up or you might fight against other players. Move through favorite locations like Oogie Boogie's Lair and of course Halloween Town. Each character has unique abilities to help you capture points and win!
And again, the best part is: included is FOUR EXCLUSIVE Funko Pop! figures found only in this game! I love exclusive Funkos don't you?
Both games are recommend for 10+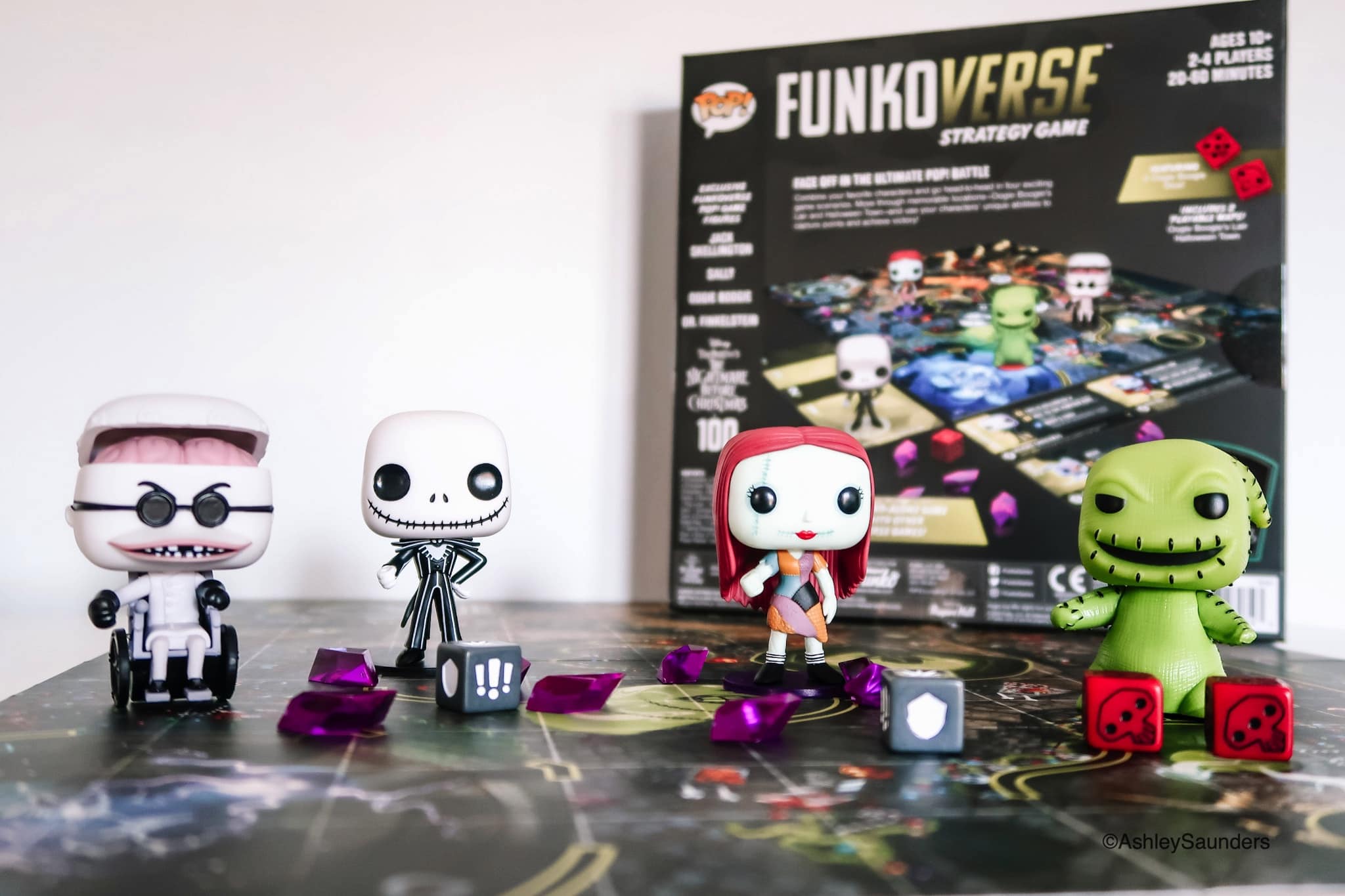 Funko POP! Figures with literally a Pop Figure for everything you can image, it's easy to find a gift for each person on your list. From classic toy Funko Pops like Mr. Potato Head and Barbie to special edition Disney figures celebrating Disneyland's 65th anniversary, it only takes typing in a favorite character, show, etc to find the perfect Funko.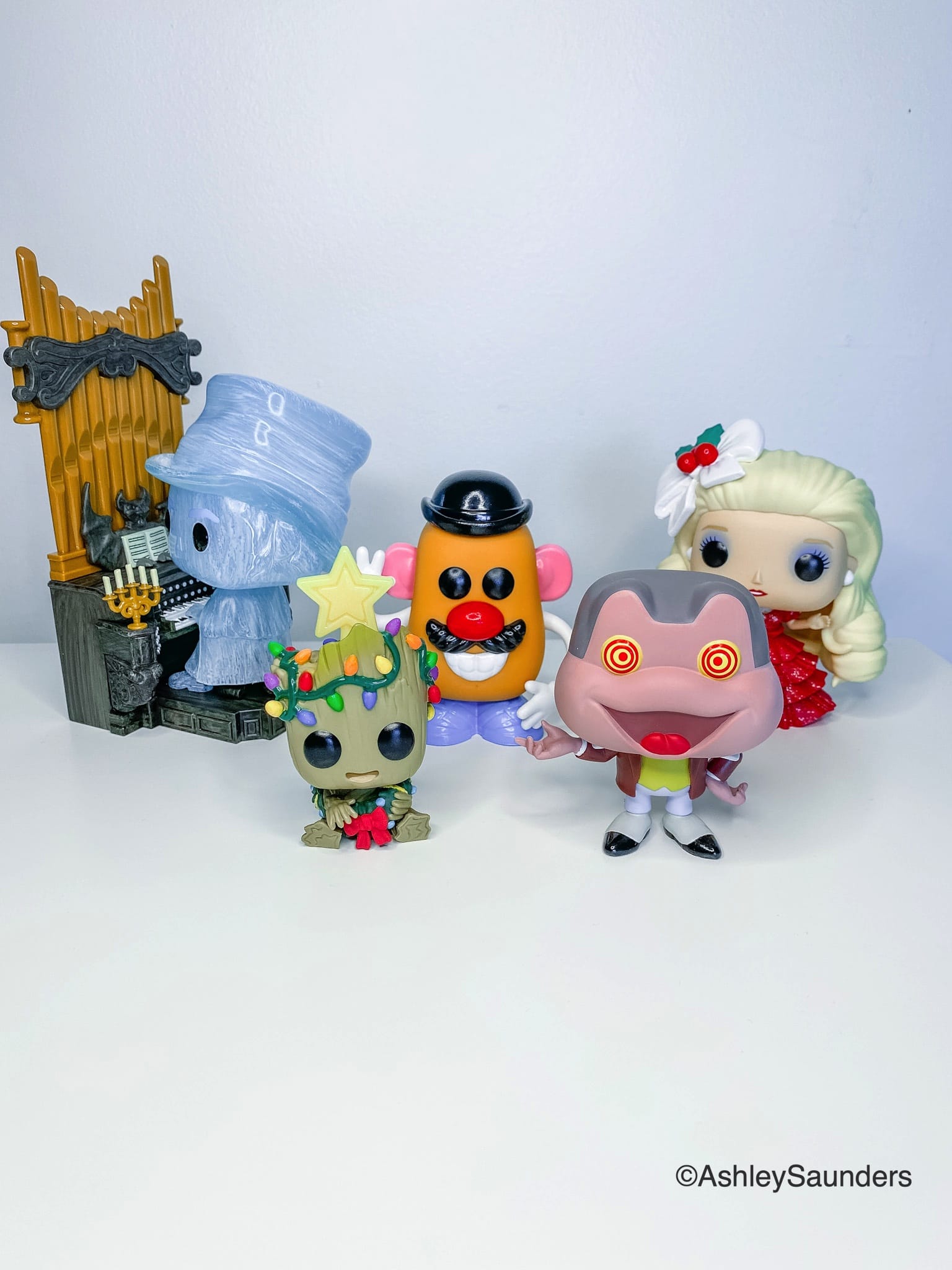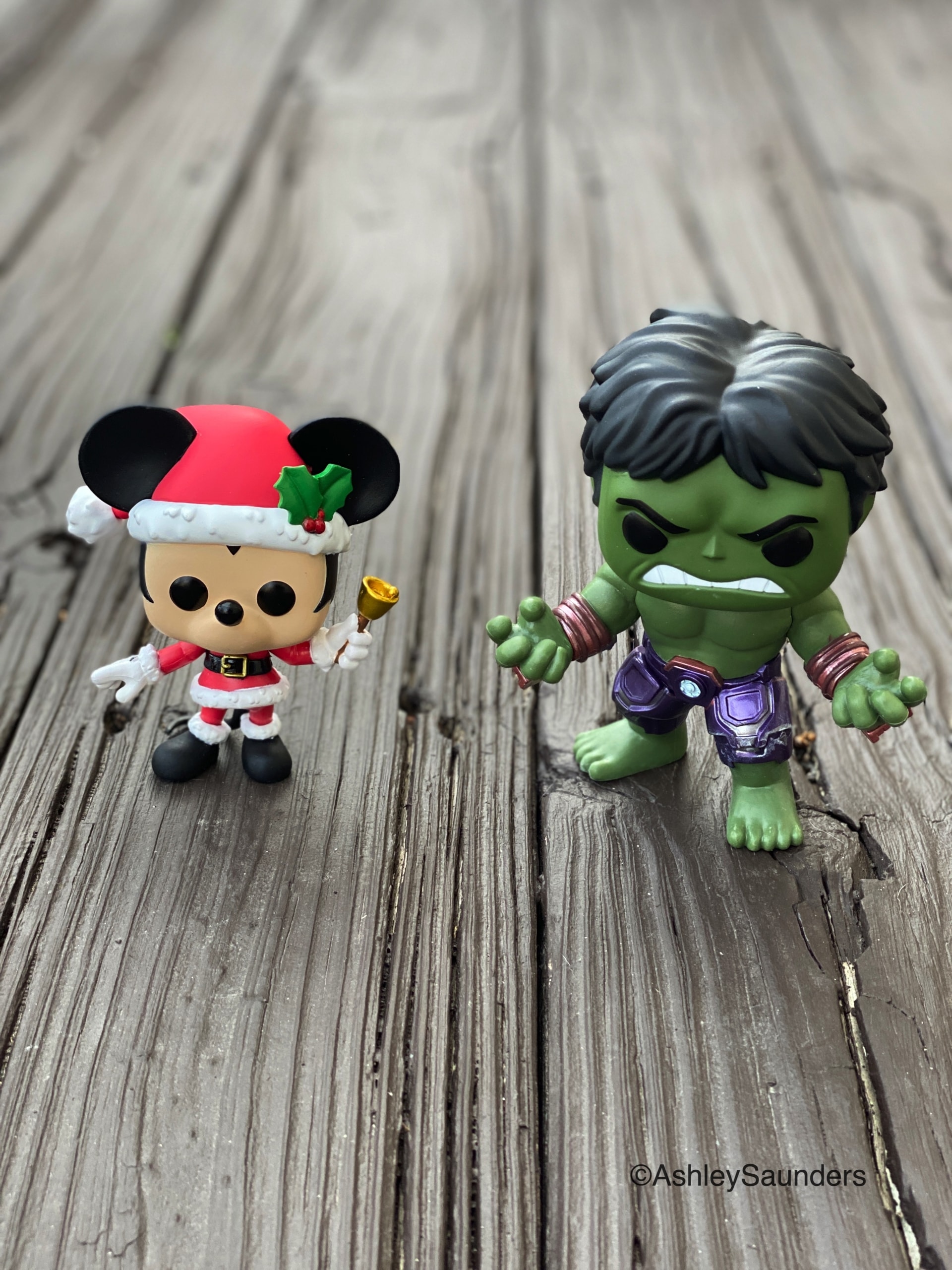 Disney
It's not surprise we are big Disney fans in this house. ShopDisney has everything you need for everyone on your list. Like to cook? Love Marvel? Need new clothes? Seriously they have it all. We always pick out ornaments each year that represent our favorite characters or things of the past year.
This year Disney has unveiled special anniversary themed ornaments like this one for Fantasia's 80th! I cannot believe Fantasia is 80 this year!!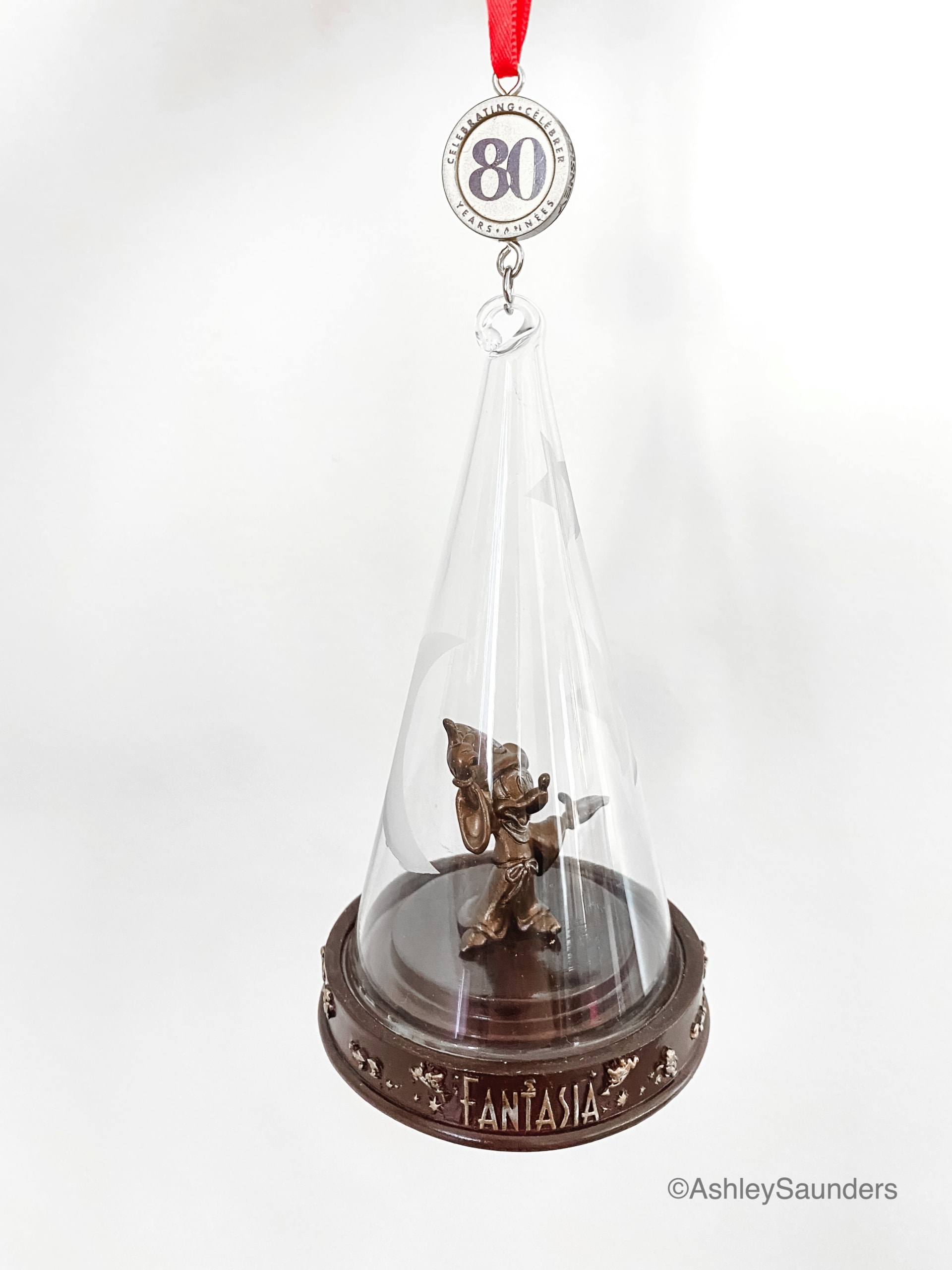 LEGO Gift Guide
Trolls is celebrating it's new Just Sing LEGO music video with awesome sets like this LEGO Trolls Pop Village Celebration. 5 trolls are included with this set: exclusive characters Guy Diamond and Tiny Diamond, Branch, Poppy, and Cooper.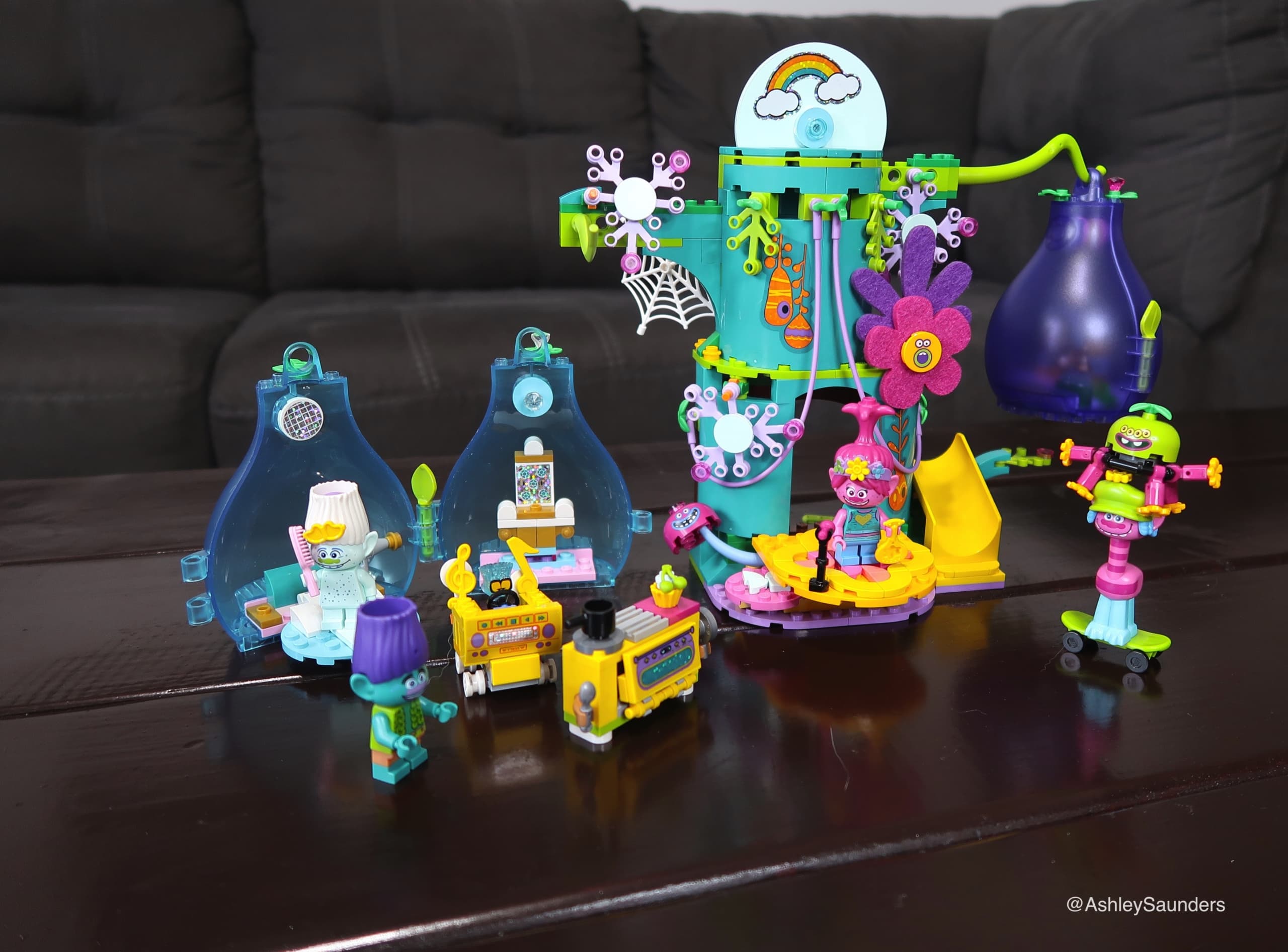 LEGO Harry Potter Privet Drive is one of the newest Harry Potter sets this year. It includes Harry Potter, Ron Weasley, Dudley Dursley, Vernon Dursley, Petunia Dursley, Dobby, and Hedwig the owl. Plus a flying car complete with opening roof, doors and trunk, plus loads of authentic accessories.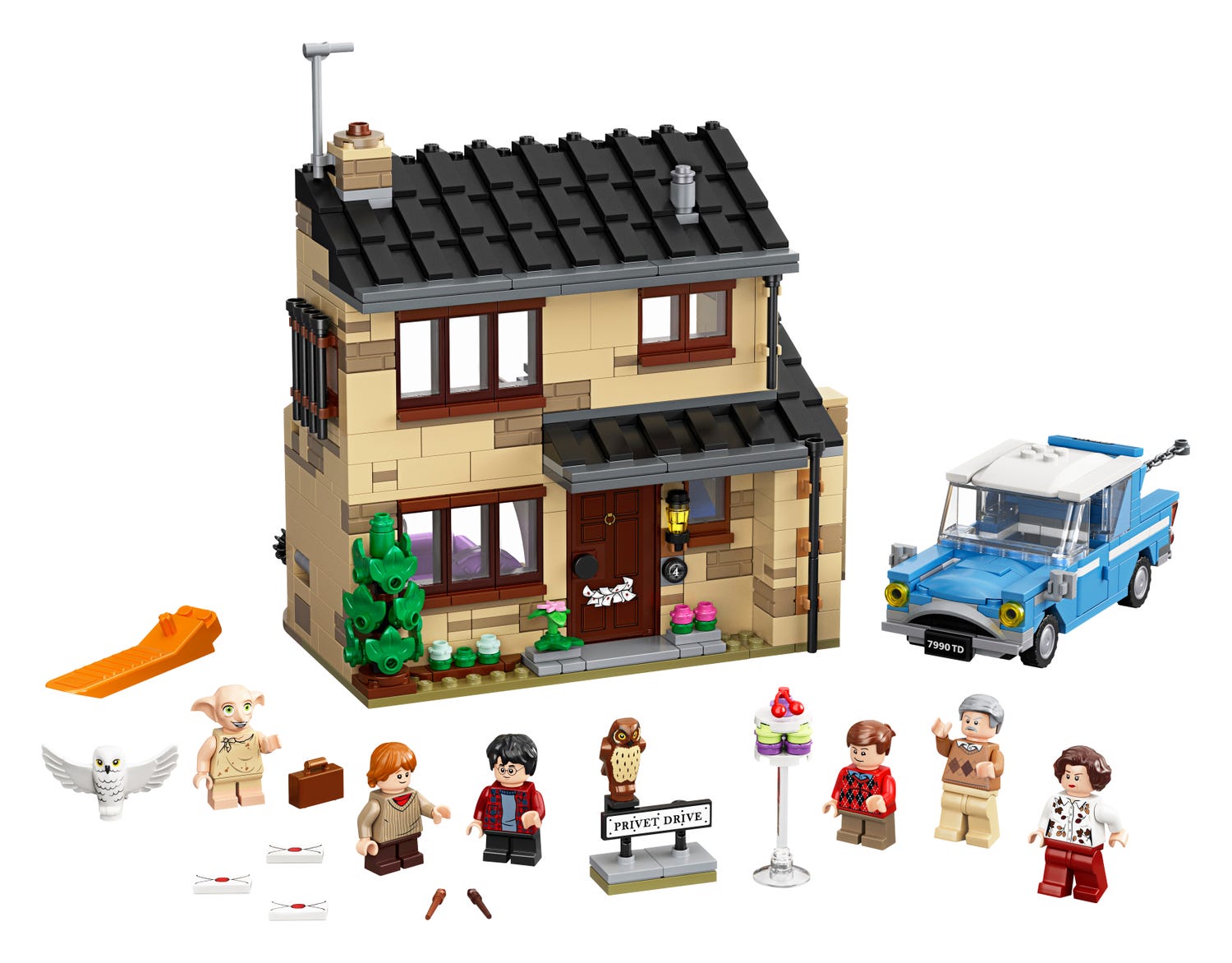 American Girl Gift Guide
It's a totally 80s Christmas! Courtney the latest historical doll from American Girl is the perfect gift this year for mom or kiddo. I mean I definitely had scrunchies for DAYS as a kid. She comes with her own book and other accessories available for purchase include a walkman, a caboodle, and more!
Seriously, I want to keep her for myself. Just look at all this stuff. I mean, that Care Bears sleeping bag?! I totally had one like that!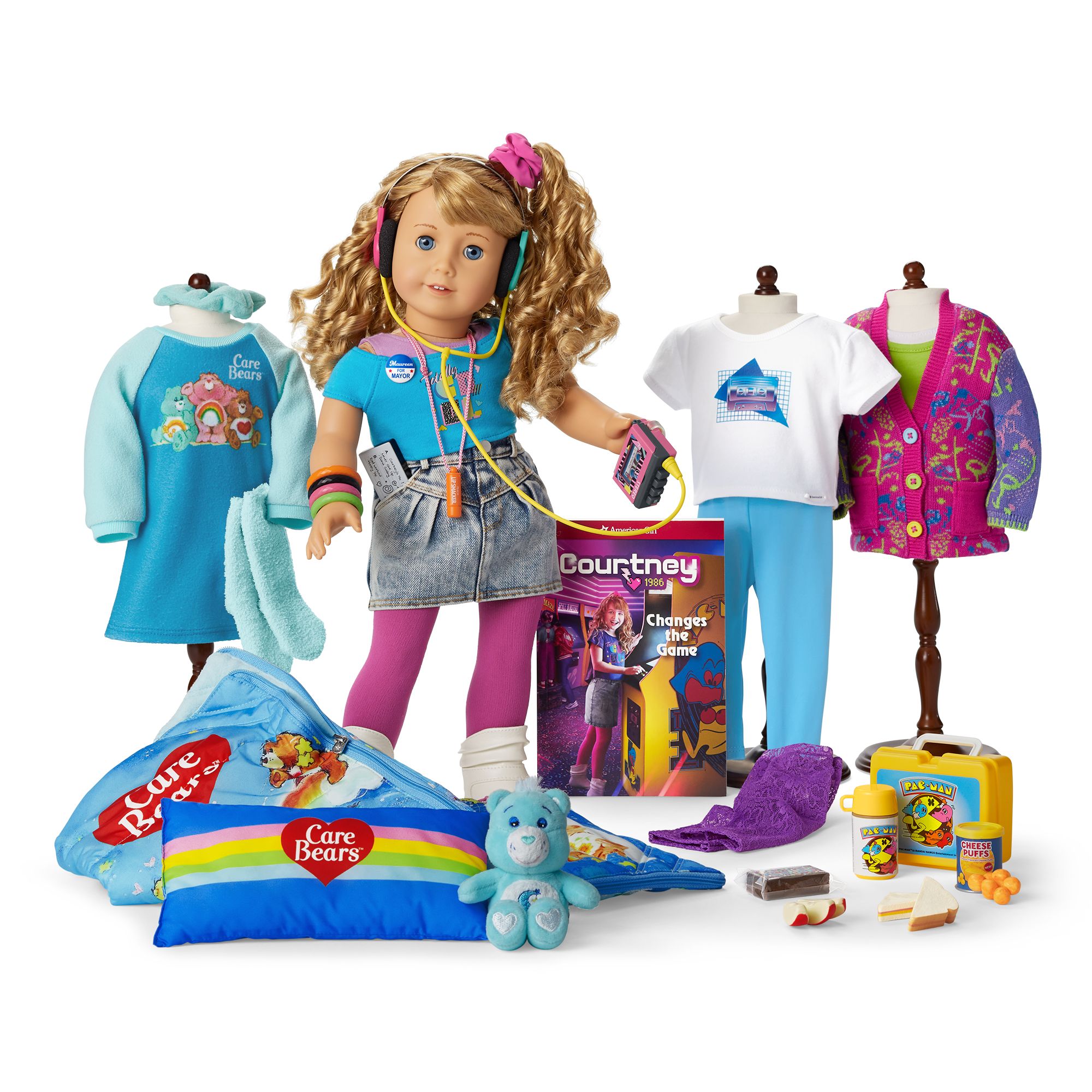 Book Gift Guide
Trials of Apollo is the latest series from best-selling author Rick Riordan. Unlike the other books though, this time Apollo, the arrogant god, has been turned into a mere mortal. Apollo aka Lester Papadopoulos is tasked with restoring the five ancient Oracles and battle a triumvirate of evil Roman emperors in order to regain his place in Mount Olympus.
Related: Camp Half-Blood at Home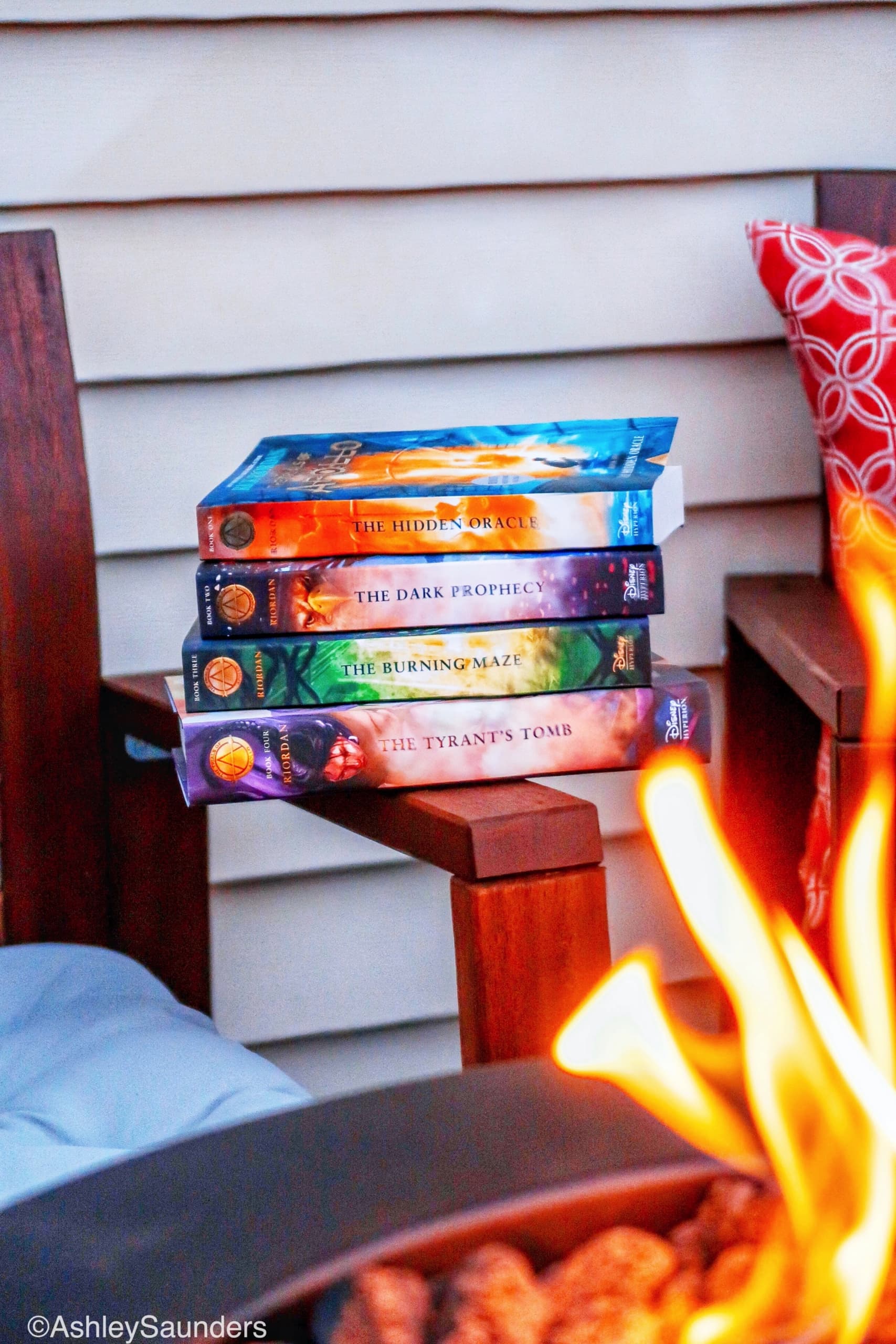 This Was Hollywood Book is for the movie buffs on your list. From former screen legends who have faded into obscurity to new revelations about the biggest movie stars, Valderrama unearths the most fascinating little-known tales from the birth of Hollywood through its Golden Age.
The shocking fate of the world's first movie star. Clark Gable's secret love child. The film that nearly ended Paul Newman's career. A former child star who, at ninety-three, reveals her #metoo story for the first time. Valderrama unfolds these stories, and many more, in a volume that is by turns riveting, maddening, hilarious, and shocking.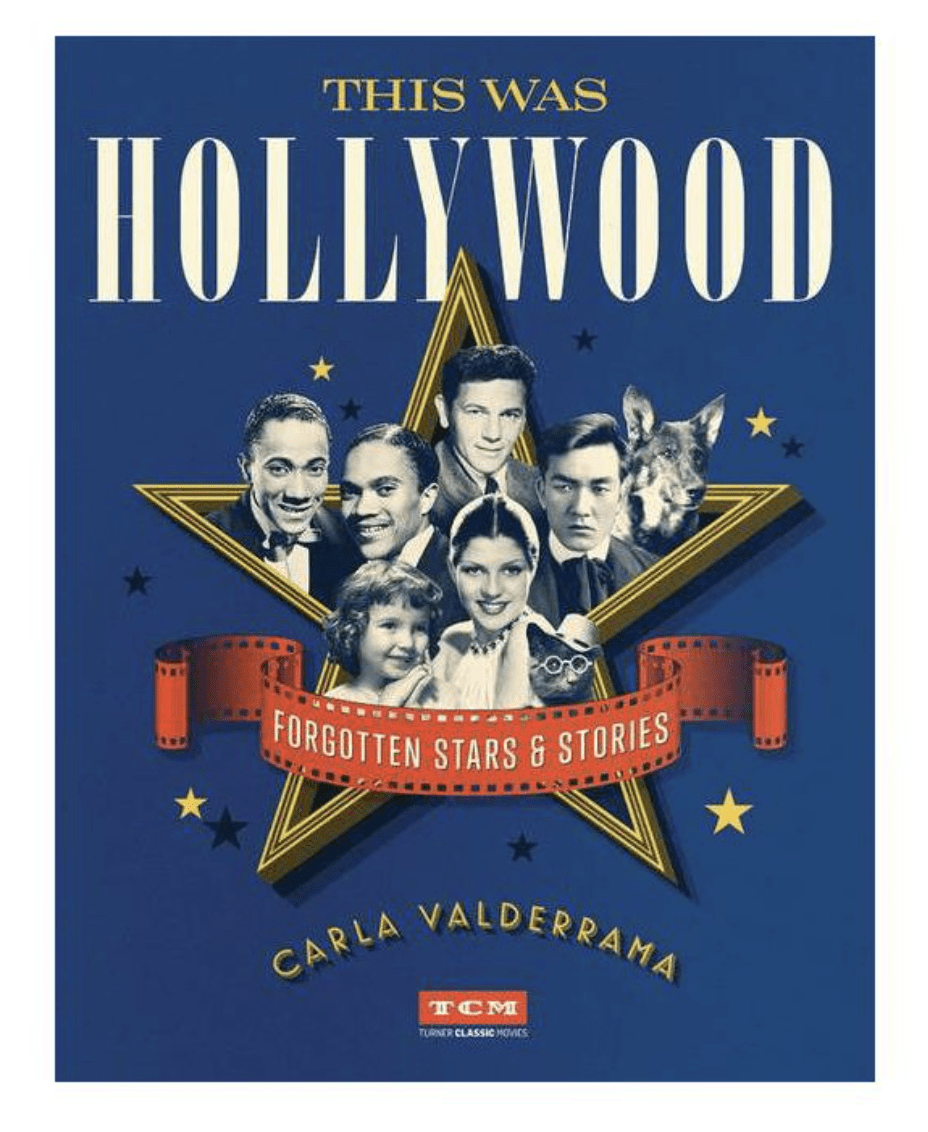 Movies Gift Guide
We love movies around here, you can't go wrong with special edition sets, 4K upgrades, etc.
Keep scrolling for your chance to win a copy of Upside Down Magic!
For The Younger Fans: Toys and Plush Gift Guide
Maxx Action Long Hauler from Sunny Days is a two in one toy perfect for kids who love all things that move and go. It has realistic lights, sounds, a working ramp, and since the Front Loader can come off even more ways to play! At only around $15 it's an expensive find that will create hours of entertainment for your kids.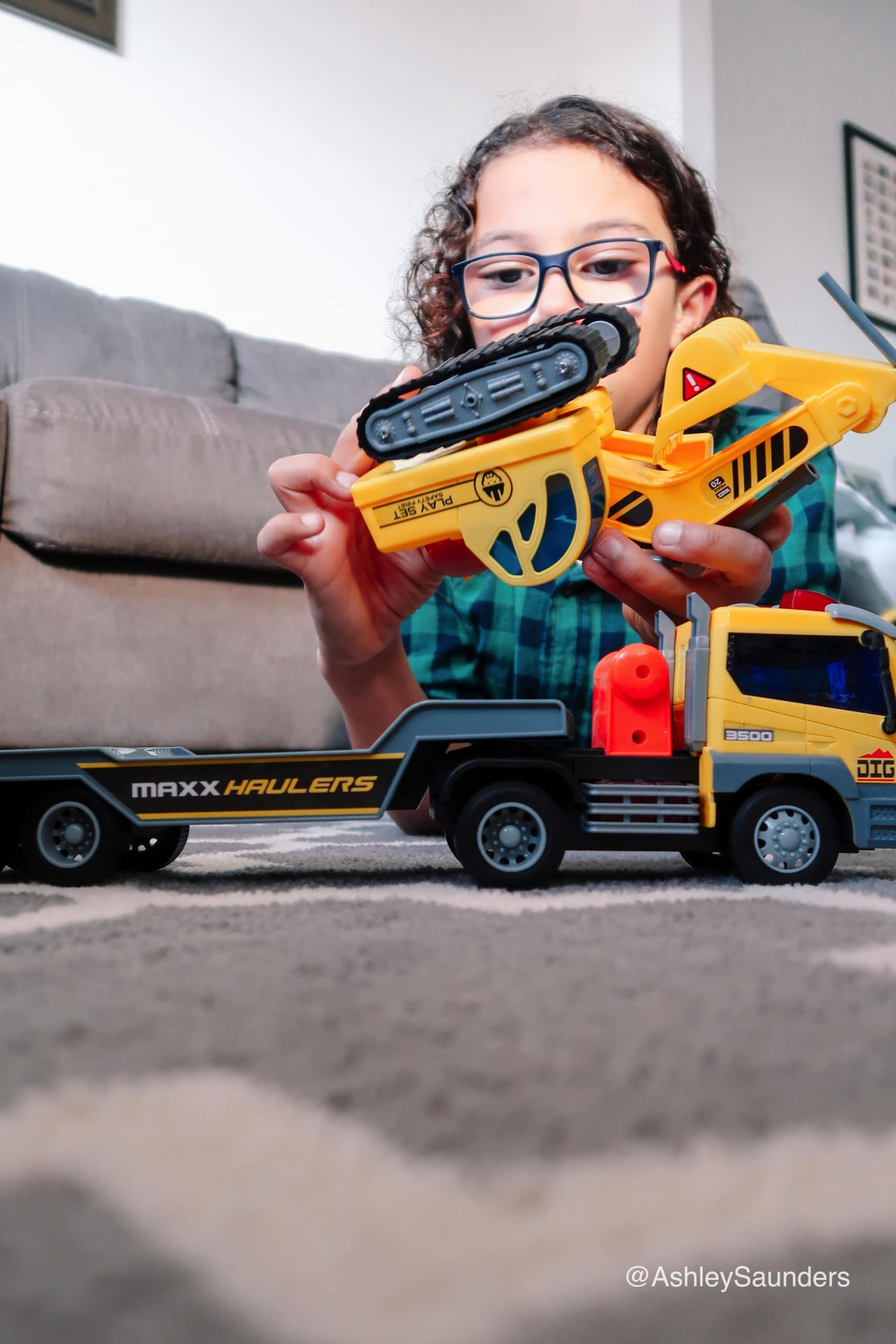 Wonder Wings from Sunny Days are adorable plush friends who have a special surprise built in. Place your hands inside their wings, pull out, and just like that you can fly around the room with your Wonder Wings friend. Ready to snuggle up for the night? Gently pull on the tail to put the wings back to their original length.
At less than $20 it's another expensive find your kids are sure to love!
Sunny Days Ravel Tales are the perfect stocking stuffer. Why? They are less than $10, small, and come with several activities rolled right into the yarn. The unique thing about these toys is all that you can do with them after you open them up. In the box you'll find a giant ball of yarn. Slowly unravel it and find all the things you need to create keychains, friendship bracelets, a pet bed, and more!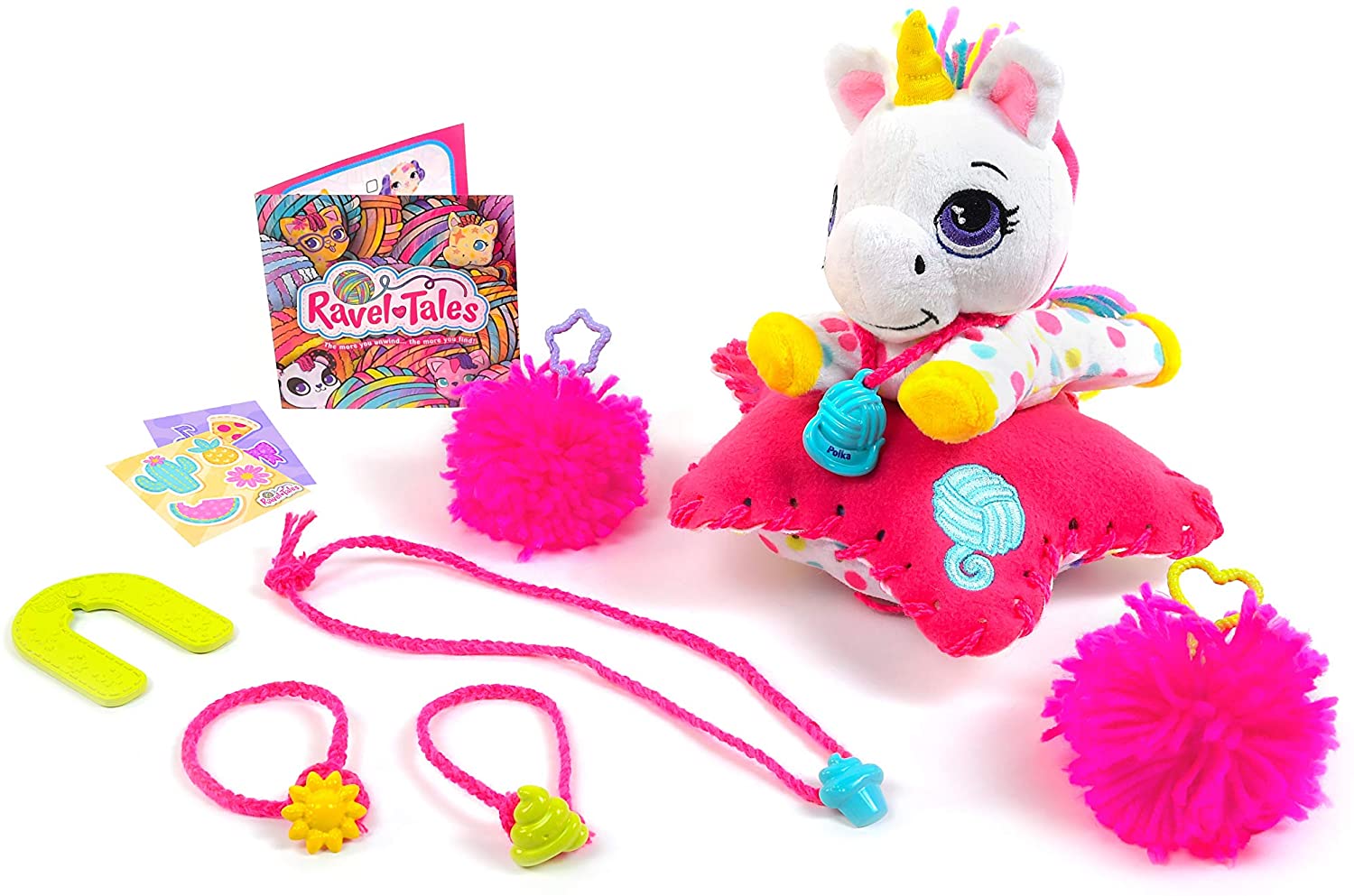 Upside Down Magic Giveaway!