Godmothered takes the traditional fairy godmother story and makes it into something new. Instead of a young girl crying out for help, this fairy finds an adult who is in desperate need of some magic in her life.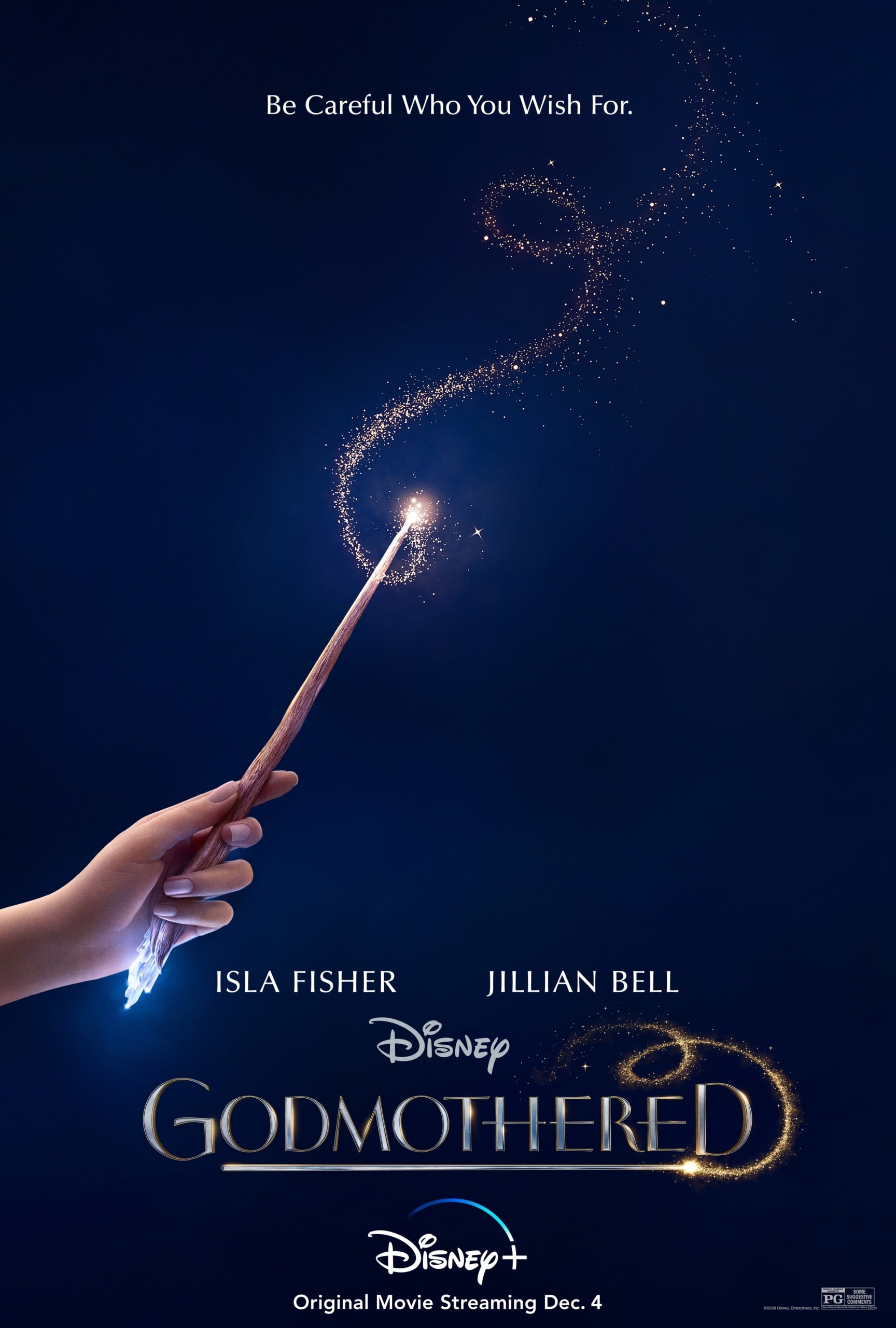 Godmothered Review
Godmothered begins where fairytales end. While they lived "happily ever after," the fairies go back to training, teaching, and helping make new dreams come true. At least they did until the world stopped believing in fairy godmothers. This Christmas, a young, inexperienced fairy godmother–in-training Eleanor (Jillian Bell) is determined to show the world they still need fairy godmothers.
Amongst the dust of an old building she finds a letter from a 10-year-old girl in distress. Eleanor decides to set-off to the human world to find this girl and make her dreams come true. Unfortunately, that 10-year-old is now a 40-year-old single mom. Mackenzie (Isla Fisher) is an overworked, under-appreciated reporter for a Boston news station. She's lost her husband, her drive to put out great news stories, and the idea of "happily ever after." None of that deters Eleanor who is unwavering in her quests to give Mackenzie her happily ever after, whether she likes it or not.
The overall story and feel of the movie is right in line with other classics that take fairy tale beings and place them in our modern world. Like Elf and Enchanted, the main character, Eleanor is sweet, kind, and practically oblivious to the cynicism that surrounds her. This naïveté informs a lot of the funny moments, like Eleanor trying to figure out what a female truck driver is all about.
It wouldn't be a film about princesses, err their fairy godmothers, without the classic tropes of those films. Just like in Enchanted, Disney pulls in a lot of references to its massive library. It gets the blend of nostalgia and new perfectly, from the opening of the story via book form and woodland creatures helping clean the house to ball gowns and pumpkin carriages. Although that last bit does not go as planned, but after all that is why she is a fairy godmother-in-training.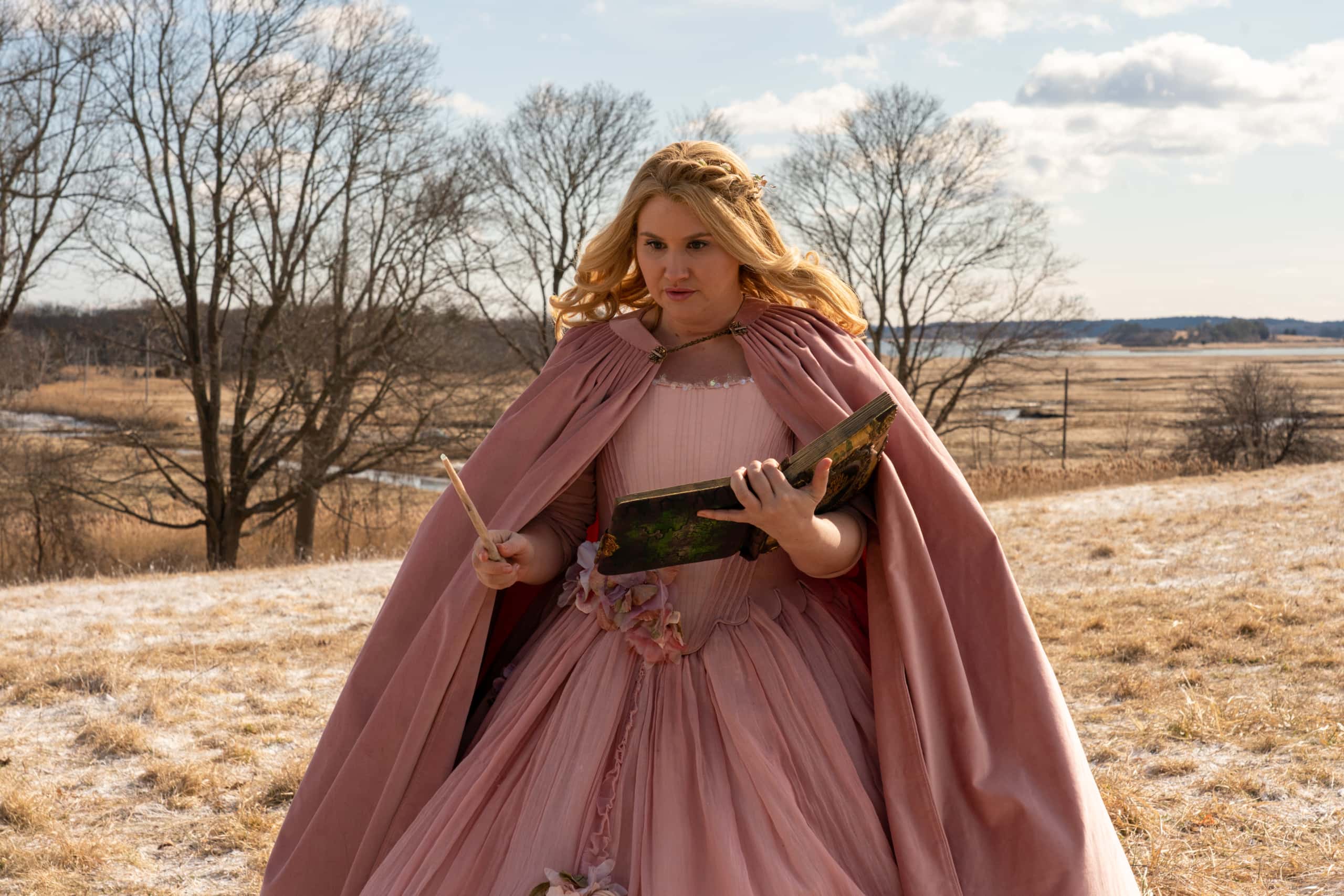 Jillian Bell shines as Eleanor. She is endearing, caring, and hilarious as she seeks to grant this wish much to the chagrin of Mackenzie. Bell's take on what it means to be a fairy godmother is a fresh perspective to the wisened ones we are use to seeing. She is young, optimistic, and gives the impression this is what THE Fairy Godmother, Cinderella's that is, was like as a young fairy. Her warmth and earnestness radiates through each scene.
Her contrast in almost every way is Isla Fisher's Mackenzie. Where Eleanor is happy and upbeat, Mackenzie is just going through the motions, doing her best to be a mom, sister, friend, and employee. Happiness is not her thing, she doesn't have time for it. Fisher typically plays cheerful characters but she pulled off the sad, exhausted mom thing well. The two compliment each other perfectly, with Eleanor drawing out the bits of Mackenzie that still believes in magic a little at a time.
Other standouts in the cast are Mackenzie's two daughters: Jillian Shea Spaeder as Jane and Willa Skye as Mia. They are a good mirror for Mackenzie, one reflecting who she was and another who she has become. Heroes alum, Santiago Cabrera plays the nerdy yet charming Hugh Prince. Yes, his last name is Prince and yes that plays right into what Eleanor envisions for Mackenzie. And Utkarsh Ambudkar's Grant is the kind of boss we have all had and hate so much.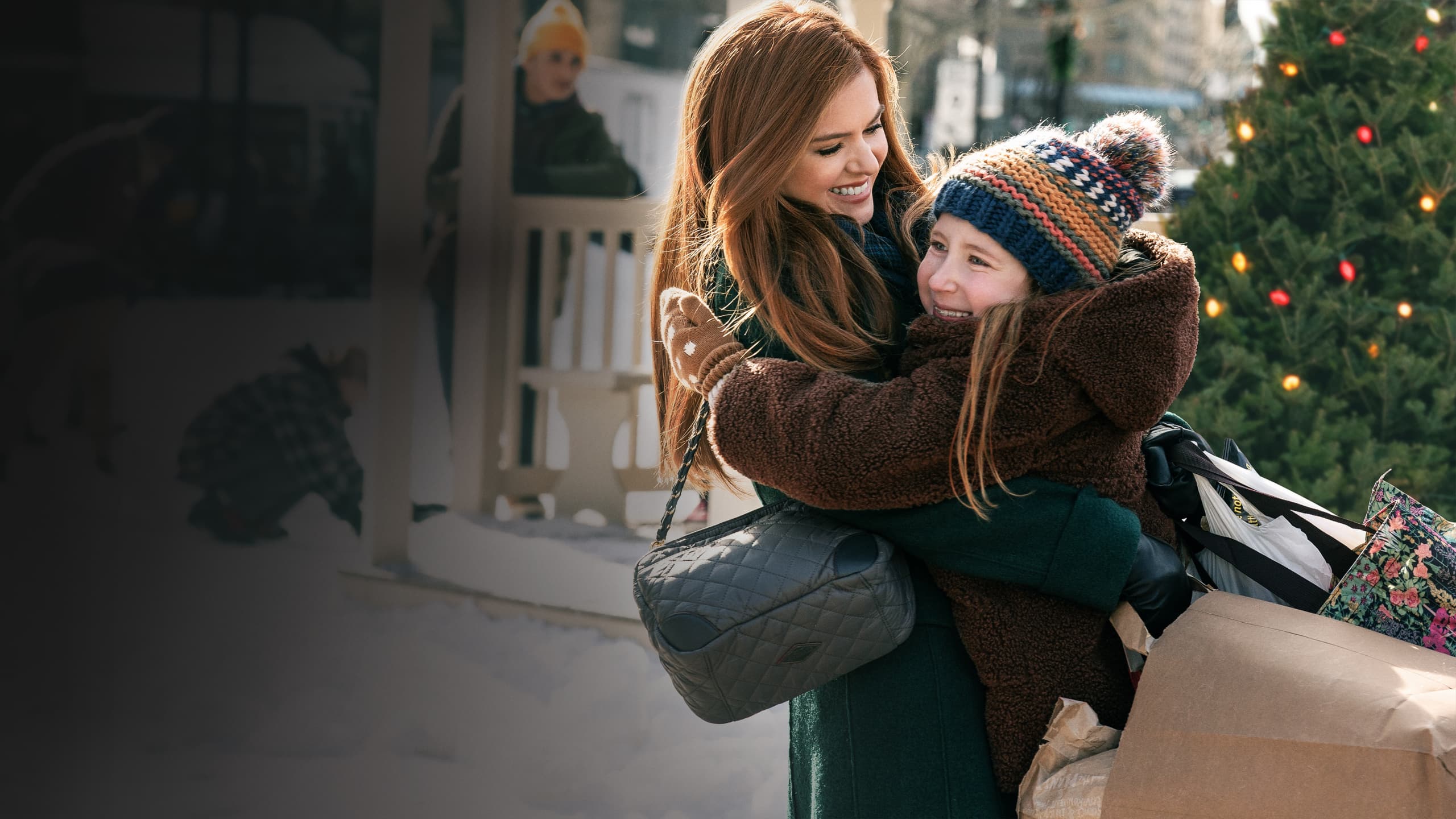 This film utilizes primarily realistic effects which give make it feel grounded and as if it is something that could happen in your own town. The CGI isn't heavy or murky, making the magic feel special and right at home within the context of modern Boston. It's Christmas time in Boston, snow is falling and carriages are appearing out of nowhere yet somehow it all works.
While this story feels familiar, it boldly points out that happiness isn't just about finding your true love, wearing a gorgeous ball gown, or even having your dream job. "Happily Ever After" is so much more. It is as complex as we are as humans yet so simple that we have missed the mark all these years. Godmothered is here to remind all of us, you're never too old to for happily ever after.
Godmothered is available on Disney+ December 4, 2020