ABC's latest, Call Your Mother premieres January 13 and is packed full of laughs (some of which are for adult ears only), heart-warming moments, and an adorable golden retriever named Ripper. Audiences are sure to connect with this fun group of characters and all their misadventures as they navigate a new chapter of their lives.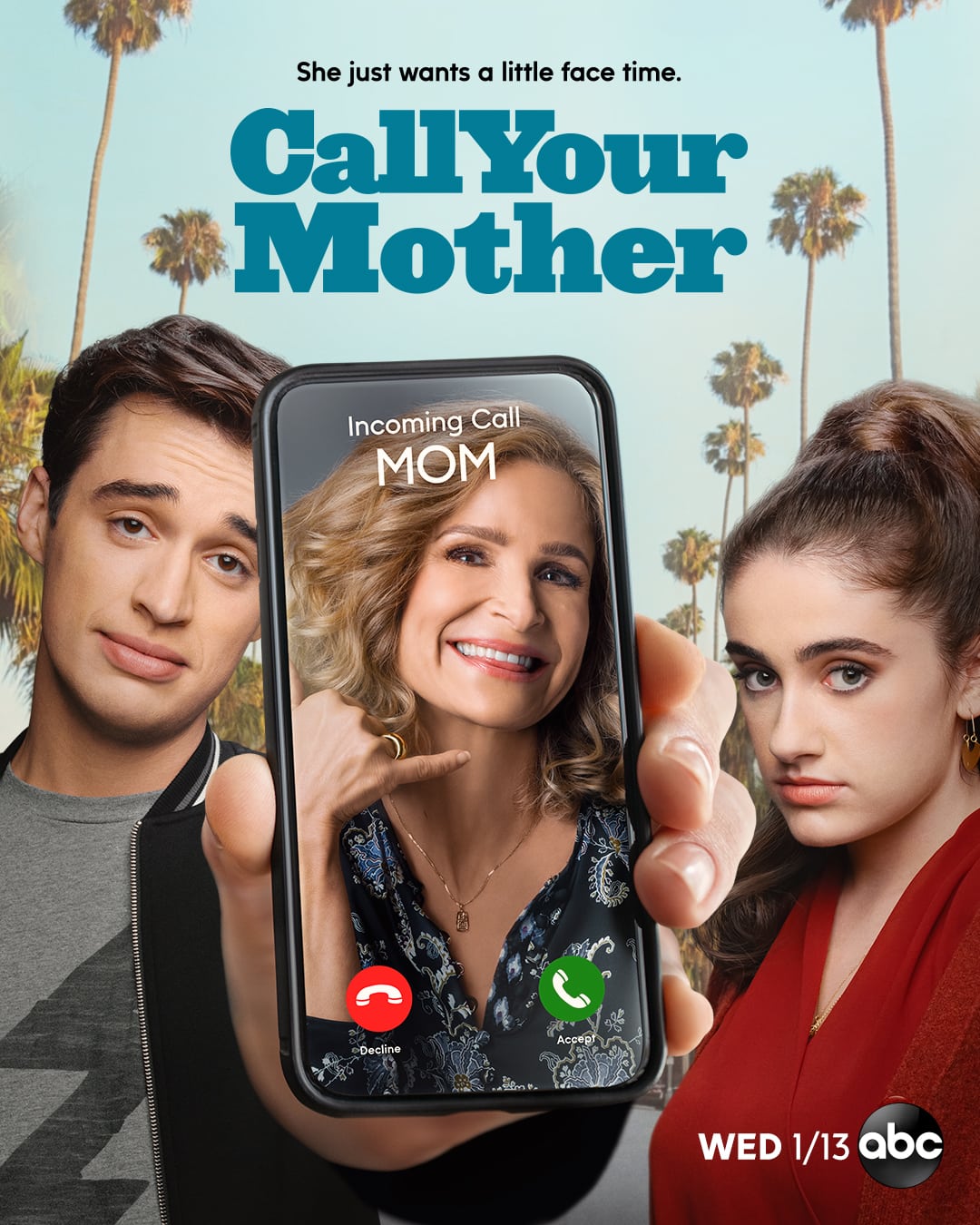 10 Things I Learned About Call Your Mother From The Cast
Call Your Mother follows Jean, an empty-nester mom who wonders how she ended up alone while her children are living their best lives thousands of miles away. She decides her place is with her family, and as she reinserts herself into their lives, her kids realize they might actually need her more than they thought.
The show will debut on ABC January 13 and I had the opportunity not only to screen the first episode but also interview the executive producer/creator and cast of the show as well.
Kari Lizer creator & executive producer
Kyra Sedgwick "Jean Raines"
Patrick Brammall "Danny"
Emma Caymares "Celia"
Joey Bragg "Freddie Raines"
Rachel Sennott "Jackie Raines"
Austin Crute "Lane"
They each offered insight into their characters, the show itself, and what it is like to become a family on set. I learned quite a bit about the show and wanted to share, without spoiling anything of course!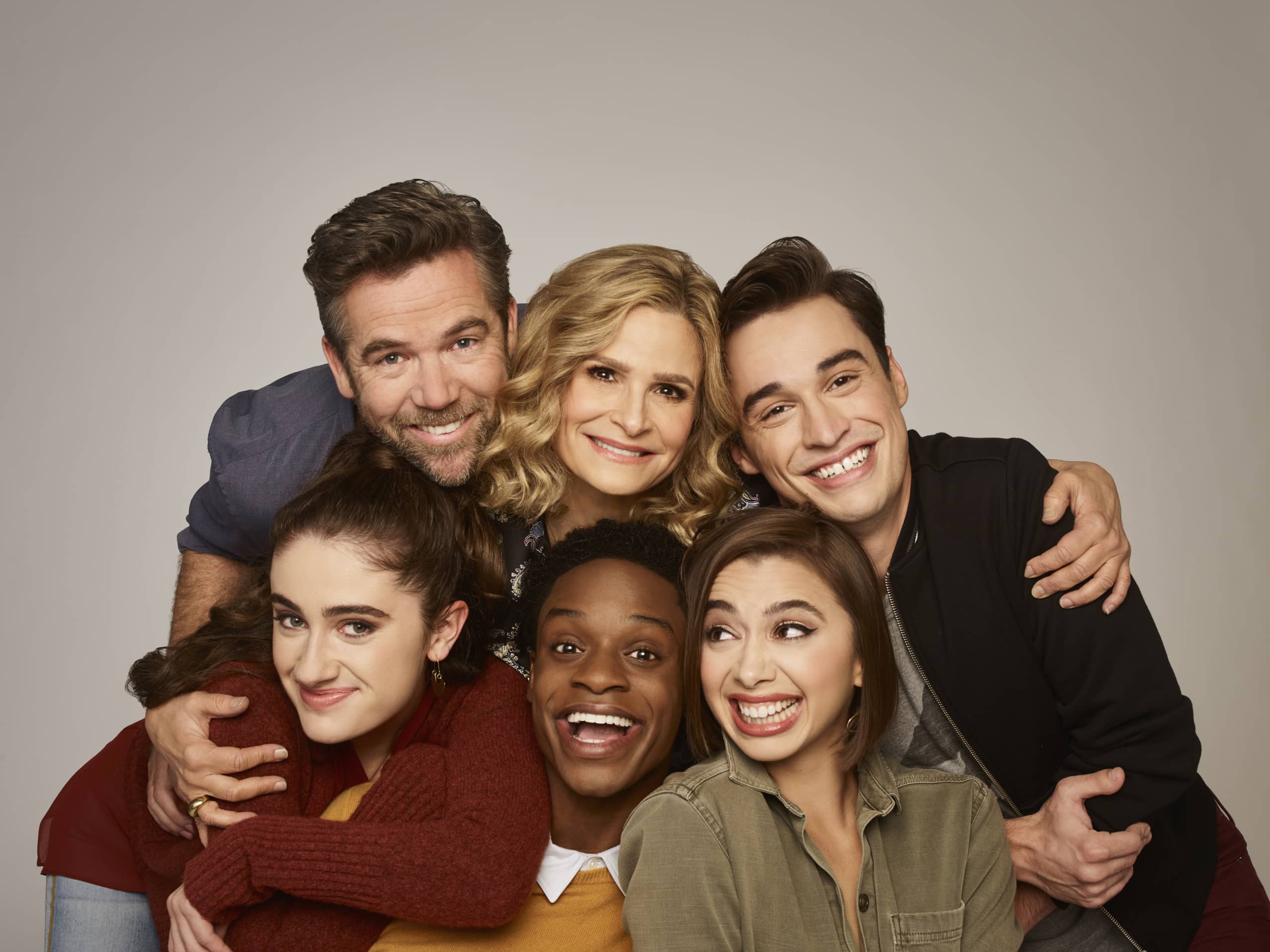 1. The show is partially based on Executive Producer Kari Lizer's life. She is an empty nester however she has not chased them around the world because they wouldn't let her.
2. Jean's character is from Iowa. This state was chosen in part because it is very different from Los Angeles. Meaning "Jean would be a fish out of water when she got there."
3. Call Your Mother is set in a post quarantine world. Yes Covid-19 existed but this is life after things are back to "normal." In fact it was one of the catalysts that pushes Jean to go to LA to be with her kids. She realized life is too short.
4. Being able to quarantine together as a group for filming allowed the cast to get to know one another and boosted the chemistry you see among them in the show.
5. According to Austin there is a character for everyone. The audience will be able to find a connection with one or more characters in the show and their stories.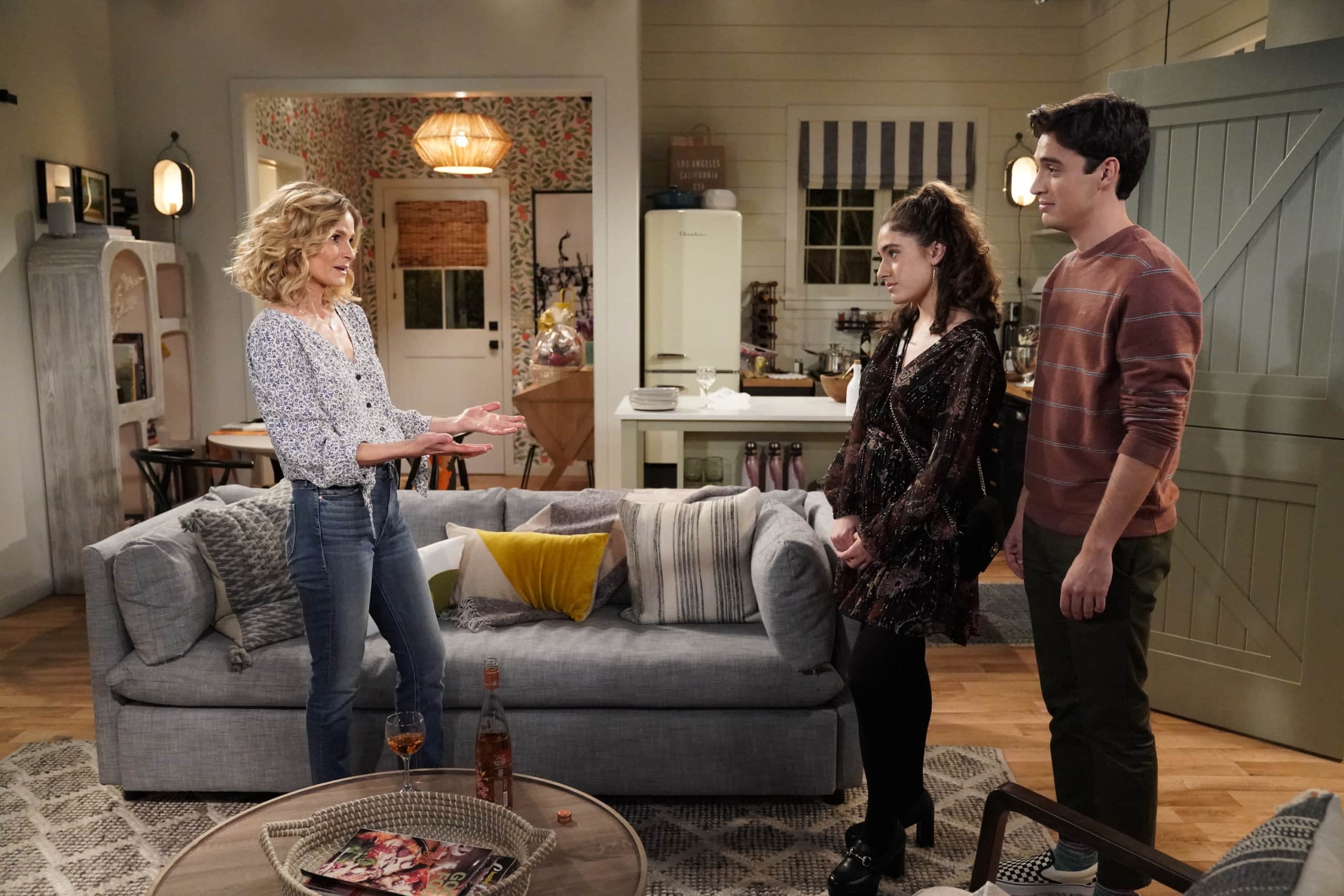 6. Kyra not only plays the mom in the show but is like a mom to the cast according to Rachel. "She gives advice like a mom but she's also a cool hang."
7. Before knowing what the theme song would sound like, the cast liked to play around and create their own versions between scenes.
8. Overall the show is about redefining relationships and being open to new ones as the world around you changes.
9. Ripper, the golden retriever scene-stealer, is named Orbit. And although he feels like a therapy dog for Jean, he's not actually one. We all agreed he should have also been in the Q&A.
10. The entire cast and as well as Kari think that the audience will respond to the show not only because it is funny and we can all use a good laugh, but also because it is about coming together. Call Your Mother is a comedy about creating connections and forming a village in a time when we can all feel disconnected from those around us.
Call Your Mother premieres Wednesday, January 13th at 9:30pm ET/PT on ABC.