Now available to own from Paramount Pictures is one of my favorite films from 2020- Love and Monsters. It combines humor and monsters in a way that will have you loving it too. Keep reading to see what everyone should have with them in a post-apocalyptic world and enter the Love and Monsters giveaway!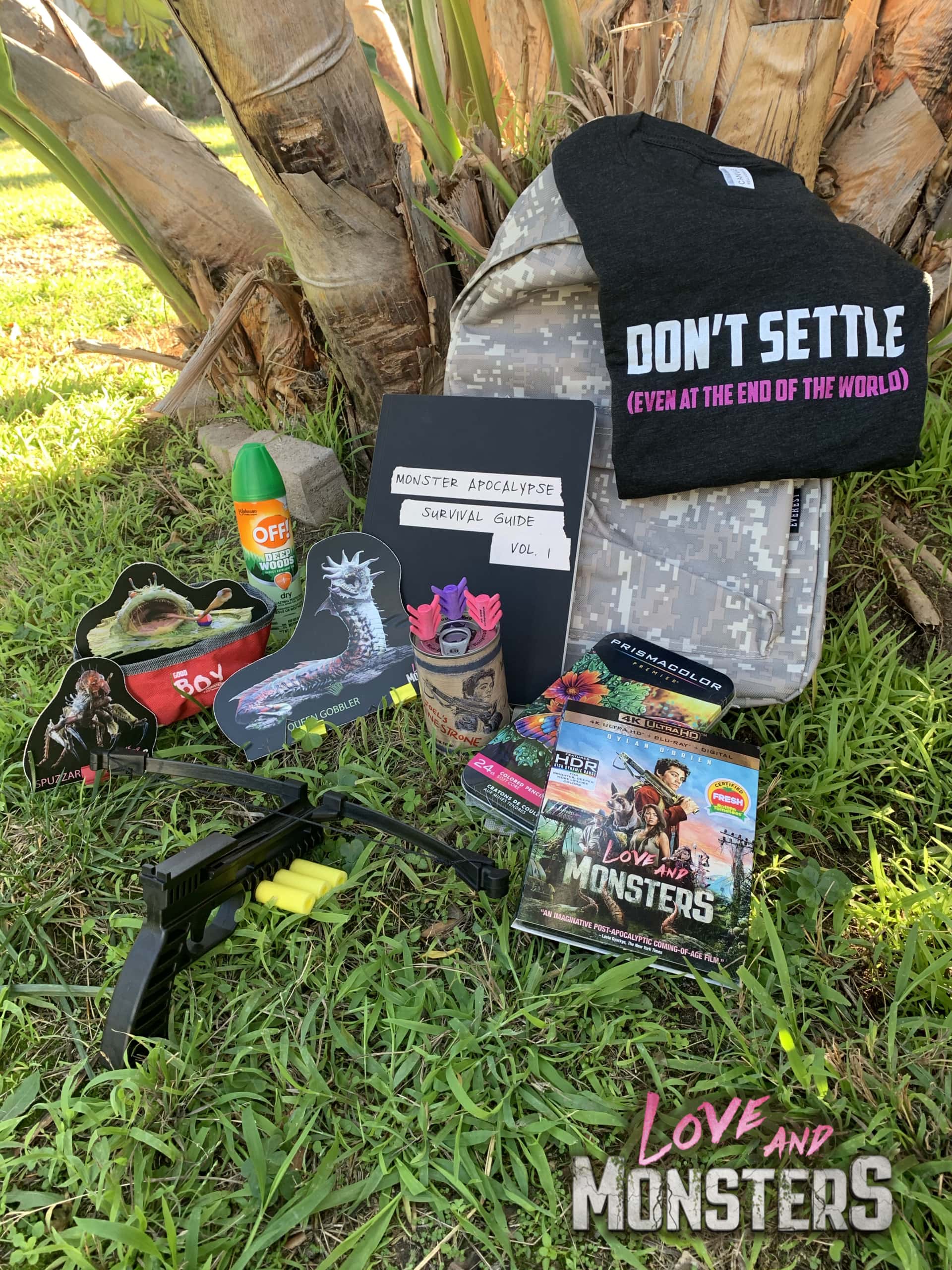 This post is in partnership with Love and Monsters and Paramount Pictures
Love and Monsters
Love and Monsters follows Joel Dawson, a 24-year-old who's been living in a bunker underground with a group of fellow survivors since the 'Monsterpocalypse' seven years prior. He is the best cook they have but when it comes to defending the colony from oversized monsters, Joel freezes, literally. Each day is like the last and Joel begins to have his what if moments.
One day he reconnects with his high school girlfriend Aimee over the radio, which combined with his overall dislike for his day to day life, inspires him to travel 85 miles on the surface to find her. His colony and even Aimee thinks this is a horrible idea based on his lack of survival skills and killer instincts. Freezing on the surface when a giant monster is about to bite your head off is a bad idea.
Undeterred he sets out on his journey. It is almost a short trip but fortunately he meets up with a dog named Boy and two other survivors, Clyde and Minnow. Between the three of them, they teach Joel how to survive out in the world. With his new found skills, Joel continues his journey to Aimee, fighting over-sized beasts and his own doubts along the way.
Love and Monsters combines humor, action, and just enough horror to make for a good time at the movies. It is able to blend suspense and humor without falling into the predictability that often comes with films like these.
Related: Love and Monsters Review | A Fun Adventure In A Post-Apocalyptic World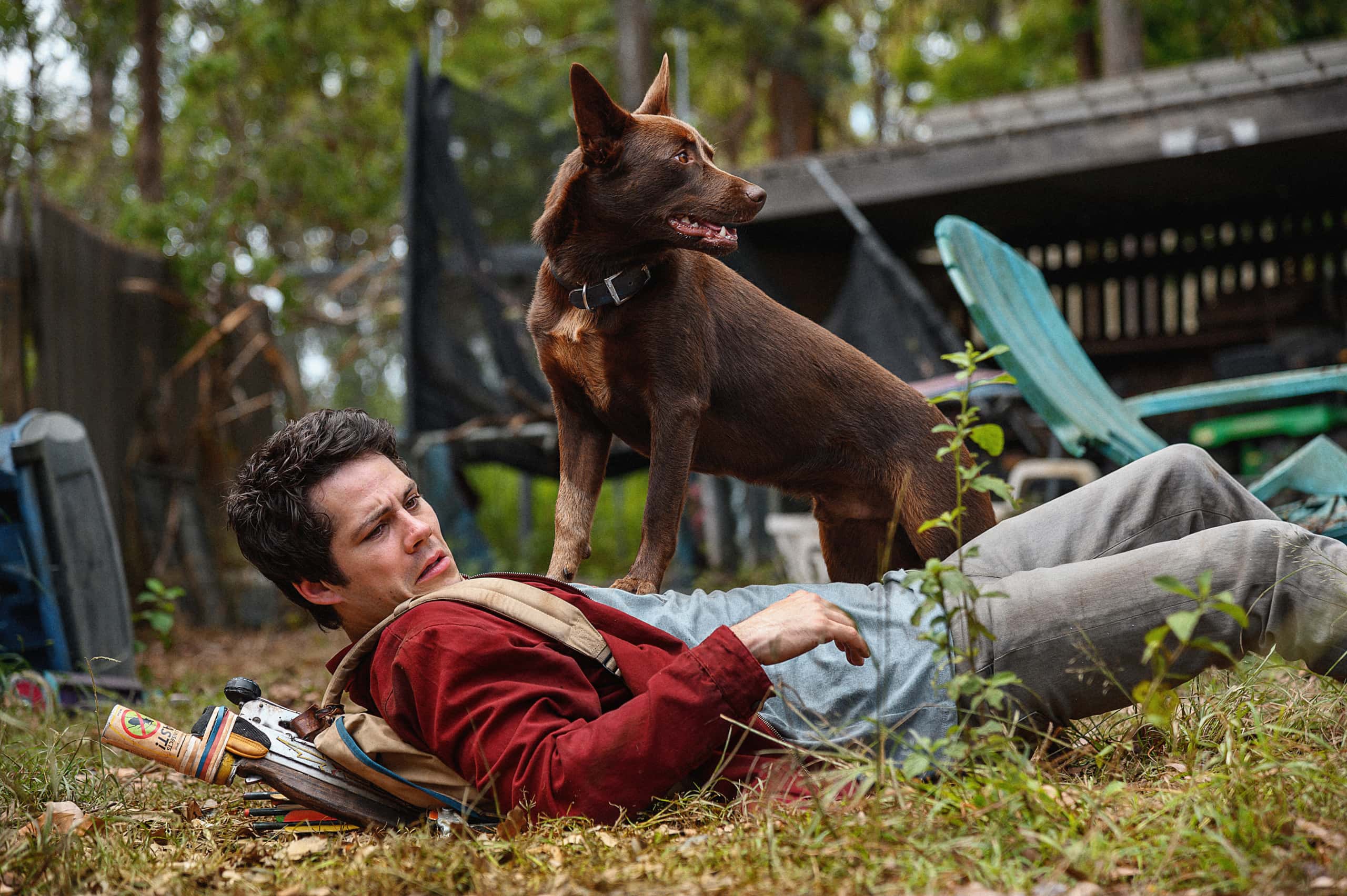 Love and Monsters Bonus Content
Love and Monsters bonus content includes:
Deleted scenes
Bottom of the Food Chain: The Cast of LOVE AND MONSTERS
It's a Monster's World: Creating a Post-Apocalyptic Landscape
What You Need To Survive In A Post-Apocalyptic World
Based on Joel's adventures here, there are a few things you need to survive in a world full of monsters. First you need your best friend. A four-legged best friend is the ideal companion in dangerous territories, they are smart, alert, and love belly rubs. You also need some food. Joel's goto is minestrone. Naturally you need some weapons, color pencils, and journal. Why you ask? Because it's important to chronicle your journey and write down important information about the various creatures you come in contact with.
And finally you need a backpack to hold all your stuff in. Oh and some "fleeing skills" like being able to run fast and climb things quickly might also be useful, just saying.
Related: Interview With Special Effects Artist Steve Boyle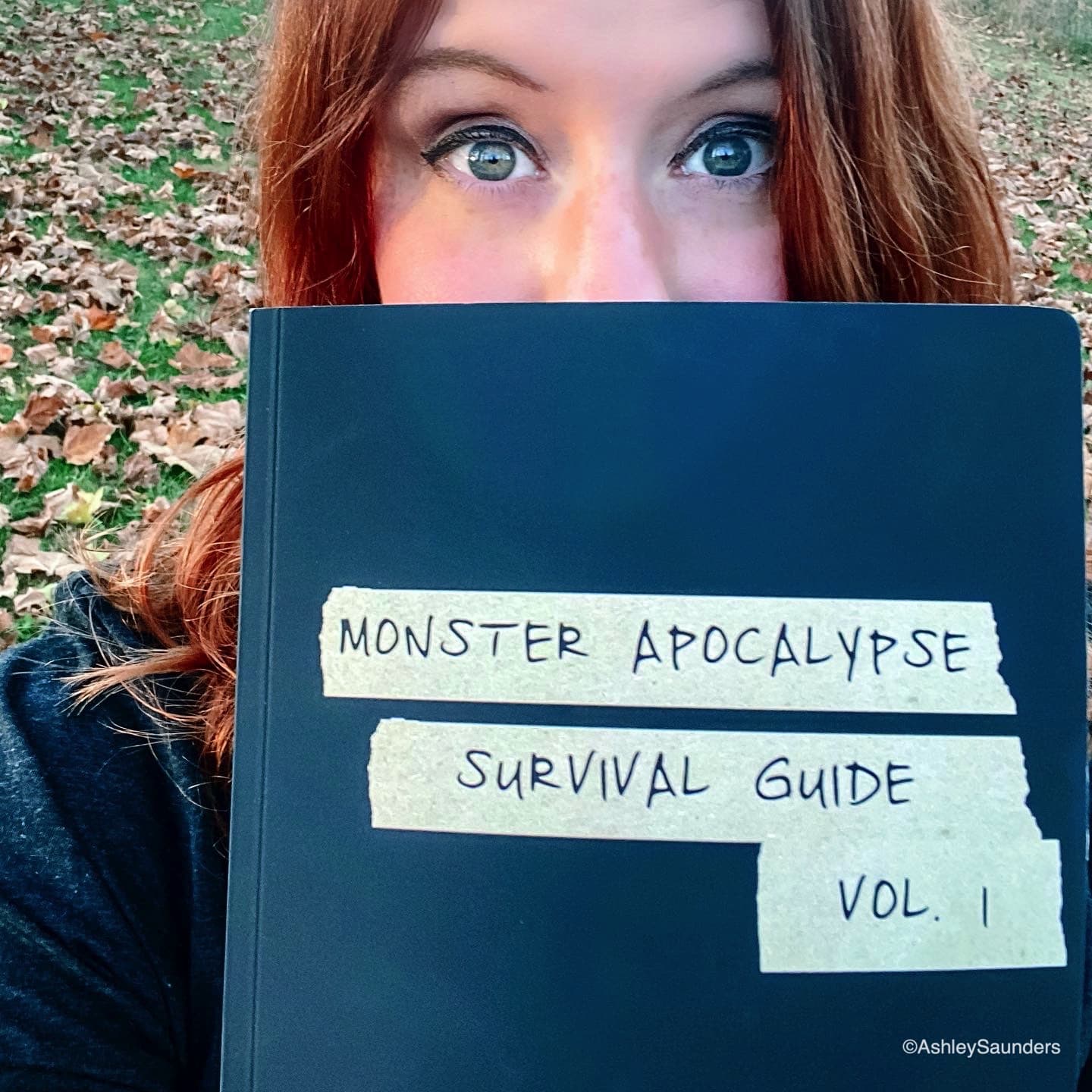 Love and Monsters Giveaway
One winner will receive a Love and Monsters prize pack that includes the 4K combo-pack and everything else you see in the picture above.