ABC has a new gameshow and it is all about the thrill of the chase. Three competitors face off against the Chaser, a ruthless quiz genius determined to stop them from winning cash prizes. Recently I spoke with host Sara Haines and she shared some fun facts about The Chase, which you can catch Thursday nights on ABC.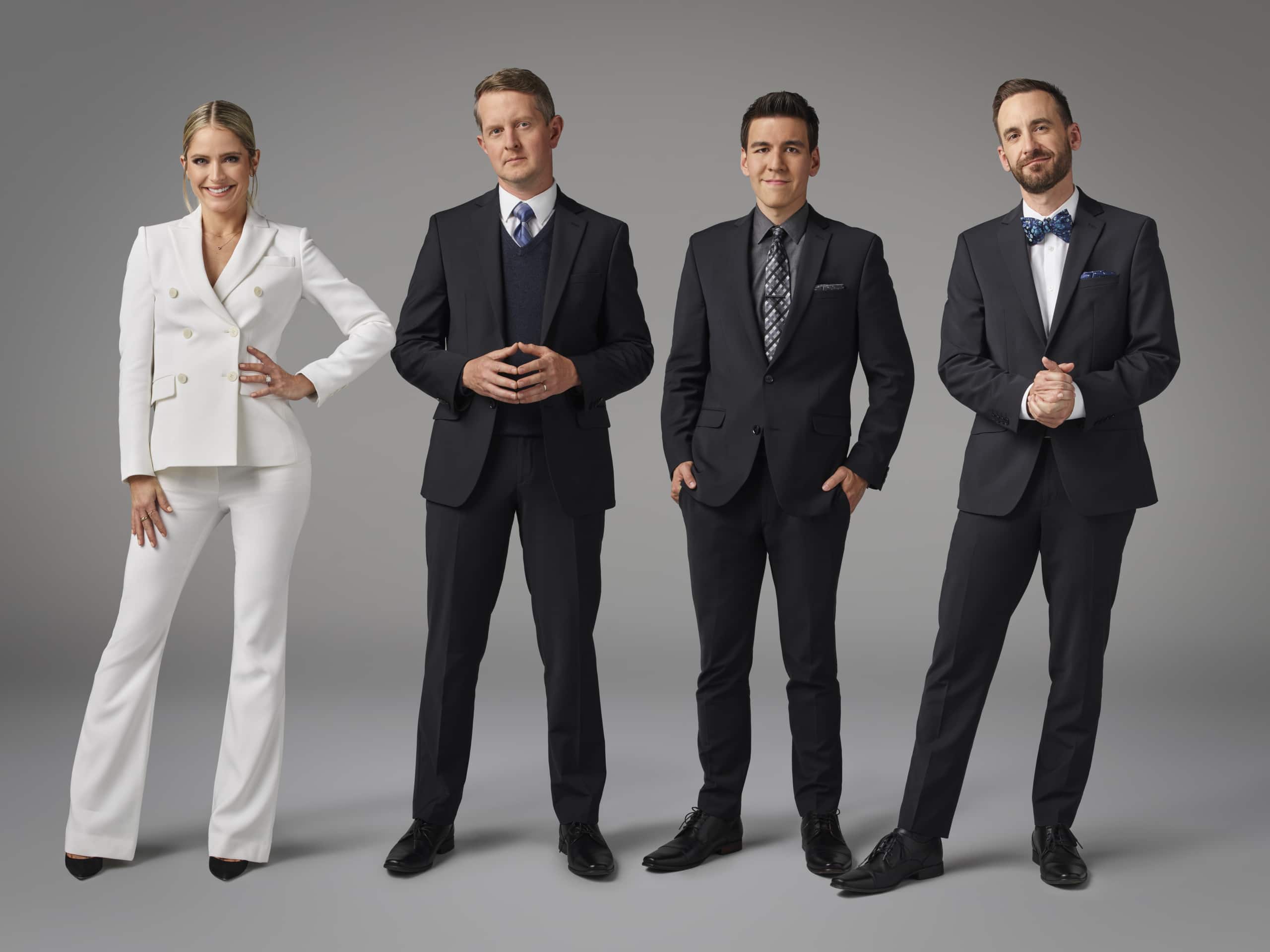 All photos courtesy of ABC
10 Fun Facts About The Chase On ABC
Who else grew up watching game shows with their parents or grandparents? I know I did. Days off from school were spent watching The Price Is Right and nighttime was all about seeing who could solve questions faster on Jeopardy and Wheel of Fortune.
ABC's newest gameshow, The Chase takes the thrill of racing against the clock up a few notches. This time contestants and viewers at home are racing against the clock and trivia geniuses-three former Jeopardy winners. "Jeopardy! The Greatest of All Time"'s James Holzhauer, Ken Jennings and Brad Rutter take turns as Chaser, their goal is stop the contestants from winning any money.
Sara Haines, co-host of The View, hosts this hour-long show of wits and speed. Although known for The View and GMA 3: Strahan, Sara & Keke, Sara has always had a love for gameshows. When the opportunity came to work on The Chase she was excited to take it on. Here are somethings she shared about what it is like working on the show.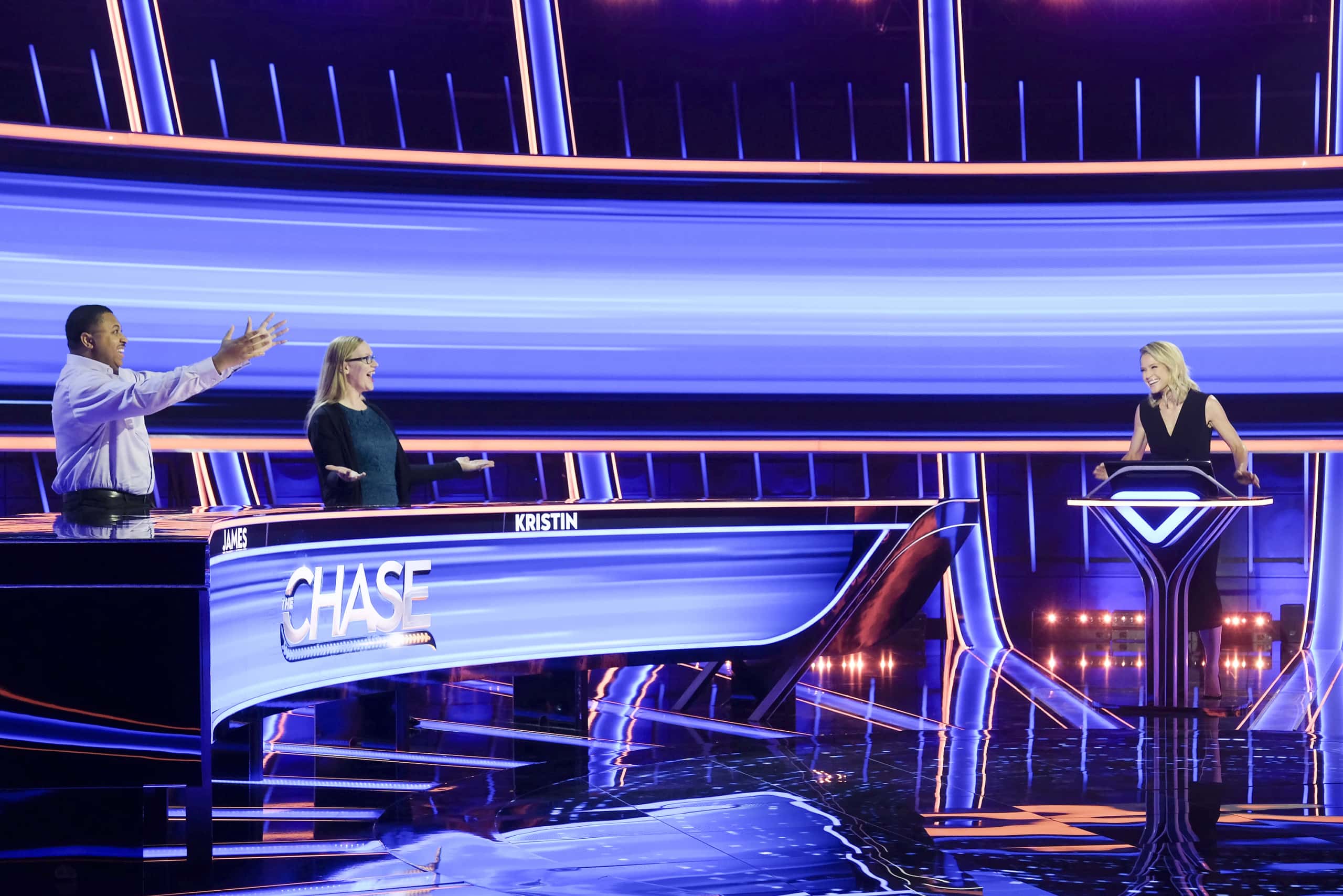 1. Each of the Jeopardy GOATS have different personalities. Ken Jennings is like a paternal figure to everyone on the set. While Brad Rutter is always chill and James Holzhauer is like a sibling who loves to annoy you but in a fun way.
2. Sara spent her whole life being told she speaks too fast. Now that fast talking has come in handy when she has to fire off questions quickly during the game.
3. When compared to The View which is unscripted, Sara does a lot of prep for The Chase to make sure she is reading the questions correctly and clearly. She doesn't want to mess anyone up when all that money is on the line.
4. Working on The Chase has given her a heads up during trivia nights with her family. Sara enjoys learning new facts and looking them up later or asking the contestants and Chasers all about them during breaks. They are like her personal Google.
5. If contestants are feeling nervous, Sara tries to talk with them during breaks to help calm them down. Those talks sometimes lead to hilarious "inside jokes." One time a contestant was making bovine jokes and puns. Later on in the show one of the questions had to do with cows and it was very hard for everyone not to laugh.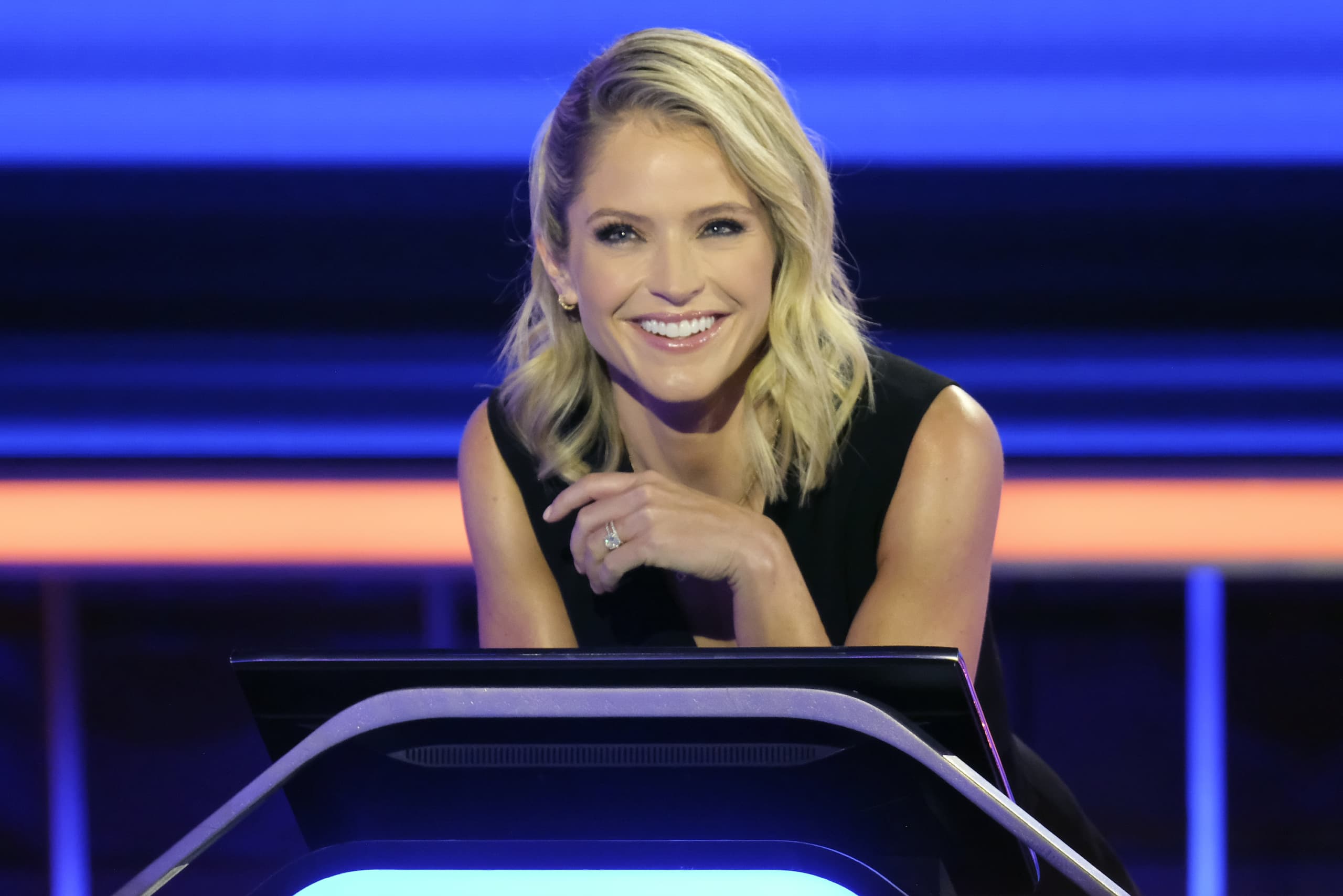 6. The set in real life is even more bright and beautiful than it seems on TV. The only thing missing during filming was the music which really takes the drama up a notch.
7. Sara has always felt drawn to game shows and wanted to be a part of one. Game nights are a big part of family gatherings and she associates games with quality family time. She hopes this show is something families will want to watch together.
8. The most fun Sara has on set is interacting with the Chasers.
9. While there are not any plans in the immediate future, Sara would love to see a kid version of the show.
10. What bet would she take if she was facing a Chaser? The highest one of course! Why? Because one there is no way she would beat them but if she does she wants to take all the money!
The Chase airs Thursdays 9:00-10:00 p.m. EST on ABC. Episodes can also be viewed the next day on demand and on Hulu.