The 2021 Sundance Film Festival kicks-off January 28 and if past hits like Minari and Promising Young Woman are any indication, this year is set to deliver more incredible films. After looking at the list, I've picked out five that are my must see films this year at Sundance.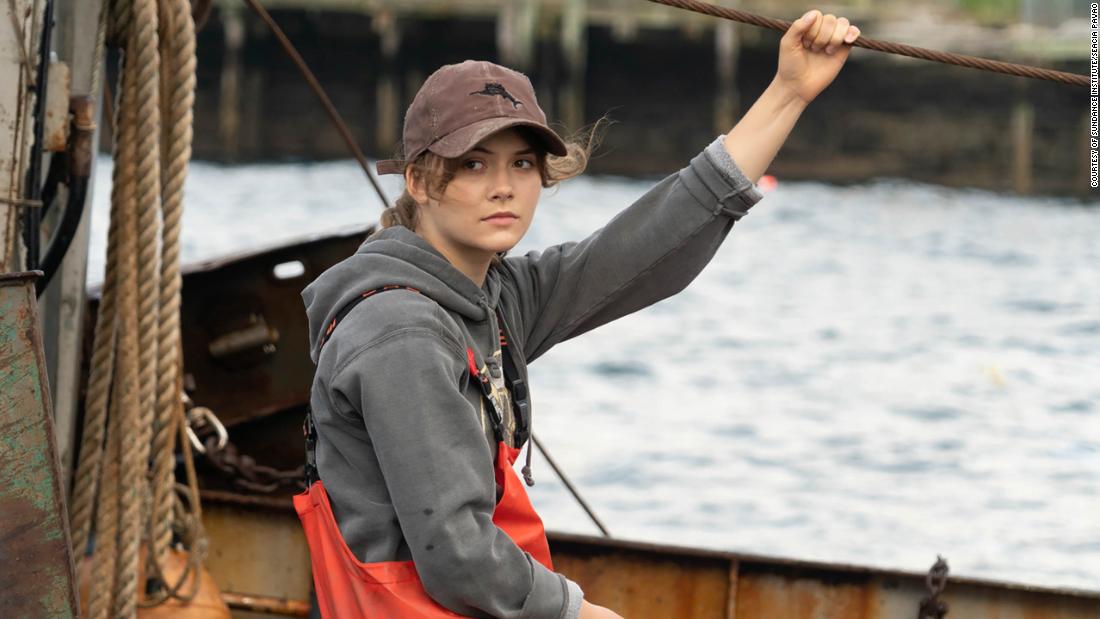 5 Must See Films At The 2021 Sundance Film Festival
There are many films debuting at Sundance this year, so coming out with a list of just 5 was certainly a daunting task. When looking over the list, these jumped out at me as not only ones I wanted to screen but also as ones I would've made my way to the theater to see as well. To be fair, these are not in any particular order.
CODA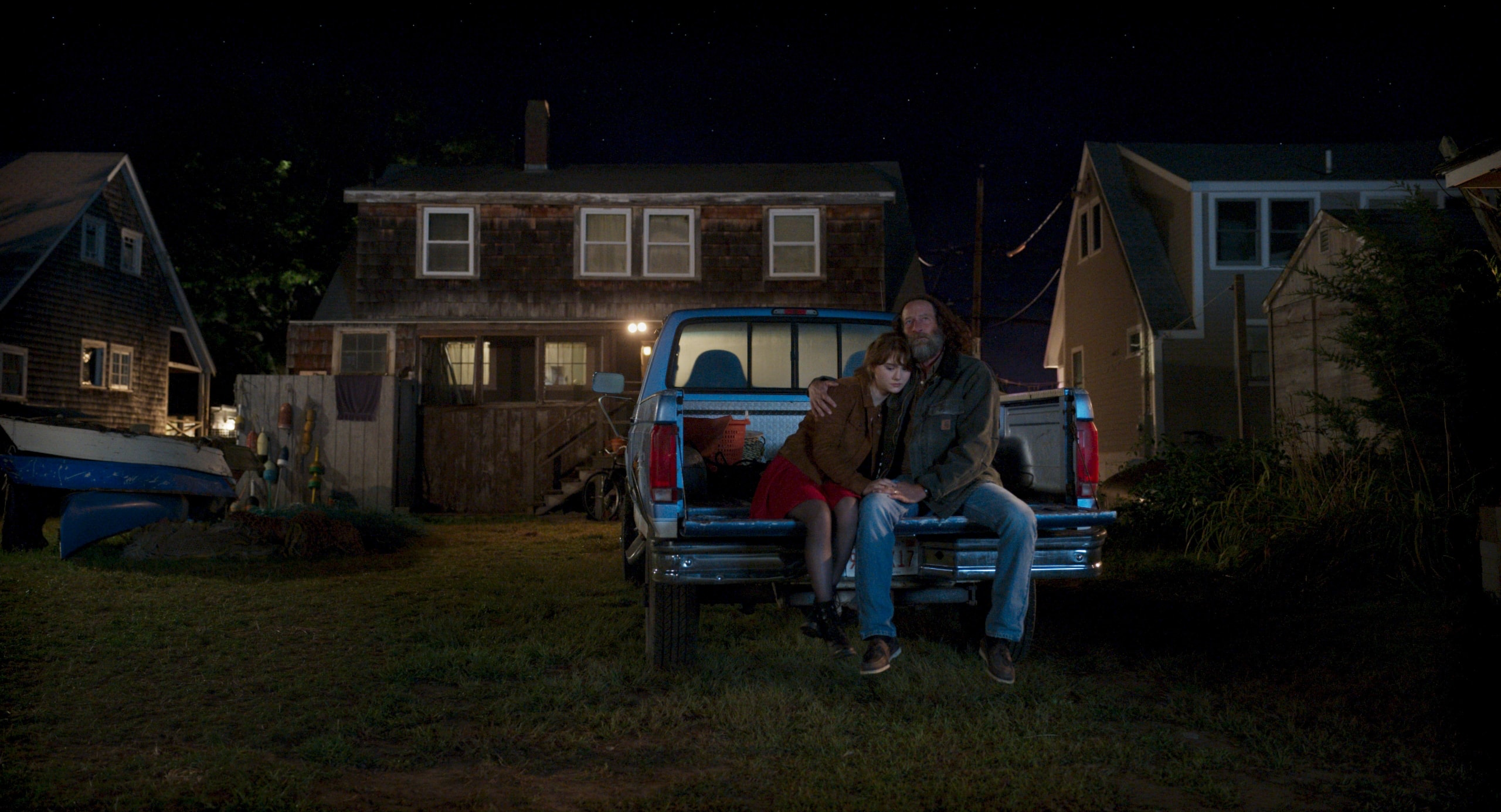 Based on the French film La Famille Bélier, CODA tells the story of teenager Ruby Rossi (Emilia Jones), a child of deaf adults. Unlike other teens at her school, she spends most of her time helping her family as their interpreter. Whether that means working on the family fishing boat or awkwardly explaining to a doctor about her parents' jock itch (Troy Kotsur and Marlee Matlin), Ruby is very much needed at home. What her family doesn't realize is that Ruby is a singer and not just a good one, a great one. With the encouragement of her choir teacher Mr. Villalobos (Eugenio Derbez) she begins to dream of a life beyond the fishing business. However, that dream would take her away from her family and her loyalty is tested as she tries to find a balance between their lives and living her own.
RELATED: CODA Movie Review: Heartfelt Film About Compassion and Acceptance
Judas and the Black Messiah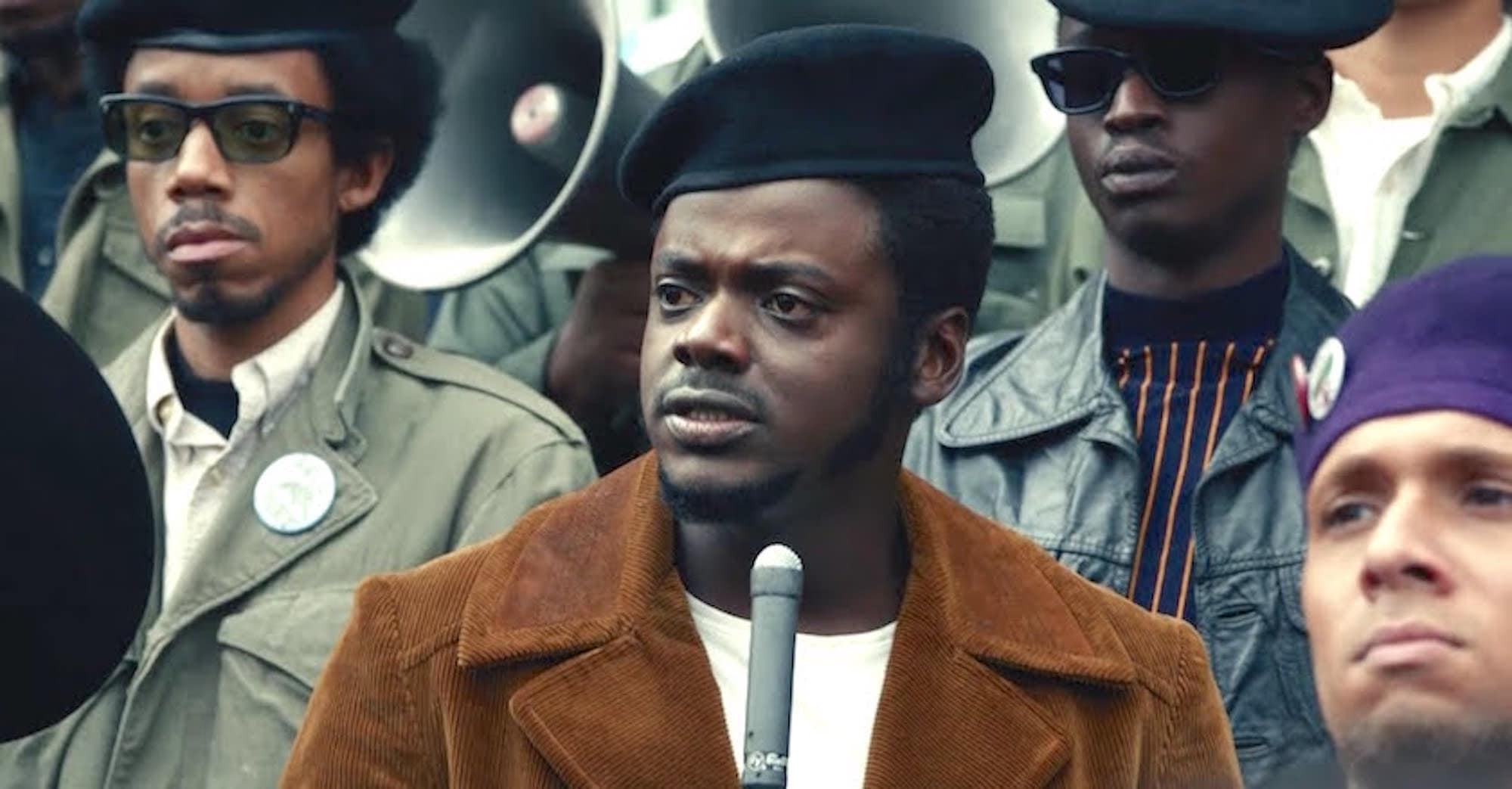 Judas and the Black Messiah follows the events that lead up to Fred Hampton's assassination in 1969. Hampton (Daniel Kaluuya) was the chairman of the Black Panther Party's Illinois chapter and the eventual founder of the Rainbow Coalition. Labeled a threat in 1967 by the FBI, director J. Edgar Hoover (Martin Sheen) warns his agents that Hampton must be stopped before he can become too influential. An informant, William O'Neal (LaKeith Stanfield), is tasked with infiltrating Hampton's group to help bring him down. O'Neal plays on both sides of the fence but ultimately must make a choice between his people and the FBI.
Passing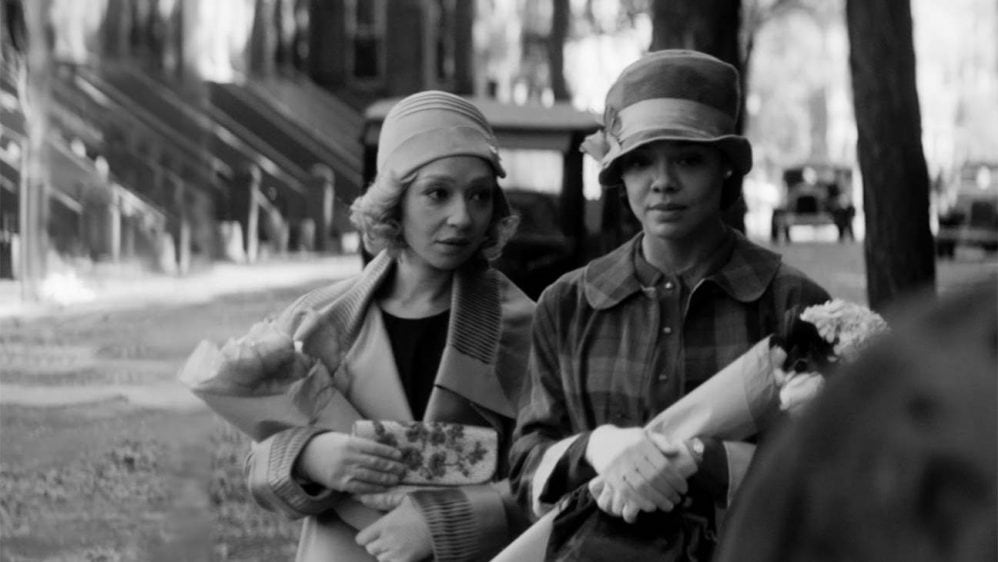 Based Nella Larsen's 1929 novel of the same name, Passing tells the story of two Black women, Irene Redfield (Tessa Thompson) and Clare Kendry (Ruth Negga), who can "pass" as white but end up living on opposite sides of the color line during the height of the Harlem Renaissance. The two former childhood friends are reunited and Irene invites Clare into her home, where she becomes close with Irene's husband (André Holland) and eventually the whole family and her social circle. As things progress, Irene realizes Clare has made a mess of her carefully constructed life.
Playing with Sharks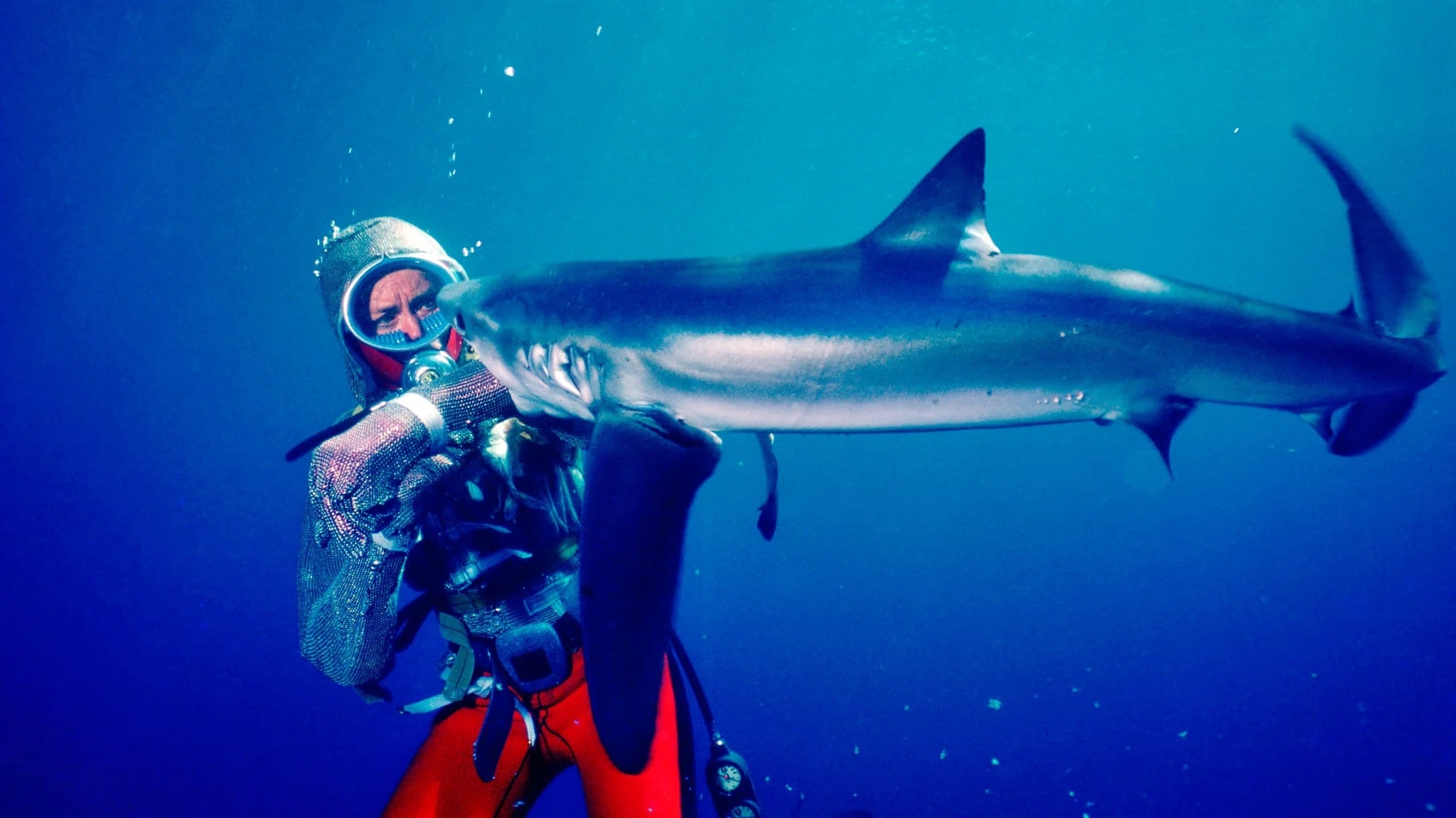 An offering that will fit right at home during Shark Week later this year is Playing With Sharks. This documentary is about the legendary underwater filmmaker and shark researcher, Valerie Taylor. Taylor's life has been dedicated to gaining knowledge about sharks and it is because of her we know as much about them today as we do. This film mixes archival footage along with interviews with Valerie to tell the story of a champion spearfished turned shark protector.
Summer of Soul (… Or, When the Revolution Could Not Be Televised)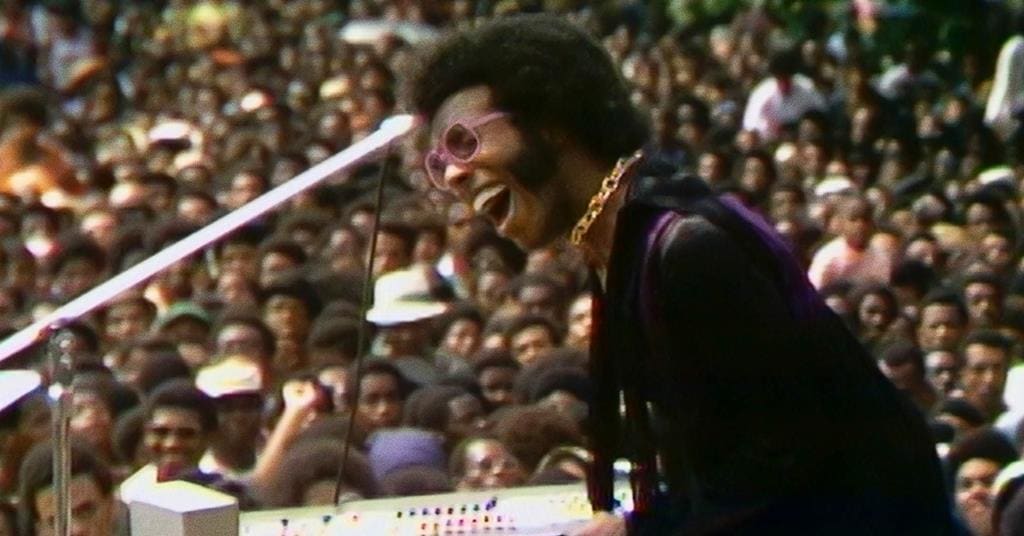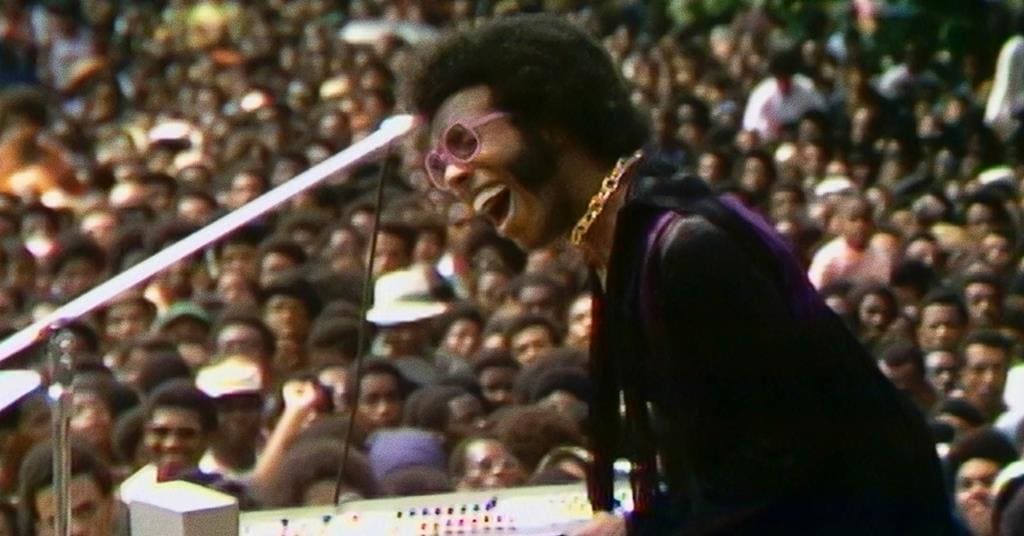 During the same summer as Woodstock, over 300,000 people attended the Harlem Cultural Festival, celebrating African American music and culture, and promoting Black pride and unity. The footage from the festival sat in a basement, unseen for over 50 years, keeping this incredible event in America's history lost – until now.