She is brilliant, bad, and a little bit mad. Emma Stone has come to slay in the Cruella trailer and I am here for every second of it.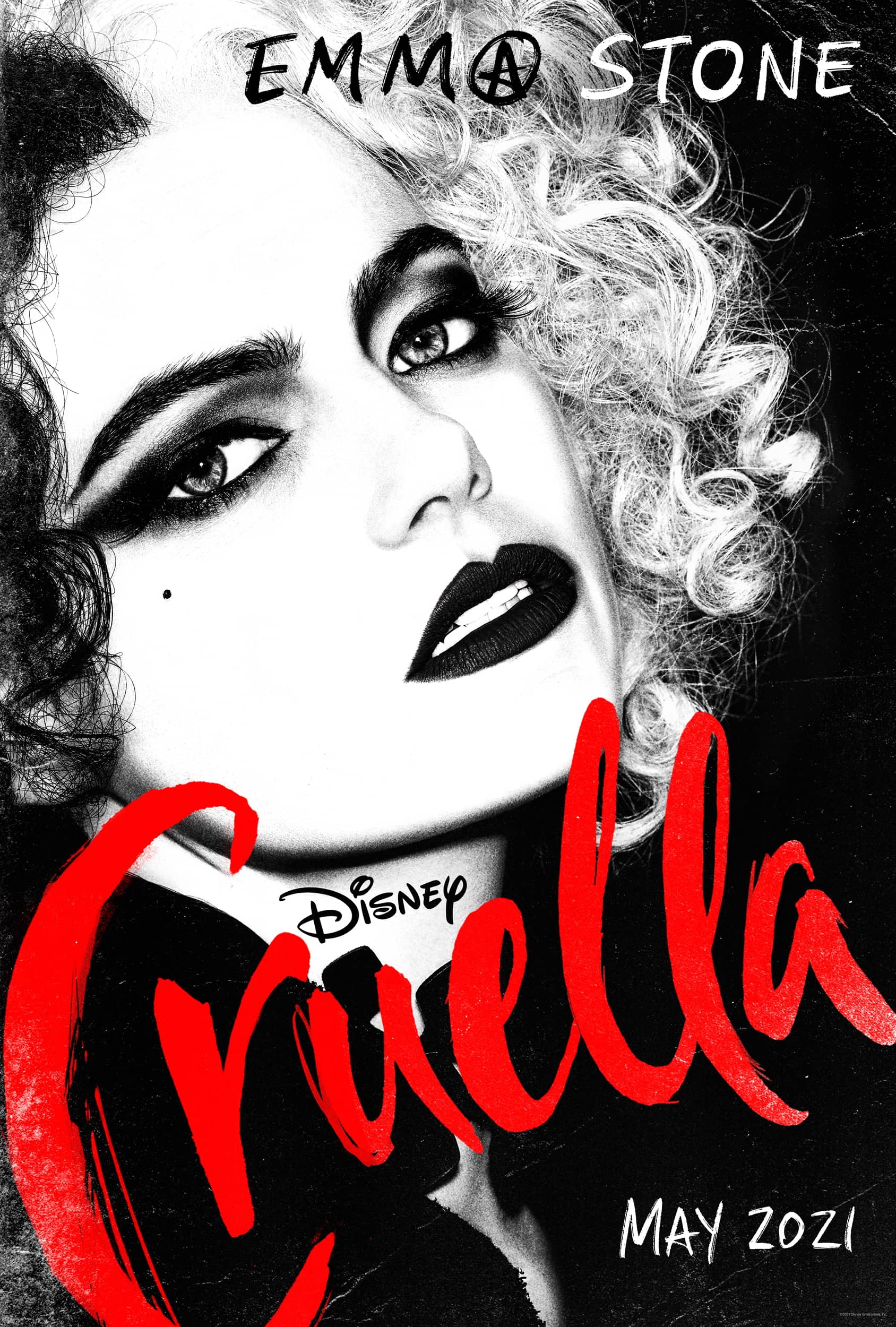 Cruella Trailer
Get ready to witness the rebellious early days of one of cinemas most notorious and notoriously fashionable villains, the legendary Cruella de Vil. Set in 1970s London amidst the punk rock revolution, Cruella follows a young grifter named Estella, a clever and creative girl determined to make a name for herself with her designs. She befriends a pair of young thieves who appreciate her appetite for mischief, and together they are able to build a life for themselves on the London streets.
One day, Estella's flair for fashion catches the eye of the Baroness von Hellman, a fashion legend who is devastatingly chic and terrifyingly haute, played by two-time Oscar® winner Emma Thompson. But their relationship sets in motion a course of events and revelations that will cause Estella to embrace her wicked side and become the raucous, fashionable and revenge-bent Cruella.
Cruella is evil to her very core and I love it. Emma Stone is fully embracing the deranged behavior of the character and her cackle is stellar! The fashion, makeup, the vibe, everything is what we could want from a film about this villain. There are even a few shots of Dalmatians running around. Maybe this is where her obsession with the breed started, poor puppies.
And yes internet, I am with you in the fact that Glenn Close was brilliant in the original live action 101 and 102 Dalmatians. However, I think Emma will do her justice based on what we saw in the trailer. I will put it out in the universe that I would love to see Close show up in a post credit or flash forward scene at the end. That would be absolute perfection darlings.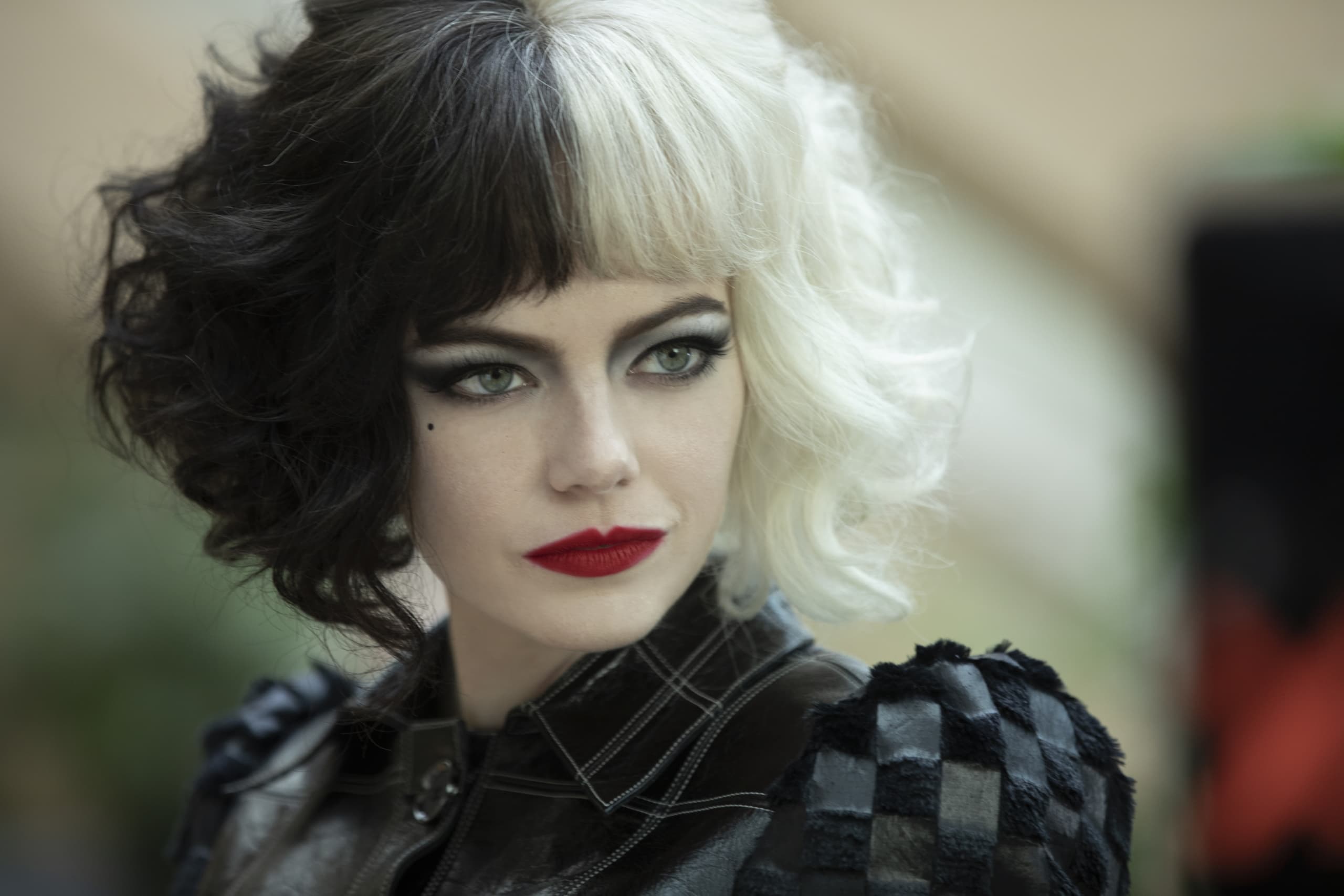 Cruella is coming to theaters May 28, 2021