Malcolm & Marie allows Zendaya and Washington to truly shine and showcase their talents in this beautiful, raw, and sometimes infuriating drama. Told in the space of one night, Malcom & Marie gives audiences an impassioned look into an unhealthy relationship.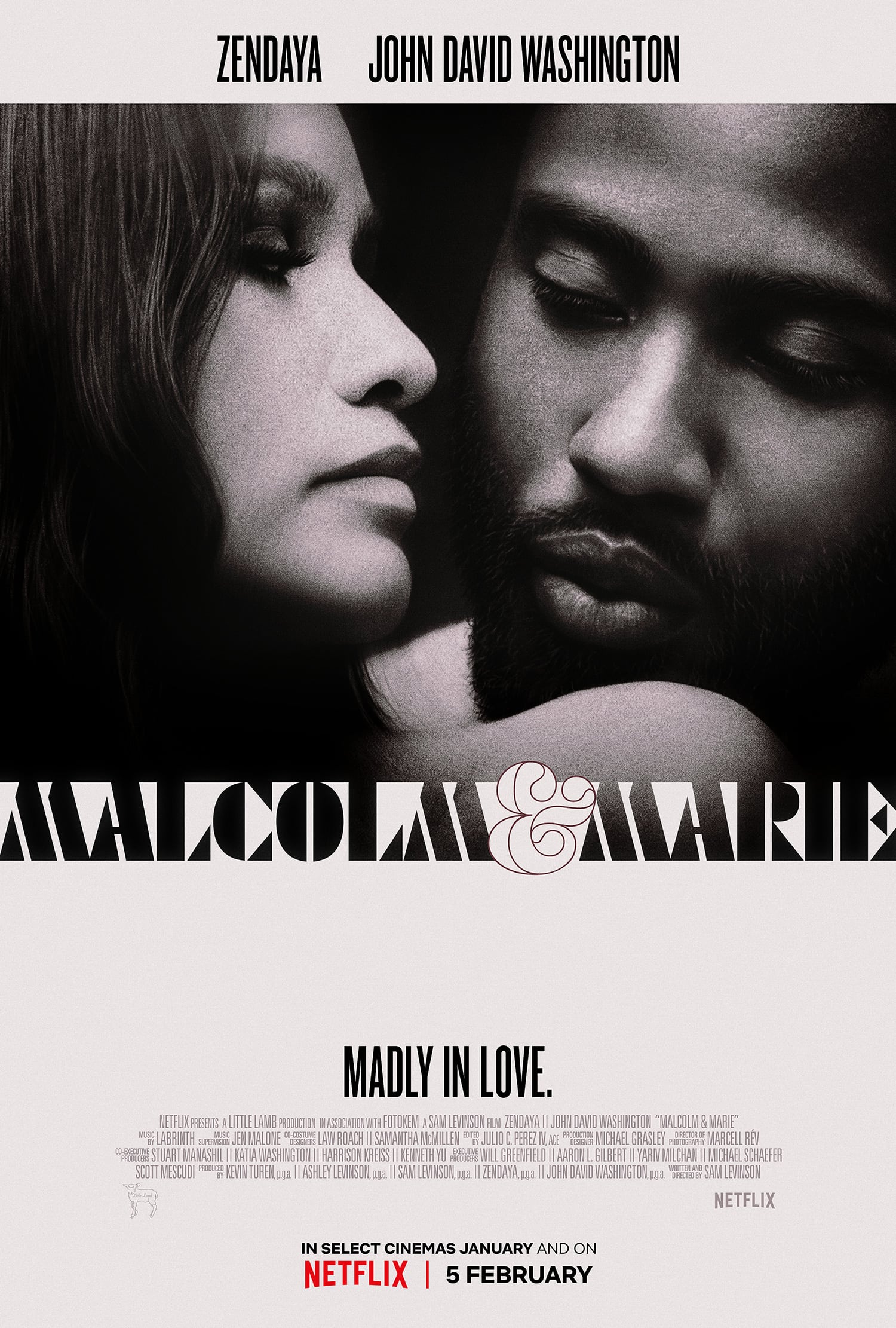 Malcolm & Marie Review
Malcolm & Marie begins as Malcolm (John David Washington), a film director, and his girlfriend Marie (Zendaya) return home after the premiere of Malcolm's latest movie. He is in high spirits due to the reaction of the audience and critics alike. Marie however is visibly indignant. While he continues to rave about his movie, she simply moves through the house, taking off her high heels, using the bathroom, and making him a late night snack.
Once he manages to actually notice her, he realizes that something is off. Malcolm didn't thank her. He thanked everyone else imaginable but her. He created a film that was partially based on her life experiences but when the time came to acknowledge that in his speech, he couldn't be bothered to share the spotlight. What follows this revelation is a raw, beautiful, and sometimes infuriating look into their troubled relationship.
The layers of that relationship is expertly portrayed by stars John David Washington and Zendaya. They deliver powerful and heartbreaking performances, with Zendaya giving her all in what is arguably the best scene in the entire film. Washington and Zendaya's chemistry is exactly what it needs to be in order to have audiences buy them as a longtime couple with more than one skeleton in their respective closets. From the raging verbal matches to the quieter moments, every bit of their love and disdain for each other is clear.
In the beginning of the film, Washington's Malcolm mirrors his character Ricky Jerret from the first season of Ballers. Both are arrogant, self-centered, and emotionally unstable. But Washington also gets to showcase his range, going beyond what we have seen before, particularly when Malcolm is deep into his self-loathing and insecurities. The anger is explosive and Washington will make you hate Malcolm for the way he treats those closest to him, which in this case is Marie.
Marie is no one's victim however and Zendaya brings a powerful presence to even the quietest moments. She manages to convey Marie's internal struggles with nothing more than a look. On the other hand, when it comes to the best scene in the film, she harnesses Marie's rage, and delivers a raw, gutting performance that will be talked about well after the credits roll. Zendaya deserves all the nominations and wins for her performance in this film, it is just that powerful.
The black-and-white look of Malcolm & Marie lends to the allure of the film. It gives it a timeless, intimate quality that allows viewers to become immersed in the story of these two lovers. The film's aesthetic also tends to make allowances for certain shortcomings in Levinson's script. That is in part thanks to the director of photography Marcell Rév, who expertly uses the tools at his disposal to bring Malcolm and Marie's world to life.
Levinson's own feelings about critics and the state of the industry definitely inform Malcolm's tirades for better or worse. When those rantings seem to go on a bit too long, it feels as if audiences are just meant to listen to Levinson's own grievances while waiting to get back to the actual story.
Although it drags in certain parts and the ending could have been more, Malcolm & Marie is exactly what its characters are, brilliant, relentless, raw, and sometimes infuriating.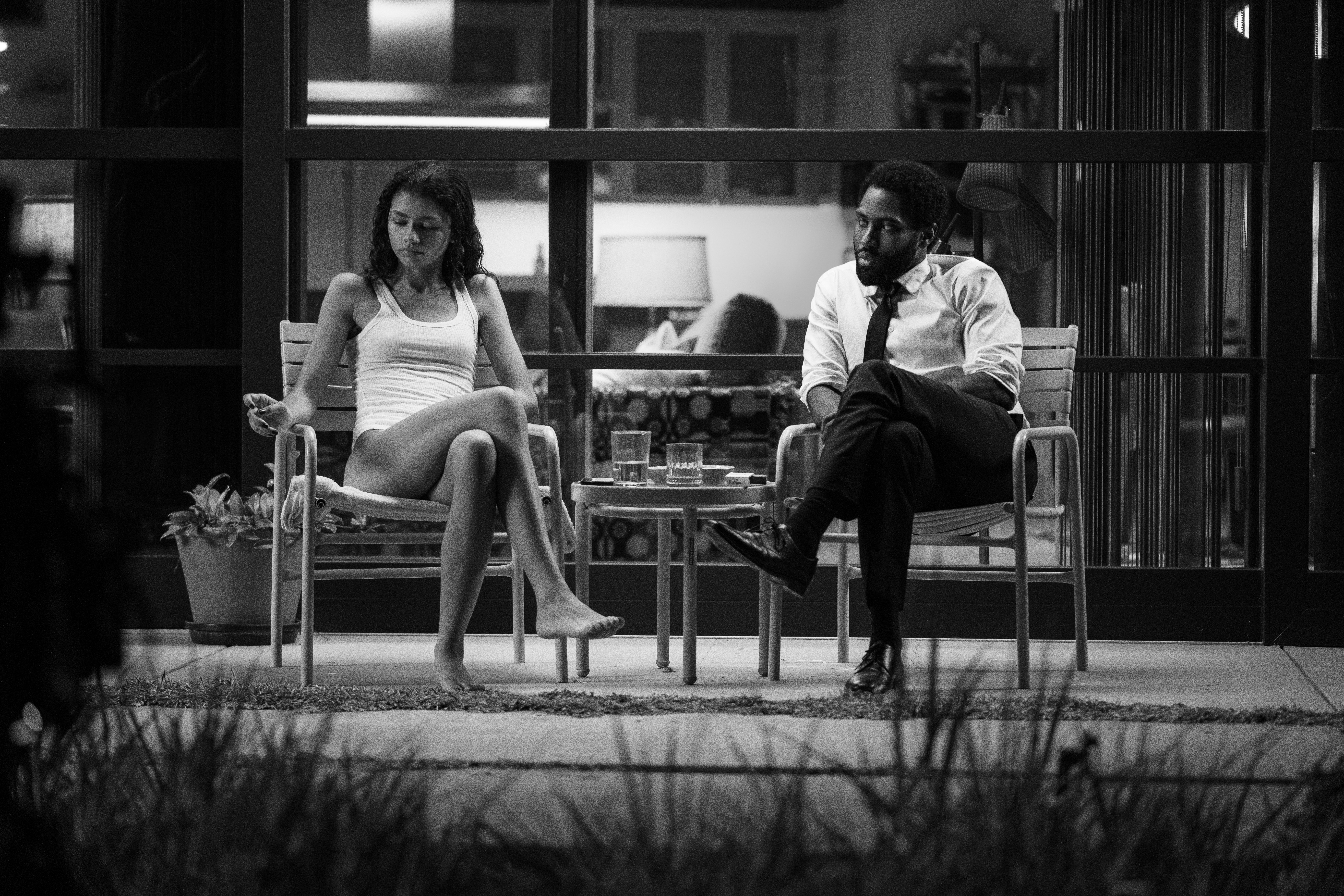 Malcolm & Marie is now on Netflix. It is rated R for pervasive language and sexual content. Runtime is 106 minutes.