The sweetest place on Earth has some news surprises in store for guests this year. Hersheypark is set to kick-0ff it's 115th season in April with Springtime in the Park. Then coming this summer, all-new dining experiences in Hershey's Chocolatetown. Here is what is new at Hersheypark in 2021 including a sweet deal on tickets.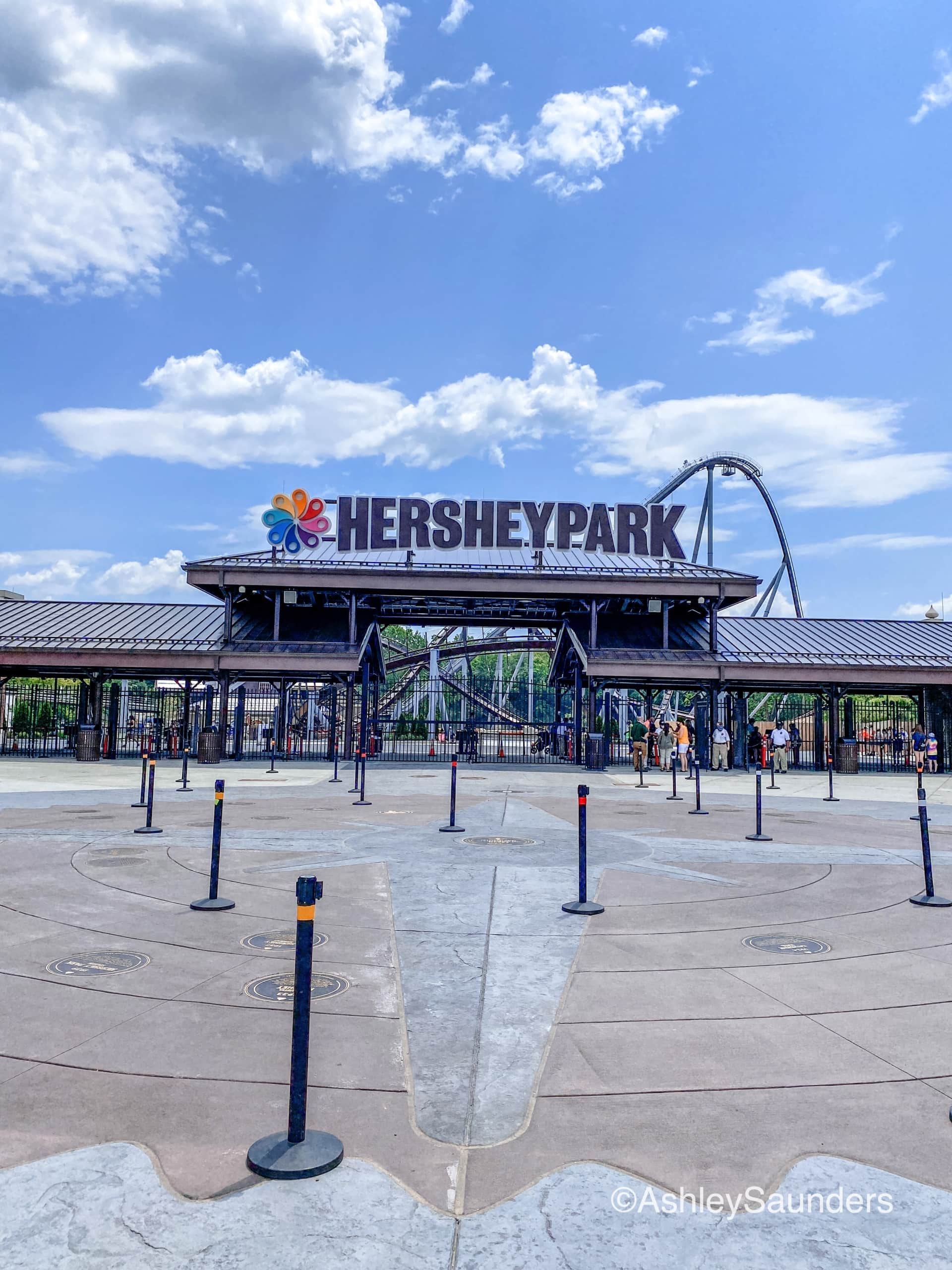 New At Hersheypark In 2021
Hershey's Chocolatetown is the newest area at Hersheypark. It has completely reimagined how guests arrive at the park as well as what they experience once inside. Chocolatetown honors the legacy of Hershey founder, Milton S. Hershey while bringing in all-new experiences.
Last Summer, Candymonium the 15th coaster to call Hershey home opened and it is an intense ride. Candymonium is the tallest, fastest, longest, and sweetest coaster at Hersheypark! My personal favorite spot, the Starbucks opened as well along with several retail locations, Hyperdeck's VR experience, and more.
RELATED: Hershey's Chocolatetown: Everything You Need To Know
Summer 2021 is bringing three new dining experiences to Hershey's Chocolatetown. It will be the home of a full-service restaurant, bar and patio, ice cream parlor, and confectionery kitchen all inspired by the vision of founder Milton S. Hershey.
The Chocolatier Restaurant, Bar + Patio
The Chocolatier Restaurant, Bar + Patio features past and present pieces from the Hersheypark ride collection, one-of-a-kind views of neighboring attractions, and a second story patio with a bar. The Chocolatier celebrates the life and legacy of Mr. Hershey by continuing to bring people together for happiness, fun, and of course, chocolate.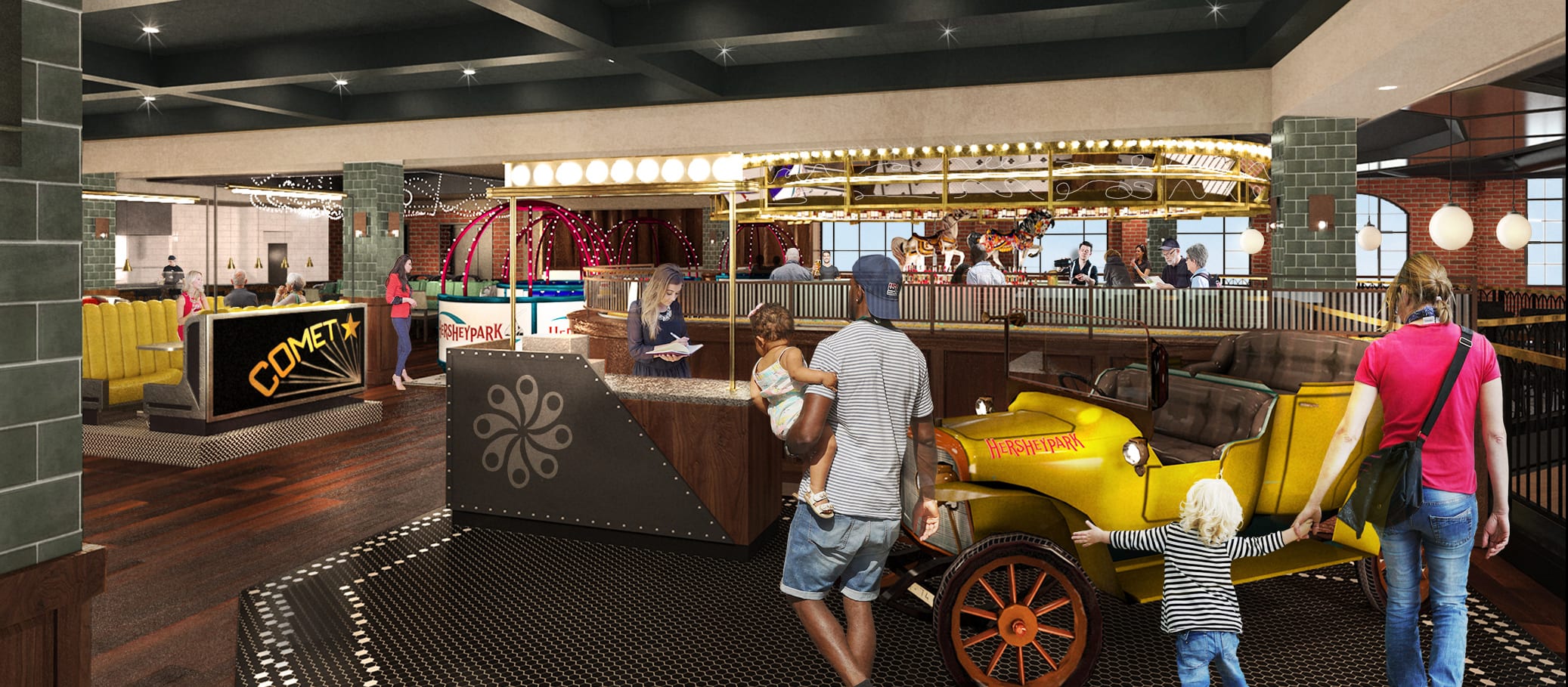 The Sweeterie Confectionery Kitchen
The Sweeterie Confectionery Kitchen is will feature a curated collection of mouth-watering confections including chocolate-dipped treats, decadent desserts, signature hand-crafted fudge, and more. Sign me up as a taste tester please!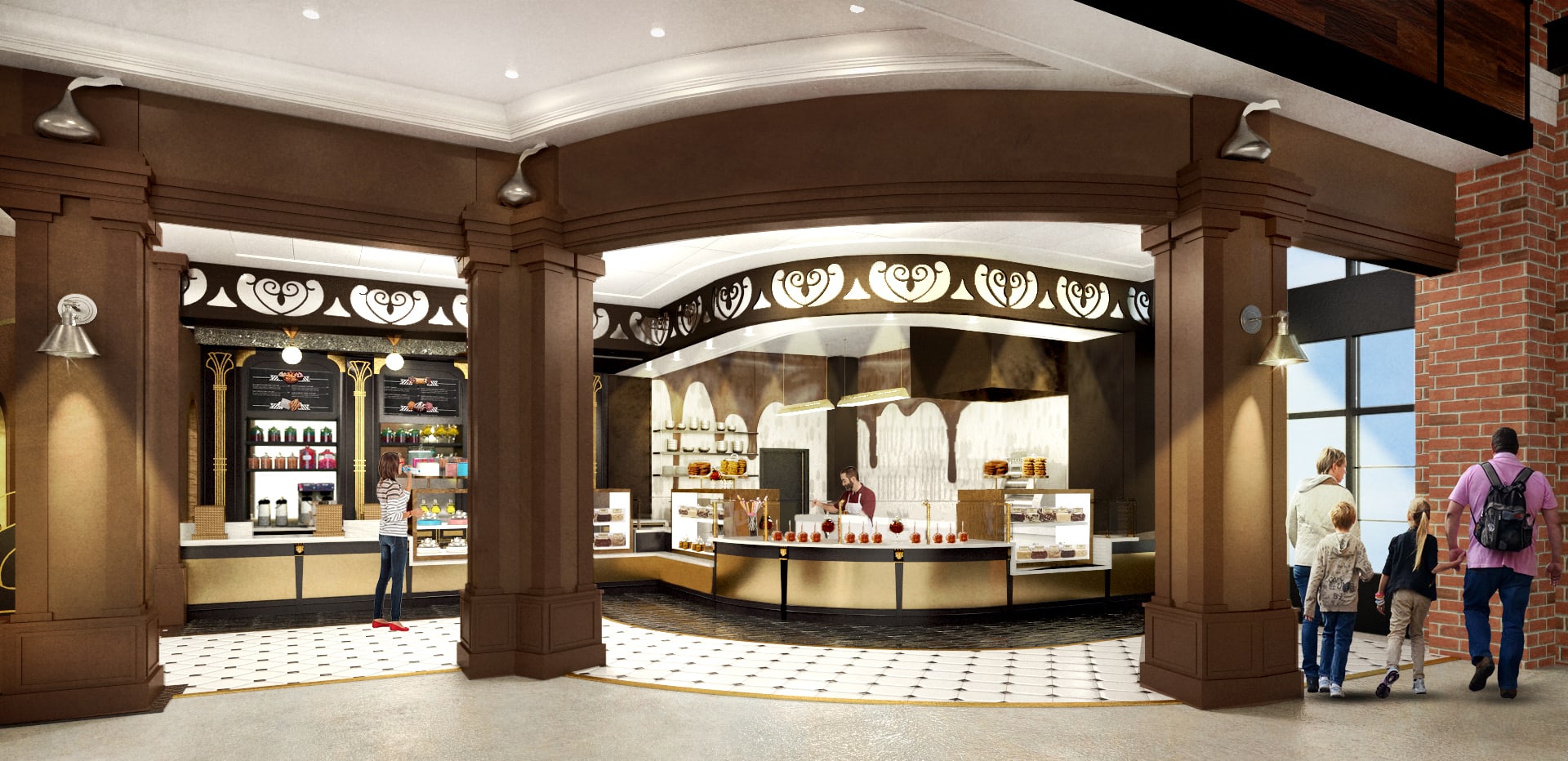 Milton's Ice Cream Parlor
Milton's Ice Cream Parlor is inspired by Mr. Hershey's early ventures in sweetness that came before his famous chocolate factory. Expert Ice Creamologists will craft custom creations from house-made ice cream, Hershey's candy toppings, decadent sauces, and more. This place will be perfect for those hot Summer days at the park.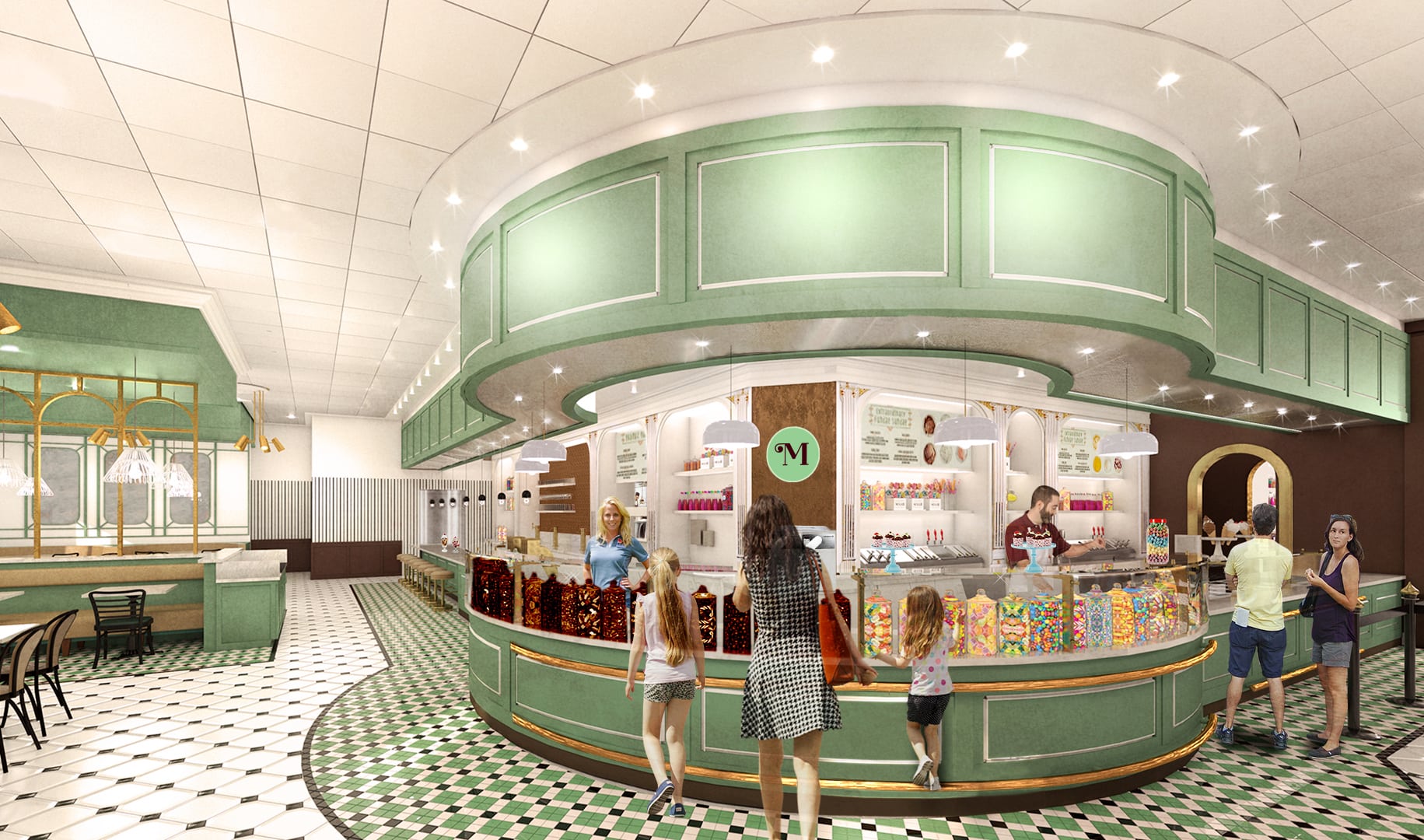 Hersheypark Springtime In The Park 2021
Hersheypark Springtime In The Park will begin on April 2. During Spring, the park will be open on most weekends in April and May until opening up fully for the Summer. Check the Hersheypark website for a complete list of dates and times of operation.
Following the Summer season the park will also be open in October for select Hersheypark In The Dark weekends. Also be sure to plan for some holiday fun in November and December at Hersheypark Christmas Candylane.
RELATED: 10 Tips For Visiting Hersheypark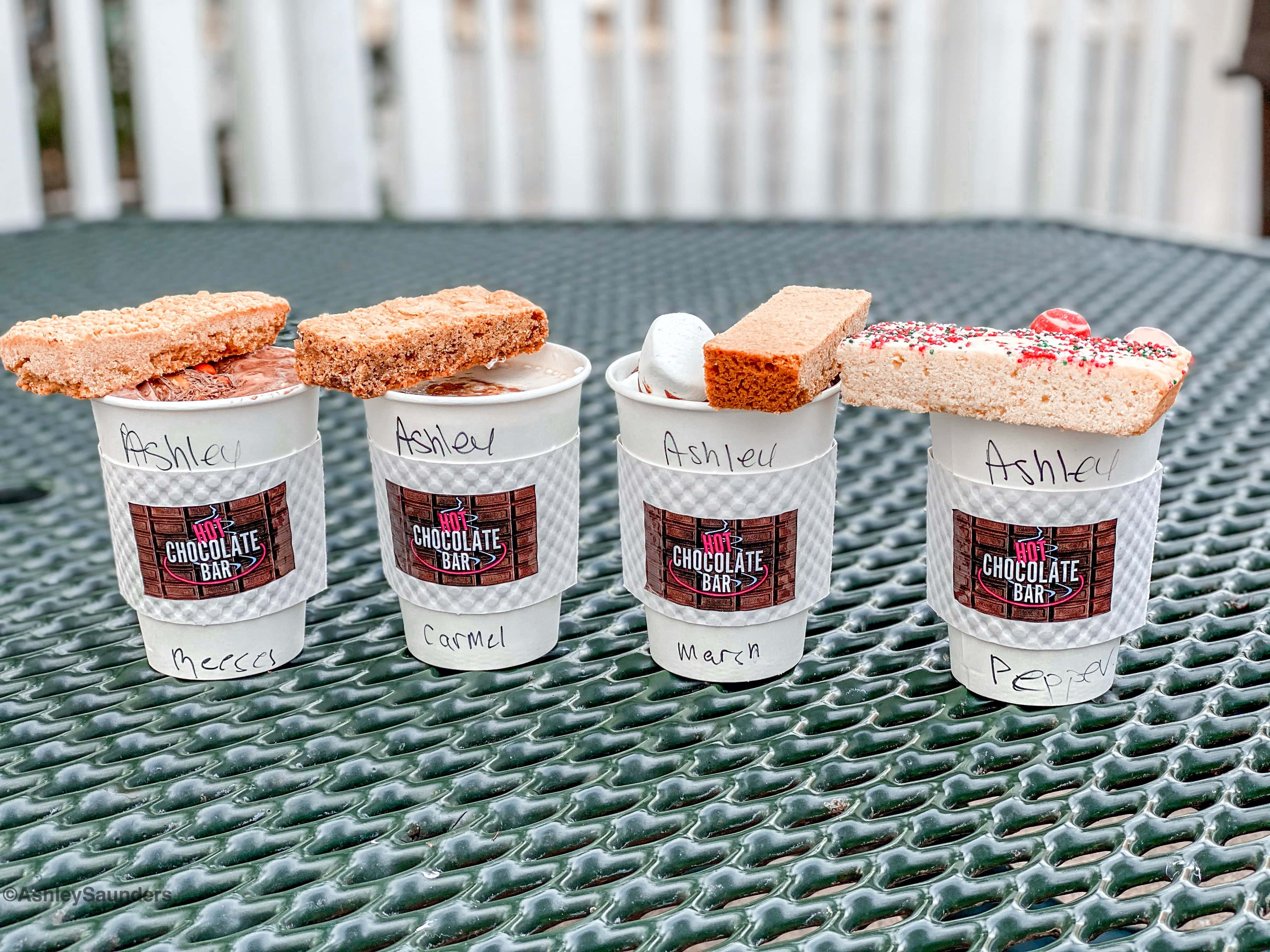 Save on Hersheypark Tickets and Hotels in 2021
What's better than a day at Hersheypark? Saving money on tickets. Save 40 percent on 1-day tickets when you purchase online with the current Best Price Of The Year offer. For the first time ever, Hersheypark tickets purchased during this sale will be valid any 2021 public operating day through Jan. 2, 2022.
Every ticket for Hersheypark includes access to three parks- Hersheypark, The Boardwalk waterpark (open Memorial Day Weekend through Labor Day Weekend) and ZooAmerica North American Wildlife Park.
Hersheypark Resort Deals
One of our favorite ways to enjoy Hersheypark is to book a package that includes a stay at one of their resorts. Going along with their best rates of summer promo, guests looking to stay on site can save up to 40% on a getaway.
Or you can never go wrong with popular summer packages like the 2-Day Stay & Play Package and more at The Hotel Hershey and Hershey Lodge resorts. Free resort benefits include Hersheypark Sweet Start access, indoor and outdoor pools, resort recreation and activities, and more.
One benefit Hershey doesn't list but is my favorite is this- after a long day at the park it is so nice not to have to drive home. You can go back to the resort courtesy of their free transportation, grab some food, and let the kids continue to play at the pool while you relax. It's the sweetest way to end the day trust me.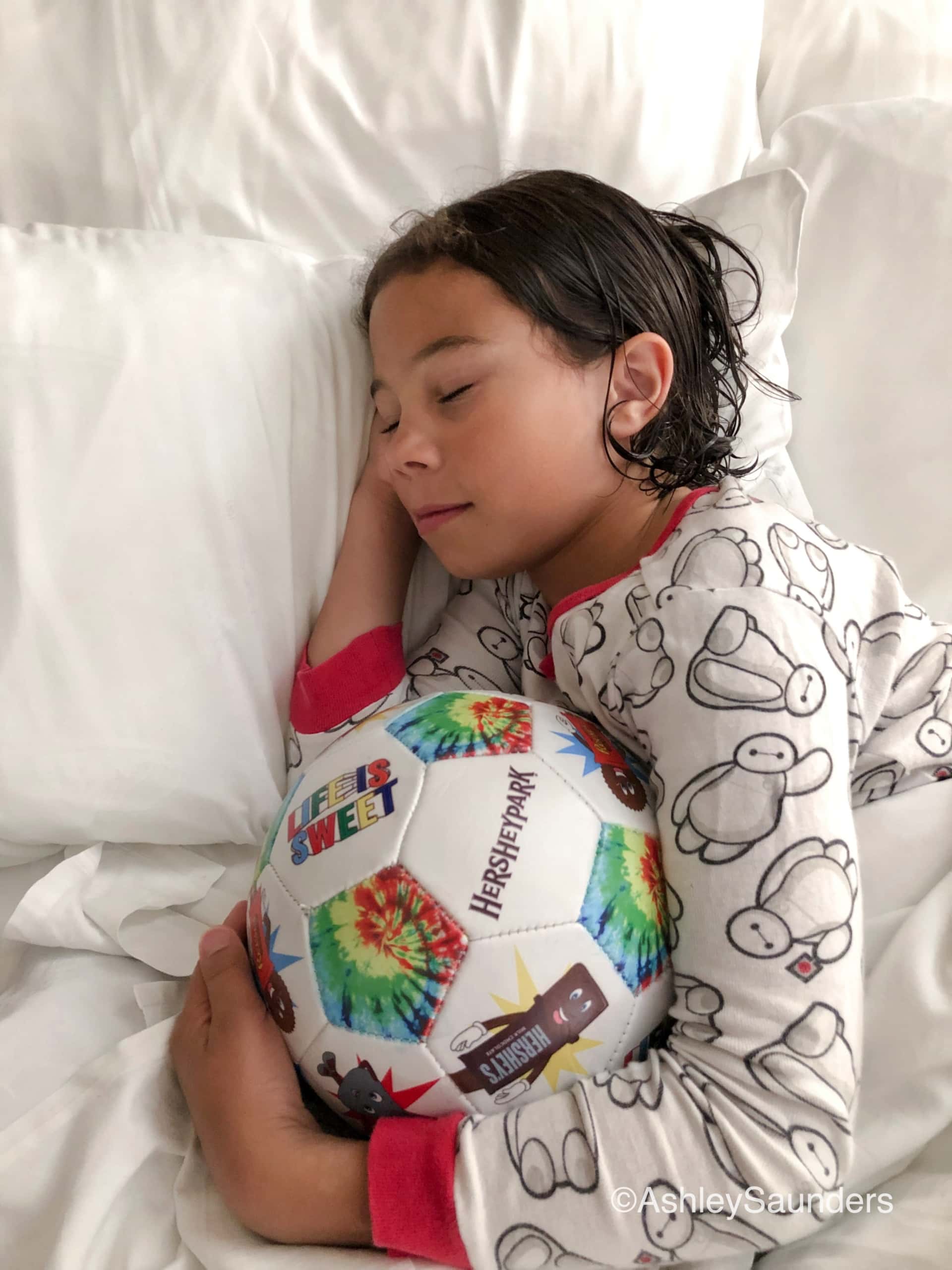 KEEP READING:

4 Benefits of Staying at the Hershey Lodge