National Geographic's latest documentary Own The Room is an uplifting and inspiring look at five young entrepreneurs who overcame adversity, while trying to change the world.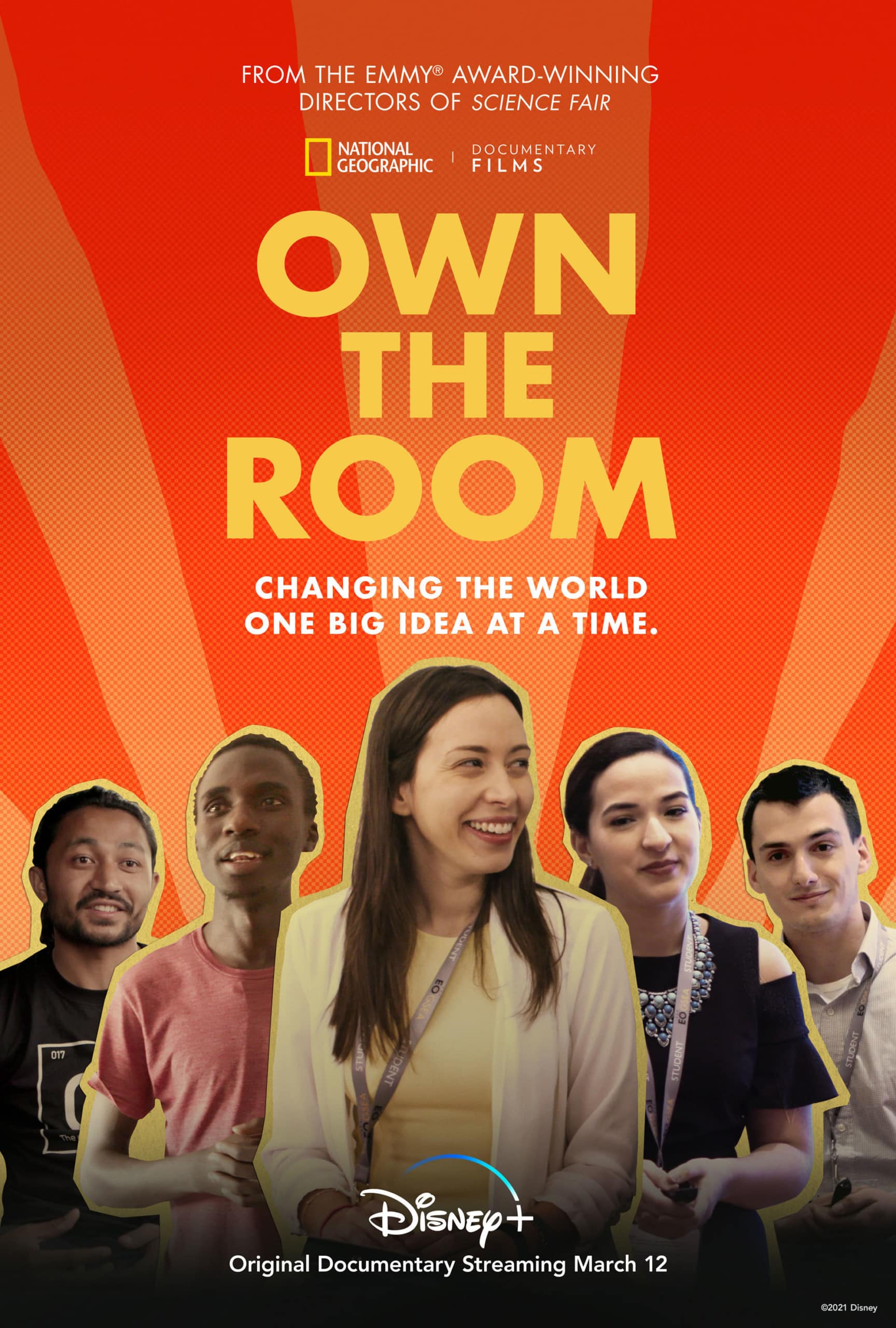 Own The Room Movie Review
From National Geographic Documentary Films and the Emmy Award-Winning Team Behind Science Fair, comes Own the Room. This film follows five young star students on their journey to win one of the world's most prestigious competitions for student entrepreneurs, the Global Student Entrepreneur. From disparate corners of the planet, the competitors take their big ideas to Macau, China, host of the awards ceremony. But before the big day, it's important to know who these inspiring youths are and where they come from.
Santosh is from a small farming town in Nepal, Alondra works the register at her family's bakery in Puerto Rico, Henry is a programming wiz from Nairobi, Jason is a marketing machine from Greece, and Daniela is an immigrant escaping the crisis in Venezuela, taking on the chemical industry from her lab at NYU. They've each overcome tremendous odds in pursuit of their dreams, some facing civil unrest and others dealing with poverty. Their ideas have changed their own lives but not it is time to see what the world thinks.
Own The Room is an uplifting and inspiring look into the lives of these five young entrepreneurs who overcame the obstacles life threw at them. It wasn't enough for these students to merely persevere, they also wanted to change the world. You can't help but cheer them on as they pursue their dreams, wanting each and every one to win even though you know only one can take home the prize.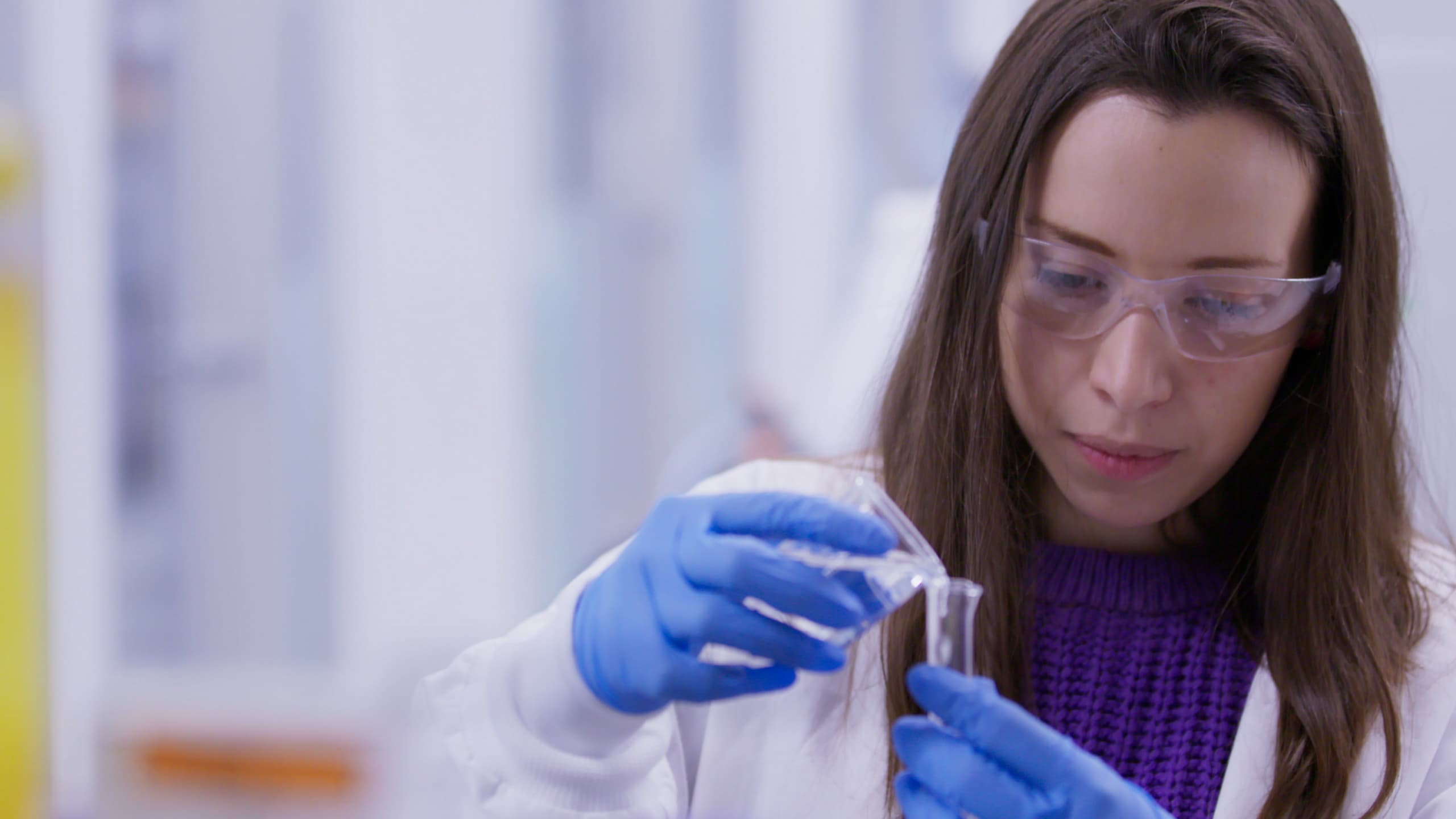 The film begins with a small look at each entrepreneur before deep diving into their story. In true documentary style each individual is given time to share about their lives, their business idea, and what inspired them. It was heartening to hear from the families and friends of each, who just exude pride at how much these young people have accomplished so far. At the heart of each of these stories is the desire to make their communities and the world a better place.
Daniela's company Sunthetics focuses on using solar energy and artificial materials to create a more sustainable, renewable, and cheaper solution for products like nylon. Something that is badly needed as our environment continues to bear the brunt of human follies. Alondra's UnderstHand app was born out of a desire to help those in the deaf community better communicate with their doctors. In Jason's culture family is important so his app idea ICry2Talk is a means to help new parents understand what their baby's cries actually mean.
When Henry found himself without lodging at university in Kenya he quickly realized this was an issue a lot of his fellow students faced. With Roometo his goal is to ensure every student at Kenya's universities will be able to find adequate housing. Santosh's goal is simple but one hundred percent from the heart, he wants to make people happy. His business, Offering Happiness, creates special celebrations and moments for people that bring joy and hope back into their lives.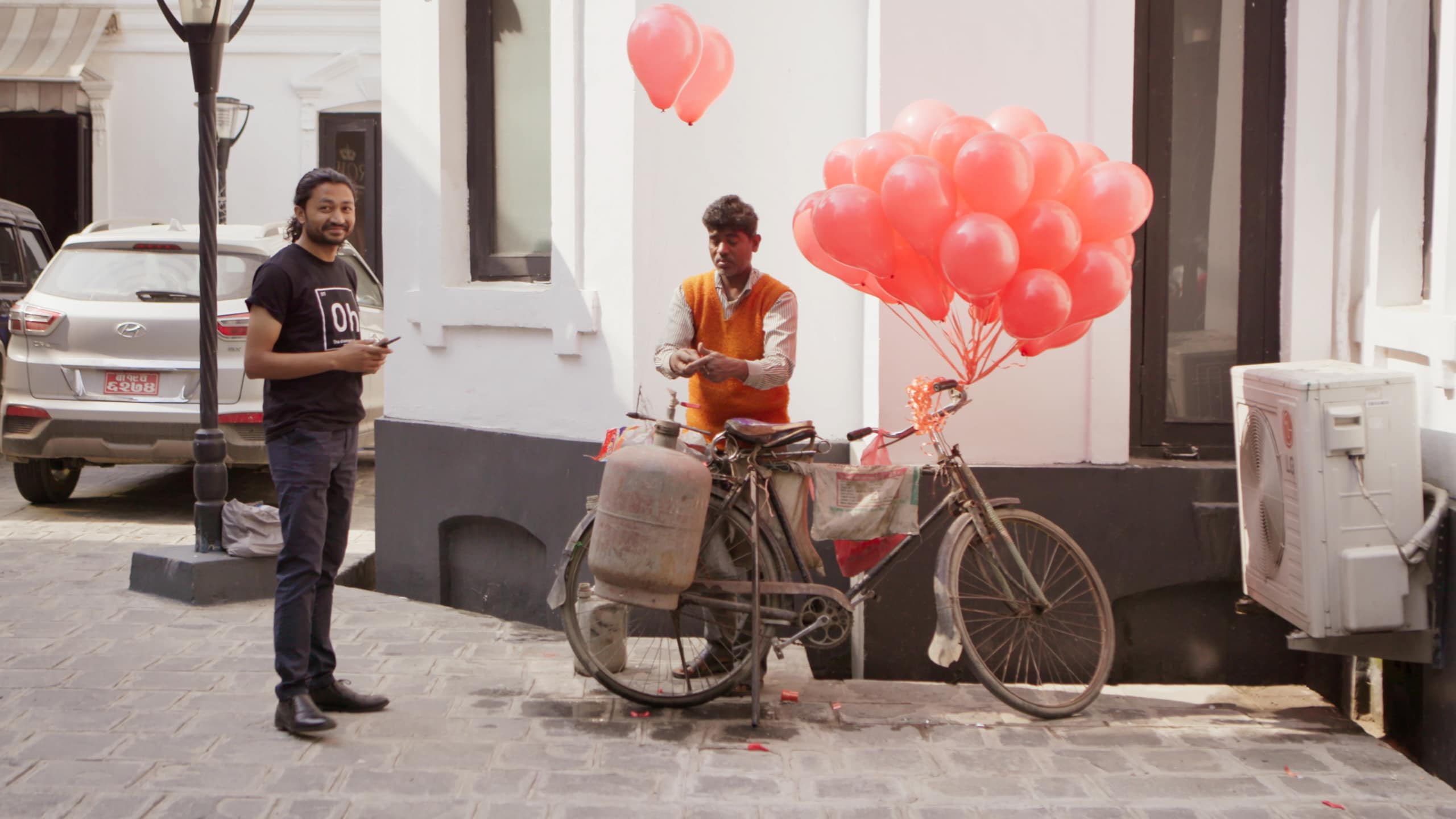 It is impossible to watch this film without feeling compassion for these people. Watching them rise to the challenges placed before them is heart-warming. They are each excited, knowing that winning the Global Student Entrepreneur Awards (GSEA) could mean big things for themselves, their companies, and the people they seek to help. Their enthusiasm is contagious and I found myself more than once giddy at the thought of one of them winning first place.
Unfortunately there can be only one winner but these five contestants were chosen for this documentary for a reason. They are resilient, positive, and overall good people. Despite not winning, there was a sense that this isn't a failure because we did our best. In fact, not taking home first place just meant another hurdle to jump on their way to change the world.
The passion and spirit of each of these student entrepreneurs is infectious. Own The Room is not only a story about these five individuals but a story about everyone who has a dream. In fact it may reignite your zeal and determination to see your own goals come to fruition.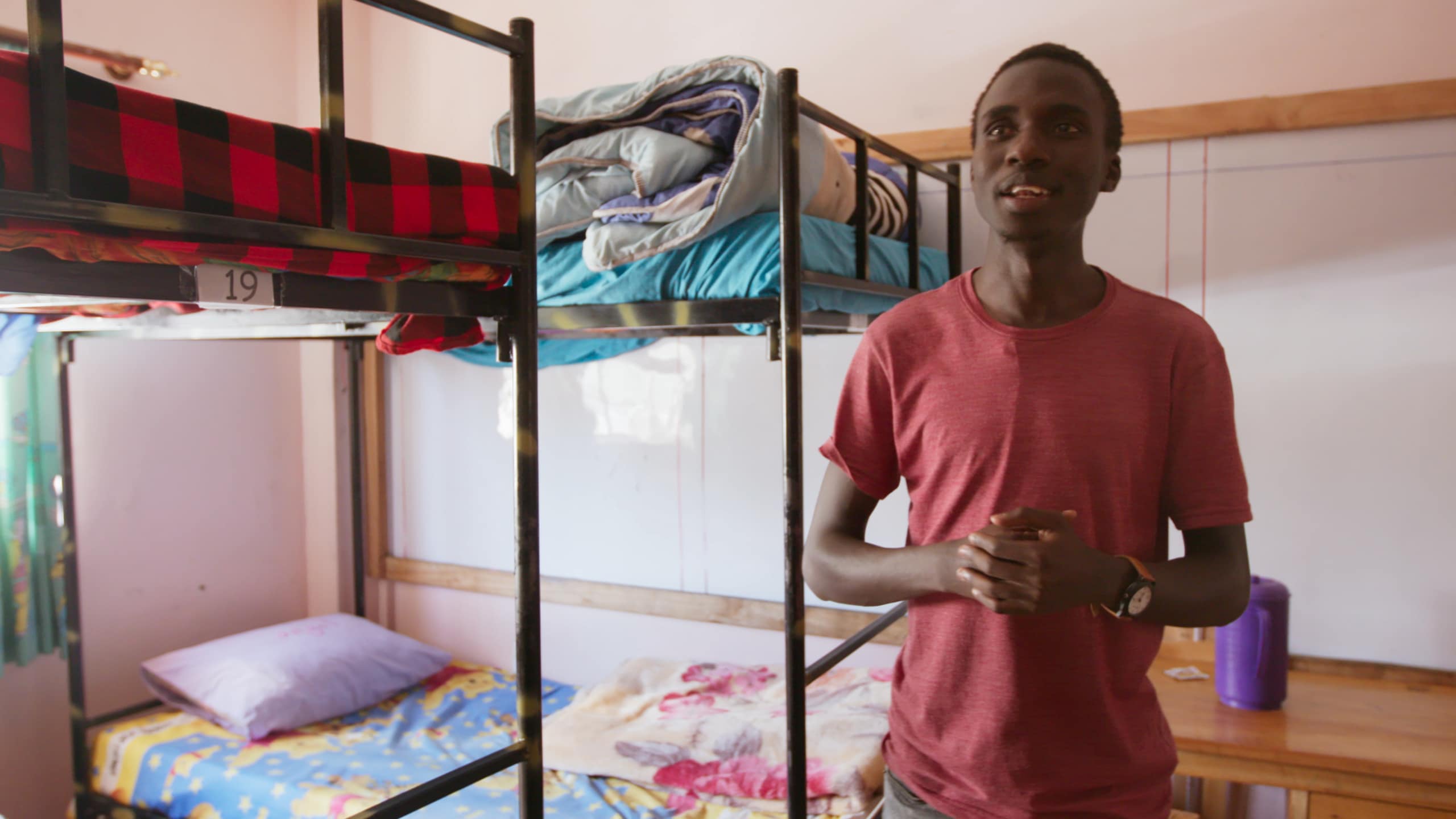 Own The Room is coming to Disney+ March 12. It has a runtime of 90 mins.