Disney's Launchpad debuted six shorts from up and coming filmmakers. These shorts are memorable life stories told from fresh perspectives making them a must watch on Disney Plus.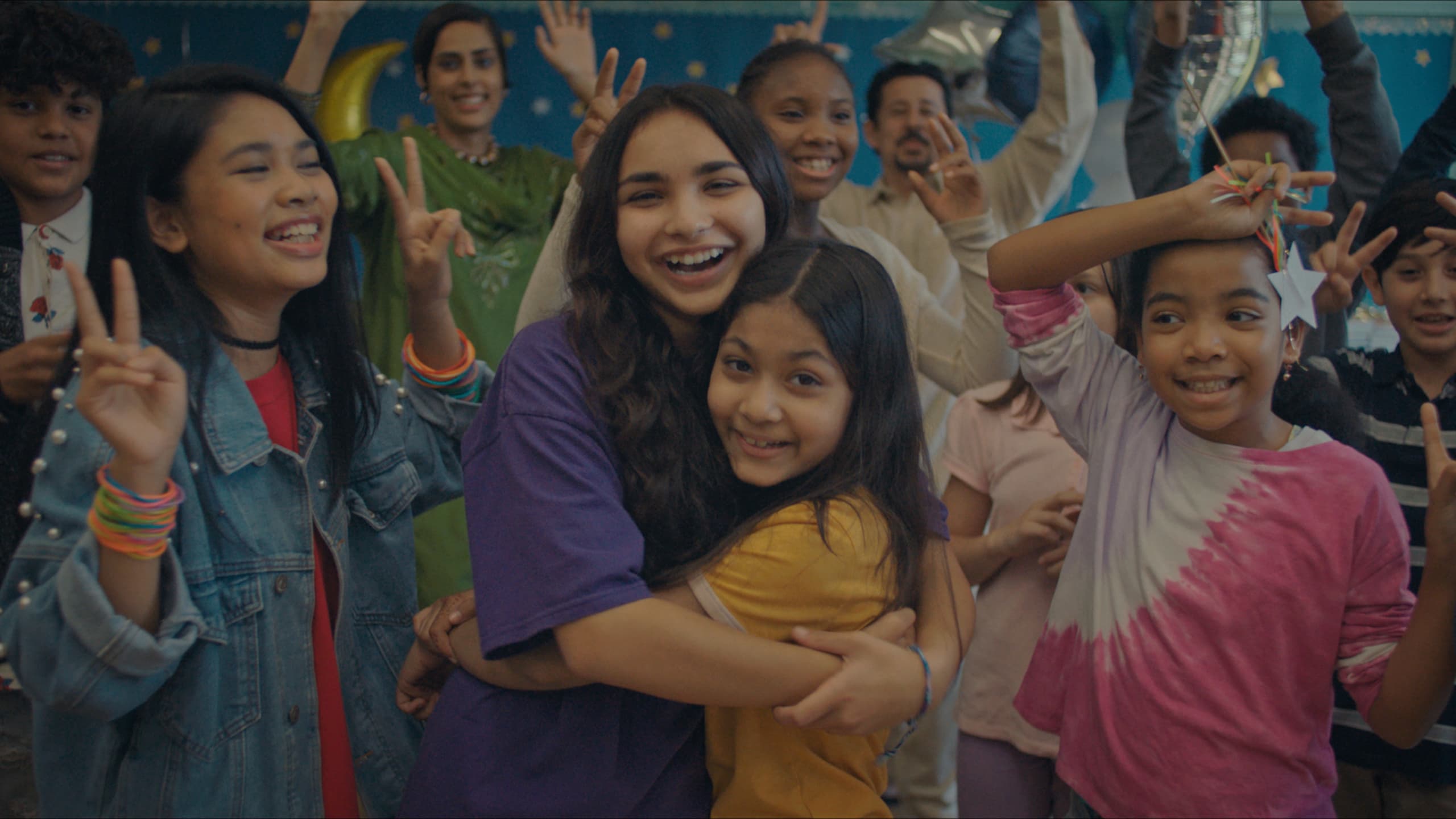 Disney's Launchpad Review
Disney's Launchpad is a collection of live-action shorts from a new generation of dynamic storytellers. Six filmmakers from underrepresented backgrounds were selected and provided with the opportunity to share their perspectives and creative visions that will show audiences what it means to be seen. Inspired by life's journey, these first six shorts for Disney+ are based on the theme, "Discover."
American Eid, Dinner is Served, Growing Fangs, Let's Be Tigers, The Last of the Chupacabras, and The Little Prince(ss) all offer a unique perspective and memorable story.
RELATED: Interview: Launchpad Directors On Bringing Their Short Stories to Life
American Eid
Ameena, a Muslim Pakistani immigrant, wakes up on Eid to find out that she has to go to school. Homesick and heartbroken, she goes on a mission to make Eid a public-school holiday, and in the process reconnects with her older sister and embraces her new home, while her new home embraces her.
American Eid showcases two sisters who react very differently to being in a new country. Zainab attempts to change everything about herself to fit in, while the younger Ameena embraces what makes her unique while attempting to teach others about her culture.
The supportive nature of those in the girls' community really stuck out to me in this short. Instead of seeing those opposed to learning about someone else's life and traditions it showed people celebrating it, literally. Aqsa Altaf's is a heartwarming piece that hopefully will inspire families to learn more about cultures that are different from their own.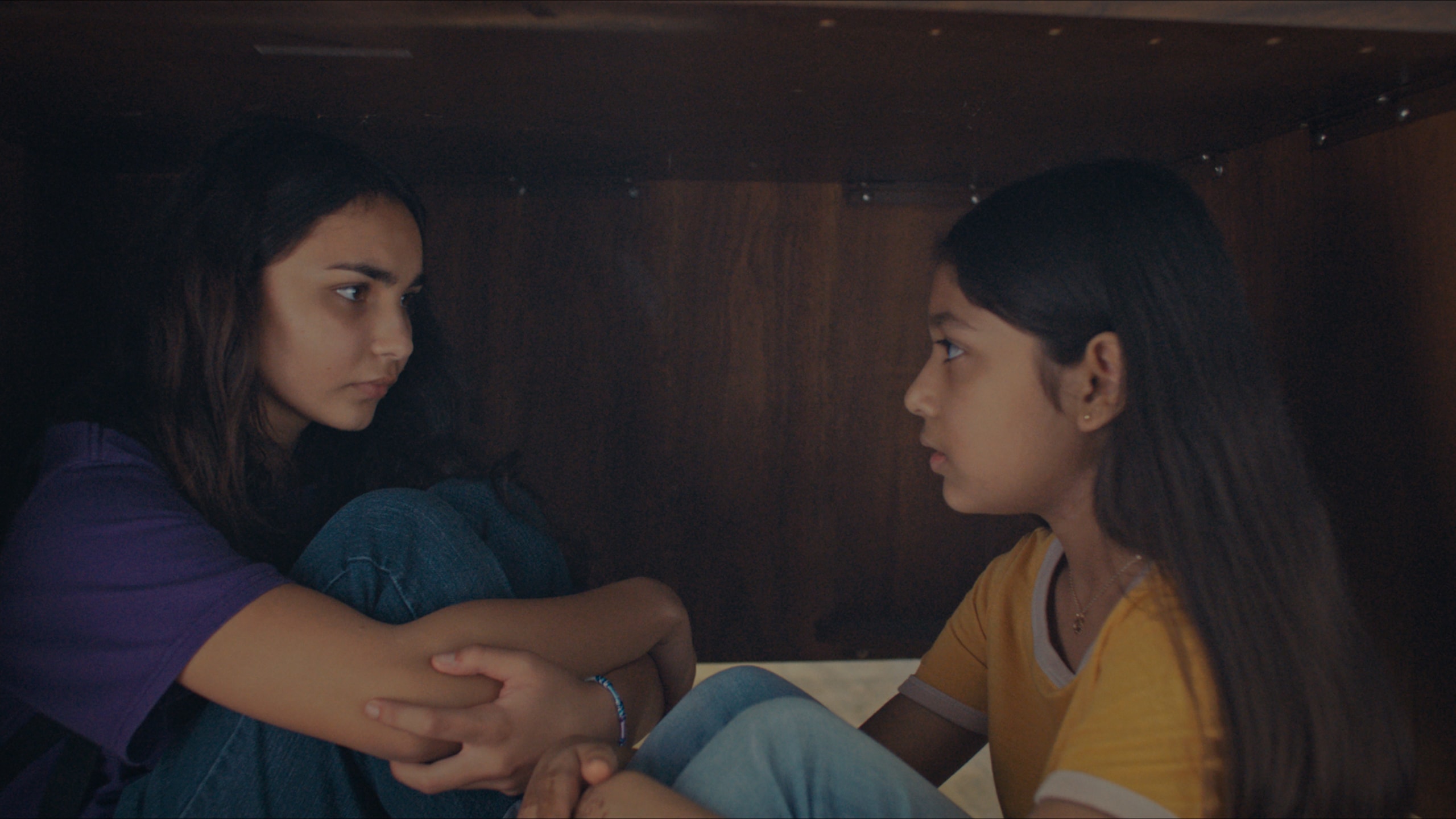 Dinner is Served
A Chinese student at an elite U.S. boarding school realizes excellence is not enough when he tries out for a leadership position no international student has ever applied for.
Director Hao Zheng immediately grabbed my attention and made me fully invested in Xiaoyu. I wanted him to win his tryout, not only for himself but to prove people wrong. But when the realization hit of what was actually going on in the dining room I was crushed. Followed by true joy at seeing him liberated from others and his own expectations.
The subtle yet effective way Zheng worked in racial tokenism was absolutely brilliant. Dinner is Served is sure to prompt discussion among those who have faced it and those who have watched it happen. I hope that it inspires those who can speak up to do so and break the cycle.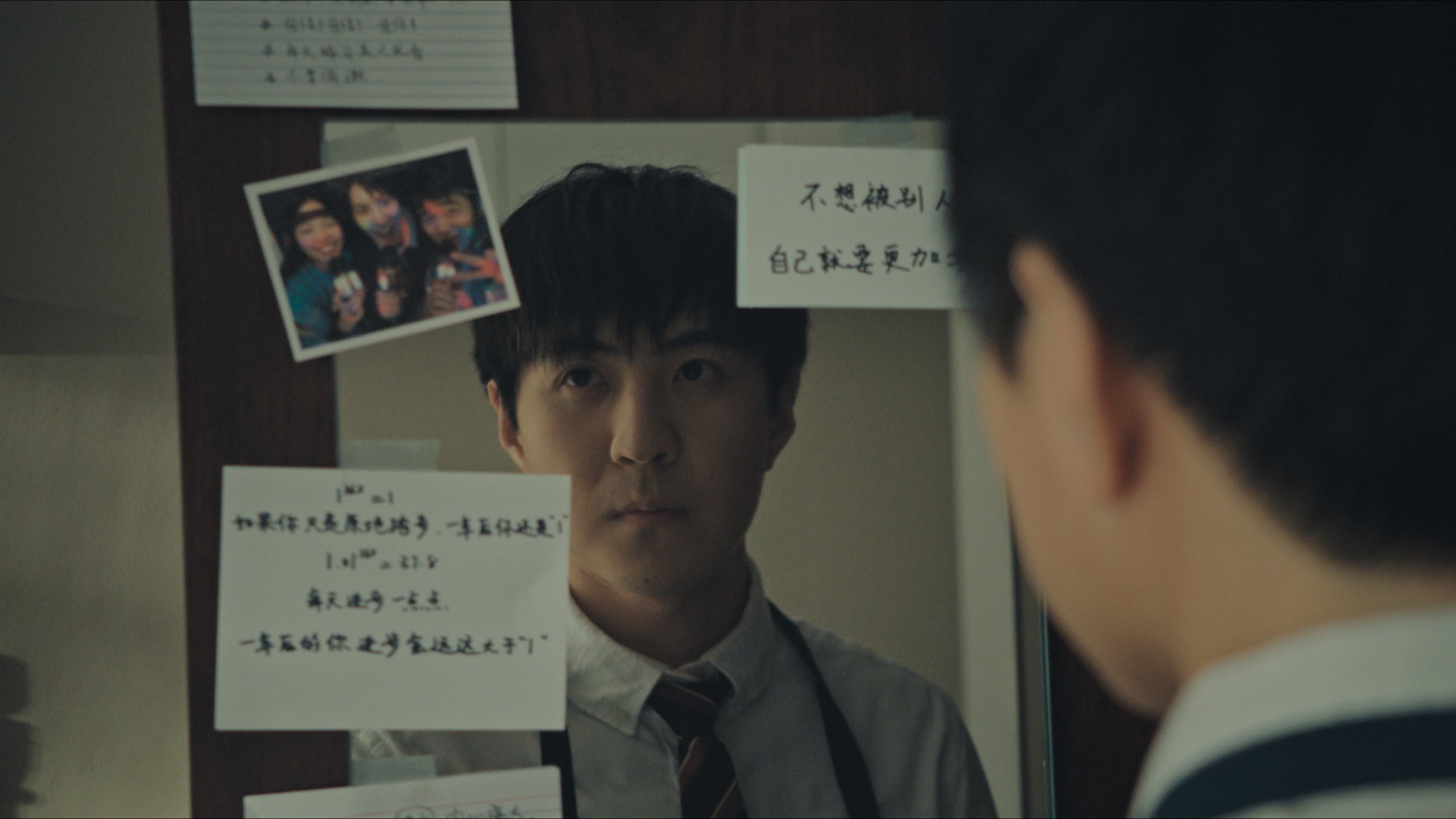 Growing Fangs
Val Garcia, a Mexican American teen who is half human/half vampire, has had to keep her identity a secret from both worlds. But when her human best friend shows up at her monster- infested school, she has to confront her truth, her identity and herself.
Director Ann Marie Pace makes use of a variety of camera angles and visual gags to tell Val's story. Being in High School is hard and the struggles Val faces with trying to figure out who she is are relatable to any human or human/vampire hybrid. The message of this short speaks to the lives of all the multiethnic kids around the world, it's okay to be more than one thing.
With the overall energy of Growing Fangs, I could see this one being turned into a series or even a feature film.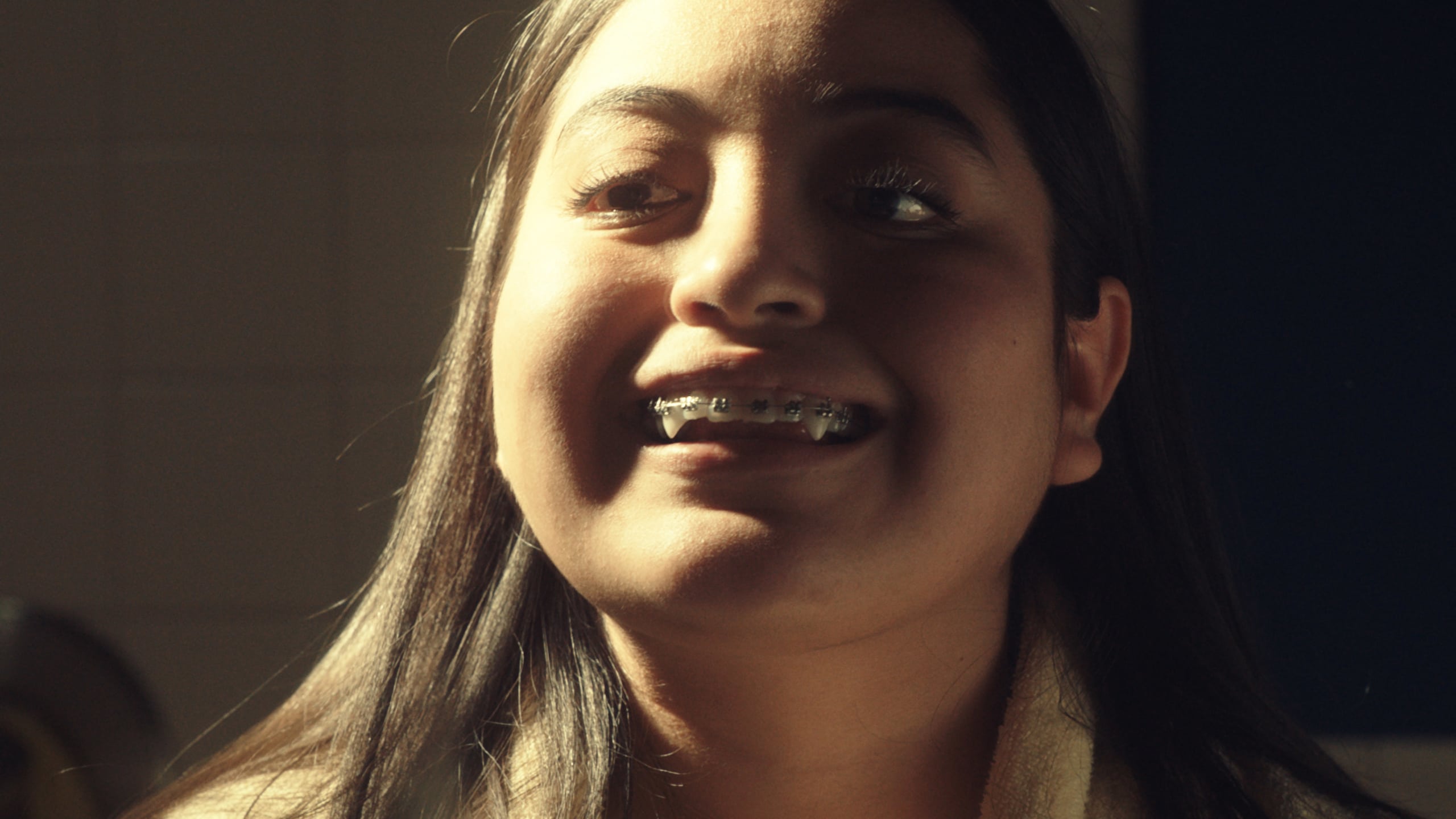 Let's Be Tigers
Avalon's not ready to process the loss of her mother, but when she's put in charge of a 4-year- old for one night, she finds more comfort than she ever could have expected.
Let's Be Tigers is the most somber of the shorts, as it deals with grief and healing. I like most viewers who have lost someone close to them, will find themselves relating to Avalon and her attempts to avoid her feelings. Death is not only hard to come to terms with but its complexities are hard to explain. Stefanie Abel Horowitz navigates by telling the story through the lens of a babysitter talking to a young child.
Out of all the shorts this one made me cry, although The Little Prince(ss) came close. I've been Avalon. I've buried emotions, attempted to out run them or keep busy enough not to feel. I appreciated this simple story about coming to terms with grief and the message that it's okay to grieve, to be sad, and to not have all the answers.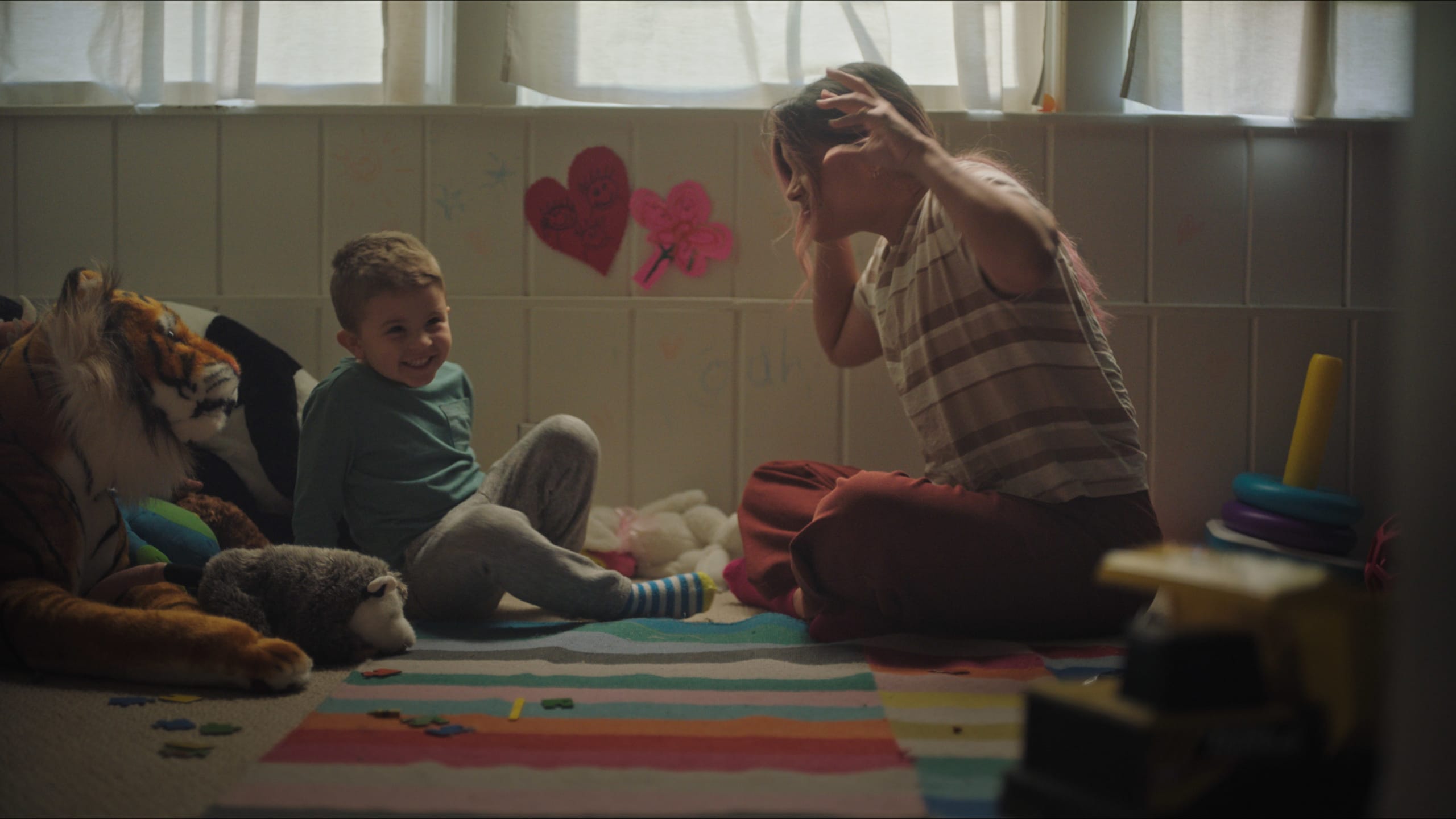 The Last of the Chupacabras
In a world where culture has nearly ceased to exist, one lone Mexican American struggling to carry on her traditions unknowingly summons a dark and ancient creature to protect her.
The Last of the Chupacabras is a celebration of Mexican culture and heritage. It is a reminder to all of us that we need to keep those things about our families alive for generations to come. Jessica Mendez Siqueiros' short feels the most like a "Disney" one, largely due to the playful and practical Chupacabra, Chup. Seriously, he is adorable and makes you want one immediately.
I would love to see more stories featuring Chepa and her neighbor who seems like she also has several important stories to tell.
The Little Prince(ss)
When Gabriel, a 7-year-old Chinese kid who loves ballet, becomes friends with Rob, another Chinese kid from school, Rob's dad gets suspicious about Gabriel's feminine behavior and decides to intervene.
The Little Prince(ss) is an empowering story about not being afraid to be who you are, no matter what others think. Director Moxie Peng really wants viewers to take to heart the lesson that we should be supportive and accepting of others, something children seem to inherently know how to do. Aside from Gabriel and Rob's relationship, Gabriel's family stands out to me as a model of what it means to love your children for who they are and not what you think they should be.
I love that a film like this is being featured because it will encourage children (and even adults) that doing what you love is important. Boys can do ballet and girls can play basketball, nothing needs to stop you from pursuing what makes you happy.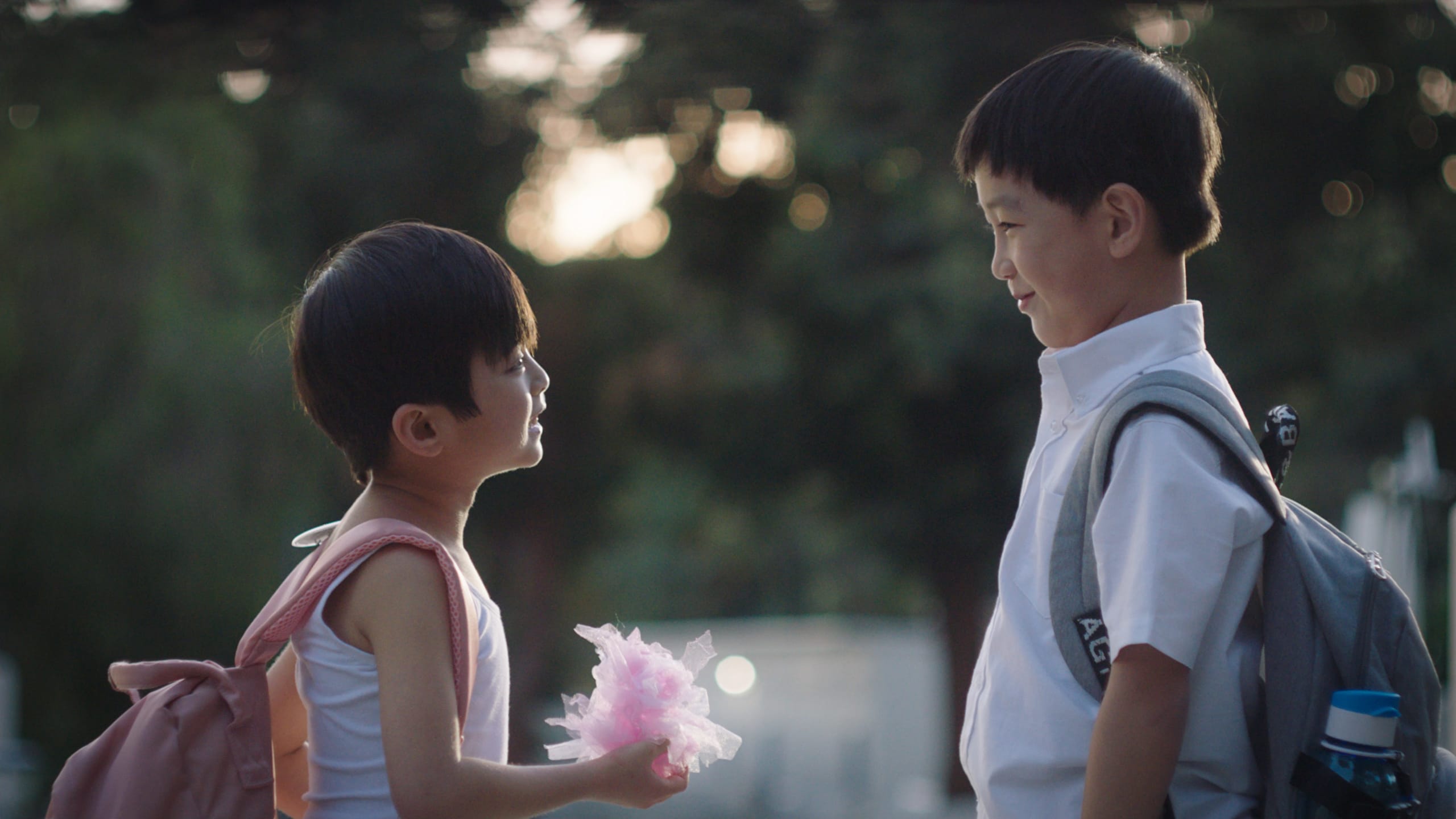 In order to stand out, short stories have to make excellent use of limited time, characters, and locations. Each of the six Launchpad shorts succeed in doing just that. The storytellers have delivered dynamic, heartfelt, and beautiful stories that will have you coming back to them again and again. I look forward to seeing each of these directors and more of their incredible films in the future.
Season one of Launchpad is now streaming on Disney+.