Just in time for Mother's Day, Paramount Plus has released the first episode of their new unscripted series directed by Foo Fighters' front man Dave Grohl. From Cradle to Stage, based on the book his mother Virginia wrote, is a heartfelt look at the relationships between famous musicians and their moms.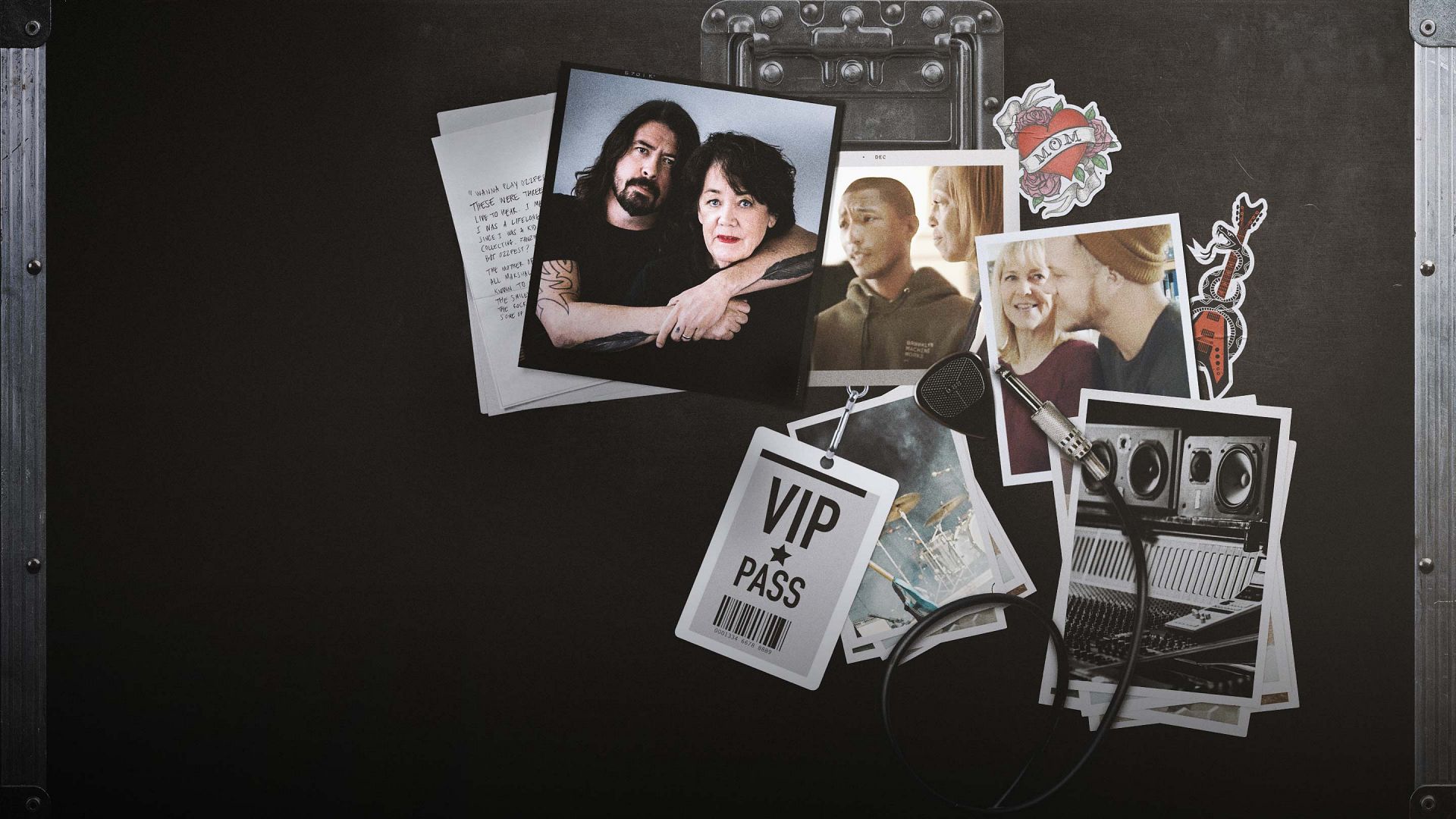 affiliate links in use below
From Cradle to Stage Show Review
Directed by Dave Grohl and inspired by his mother, Virginia Hanlon Grohl, and her critically-acclaimed book, From Cradle to Stage: Stories from the Mothers Who Rocked and Raised Rock Stars, From Cradle to Stage is a dynamic personal exploration of the special relationship between successful musicians and their moms. The six-part series is available exclusively on Paramount+. Each new episode will drop weekly on Thursdays.
The first episode featuring Imagine Dragons' Dan Reynolds and his mother Christene is available now. Subsequent episodes will feature Pharrell Williams and Dr. Carolyn Williams, Miranda Lambert and her mom Bev Lambert, Brandi Carlile and Teresa Carlile, Tom Morello and Mary Morello, and Rush's Geddy Lee with his mother Mary Weinrib.
For a music fan like myself, From Cradle to Stage is a must watch show. Being a mom makes it especially endearing. Some of my favorite moments center around when the artists share how their mother inspired and helped them reach their goals. It's the honesty and the humor that really makes this series fun to watch. And if you were ever curious about how your favorite musicians acted growing up, their moms will tell all.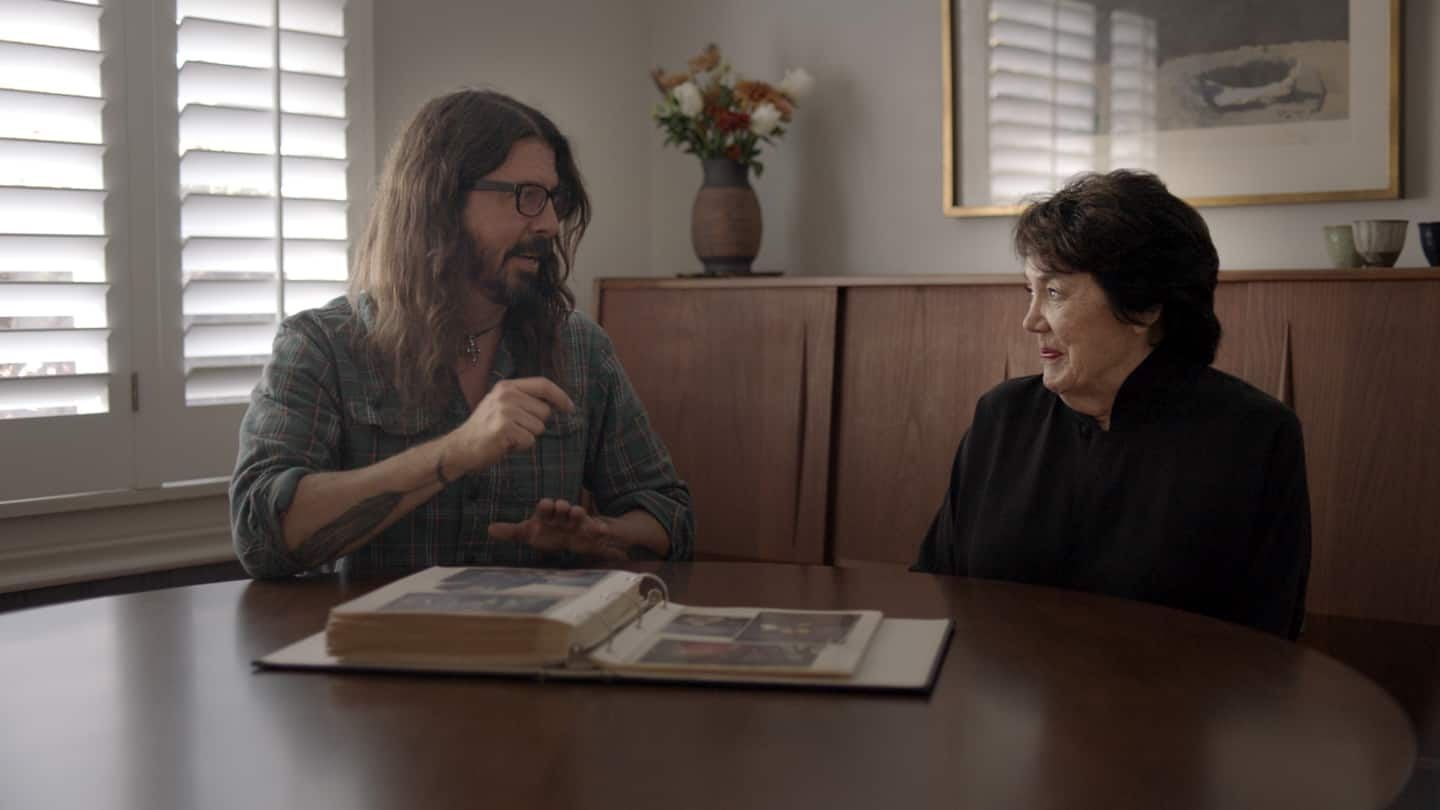 Throughout each episode the featured artist and their mom, alongside Dave and Virginia take an emotional journey back to where it all started for them. They quite literally head home and viewers are given an intimate look at their childhood including old photos, videos, and stories told by those that know them best. You really get a sense for what these performers went through and how they were supported by their families in order to achieve success.
Not only will you learn about the artists and their moms, but also more about Dave and Virginia. Sprinkled throughout each episode are moments of Dave at his childhood home in Virginia with his mother. They look through old family albums, disagree on music, and take a drive or two around the neighborhood. Virginia laughs as Dave reveals some things about his teen years on those drives saying "these always end with a confession."
From Cradle to Stage offers fans a rare opportunity to get to know their favorite artists and see some of what inspired them to become the superstars the world knows them to be. After watching all 6 episodes and being truly fascinated by what I learned, my hope is that Dave and Virginia will do more.
Watch From Cradle to Stage exclusively on Paramount+. Get your free trial now.