It's time to play the music, it's time to light the lights, it's time to run away screaming? The Muppets are set to debut their first Halloween special this fall on Disney+ called Muppets Haunted Mansion.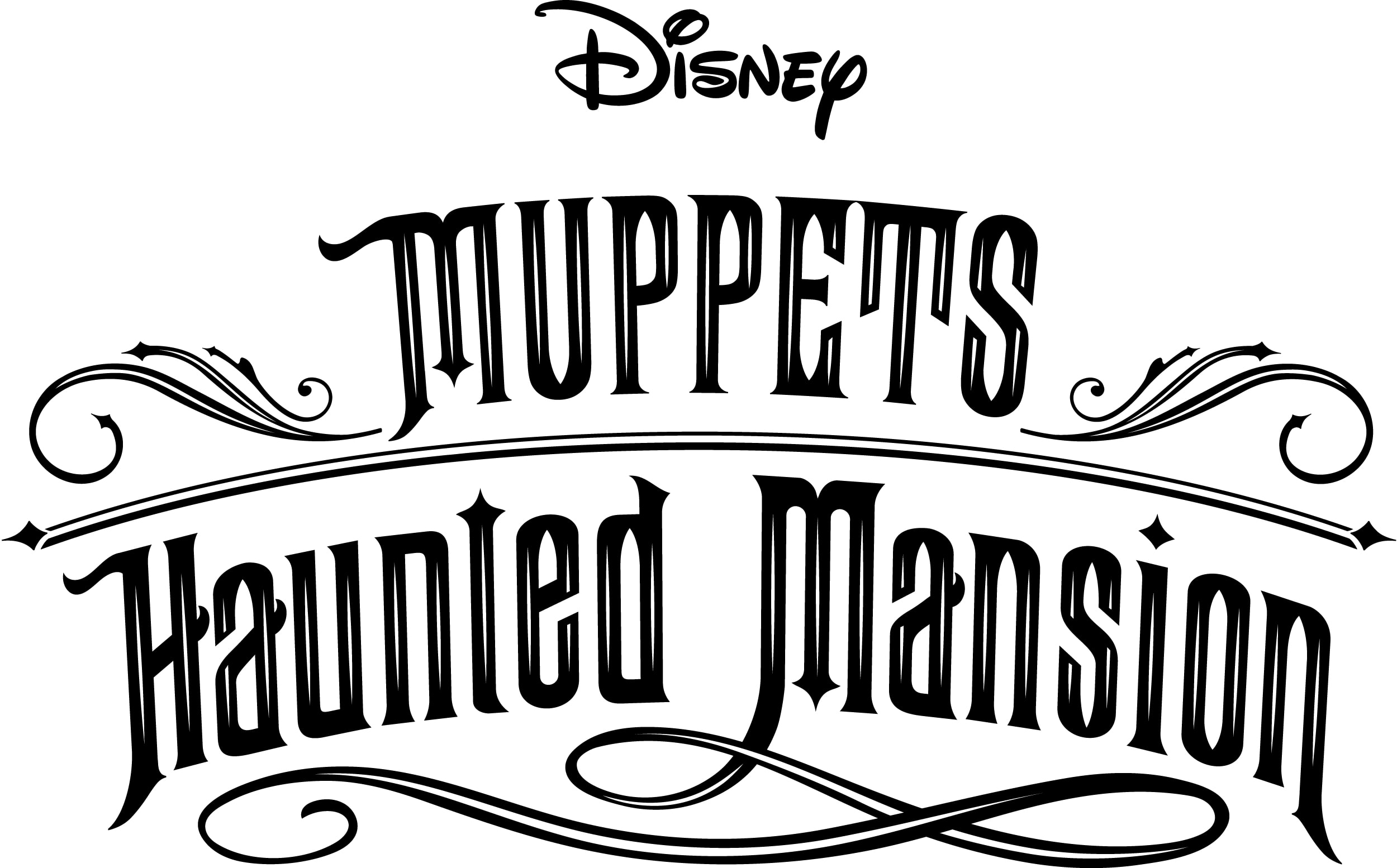 *affiliate links used below
Muppets Haunted Mansion
Gonzo and Pepe announced the new special today as part of Disney Parks Halfway to Halloween event. This show will feature your favorite Muppets, celebrity cameos, all-new music, and spooky fun for families to enjoy together. So what kind of mischief will the muppets get into?
All we know is that it takes place on Halloween and that Gonzo is challenged to spend one very daring night in the most grim grinning place on Earth …The Haunted Mansion. I'm sure Madam Leota and the Happy Haunts won't mind at all. Watch out for Constantine though Gonzo.
Not already a Disney+ member? Subscribe to Disney+ today!
About Halfway to Halloween
May 7, 2021 marks Disney Parks Halfway to Halloween. In addition to the Muppets Halloween special announcement, they also revealed some other exciting happenings coming to the parks and ShopDisney.com.
Uncle Deadly from The Muppets is set to take you on a self-guided tour of the most mystifying attractions at Disney Parks around the world. In this interactive YouTube experience you choose your fate which is a lot of fun. Plus you get to learn more about some of Disney Parks most hauntingly awesome places.
RELATED: All The Disney After Hours Boo Bash Info You Need
It wouldn't be a holiday without special Disney Parks treats, merchandise, and back for 2021 a Halloween party! Mickey's Not So Scary Halloween is still on hiatus but guests can enjoy the all new Disney After Hours Boo Bash. This special after hours ticketed event will feature Halloween-themed cavalcades, character sightings throughout the park, special performances by the Cadaver Dans, decorations, lighting, music, treat stops, and more! No word on fireworks but this girl is hoping.