The Bad Batch is a highly satisfying entry to Star Wars canon that is a must see for fans of all ages. Dave Filoni and the team are bringing impressive visuals, epic action, and characters you will love more and more with each episode.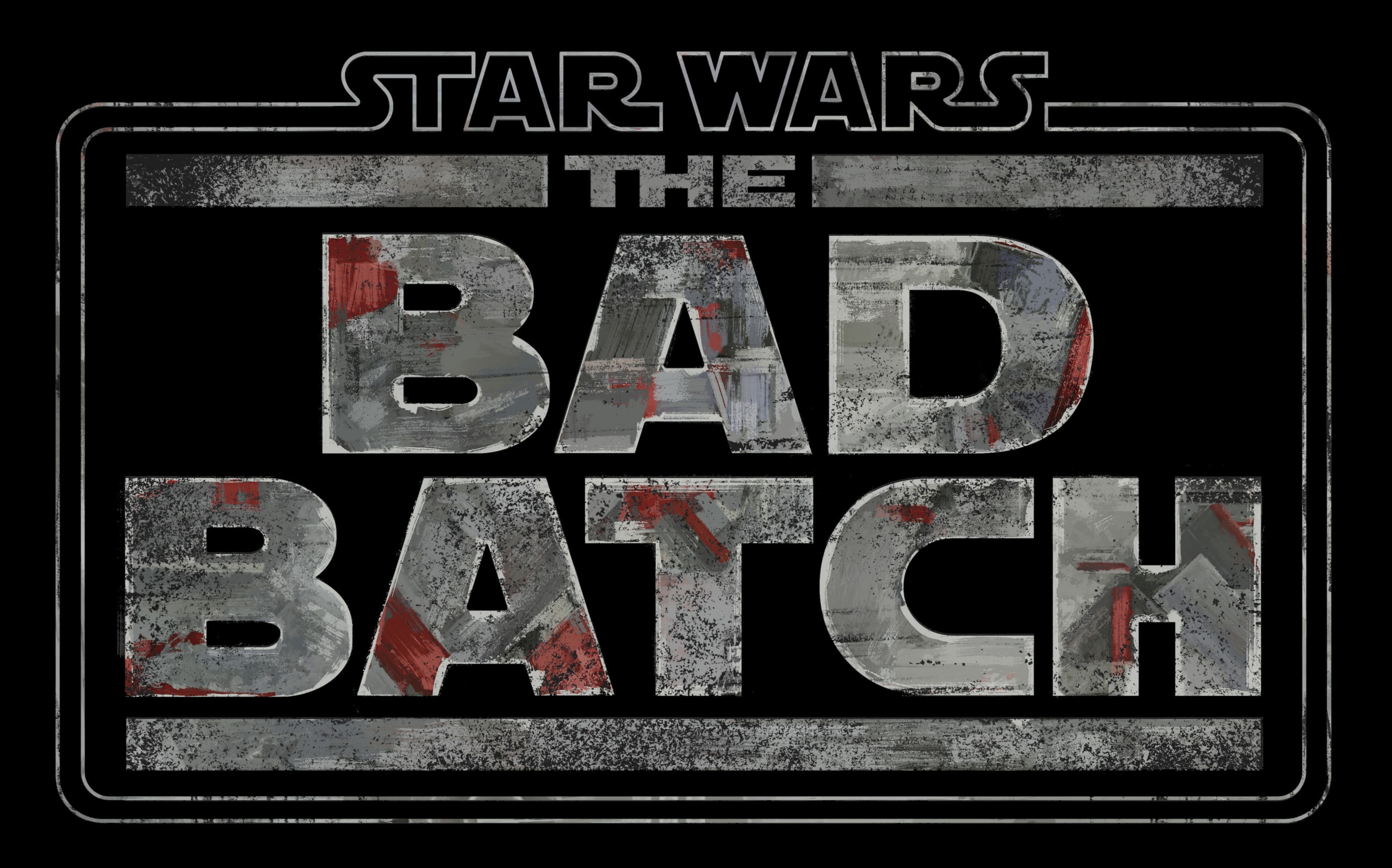 The Bad Batch Episode 1 Review
The series follows the elite and experimental clones of Clone Force 99, otherwise known as the Bad Batch, as they find their way in a rapidly changing galaxy in the immediate aftermath of the Clone War. This team has never played by the rules but in this new galaxy that attitude won't get them far, in fact it will put a target on their backs. In this post-Clone War era, they must take on daring mercenary missions in order to stay afloat and find their new purpose.
Clone Force 99 are not typical clones. They are "defective" or rather deviant clones, all with special traits that make them superior to the "regs" aka basic clones. Team leader Hunter has heightened senses that allow him to navigate and make strategic decisions easily. Wrecker is an abnormally large clone with impressive strength. Tech is the brainy one, able to analyze and come up with plans without breaking a sweat. Echo is more machine than man, he was allowed into the Bad Batch after he was rescued from Skako Minor. His machine appendages work like that of a droid allowing him access to secret areas. Finally there is Crosshair, a sharp shooter who never misses.
The Bad Batch officially debuted at the start of season 7 of The Clone Wars. From there, everyone wanted to know more about this unconventional group of clones. Series creator Dave Filoni, along with a team of other Star Wars animation vets are set to deliver all fans wanted and more. The Bad Batch not only has impressive visuals and choreographed action, but it is also grounded in what makes Star Wars stories so great, the characters.
RELATED: The Bad Batch Premiere Easter Eggs and Breakdown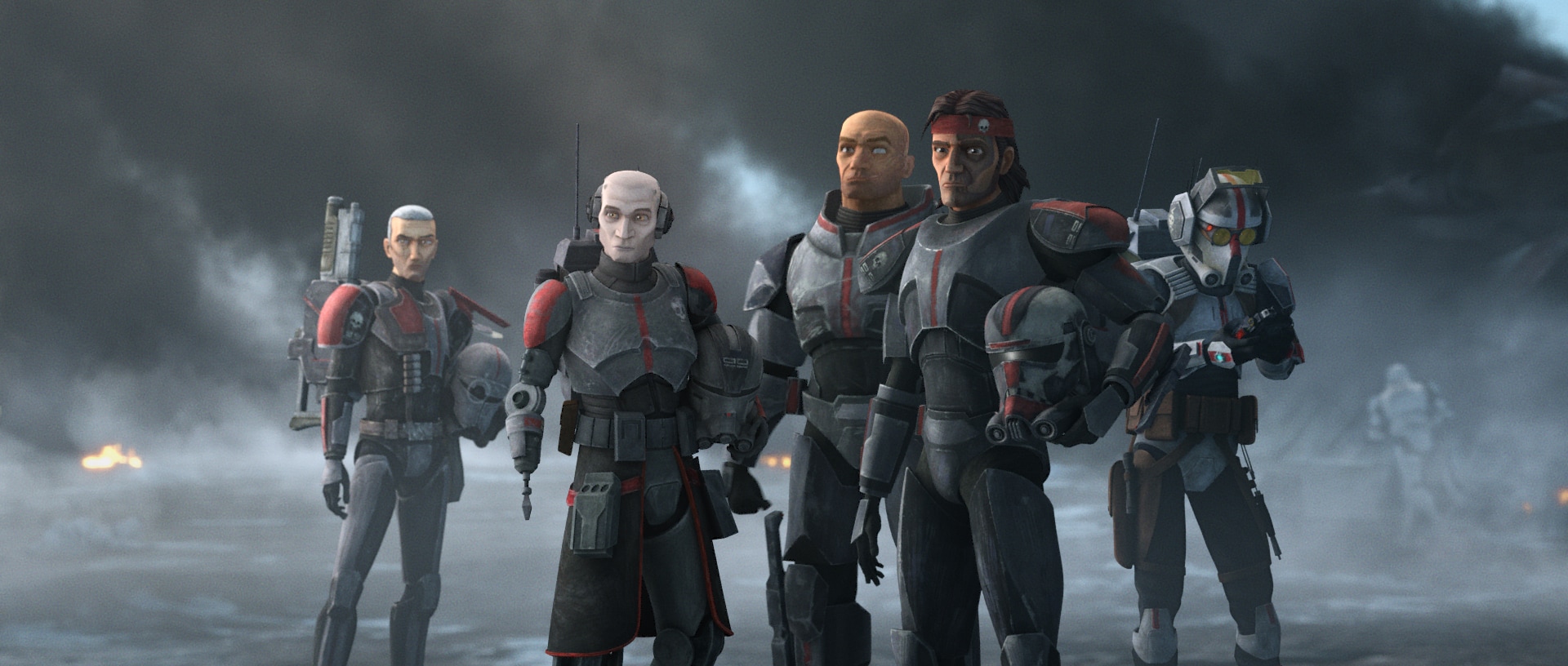 These characters are given life by none other than the man behind all animated clones, Dee Bradley Baker. The show is almost entirely voiced by him alone yet he effortlessly moves from one clone to the next. Each has their own distinct personality and voice, making it easy to forget this is one man having conversations almost entirely with himself. Baker's performance will also make it hard to pick a favorite member of the Bad Batch, although Wrecker might be mine. The guy is all about wrecking things and has a plush Tooka doll, what's not to love?
Omega is a welcomed addition to the group of characters allowing the hardcore group to show their softer sides. In fact her relationship to the Batch mirrors a bit the one of Mando and Grogu, reluctant father figures for a young child. Just like Grogu, Omega is prone to getting herself in trouble but with the help of the others she will also learn her place in the new world.
Longtime Star Wars fans will catch some of John Williams' classic score sprinkled into the premiere episode. Most notably in the mess hall as news of the Clone War being over is shared by Palpatine himself. The rest of the music stays true to the direction Williams set in the films and works in perfect tandem with what is seen on the screen.
RELATED: The Bad Batch Interview: Dee Bradley Baker, Jennifer Corbett, and Brad Rau
The story is laid out in a way that even if one is unfamiliar with The Clones Wars they won't feel lost within the lore of the show. It's clear the writers have taken care to make this show accessible to new and old fans of the franchise. The storytelling is along the lines of Star Wars Rebels, with heavy focus on the core group. This allows audiences to get to know these clones and form an attachment to them. Also, unlike its spiritual predecessor, The Clone Wars, The Bad Batch seems to be telling its story in chronological order. This is helpful for younger fans who were confused by the way The Clone Wars stories jumped around.
Alongside the character development are extremely satisfying action sequences. Everything from the lighting to the animation and choreography are impressive, making this show as pleasing to the eye as it is to fans' hearts. That opening sequence alone is some of the best in Star Wars animation. The Bad Batch also contains easter eggs hidden throughout the series. In Episode 1, Star Wars Rebels enthusiasts will especially delight in spotting a certain character in his pre-rebels glory.
Ultimately, "Aftermath" is a strong start to the new series. This group of misfits will easily win over hardcore fans of The Clone Wars and those who have never watched an episode.
The Bad Batch has come a long way. This group started out starring in unfinished episodes that were screened for fans at Star Wars Celebration 2015. Years later they were dusted off and cleaned up, joining official canon in The Clone Wars season 7. Now Clone Force 99 is headlining their own show. The crisp details, action, humor, and heart will hook fans of all ages almost instantly and leave them wanting more.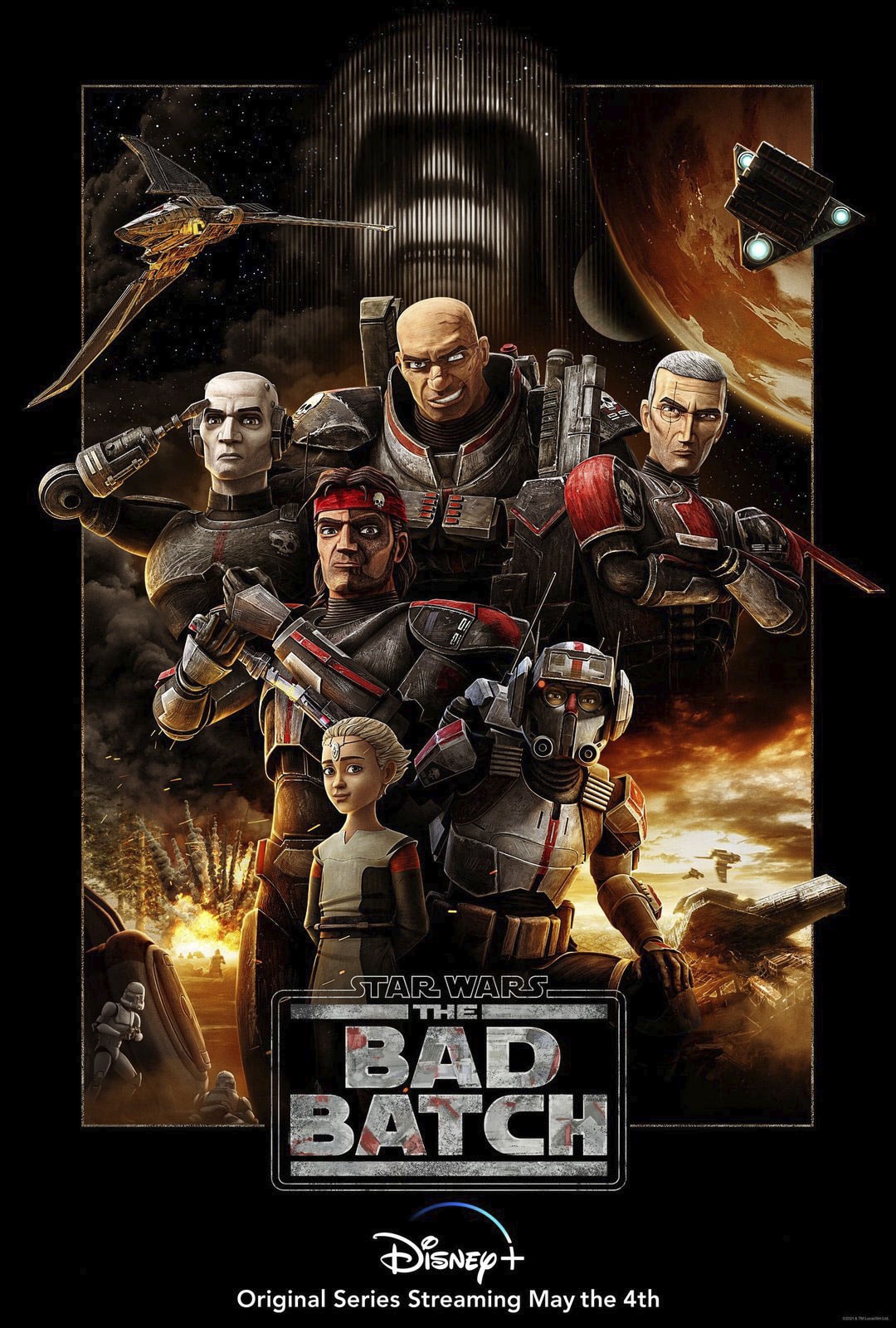 The Bad Batch premiere is now streaming on Disney+.