Rock Dog 2: Rock Around the Park is coming to digital June 11. My podcast co-host and I recently interviewed Ashleigh Ball, voice of Darma in the film. You may recognize her from her work on My Little Pony and Bratz. Not only did she share about her role in the film and what attracted her to Darma but also a hilarious story about an encounter with a member of KISS.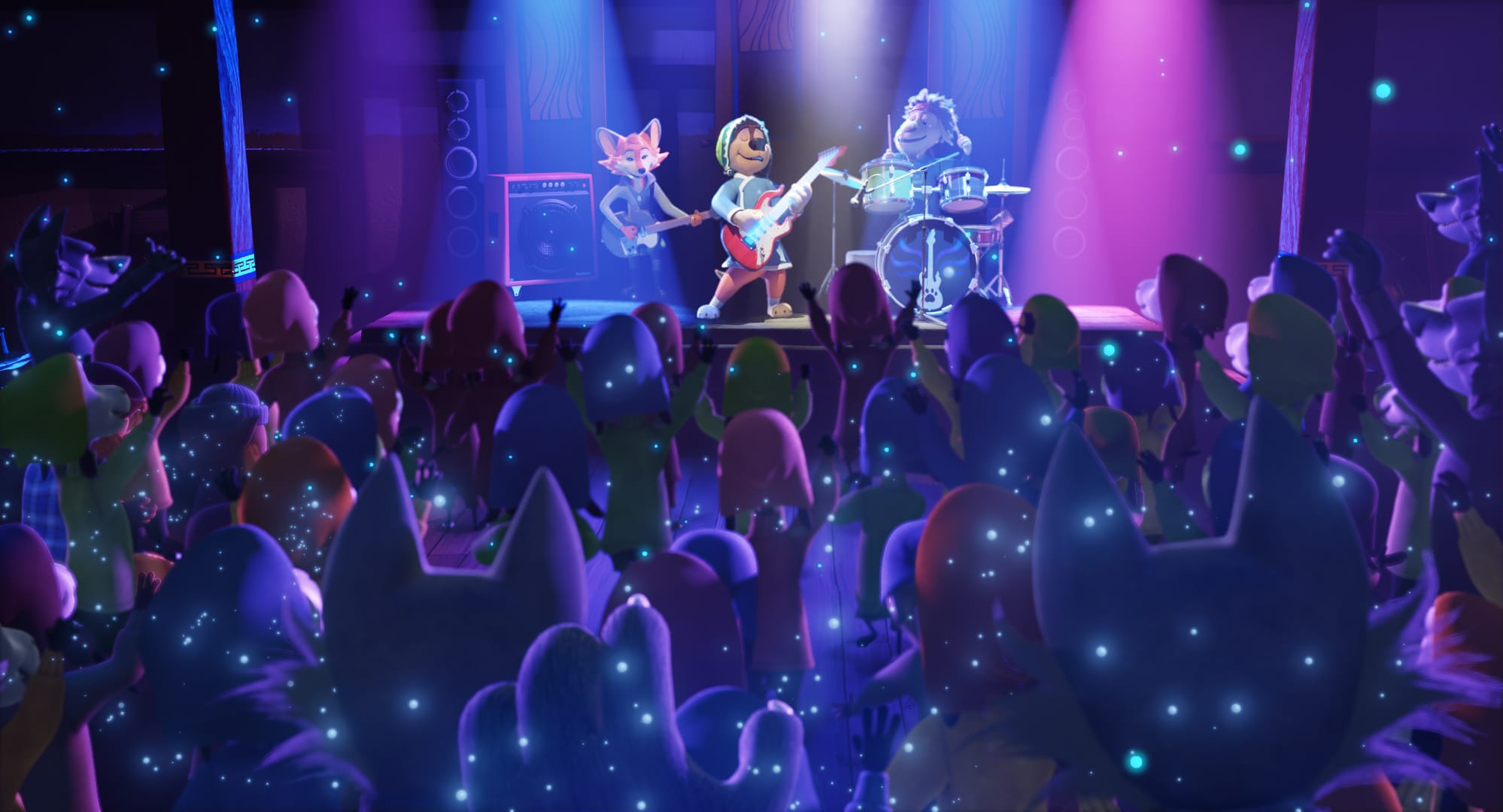 Interview: Ashleigh Ball on Rock Dog 2
Rock Dog 2 is very much a story about staying true to yourself. In your own career as a voice actor and musician have you ever experienced anything like what Bodi does in the movie?
Ashleigh: Yes, absolutely. I've played in a band for years and there's been lots of instances where people have kind of tried to pull me and my band in different directions. It's one of those things where you have to do what feels right to you.
Darma loves to rock out. Did being in a band did help prepare you to play this role? Is that what attracted you to her?
Ashleigh: It was so cool to kind of have those worlds collide. I've been pursuing music for most of my adult life as well as voiceover work, so they've always sort of, flowed around each other. It was really cool to have an opportunity to bring my experiences as a musician and a touring musician into the voice world. It's not everyday you have a script that sort of parallels your life. Those scenes where they're in the bus together, with junk food all over them, I've lived that, I've been there. I've craved a healthy meal and had to stop at a gas station for dinner. I think that was really neat to be able to have that background and know exactly where Darma was coming from.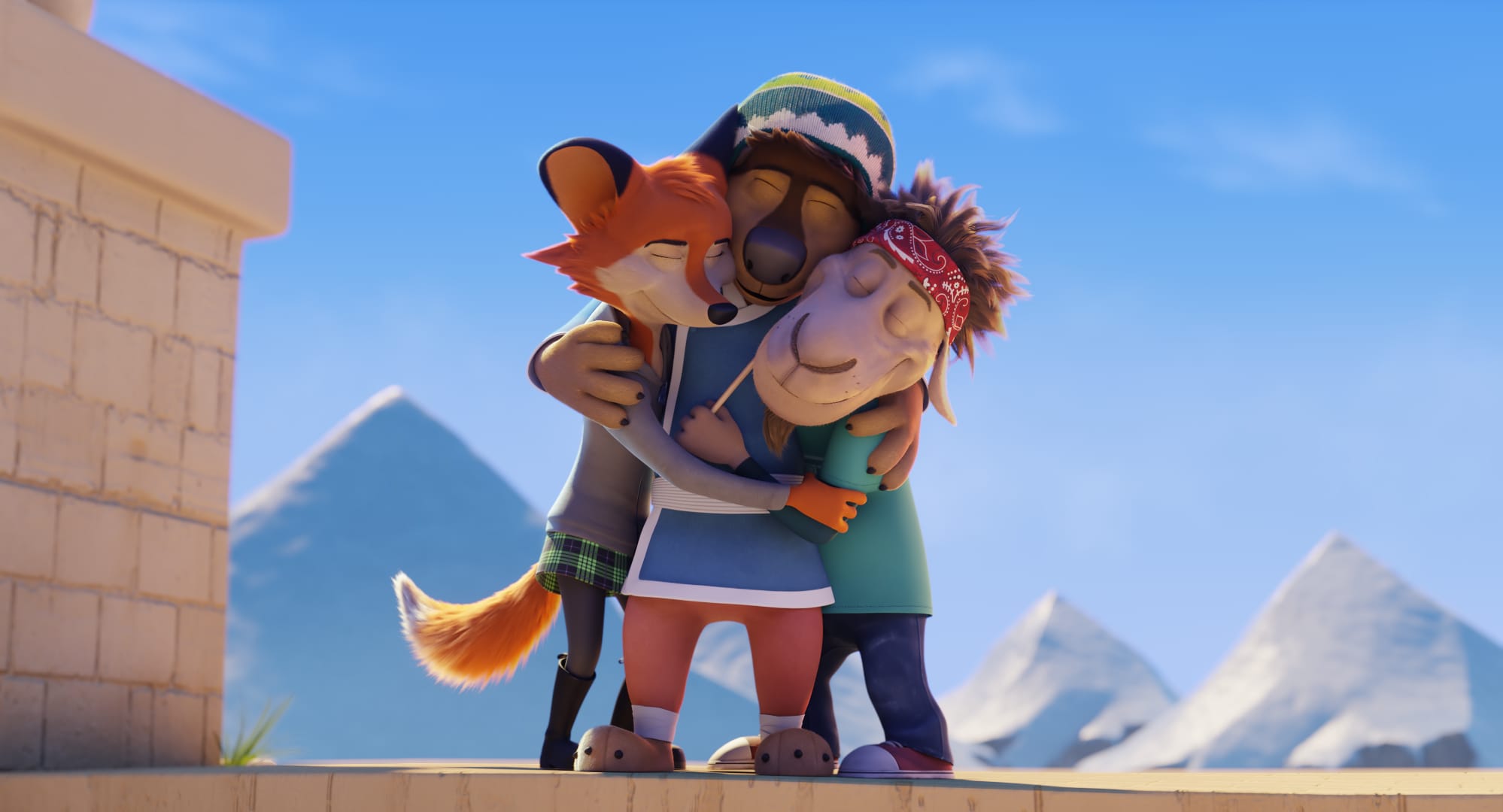 Watch the full interview to learn more about Ashleigh, her encounter with a member of KISS, and to hear her bust out some classic Rainbow Dash and Applejack!
About Rock Dog 2: Rock Around the Park
One year after the events of the original Rock Dog, Bodi and his band, True Blue, have become locally famous in the village of Snow Mountain—they even have devoted fans! But when a music mogul named Lang gives them the opportunity to tour with pop sensation Lil' Foxy, Bodi and his friends learn that fame comes at a price, and ultimately discover that only by staying true to yourself can you unleash the power of rock 'n' roll!
Rock Dog 2: Rock Around The Park arrives on Digital June 11th.