It wouldn't be summertime without a new Pixar movie. Luca is a heartwarming adventure about friendship, acceptance, and being true to yourself. It's another hit for Pixar and one the whole family is going to love.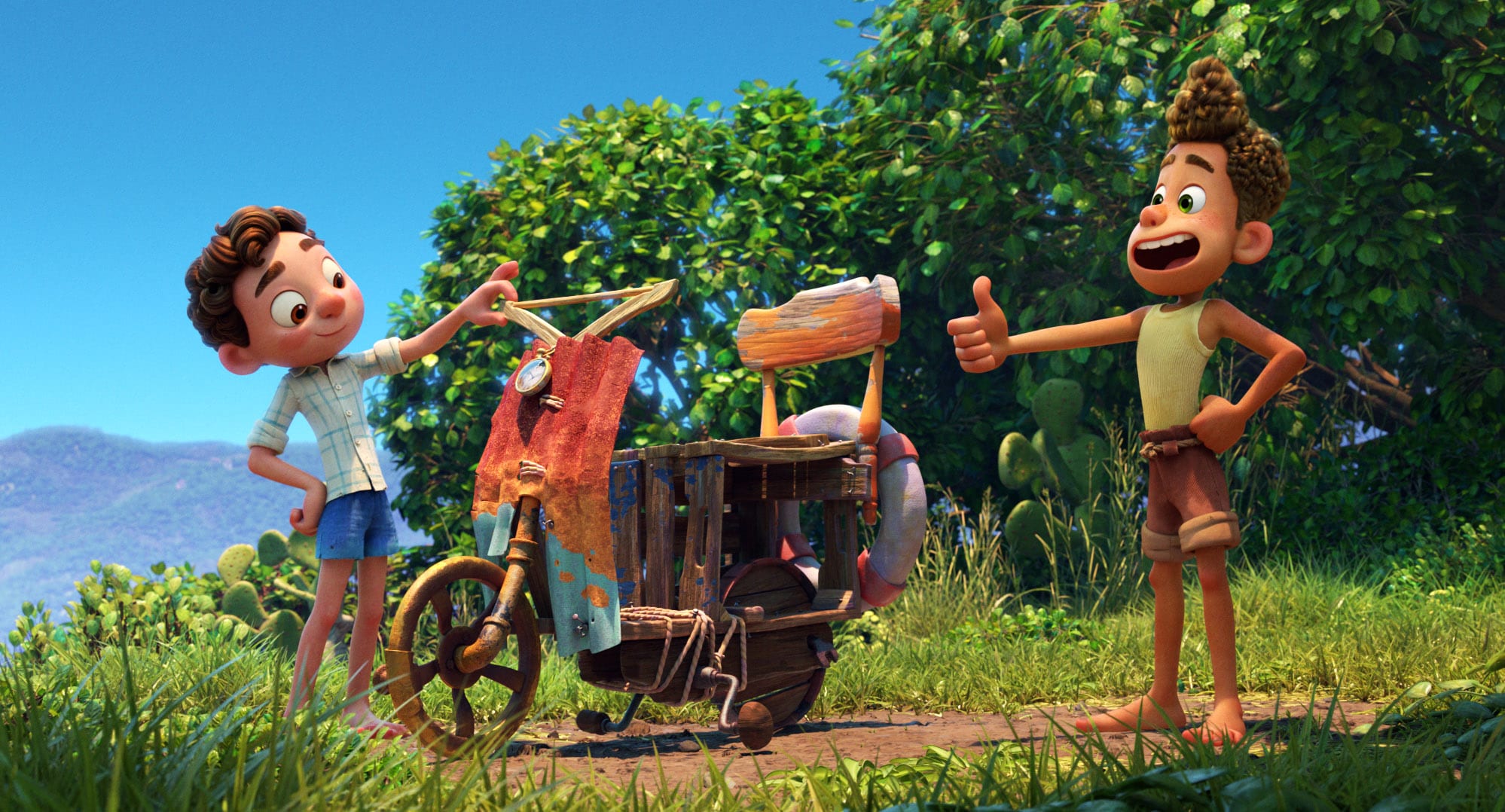 Luca Movie Review
Just outside the beautiful seaside town of Portorosso in the Italian Riviera live sea monsters. They are just like you and me, taking care of their homes, farming, and raising their children to be good little monsters. Luca (Jacob Tremblay) is a good sea but he yearns to experience something outside of his little village. Luca's mother, Daniela (Maya Rudolph), is adamant that they all stay away from land. She knows humans fear them and will hurt them any chance they get. After a chance encounter with a sea monster who lives on land, Alberto (Jack Dylan Grazer), Luca faces his fear and heads to the surface.
But it isn't all gelato, pasta, and vespas. The new best friends must be careful with their secret because Daniela was right, the town is not sea monster friendly. Luca and Alberto are in for one unforgettable summer that will change their lives and the lives of their family and friends, forever.
Luca is a beautiful coming of age story that shows what happens when you silence your inner critic and step out of your comfort zone. And how the bonds of friendship can boost your confidence and help you face whatever comes your way.
RELATED: Fun Facts About Luca: Interview with the Cast & Filmmakers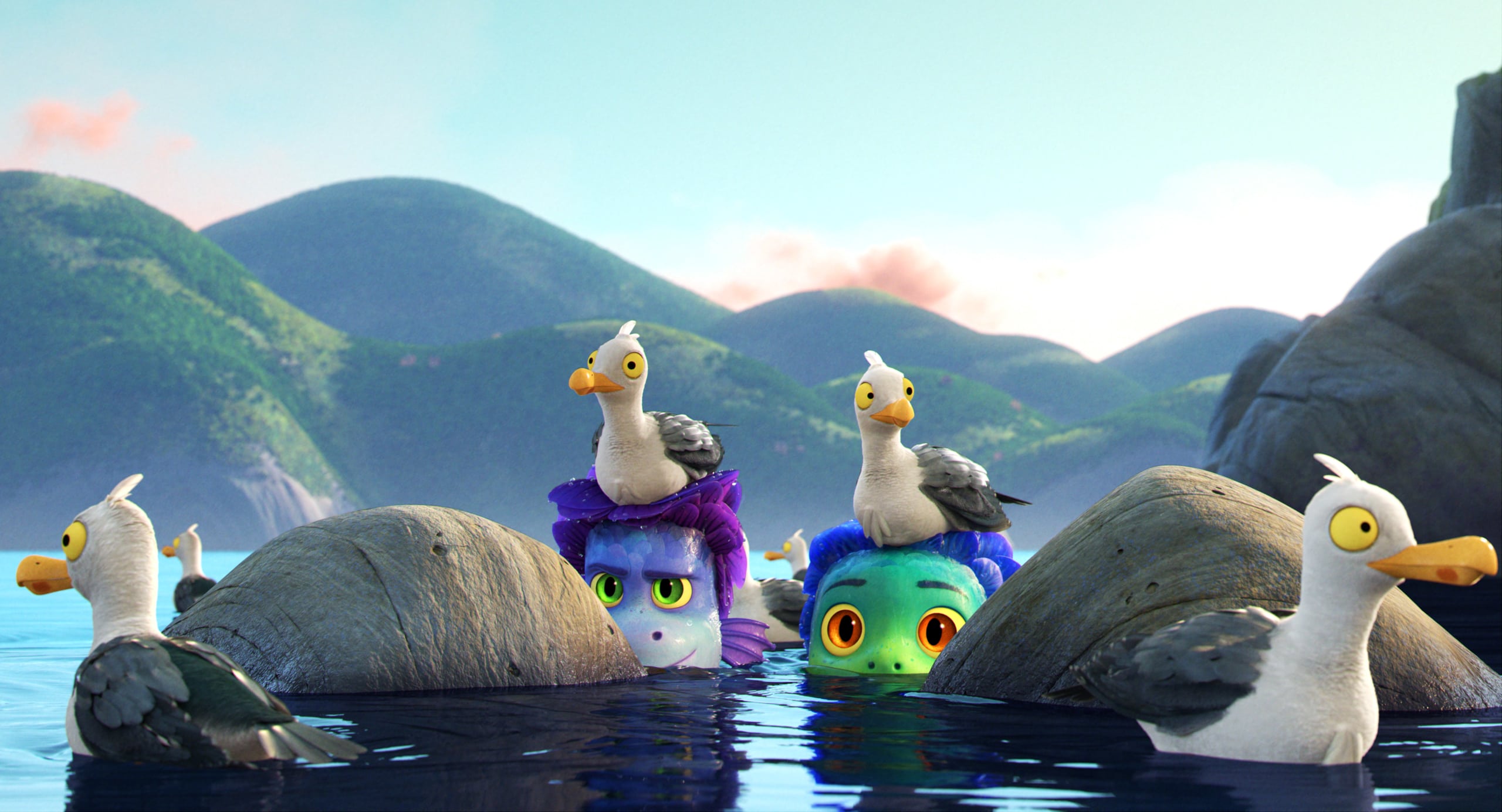 Friendship is the core of Luca. Without it there would be no story. Luca is an inquisitive yet hesitant young boy. He reminds me a bit of Nemo and Ariel in this way. He is curious about humans yet worried about leaving the only world he has ever known. Until Alberto comes along. Like friends typically do, Alberto encourages Luca to overcome his hesitations and take the leap of faith. Or in this case pop that ocean water bubble and experience everything the land has to offer. The boys along with their new friend Giulia (Emma Berman) all struggle to figure out where they fit in, with each other and the world around them. But it is their friendship that helps them find their way.
As a parent, I found myself relating to Daniela's experience and fear for her son. As my children get older I find myself worrying about them venturing out into the world even though I know it is something they have to do. The only difference is I don't need to worry about anyone finding out my kids are actually sea monsters. So that is a relief. However, it was encouraging to see not only Luca work through his anxiety but Daniela as well. There is hope for us parents after all.
Pixar is known for its picturesque landscapes, bright colors, and sharp details, and all of that is found in abundance in this film. The transformation scenes from sea monster to human alone are absolutely stunning. The animation comes off refreshing and is clearly meant to evoke the feeling you get on a perfect summer day. It succeeds on that point. My youngest has watched it several times and he told me it makes him feel like he is on a vacation somewhere not worrying about a thing.
After the past year and a half we have lived through it is also nice that Luca is one of Pixar's gentler offerings. It isn't out to get us with the proverbial heart punch like the beginning of Finding Nemo. Rather it aims to maintain a balance between the more emotional and lighthearted moments. The result is a story that reminds adults of our childhoods and summers of the past while children will remember how magical summertime can truly be.
Luca is a love letter to summertime and the people in your life who make it special. This is a film the whole family can enjoy together on those long Summer nights. It may also inspire some vacation planning to the Riviera. At least it did here. Oh and stay through the credits, there is a fun post credit scene.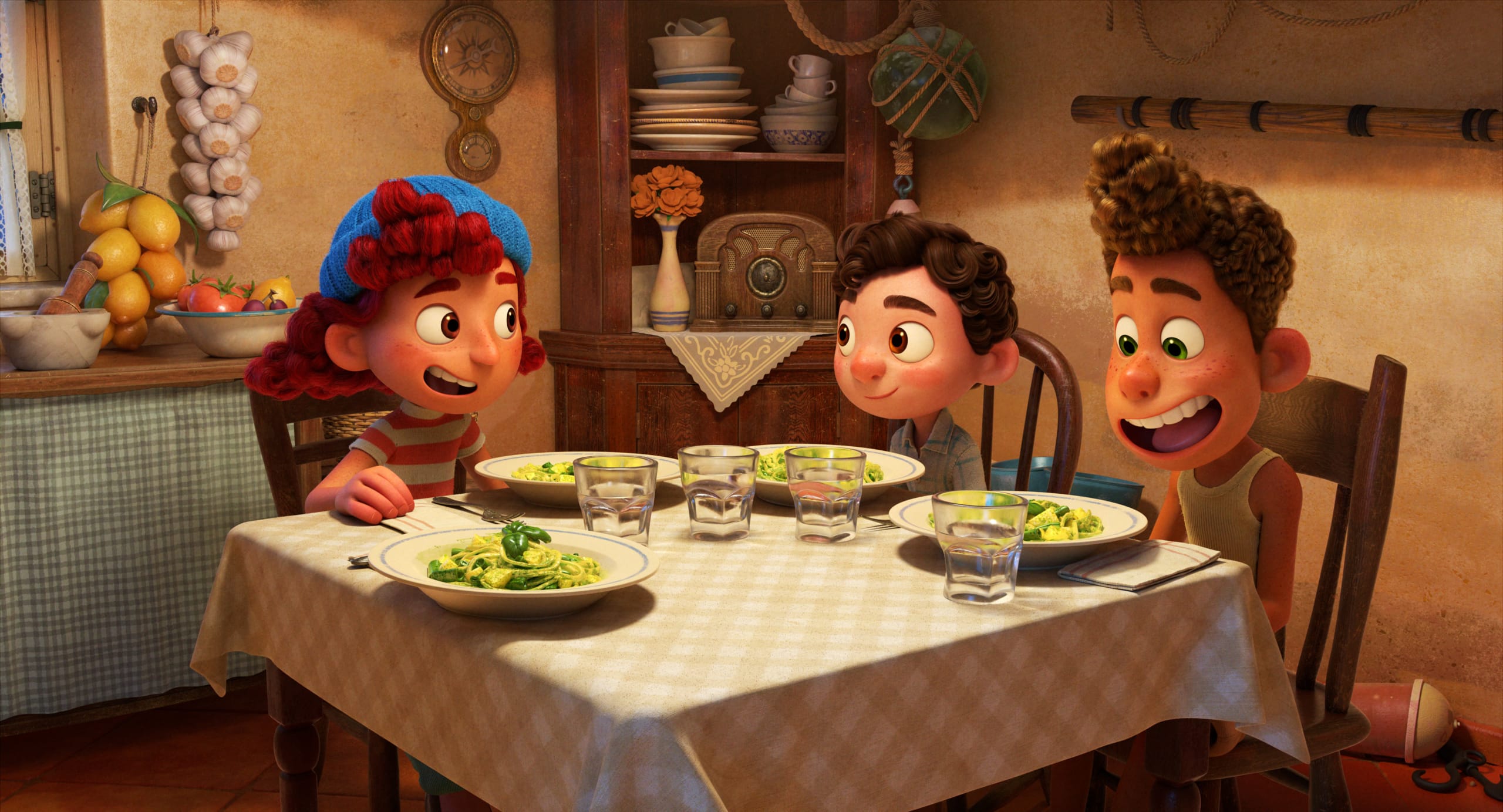 Luca is coming to Disney+ June 18, 2021. It has a runtime of 95 minutes and is rated PG for rude humor, language, some thematic elements and brief violence.