Tips For Magicians by Celesta Rimington, addresses the hard topic of grief and how finding hope and healing can be quite magical. This is a great read for middle schoolers and beyond, but don't take my word for it, my daughter has a lot to say about this one.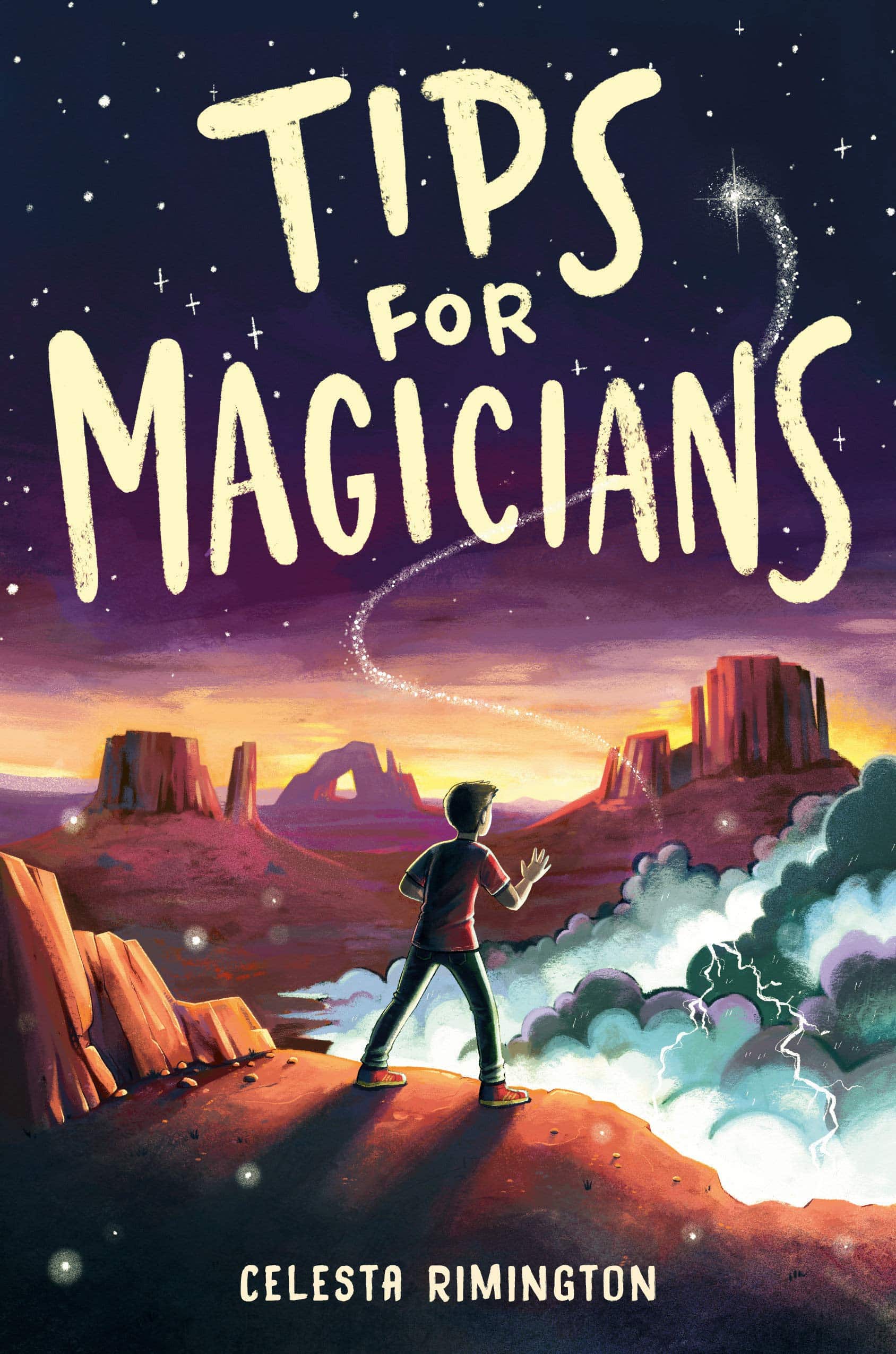 We received a copy of this book for the purpose of review. All opinions are our own. Affiliate links below
Tips for Magicians Book Review
Harrison Boone used to sing. His mom was a famous soprano who performed in all the great theaters. But when she died unexpectedly last year, the music stopped for Harrison too. He finds comfort in practicing magic tricks to become a master magician.
If only Harrison knew the right magic to stop his dad from hitting the road for a new job and sending him to live with his aunt Maggie in an art village named Muse in the southern Utah desert. The residents of Muse believe in a magical entity that used to grant wishes to the winner of the town's annual art contest, but the muse hasn't been seen in years. Can Harrison connect with his inner artist, find the missing muse, and win the wish that will give him back a normal life?
Intriguing right? My daughter wouldn't wait to read it and share her thoughts with you. Here is her Tips for Magicians Book review.
RELATED: Secondhand Dogs Book Review: Heart-Warming Story About Second Chances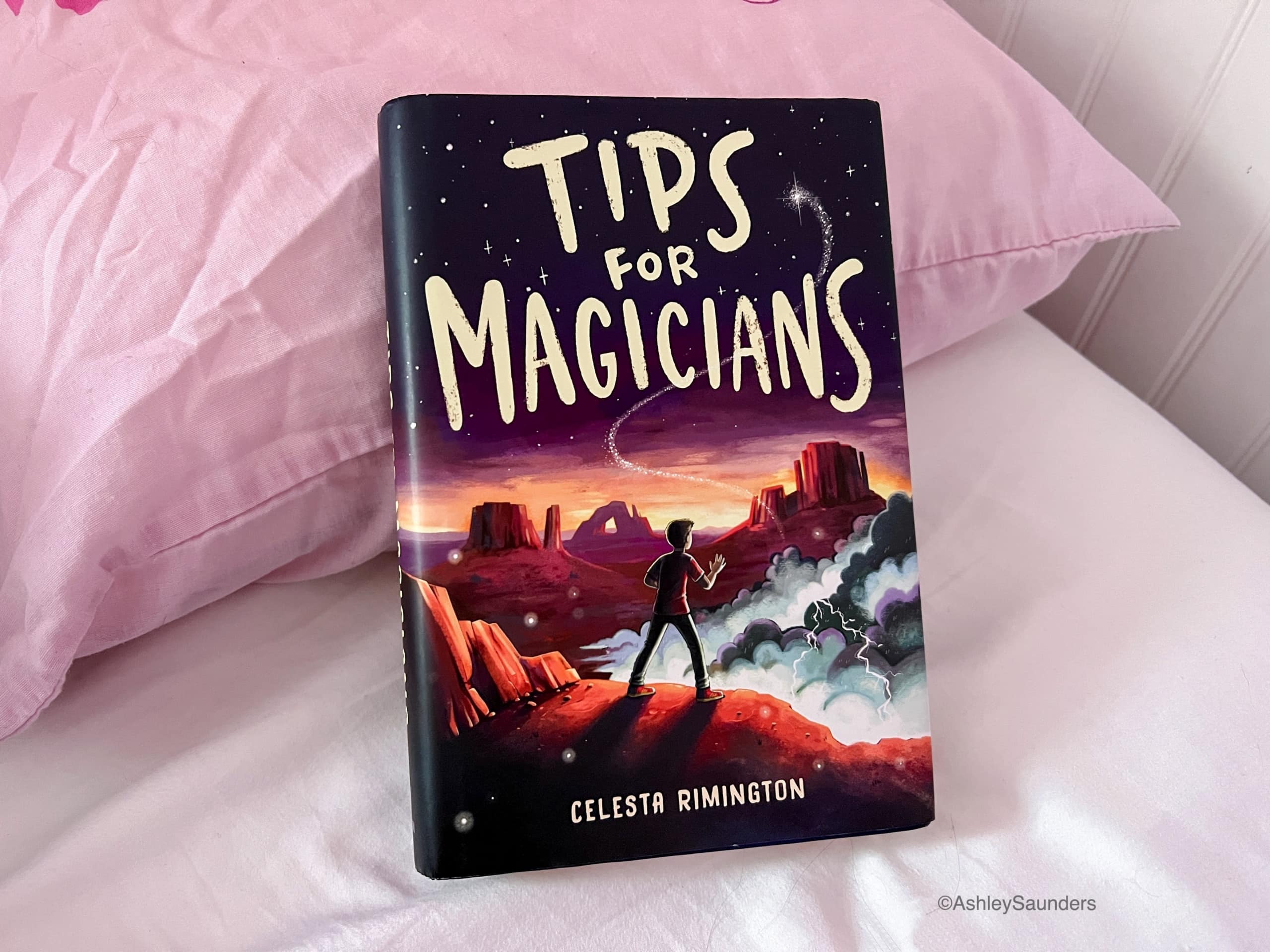 Harrison is such a relatable character. I think we have all been there when we have wished we could change an outcome or alter how our life is going whether it is for something small or something big like the loss of a parent. Talking and reading about grief can be hard but this book was written in a way that made it easier to understand and explored how it feels from a kid's point of view.
The magic is fun in the book, so fans of anything magical will enjoy reading Tips for Magicians. Each chapter is titled based on a tip which I thought was a great touch. But at its heart, I love how the story showed us that there is magic in healing and hope. That self-acceptance and friendship are really the only "tricks" or rather tips we need. Fair warning, you might need a tissue for this one, especially if you are dealing with something sad in your own life.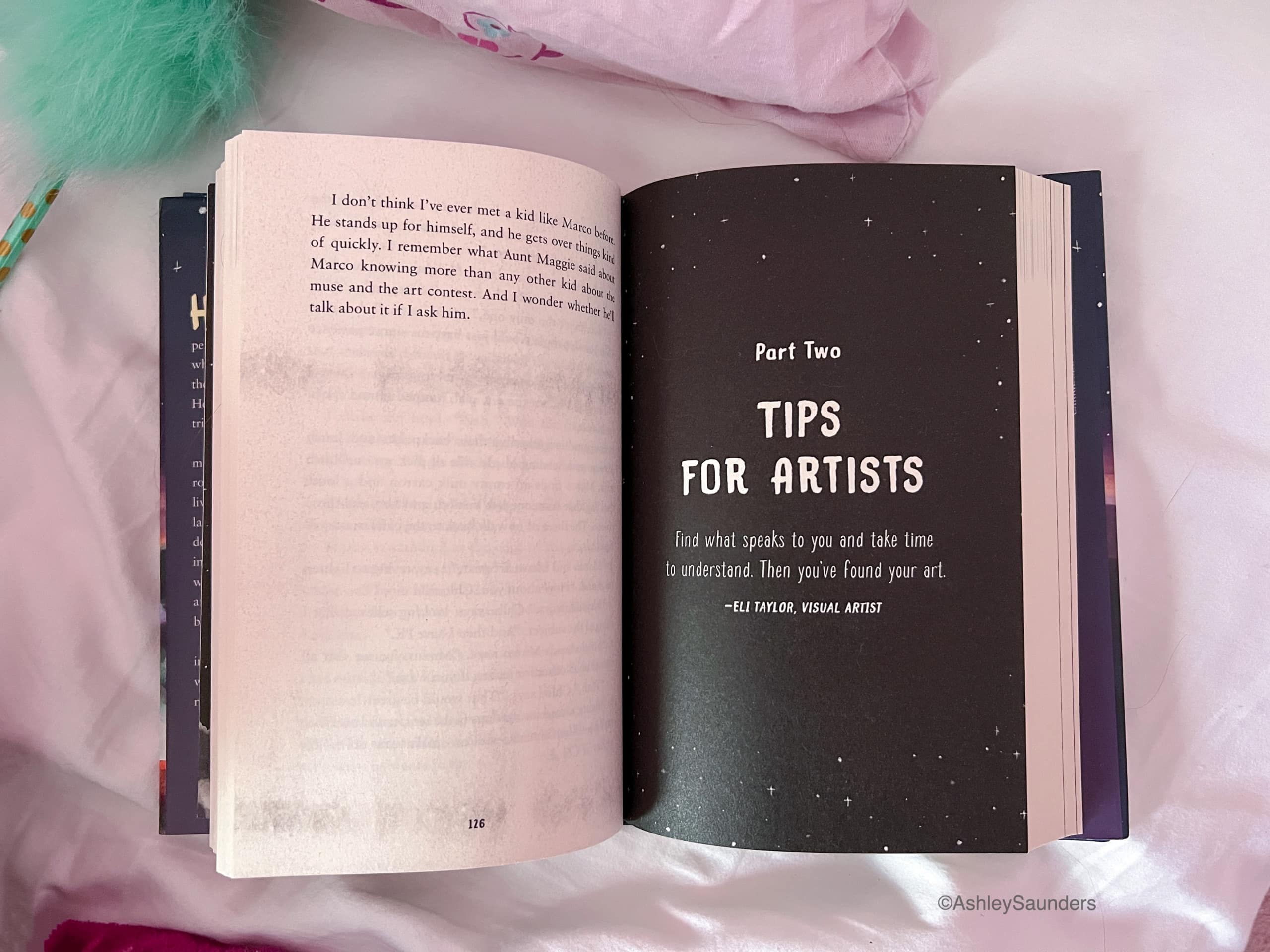 Okay, jumping back in here as a parent to say this book is a good tool to use as a conversation starter at home, in the classroom, anywhere really where children are dealing with loss. With everything going on right now there is definitely a lot of loss happening and Tips for Magicians can be a bridge to help all of us find the words to share how we feel in order to begin the healing process.
GET TIPS FOR MAGICIANS BY CAROLYN CRIMI
Buy Tips for Magicians now on Amazon or wherever books are sold.