Debuting at Sundance 2022, Mimi Cave's debut full length film Fresh is an intense psychological thriller that breathes new life into the genre. Take your expectations and throw them out the door, Fresh is just that, a fresh look at a dark and twisted corner of society.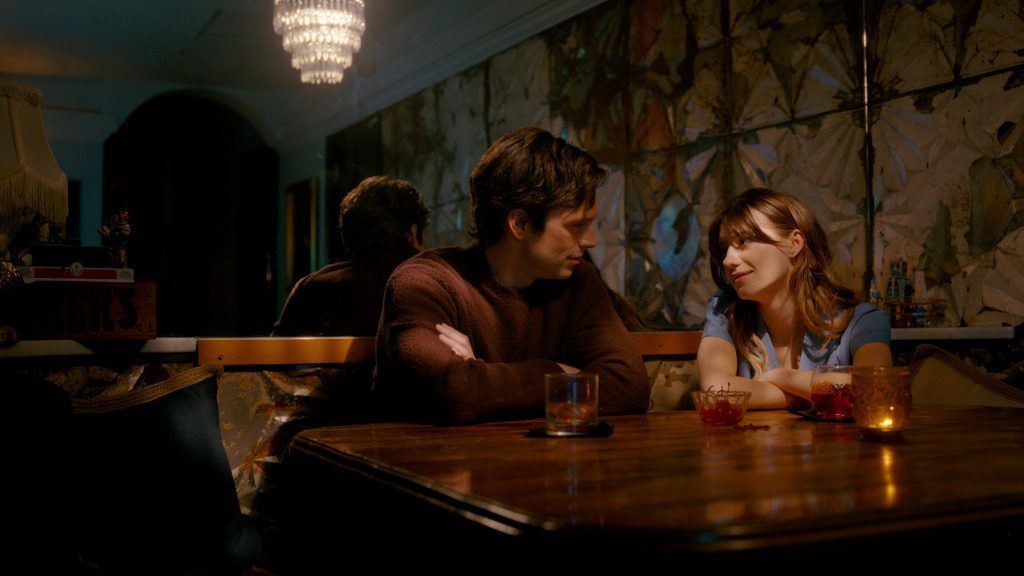 Fresh Movie Review 2022
Fresh begins like any other romantic comedy, a slightly awkward girl Noa (Daisy Edgar-Jones) is sitting through an awful first date with some guy she matched with on an app. Afterwards she tells her best friend Mollie (Jojo T. Gibbs) she is over the whole dating scene. Cue the cute grocery store meetup with the attractive and charming Steve (Sebastian Stan). They exchange numbers and end up in bed together. When he suggests a weekend getaway she eagerly agrees, not knowing where exactly they are going. They arrive at this secluded house in the woods that conveniently has terrible service. During the first night he spikes her wine and in a fog she passes out. The credits roll and what follows is an entirely different film than the one portrayed in the first 25 minutes.
Steve has an unusual appetite for women and Noa is his latest catch. As is the audience, because Fresh lures you in and refuses to let go throughout the entire runtime. Cave deftly subverts all expectations, taking a fresh approach to a trope that is well known. She toys with the tone, presenting playfulness and comedy all the while firmly establishing without a doubt that this is a horror film. This is a nuanced look at the perils of modern dating and the fears women face on a daily basis. The result is a chilling and absolutely exciting foray into the war between men and women.
Part of the reason Fresh is so intoxicating are Cave's directions and Lauryn Kahn's clever script. The camera work is dynamic as it seemingly goes rogue like Steve before snapping into a closeup as a reminder that those delightful 80s style montages are not to be trusted. Cave's directing style that feels playful yet sharp pairs nicely with the equally funny and darkness of Kahn's writing. Her humor may seem a bit morbid but the cast delivers it in a way that you cannot help but laugh. The other reason this movie is phenomenal comes down to the main characters.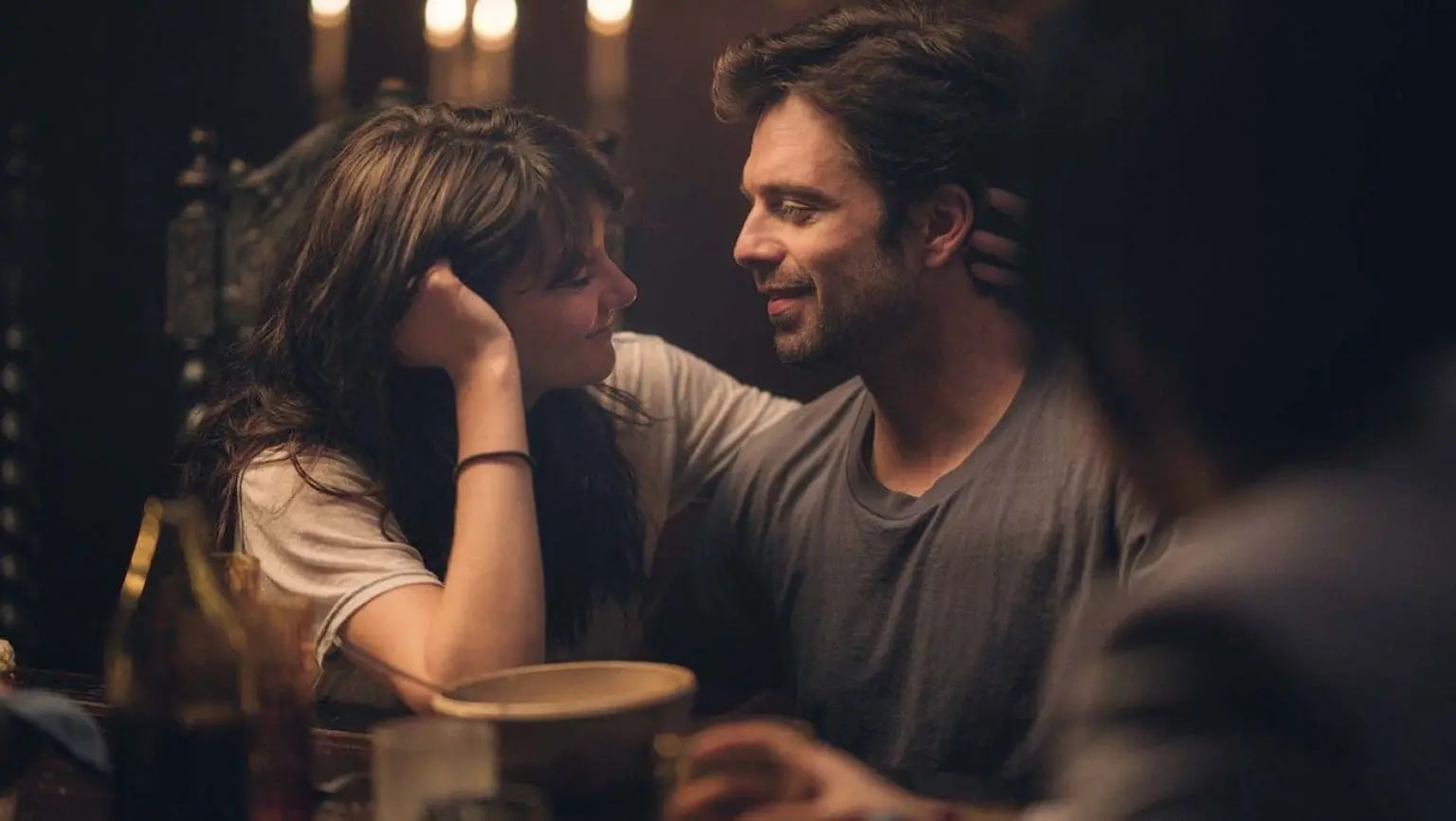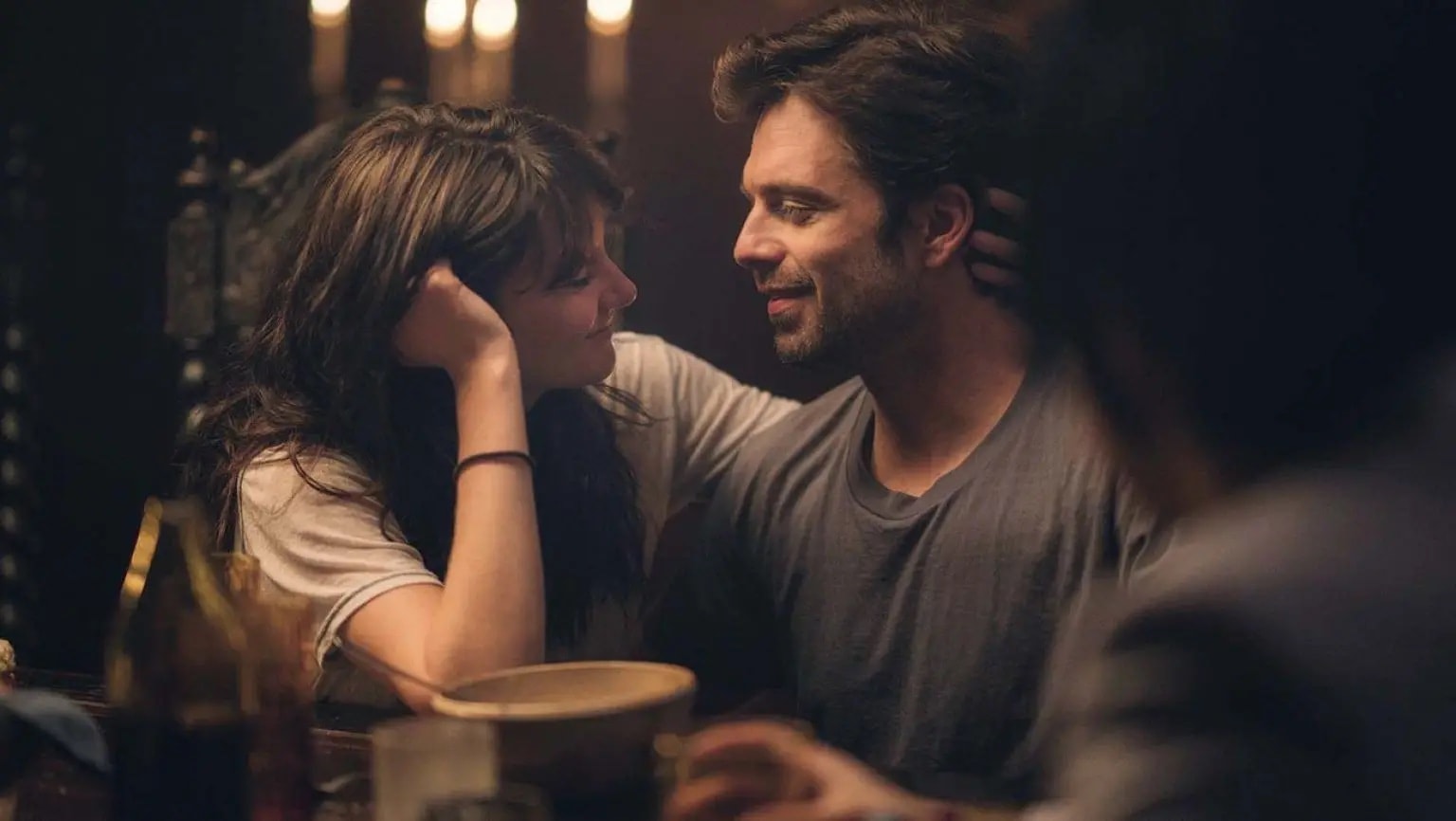 Steve is Sebastian Stan's darkest role yet and he delivers a performance that is equal parts terrifying and intriguing. He is so brilliant in this role, easily changing between Steve's charming and sinister sides, it is impossible to look away. Even when the more grotesque moments occur. Edgar-Jones is fierce as Noa who goes from being unsure of herself to formulating a plan to escape the horrific situation she finds herself in. There is a moment when she breaks down, realizing for the first time what happened to her that will take your breath away. Her portrayal of Noa is a layered one and it is impressive the way she keeps the audience and Steve guessing her true motives until she's ready to reveal them.
True there are many elements of this story that are hardly new, but it is the way in which Cave and Kahn present them that is quite surprising and fascinating. Although Fresh gives into familiar tropes towards the very end, after everything that occurred before that point it still feels honestly satisfying. After all, it is nice to see the women in this genre take back their lives both figuratively and literally from the men who seek to consume them.
Thankfully, on-screen gore is kept to a minimum, mostly allowing only a look into the final results of Steve's obsession. However, this film could put you off of meat for a while, or permanently. Weak stomachs beware.
At the end of the day, Fresh is just that, a fresh new romp through an oftentimes worn-out trope. It is deliciously evil, insanely enjoyable to watch as it takes viewers' expectations and turns them on their heads. Fresh is bound to be an instant classic horror film who's greatness future filmmakers will aspire to. After viewing Cave's incredible handiwork here, she is definitely one to watch in the future.