The new subs trailer for the prequel to the best-selling manga JUJUTSU KAISEN, JUJUTSU KAISEN 0 is finally here. This hit film will be making its North American debut March 18 and it is a can't miss for anime fans.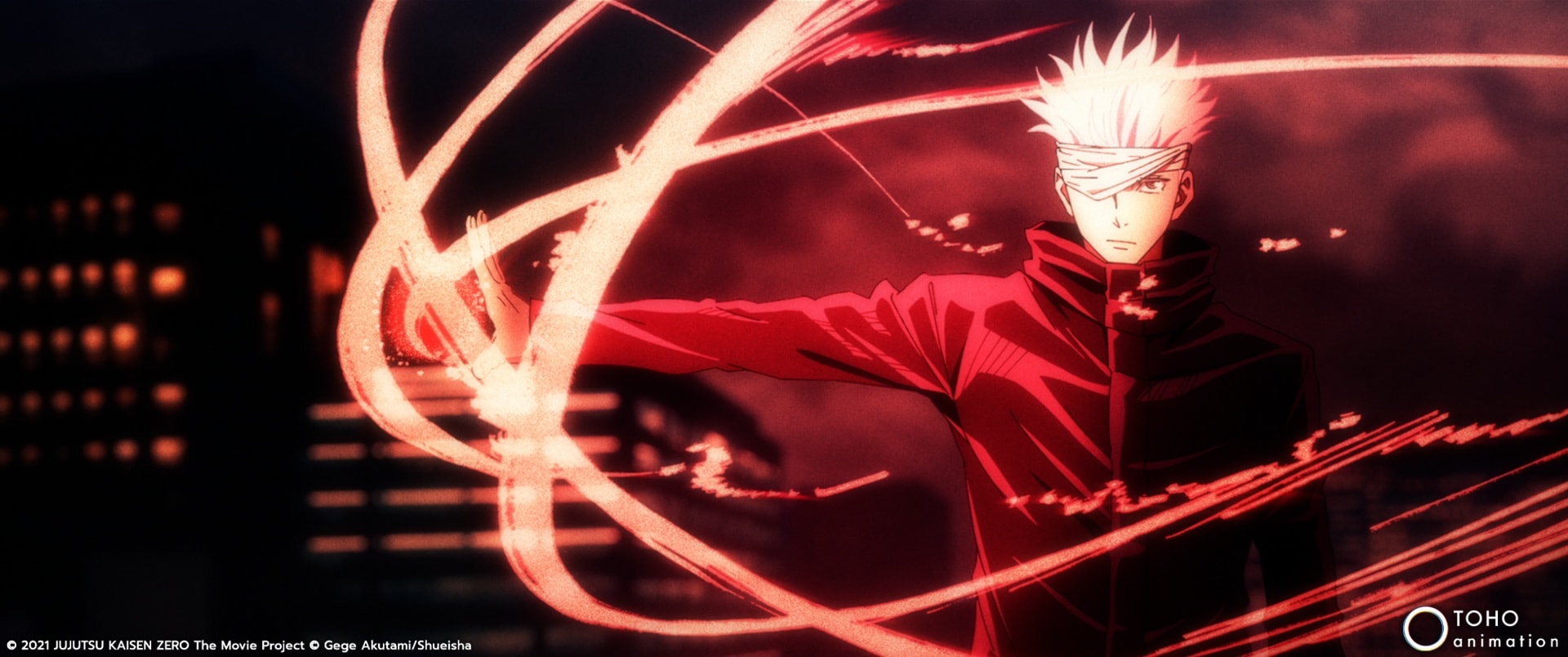 affiliate link used below
JUJUTSU KAISEN 0 Subs Trailer
About JUJUTSU KAISEN 0
JUJUTSU KAISEN 0, based on the manga of the same name, follows Yuta Okkotsu, a shy, nervous high school student who is haunted by the curse of his childhood best friend Rika. Longing for an end to this curse, Yuta meets the great sorcerer Satoru Gojo of the mysterious Tokyo Jujutsu High School who offers him guidance on how to find peace and deal with the curse. Still unsure of himself, Yuta begins training with his classmates Maki Zen'in, Toge Inumaki, and Panda who teach him the values of determination, friendship, and self-worth. But soon they face an evil sorcerer who threatens to wipe out all non-sorcerers in their world. They must face Suguru Geto and stop him. But ending Geto's reign of terror may mean Yuta losing his only chance to break Rika's curse.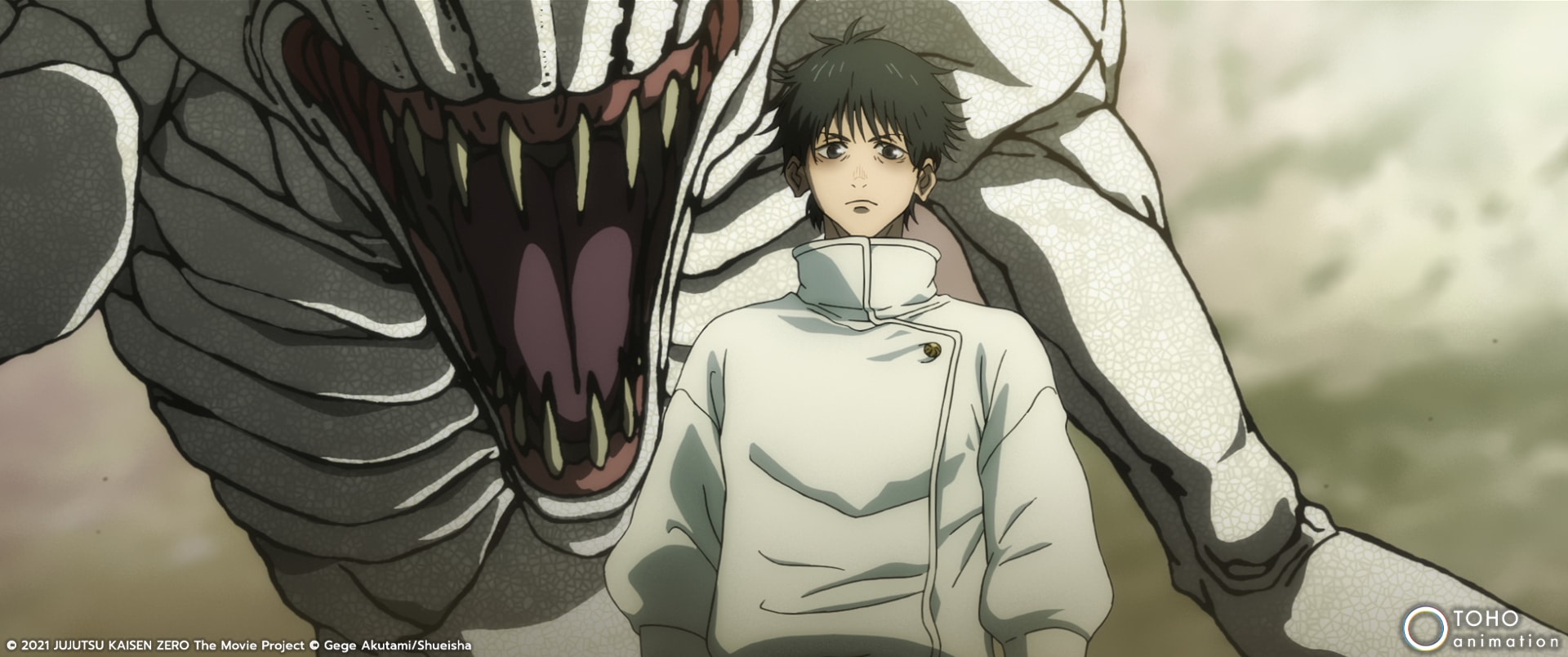 JUJUTSU KAISEN 0 Cast
Yuta Okkotsu – Kayleigh McKee (English), Megumi Ogata (Japanese)
Rika Orimoto – Anairis Quiñones (English), Kana Hanazawa (Japanese)
Maki Zen'in- Allegra Clark (English), Mikako Komatsu (Japanese)
Toge Inumaki – Xander Mobus (English), Koki Uchiyama (Japanese)
Panda – Matthew David Rudd (English), Tomokazu Seki (Japanese)
Satoru Gojo – Kaiji Tang (English), Yuichi Nakamura (Japanese)
Suguru Geto – Lex Lang (English), Takahiro Sakurai (Japanese)
JUJUTSU KAISEN 0 TICKETS
JUJUTSU KAISEN 0 tickets are on sale now in the US and starting March 1 in Canada. The film will be available in both English dub and subtitled in more than 1500 theaters nationwide. JUJUTSU KAISEN 0 will also be released in select U.S. based IMAX® theaters.