The Woman All Spies Fear by Amy Butler Greenfield is an inspiring story for women of all ages. It is an informative and captivating look into the life of one of the greatest codebreakers ever to live.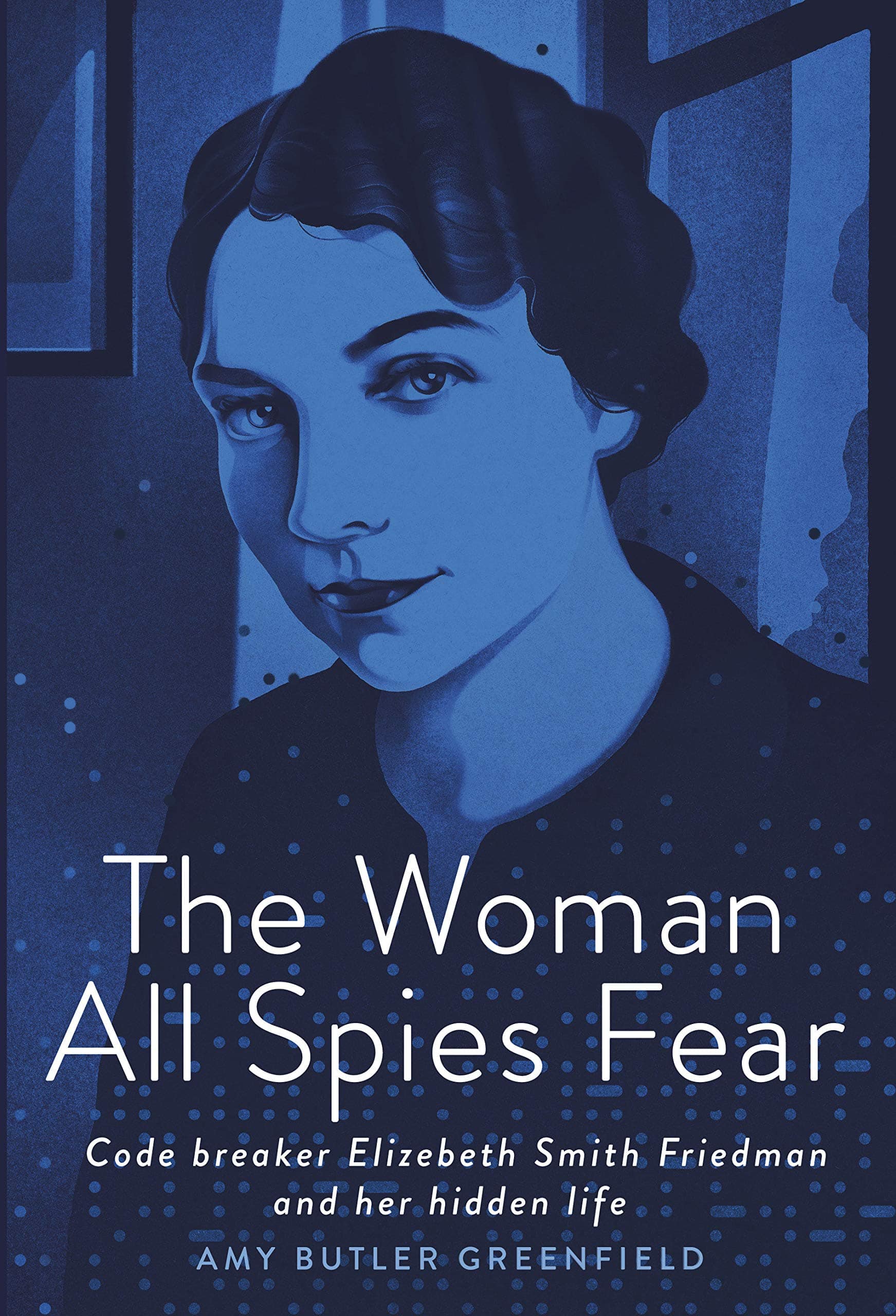 We received a copy of this book for the purpose of review. All opinions are our own. Affiliate links below
The Woman All Spies Fear Book Review
Based on a true story, The Woman All Spies Fear is about Elizebeth Smith Friedman, who became one of the top cryptanalysts during WWI and WWII. Her efforts and skill level have only recently been recognized by historians. Her talent and love of solving puzzles and seeing patterns led her to become a codebreaker during both world wars.
She discovered her affinity for code breaking when a millionaire hired her to prove that Shakespeare's plays contained secret messages. Within a year she learned so much about code breaking that she was destined to use it for a higher purpose. That time came when WWI began. Elizabeth and her husband William became the top code-breaking duo in the United States. Not only did she decode messages during the war but she also worked with the Coast Guard to aid their war against smugglers.
Inspiring, entertaining, and informative, The Woman All Spies Fears is a must read book for women in their teens and beyond. My daughter who normally is not into history books found herself intrigued by Elizabeth and wanting to learn more about her. Here is her The Woman All Spies Fear book review.
RELATED: A Kind Spark Book Review: A Heartwarming, Insightful Must Read
Elizabeth's accomplishments have only recently been acknowledged and after reading everything that she accomplished I was shocked it took them this long. She starts out wanting to do more with her life than what was expected of her as a woman, unfortunately she was not able to attend college. Although she lived in a male-dominated world, she found true love and support in her husband William. This was a man who understood her genius and was excited to see her achieve.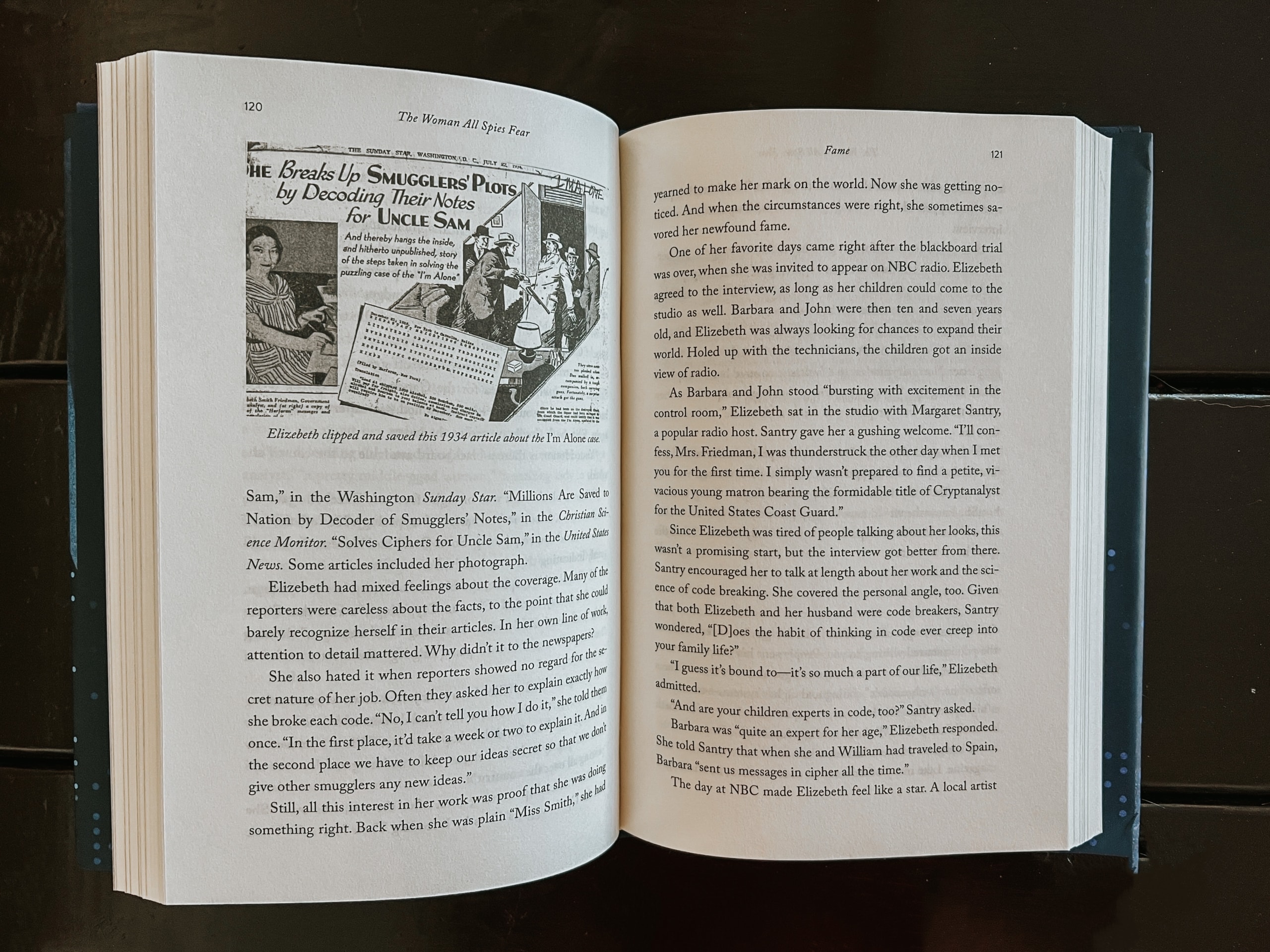 Due to her and William's work, they traveled all over the world breaking codes for everything from rum running to German intelligence communications. The way Greenfield wrote about her life instantly drew me in and despite my usual dislike of history I had to know more. This is a woman who defied the restrictions placed on her by society. Elizabeth was a glass ceiling breaker before anyone knew to call it that. She was making waves in not only a male-dominated field but also in a world that had little respect for women. One of my favorite parts of the book was when her testimony was called into question by lawyers. After all, there is no way a woman could have figured out the coded messages correctly. She showed them. After asking for a blackboard from the judge she taught everyone in the courtroom a crash course in code breaking, proving she knew exactly what she was doing. And thanks to her the conviction stood for the prosecutors.
Elizabeth is a hero to me. Not just because of her incredible skills but because she is proof that believing in yourself and not giving up makes anything possible.
Get The Woman All Spies Fear By Amy Butler Greenfield
Buy The Woman All Spies Fear now on Amazon or wherever books are sold.