Hollywood Stargirl is a feel-good film that is funny, charming, and uplifting. Grace VanderWaal, Elijah Richardson, and Tyrel Jackson Williams have a friendship that is so joyful it is infectious. This is the kind of story that inspires its audience to have confidence in who they are and to live their dreams.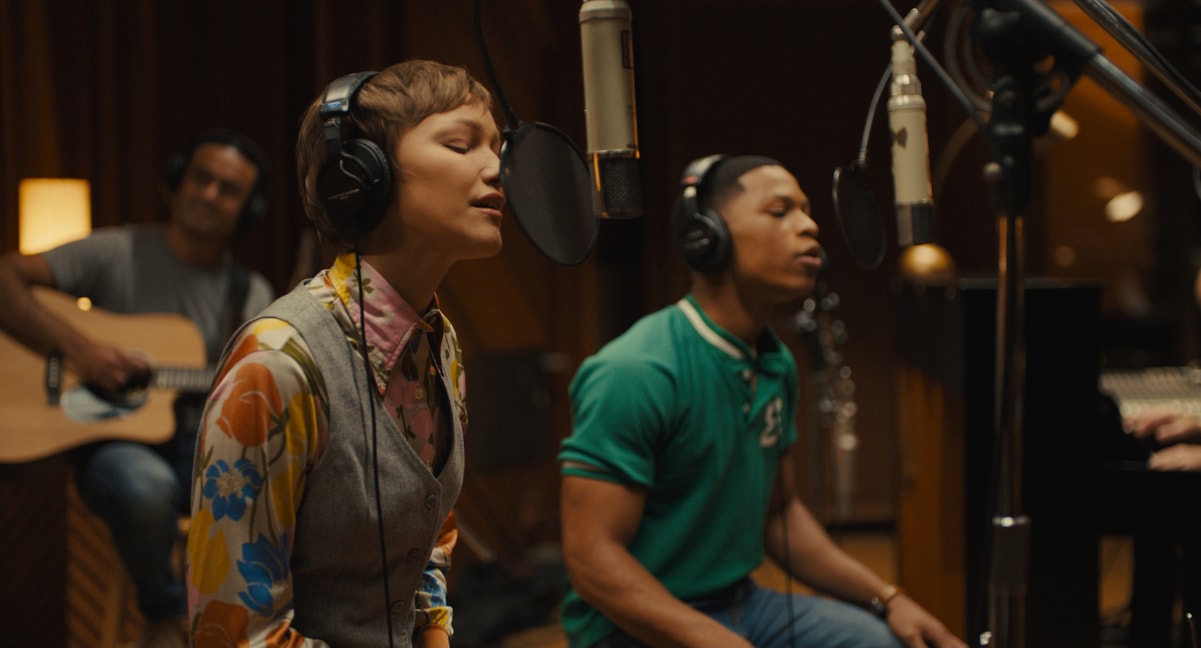 Hollywood Stargirl Movie Review
A followup to the original Stargirl, Hollywood Stargirl follows Stargirl Caraway (Grace VanderWaal) as she leaves behind the town she loves for Los Angeles. Her mother (Judy Greer) has a new job on a movie set so they must pack up everything and go to the city where dreamers go hoping for their big break. Ana promises her daughter that they will at least finish out the school year in the city. Stargirl immediately meets and connects with Evan (Elijah Richardson) and Tyrell (Tyrel Jackson Williams), the sons of her mother's landlord. Together they bring Tyrel's movie vision to life and help revive the dreams and hopes of everyone around them.
Hollywood Stargirl has just the right dose of optimism, joy, and kindness that will leave audiences feeling uplifted when the credits roll. Grace VanderWaal once again fully embodies the confidence and sincerity that is Stargirl while Elijah Richardson, and Tyrel Jackson Williams are welcomed additions to the main cast. Their solid chemistry and genuine friendship are a joy to watch. Unlike the first film, director and co-writer Julia Hart is showing the world from Stargirl's point of view and it was absolutely the best move for this sequel.
RELATED: Hollywood Stargirl Cast Interview: New Music, New Friends, & A lot of Fun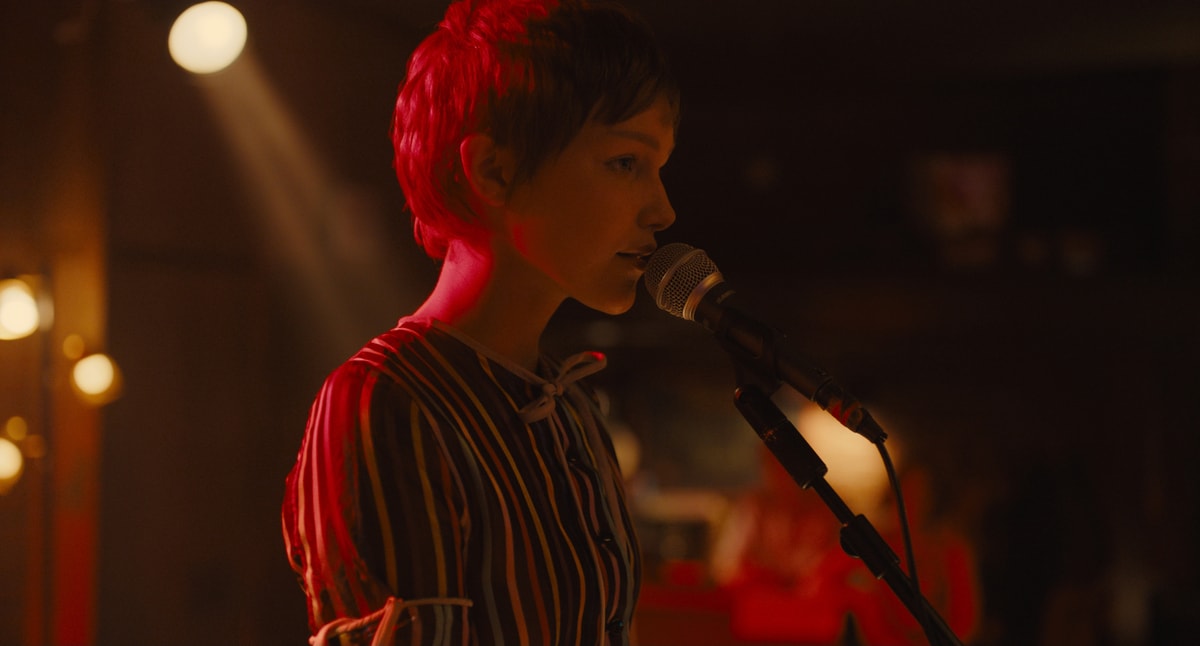 Jerry Spinelli's original work also spawned a sequel titled Love, Stargirl. However, Hollywood Stargirl is its own story, written by Hart and Jordan Horowitz. This proved to be a solid choice, as it allowed Hart and Horowitz to remain true to the character while putting her in a place where she could shine. The decision to tell this story from Stargirl's point of view was equally important, adding depth and light to all the emotional moments of the film.
Stargirl is a confident optimist. She tends to always look for the silver lining in all situations and is generally flexible when it comes to being constantly on the move with her mother. Her cheerfulness permeates the script, not only affecting those on screen but those watching from their homes. Life is a great adventure, and Stargirl is determined to keep that in mind as she navigates a new city and new friends.
It is with that in mind that she teams up with Evan and Tyrel. The bonds of friendship seem to instantly snap into place, with none of the interactions between these three feeling forced. Watching them, it is easy to remember when everything felt new and exciting. That each fresh encounter could lead to anything, the world is just waiting to be explored. Brought together by need, they need a singer and a love interest for their "sizzle reel" and she needs an outlet and something to do, the three embark on a summer adventure that rekindles that feeling of anything is possible if you surround yourself with good people.
There really is not a massive conflict to overcome in this movie which honestly is refreshing. The obstacles are more metaphorical minus the financial one, and are things the characters have placed in their own ways. Sometimes it is nice to come across issues that can be solved with a better mindset and not something that requires an almost unrealistic solution.
VanderWaal once again lends her vocals to the soundtrack performing both covers and an original song, Figure It Out. That song will stay with audiences long after the film ends thanks not only to the music but also because of its message. Rounding out the cast are Uma Thurman who plays a no nonsense former star who finds her way back to the stage, albeit reluctantly. Greer plays Ana with a vulnerability and openness that makes you sympathize with her situation.
Hollywood Stargirl is a feel-good story about living your dreams and finding your path. The lack of a major conflict makes this film mostly upbeat and lighthearted. It is a nice break from everything going on in the world. Its message may seem fairytale-like at times, but at the end of the day Hart and Horowitz are telling you that just because your dreams don't look like what you thought they would, does not mean you aren't living them. At the end of the day, it's all about doing our best and living life to the fullest one moment at a time.
Hollywood Stargirl streams on Disney+ beginning June 3. It is rated PG for some mild language.