17 years after Revenge of the Sith, Ewan McGregor has returned as Jedi Master, Obi-Wan Kenobi. It was a combination of the right time, right script, and the fans themselves that made McGregor come back to the Star Wars universe.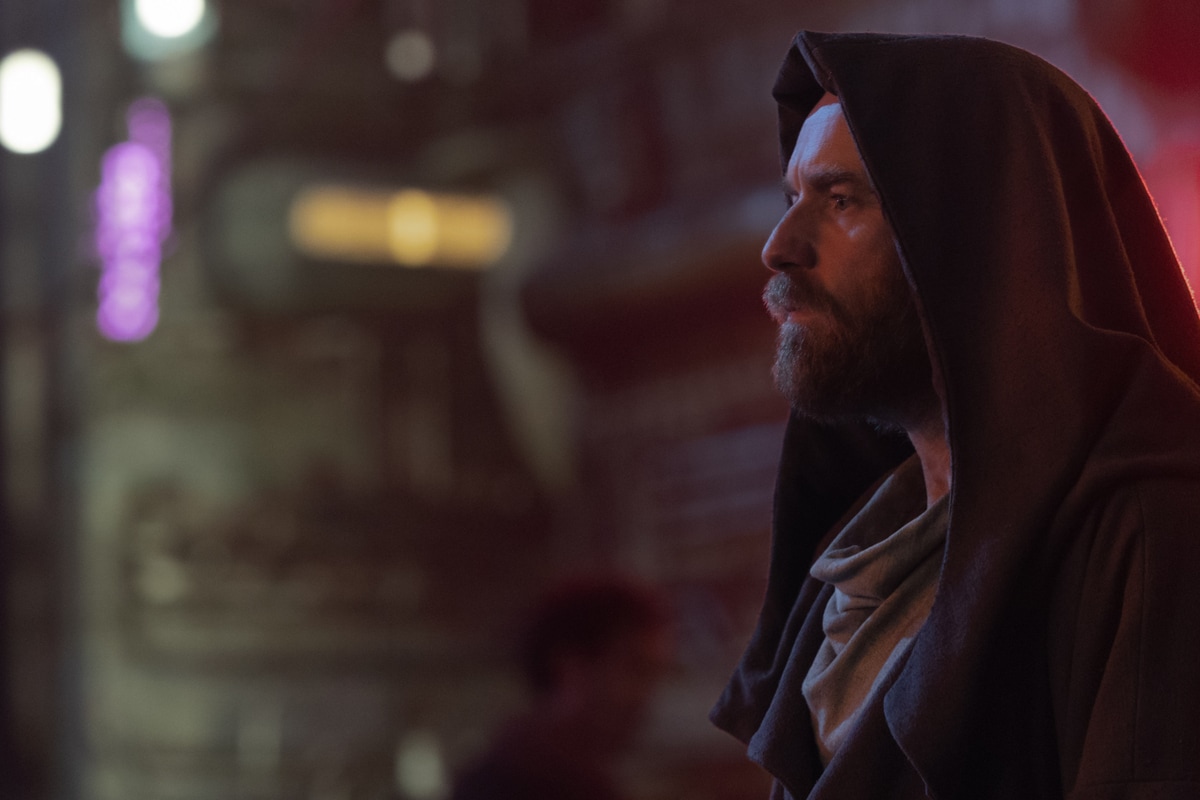 Ewan McGregor On Coming Back To Star Wars
Kenobi picks up 10 years after the events of Star Wars: Revenge of the Sith. Obi-Wan is on Tatooine, watching over a young Luke Skywalker while evading the Inquisitors, the Empire's elite Jedi hunters. But when they find their way to Tatooine Kenobi must face his past and protect the future of the light.
RELATED: Director Deborah Chow On Kenobi & Bringing Hayden Back As Vader
When they were released, the prequel trilogy received a lot of backlash but thanks to the internet, and the generation who were first introduced to Star Wars via those films, McGregor felt excited to come back to the galaxy far, far away.
Ewan: It was a very long, slow process of coming back to playing him. It was born of two things. A) I was just asked a lot. The end of every interview I ever did for years I was asked two things; would I do the sequel to Trainspotting, and would I ever play Obi-Wan Kenobi again? And so, I just started answering it honestly and I think I became more aware of the fondness that the generation that we made the prequels for have for those films. When we made them, we didn't hear that. Gradually, I started realizing that people really liked them and that they meant a lot to that generation. So, that warmed my feelings about them. And then, Disney just asked me to come in one day for a meeting because they kept seeing on social media that I'm saying that I would play Kenobi again. They got me in and asked me if I meant it and I said I would love to play him again. I think there's got to be a good story between Episode III and Episode IV and that's what we definitely found after a lengthy process of exploring some different story lines. I think we've ended up with a really, really a brilliant story and one that will satisfy the fans sitting between those two episodes.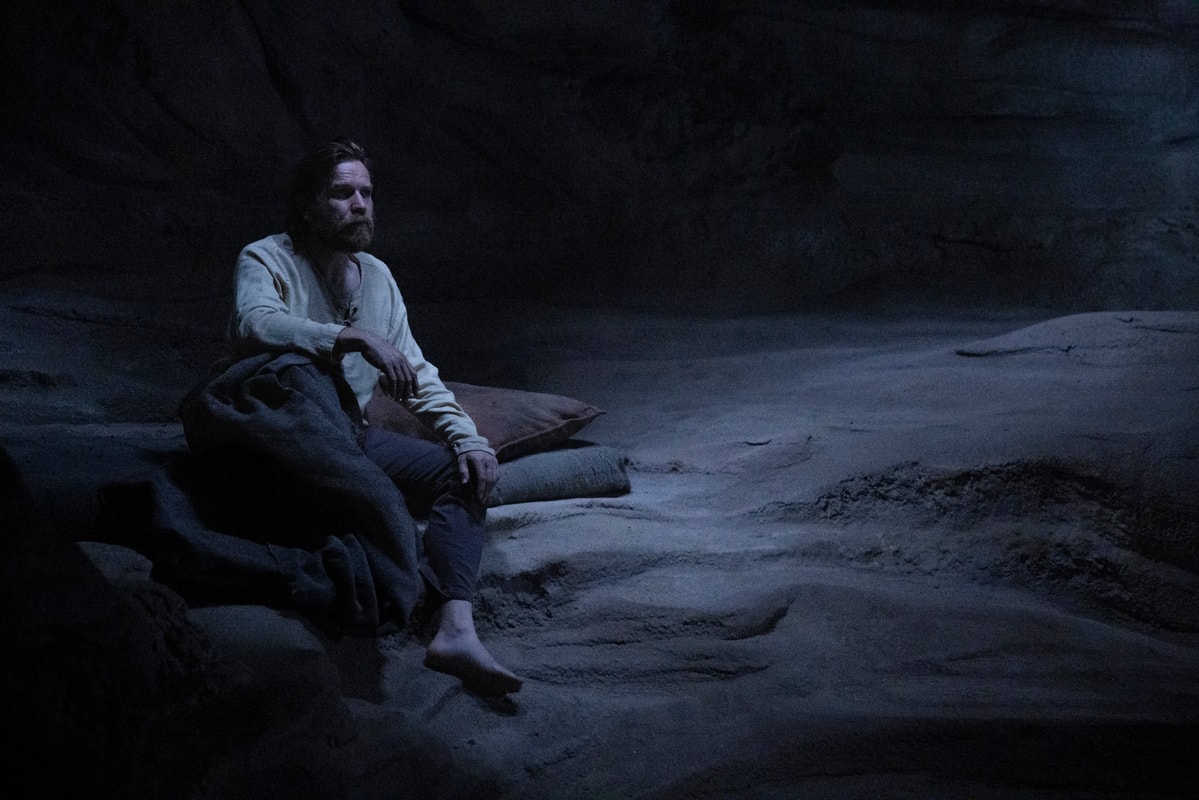 Were you surprised at the amount of love there is out there for the prequels?
Ewan: One of the difficult things about being in the prequels was that when they came out, they were not seemingly well received because there was no social media. There was no sort of direct avenue to the fans at the time. And also, the fans were kids, you know. When the first film came out, I think I was six or seven and I'll never forget that feeling and my relationship with Star Wars. Once those kids who were my age, when the prequels came out, grew up a bit and I was able to meet them, I started hearing that people really liked them. They couldn't understand why I thought that they weren't liked when they came out. It meant a lot to me, so it's really why I wanted to do this again was because of that. The Star Wars fans are amazingly passionate and they're probably some of the strongest fans in the world. And so, to be able to give them something like this, which it seems that there's been a hunger for, is really exciting.
Your Kenobi is now closer in age to Alec Guinness' version of the character that we first met in A New Hope. It's been 10 years since he lost everything. What can fans expect from this Kenobi?
Ewan: He can't communicate with any of his old comrades and he's living a pretty solitary life. He's not able to use the Force, so in a way, he's lost his faith. The only responsibility to his past life is looking over Luke Skywalker who he's delivered to Uncle Owen and Aunt Beru. It was interesting to take a character that we know and love from Alec Guinness' creation of the character in the seventies of this wise, sage-like, spiritual man and then the work that I did in Episode I to III, to take that Obi-Wan and take him to this more sort of broken place was really interesting to do.
Kenobi begins streaming May 27 on Disney+.