Deborah Chow is no stranger to the Star Wars universe and this time she is helming the Kenobi series. She was thrilled to be able to tell a character driven story about the iconic Obi-Wan and that also meant bringing back a familiar face.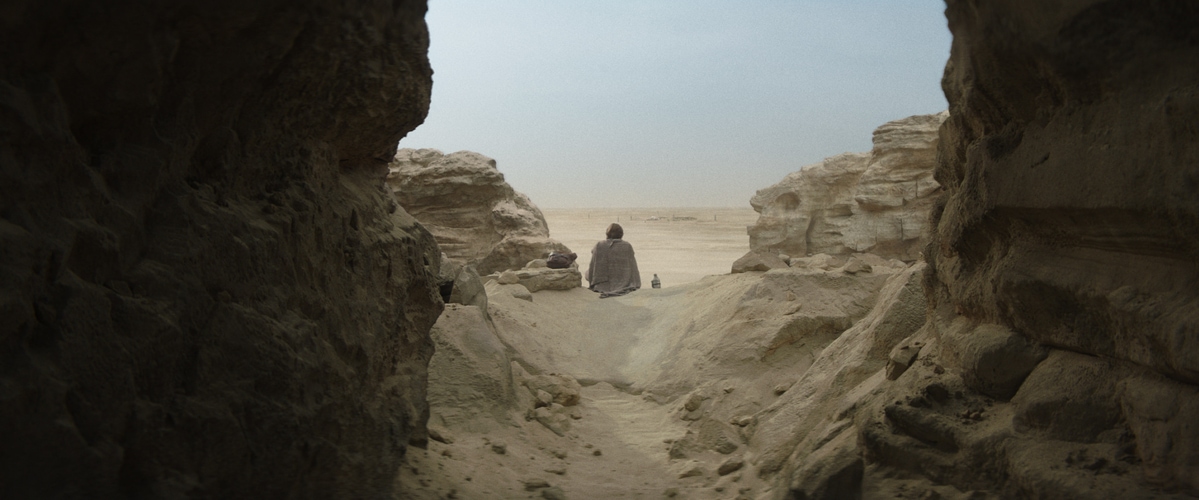 Director Deborah Chow On Kenobi
Kenobi picks up 10 years after the events of Star Wars: Revenge of the Sith. Obi-Wan is on Tatooine, watching over a young Luke Skywalker while evading the Inquisitors, the Empire's elite Jedi hunters. But when they find their way to Tatooine Kenobi must face his past and protect the future of the light.
Unlike The Mandalorian, fans are already familiar with the infamous Jedi Master, Obi-Wan Kenobi. But that is part of the reason why Director Deborah Chow was interested in working on this project. Kenobi would give her the chance to show viewers aspects of Obi-Wan we have never seen, taking us into the depths of how he came to be the man we met in A New Hope.
RELATED: 'Kenobi' Ewan McGregor On Coming Back To Star Wars
What made you want to take on this aspect of Kenobi's story?
Deborah: I was really excited at the idea of getting to do a limited series for one just because you get to tell a bigger story, but you also have the time to really get into the character. I think, first and foremost, I was the most excited about doing a character driven story and really having the opportunity to get more depth and have more time to really get to know the character. In a similar way, obviously it's a different tone, but something like Joker or Logan where, you take one character out of a big franchise and then you really have the time and you go a lot deeper with the character. That to me seemed really exciting to get to do in Star Wars.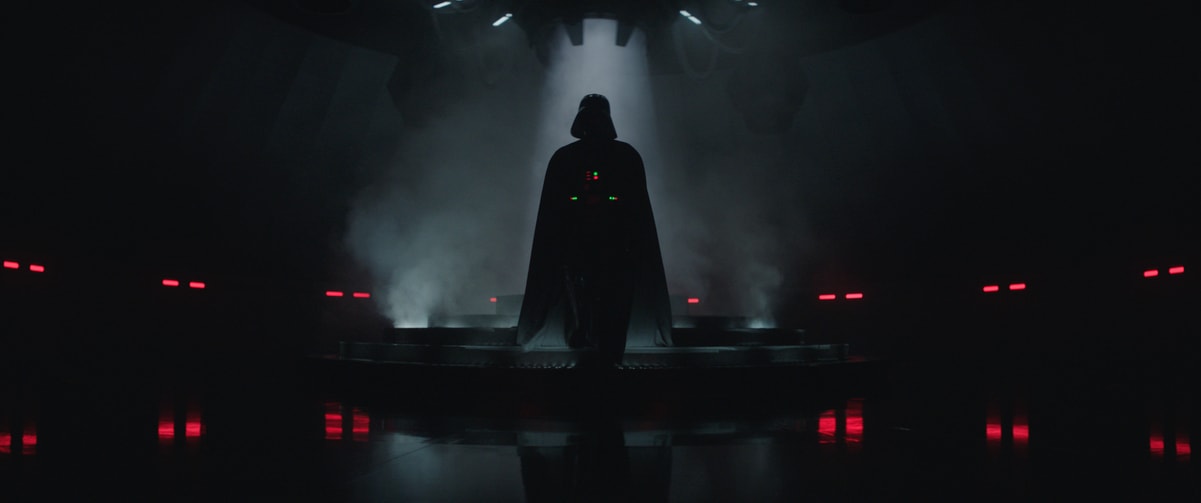 It is not just Kenobi's story you get to tell you also get to bring back Hayden Christensen as Vader. With such a storied past between him and Obi-Wan what was it about bringing these two back together that excited you the most?
Deborah: When we were developing the material and we were really looking at the character of Obi-Wan and looking and going what was important in his life, what are the relationships that were meaningful? And obviously, the history coming out of the Revenge of the Sith is so strong and it's so powerful that it really felt like, for us there'd be so much weight coming into this story that was connected to Anakin Vader. So, I think it just felt natural that it would be Hayden and that we would continue this relationship in the series.
Was it challenging to create a show that is sandwiched between the prequels and originals and includes two mega popular characters?
Deborah: I would say that was definitely one of the biggest challenges with this series. We have these huge legacy iconic characters and we're in between two trilogies. In large part we're telling the second act of a story which is often challenging enough. The biggest thing we were looking [to do] is to respect the canon and respect what's been done, but we also needed to have an original story and have an original vision for it. I think that was the biggest challenge, but at the same time it was very exciting that we were bringing back two of these huge iconic characters and telling a new story with them.
Kenobi begins streaming May 27 on Disney+.