If one of us makes it, we all make it. The new film Rise might seem like just a basketball movie but it is so much more. It is the story of the Antetokounmpo's determination, faith, and the love of family.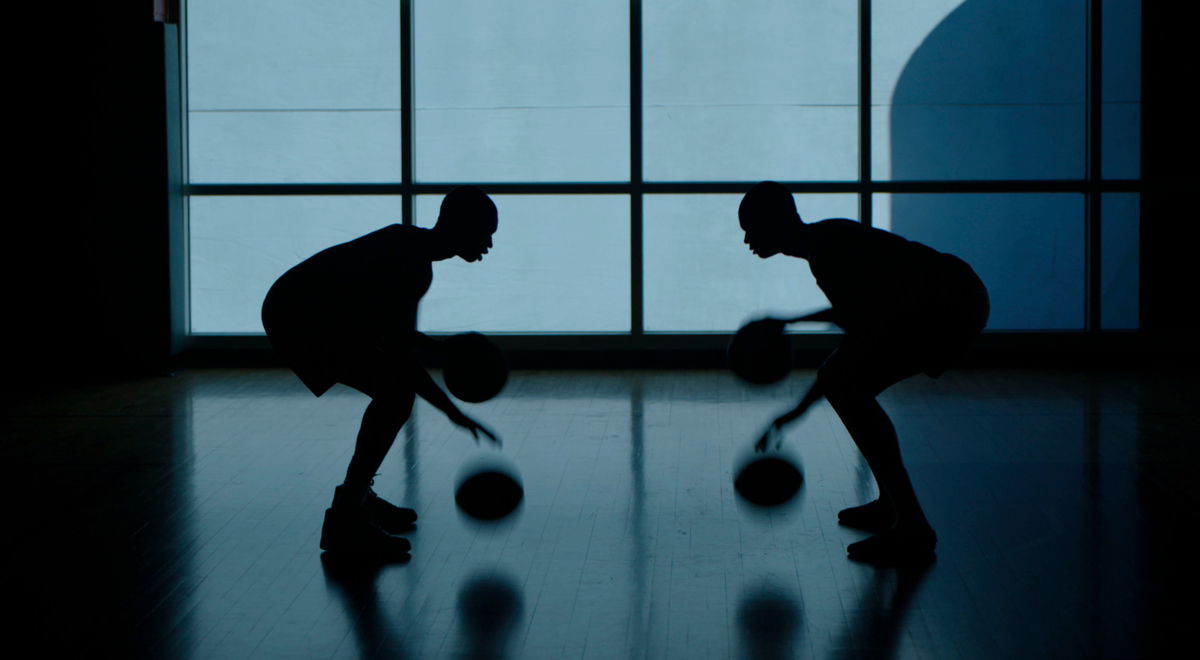 Rise Movie Review
Rise tells the story of the Antetokounmpo family, Charlie (Dayo Okeniyi) and Veronica "Vera" Antetokounmpo (Yetide Badaki), and their children, including current NBA superstars Giannis (Uche Agada), Thanasis (Ral Agada), Kostas (Jaden Osimuwa) as well as Alex (Elijah Sholanke) and Francis Antetokounmpo (Anthony Abiola). It begins with a dream of a better life and shows what Charlie and Vera did to make it a reality. Director Akin Omotoso and writer Arash Amel provide an in-depth look at the hardships and racism the family faced as they navigated life in Greece. Despite the anti-immigrant sentiments and the constant dangers threatening to tear their family apart, Charlie and Vera remained determined to provide their boys with the best life possible. It is their hope, their joy, and their love that allowed their boys to soar.
This may come across as a feel-good sports film, but Rise is so much more than a glimpse into the lives of some of the NBA's most talented players. The Antetokounmpo family's story is an inspirational one whether you know the Greek Freak and his brothers or not. This is a story about having the courage to step into the unknown and a reminder that to have the unflinching support of your family (or those like family) is one of the greatest riches in the world.
RELATED: Interview With The Cast And Crew of Rise: The Antetokounmpo Family Story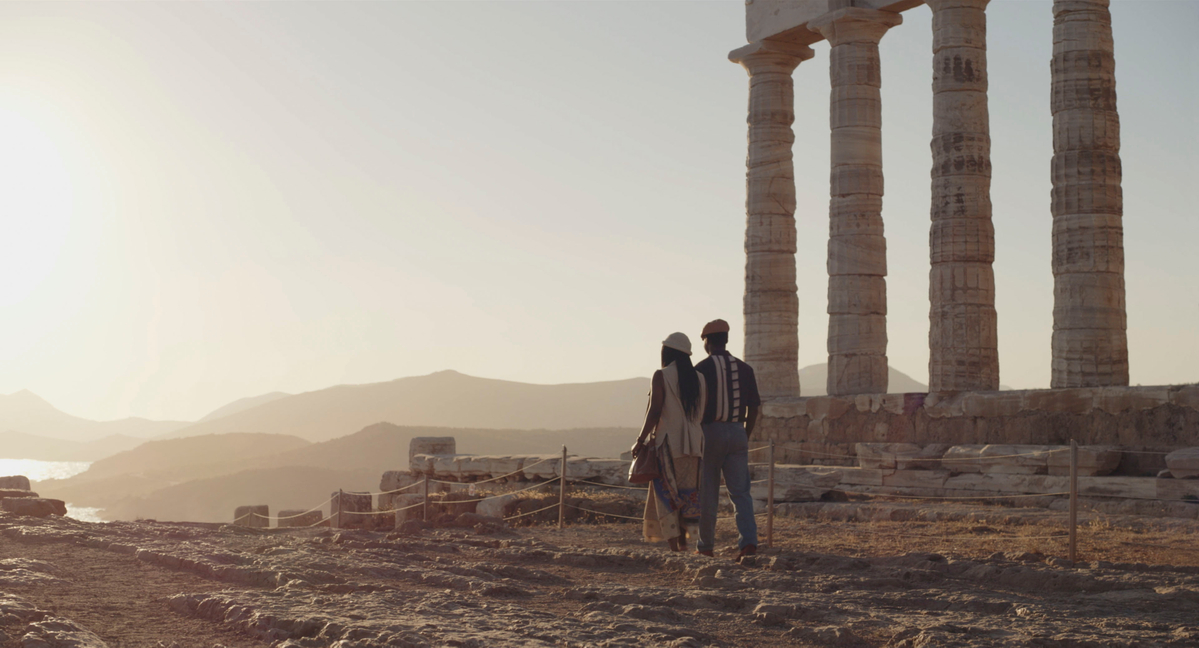 Rise contains all the great markings of other inspirational sports dramas, hope, joy, and of course triumph over adversity. However, this one feels especially impactful as this story chooses not to just focus on the players but rather their family. Viewers are instantly endeared to this family as they watch two young parents yearn for a better life for their children. You can't help but to root for them, and you may find yourself holding your breath during certain points and letting it out in an exhale of relief.
That investment is thanks to Amel's script and Omotoso's direction. Determined to film in Greece, Omotoso captures the beauty of the country while not shying away from the anti-immigrant sentiment and dangers that lurk just under the surface. It is not hard to see why the Antetokounmpos and others would find Greece a desirable place to live. However, Amel does not glamorize their situation. Yes there is beauty here and hope, but there is also darkness.
Rise showcases the good and the bad in an authentic way. Throughout the film we see the Antetokounmpos find happiness and enjoyment in their lives while also navigating the fear that comes from being constantly on alert to the perils they face. Ré Olunuga's score beautifully compliments that tug between light and dark, joy and sadness.
At the heart of the story is the love and determination of Charlie and Veronica. They are the glue that keeps this family together no matter the obstacles. Charles struggles with wanting to support his boys while being skeptical they could make their dreams come true. Veronica is a steady presence, a rock for the family to lean against. Having this kind of unwavering support eventually propels the brothers to success, but it is not just about them because like that said: If one of us makes it, we all make it.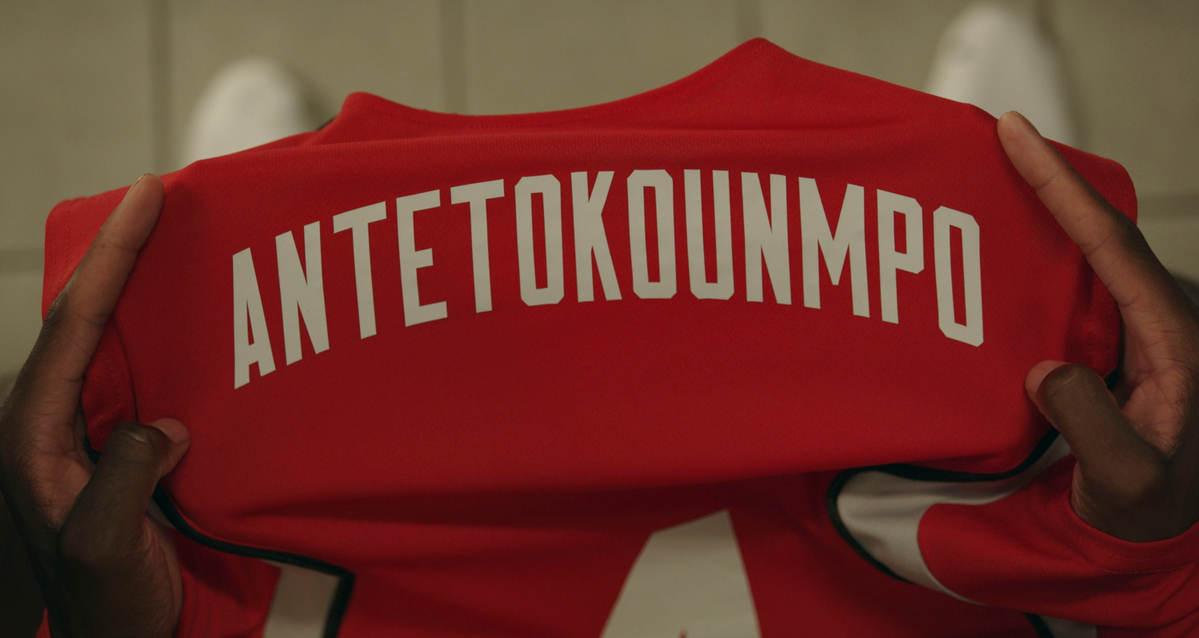 The cast was expertly chosen with the Agada brothers acting debut being a memorable one. Not only are they real-life brothers but they both enjoy playing basketball and are fans of the Antetokounmpo brothers. They felt like naturals on the screen and I look forward to seeing where they go from here. Okeniyi and Badaki steal the film however, playing Charlie and Veronica while Taylor Nichols makes for a great John Hammond stand-in.
Rise goes beyond being just a movie about three brothers who are currently dominating the NBA. It is a film that celebrates the resiliency of the human spirt and the unbreakable hope that comes from having a steadfast support system. It shines a light on the experience of not only one family but immigrants everywhere who face these same obstacles as they pursue a better life. Come to see how the NBA superstars came to be in the league but stay for an inspiring story of strength, will, joy, and family. Do not forget to bring your tissues though, this one tugs at the heartstrings and will likely make you shed a tear or two.
Rise is streaming on Disney+ as of Friday, June 24. The film is 113 minutes long and is rated PG for thematic elements and brief language.