Hold the drama, we just want to dance! Join Jojo Siwa and her crew on the dance floor when you bring home The J* Team on DVD and Digital July 12. Read on to learn how you can enter to win in our awesome J* Team giveaway which includes an epic prize pack.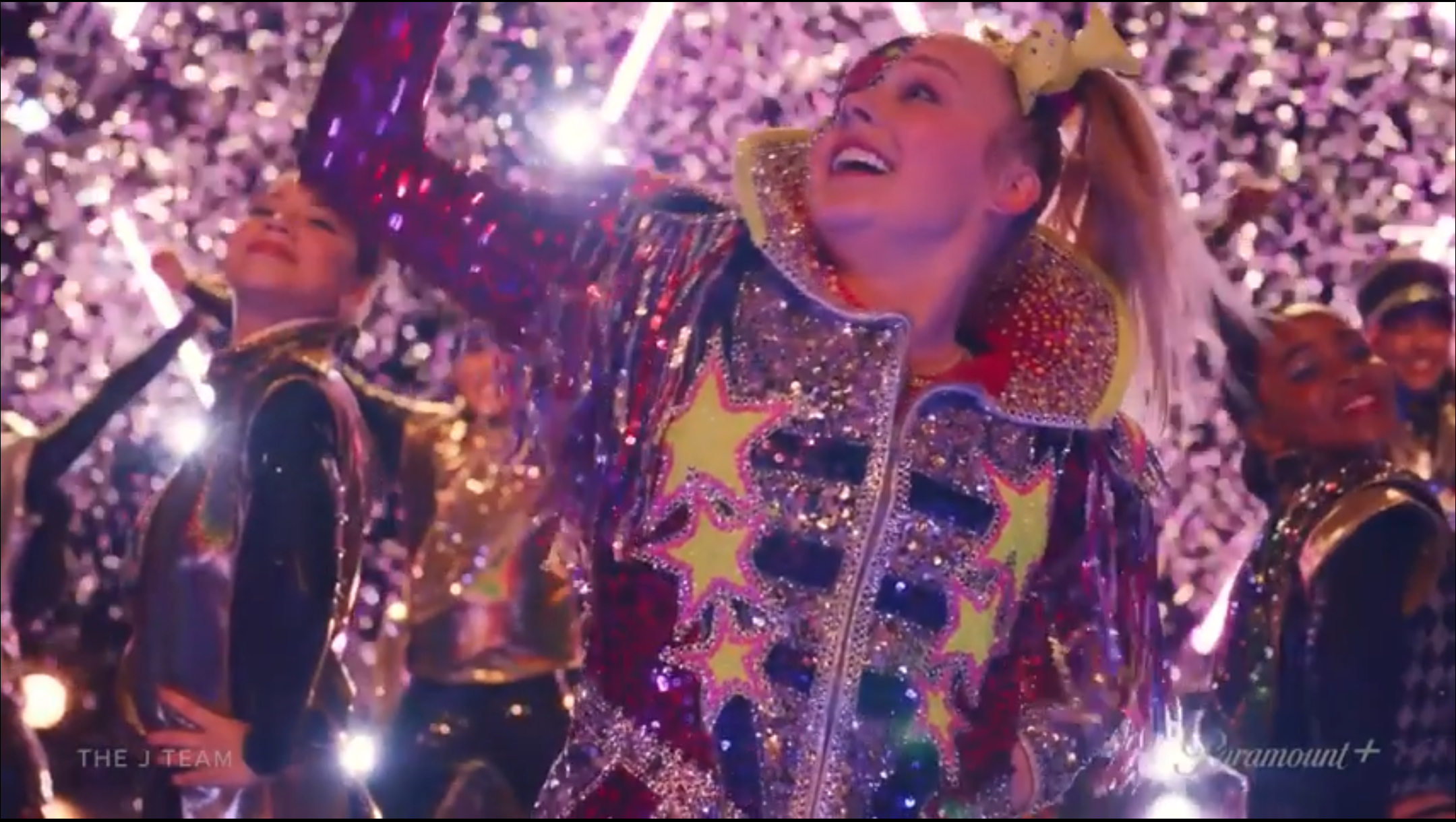 The J Team Twitter Party
Join me and Jana from WhiskynSunshine for an hour of J* Team fun to celebrate the release of The J* Team Movie on DVD!
When: Tuesday, 7/12
Time: 6PM–7PM PT/9PM–10PM ET
Hashtag: #TheJTeamDVDParty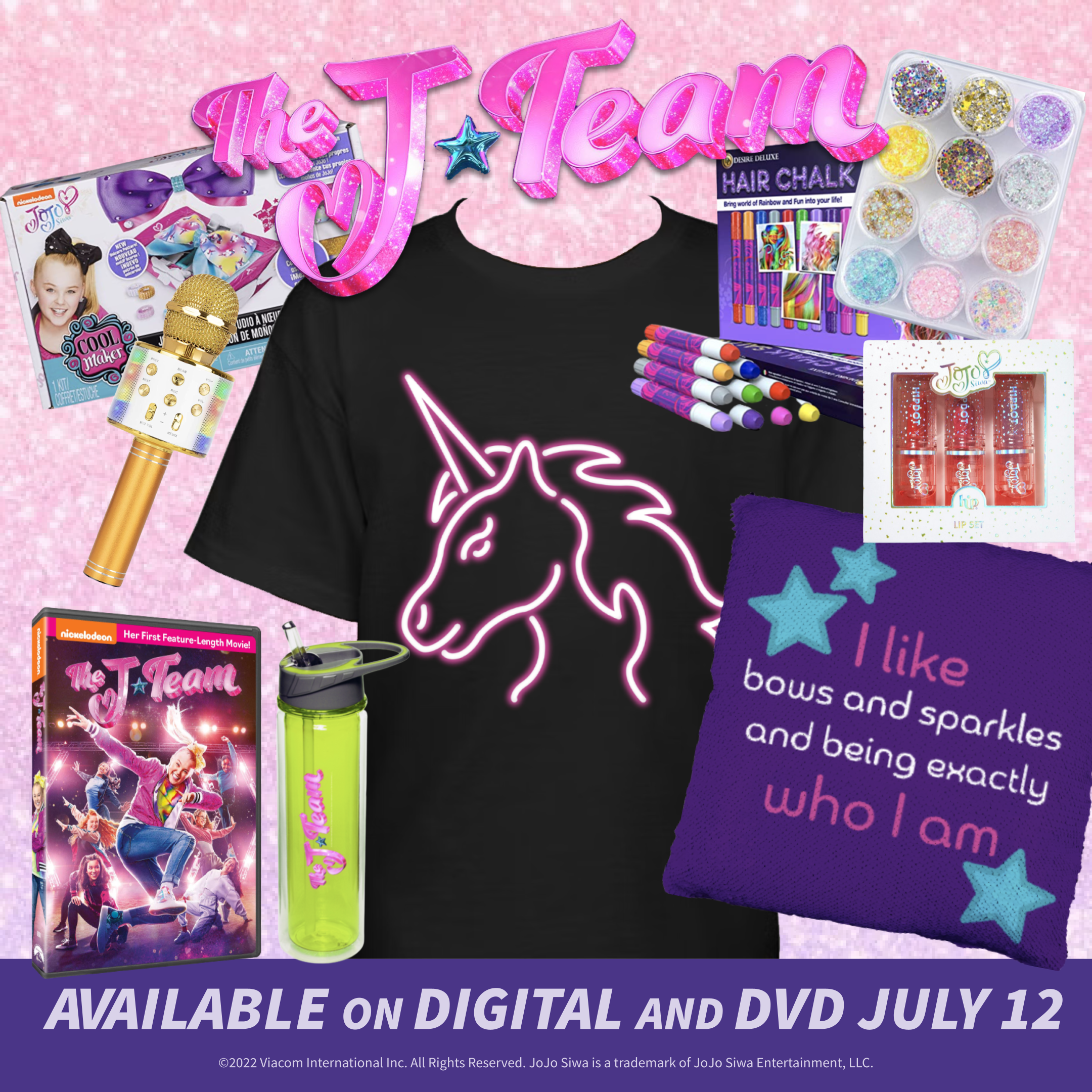 The J Team Giveaway
In addition to a great hour of conversation, we have a giveaway for you, too! RSVP below to enter to win one of the following 5 prizes:
Grand Prize: One (1) J* Team Themed Prize Pack
Runner Up Prize: One (1) $25 Amazon Giftcard
Prizes: One of Four (1 of 4) The J* Team DVDs
To win:
RSVP at the link below
You must be present at 7/12 Twitter party & participating
You must be a U.S. resident age 18+
You must be following us on Twitter (@thatashleyerin and @whiskynsunshine; see below)
Bonus entry: Submit your answer to the J* Team question (see below)
Bonus entry: Share the giveaway on social (see below)
The J* Team DVD
JoJo's life is upended when her beloved dance coach decides to retire and is replaced by a sparkle-hating drill sergeant instructor named Poppy. JoJo soon realizes she can't hide her sparkle – not to mention her bow – and is kicked off the dance team! Unable to convince her best friends to join her, JoJo forms a new team with an eclectic group of athletes. As 'The J Team,' they create a routine for the State Dance Competition, which gets sabotaged by Poppy. JoJo pulls through and shows anything is possible if you believe in yourself, never compromise who you are…and always show your sparkle!
The J* Team can be pre-ordered on Amazon and purchased wherever DVDs are sold beginning July 12.