Coming August 23 to Blu-ray is FernGully The Last Rainforest 30th Anniversary Edition! Included in the bonus features are never-before-seen animations, script comparisons, and more. This is a must for any millennial ready to relive their childhood. Read on for your chance to win a copy plus a Fandango gift card in our FernGully The Last Rainforest Anniversary giveaway!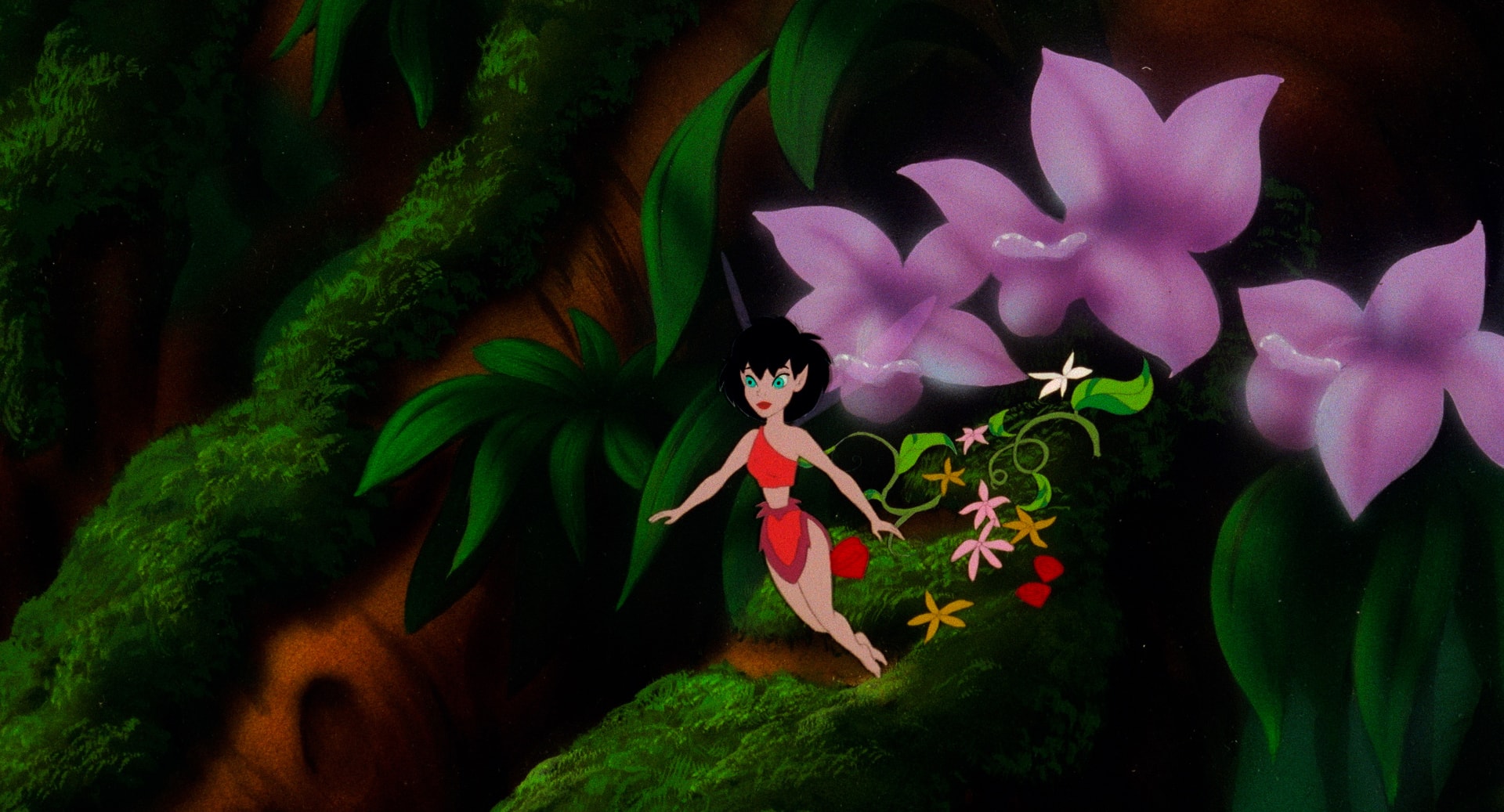 This post is sponsored by Shout! Factory. All millennial memories are my own. Affiliate links used below
Ferngully The Last Rainforest
Crysta (Samantha Mathis) is a fairy who lives in FernGully, a rainforest in Australia, and has never seen a human before. In fact, she is told they are extinct. But when a logging company comes near the rainforest, she sees that they do exist, and even accidentally shrinks one of them: a boy named Zak (Jonathan Ward). Now her size, Zak sees the damage that the company does and helps Crysta to stop not only them, but an evil entity named Hexxus (Tim Curry), who feeds off pollution.
I remember watching FernGully: The Last Rainforest as a little kid and instantly wanted to become a warrior for the environment. How dare people ruin beautiful places like this?! While I didn't grow up working in environmental sciences, I never forgot that feeling of wanting to do my part to save this planet of ours. I equally never forgot how much I wanted to be a fairy with a cool friend like Batty Koda. No, I refuse to discuss how this movie is 30 years old and what that means about me. Moving on, this is a film I have told my own children about countless times and now I can finally share it with them. I cannot wait to see their faces, because this one is truly a classic and all-time favorite kids' movie.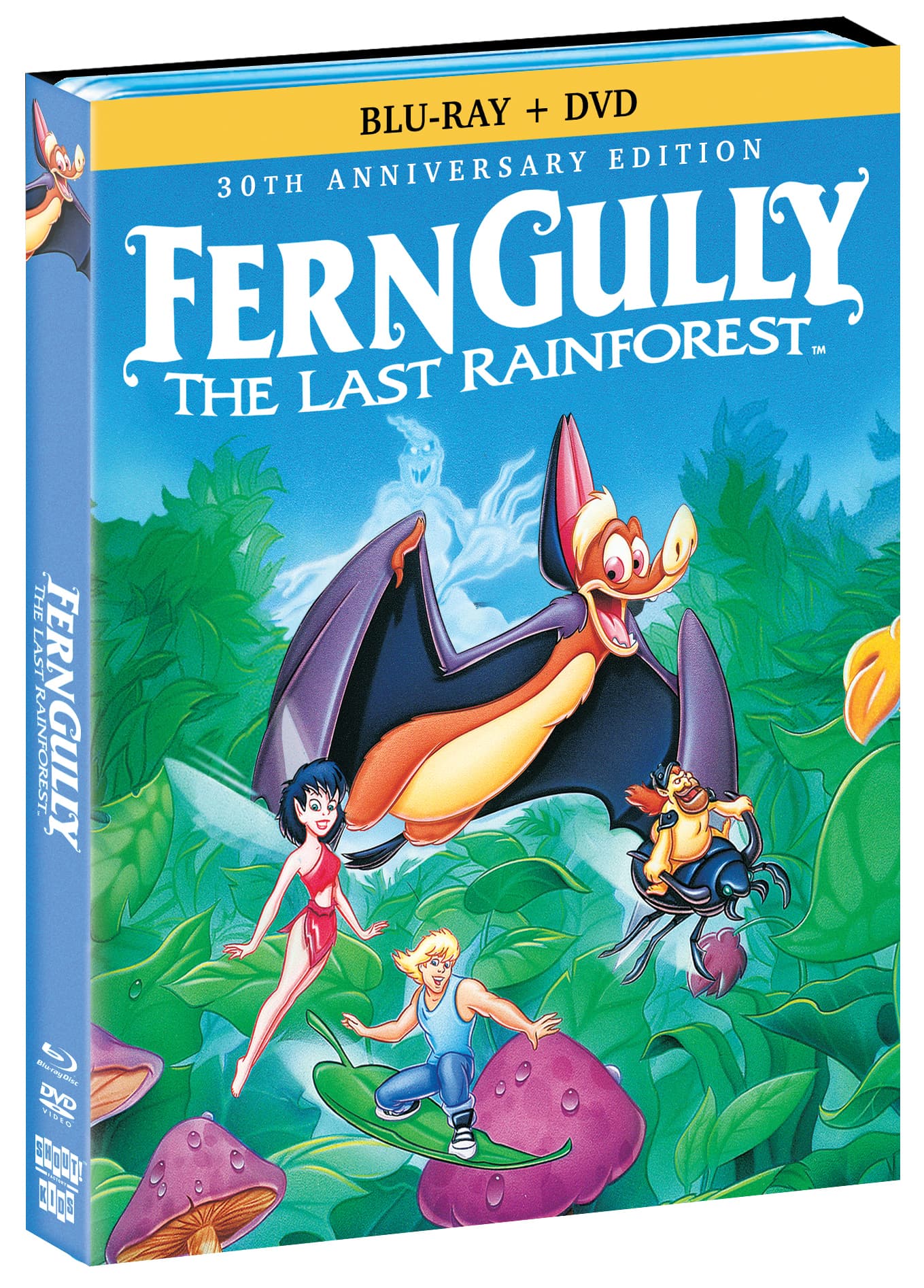 Ferngully The Last Rainforest Anniversary Edition Bonus Features
NEW Introduction With Director Bill Kroyer, Which Includes Never-Before-Seen Pencil, Character And Animation Tests
Audio Commentary with Bill Kroyer, Art Director Ralph Eggleston and Coordinating Art Director Susan Kroyer
"Seed of the Story" – Script-To-Screen Comparison with Optional Commentary by Screenwriter Jim Cox
"From Paper to Tree" – Making-of Featurette
"Behind The Voice: Toxic Love" – Multi-Angle Scene Study
Original Featurette
"If I'm Gonna Eat Somebody (It Might As Well Be You)" Music Video
Theatrical Trailers and TV Spots
Where to Buy FernGully The Last Rainforest 30th Anniversary Edition
The 30th Anniversary Edition of FernGully: The Last Rainforest is available to buy at Amazon, Target, and Walmart.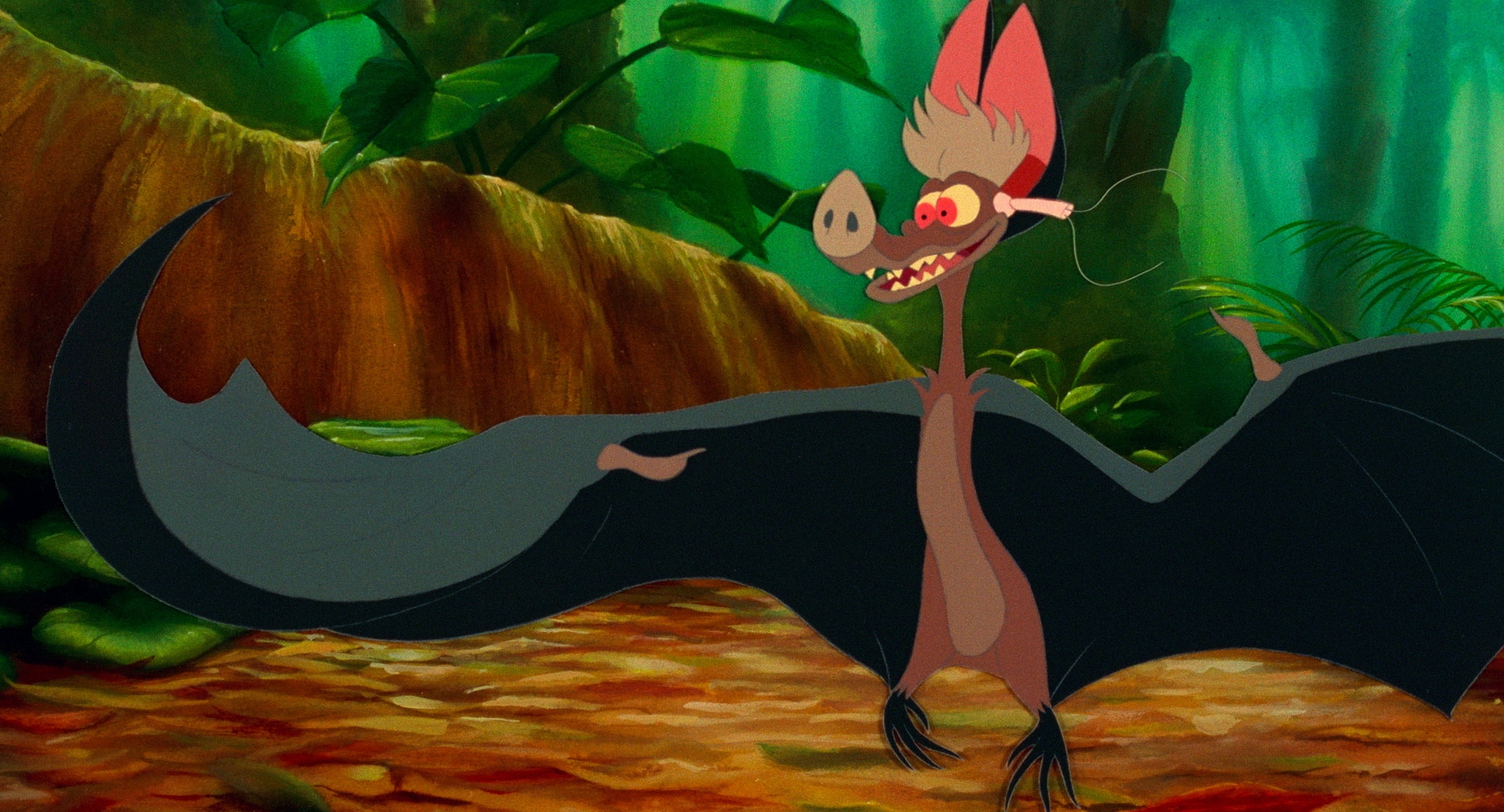 FernGully The Last Rainforest Anniversary Giveaway + Fandango Gift Card
Two lucky winners will each win one (1) 30th Anniversary Edition Blu-ray DVD combo pack of FernGully: The Last Rainforest and one (1) $25 Fandango Gift Card. Winners will be notified via email and will have 24 hours to respond before another is chosen.