Tatiana Maslany was thrilled to take on the role of Jennifer Walters aka She-Hulk for the upcoming Marvel Studios series because of who She-Hulk is as a character and how relatable she comes across on screen.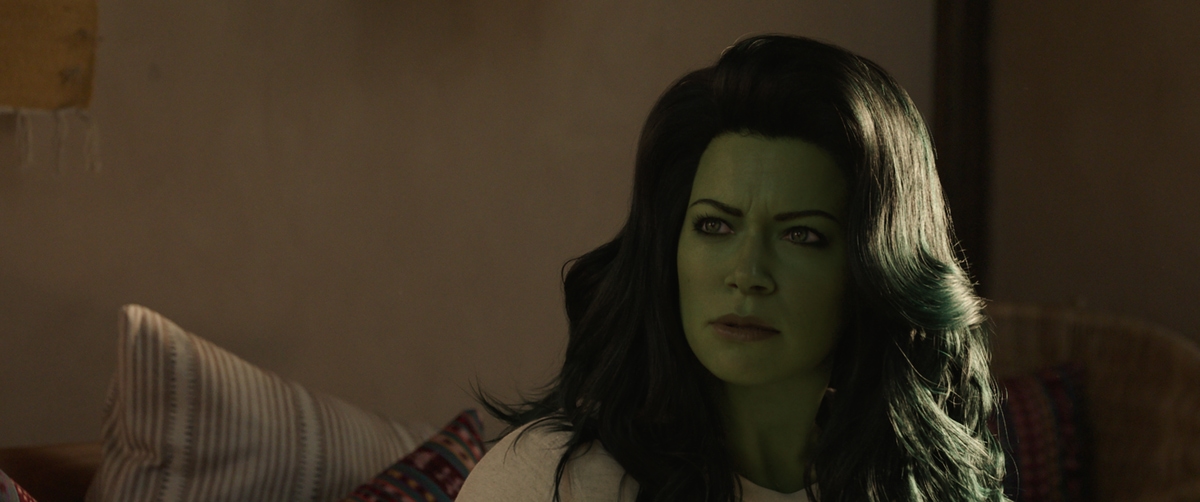 Interview: Tatiana Maslany On Why She Wanted To Play She-Hulk
She-Hulk: Attorney at Law follows Jennifer Walters (Tatiana Maslany), a single, 30-something attorney who also happens to be the cousin of Bruce Banner/Hulk (Mark Ruffalo). When a car accident causes some of his blood to get into her body, she is suddenly transformed into a 6-foot-7-inch super-powered hulk. Now on top of her career and dating life, she must navigate life as She-Hulk.
Jen Walters is an iconic Marvel character and Maslany was excited to play her due to her unique qualities and no I'm not talking about how she turns into a towering Hulk. Jen, as well as the series itself, is relatable. This is a woman who is attempting to balance everything when suddenly there is a big change. Sound familiar? We have all been there.
RELATED: Interview: She-Hulk Writer Jessica Gao On Adapting The Comics For The MCU
Unlike her cousin Bruce, Jen appears to be more able to adjust quickly to her new powers, even if she has a thing or two to learn. Outside of being a Hulk, Jen also has a career. Unlike most of the Avengers, she has to and wants to balance that duality. This show is grounded and takes a comical look at the real-life implications of being a hero in the modern world. After reading the pilot, Maslany was hooked. "It was actually her conflict with it [being a Hulk] that I found most interesting, her resistance to it. She's built this life for herself that she does not wanna let go of, she's worked so hard to be a lawyer and she has to constantly prove herself. So she's in this path and then when this thing happens to her, she has to contend with a whole other perception being placed on top of her and expectations societally of how she should be and who she should be. To navigate those two versions [and] the outside perception of her, that to me was super interesting."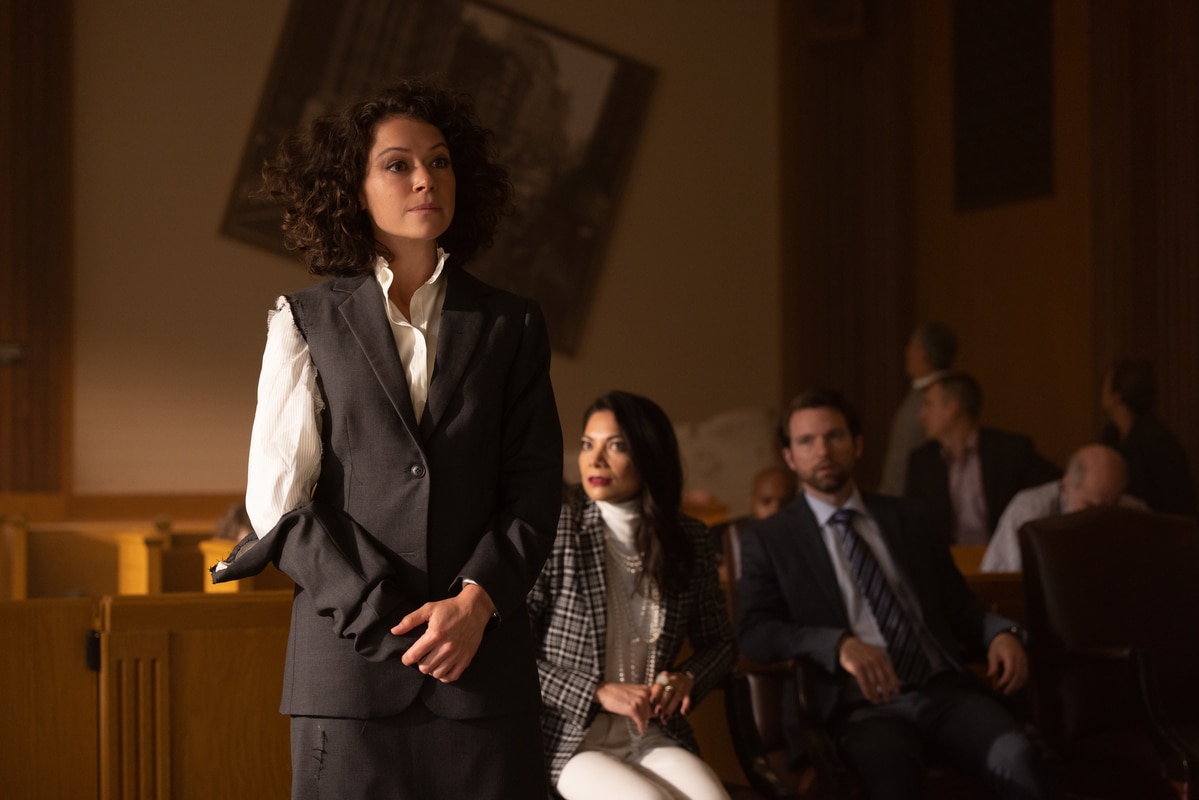 Maslany went on to share what she really enjoys about the show. "Honestly, when I read the pilot, I wanted so badly to audition for this 'cause it's so funny and it's so mundane and small, in a way that I've always dreamed of watching a superhero show. [It] had the between moments, the moments where you're checking your phone [or] whatever," she laughs, "that to me is engaging cinema." Not only did she find Jenn relatable but Maslany had a lot of fun encompassing both her super side and her human side. "What's so great about the show is that it has all those Marvel elements to it. However, we also deal with She-Hulk swipe dating and helping her dad carry stuff into the garage. Those little sweet moments really made me excited to do this show."
She-Hulk: Attorney at Law begins streaming exclusively on Disney+ on August 18th.