Barbarian is set to blow the collective minds of horror genre fans as it subverts expectations and delivers something truly terrifying. Director and writer Zach Cregger did not set out to write this movie initially, but what started as writing practice turned into one of the year's most exciting horror films.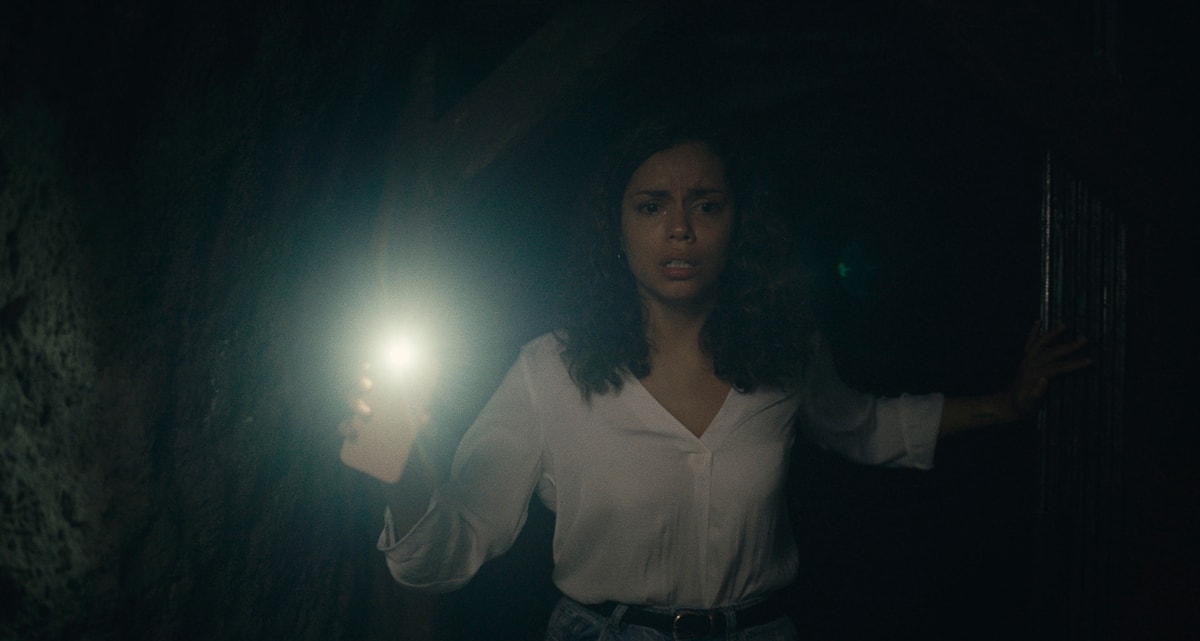 Interview: Barbarian Director Zach Cregger On What Inspired The Film
Barbarian tells the story of Tess (Georgina Campbell), a young woman who is traveling to Detroit for a job interview. When she arrives at her rental house late at night she finds that the owners have double booked it and Keith (Bill Skarsgård) is already staying there. Against her better judgement, she accepts Keith's offer to stay the night. Soon she discovers there is a lot more to fear in this house than one unexpected guest.
Zach Cregger may be known for comedy but after Barbarian, he will also be known as one to watch in the horror world. This film subverts expectations, making it equally thrilling and terrifying. Viewers will be caught up in Tess' story not wanting to breathe for fear of missing something. Cregger revealed where the inspiration came from and the journey the story took from his garage to the big screen.
RELATED: Interview: Georgina Campbell and Justin Long Talk 'Barbarian'
"I had read a book called the Gift of Fear by the security consultant, Gavin de Becker. There was a chapter in the book that was really primarily directed towards women and he was encouraging women to pay attention to these little minor red flags that men can give off in day-to-day situations. They can be very innocuous things that you might not notice. Things like complimenting you when it's not necessarily appropriate or doing you a favor that you didn't ask for or touching in a nonsexual way that's not initiated by you." Women will find themselves nodding along to all of this information and noticing the red flags found throughout the film. Even in the trailer, I was sitting at home practically yelling at Tess not to stay the night.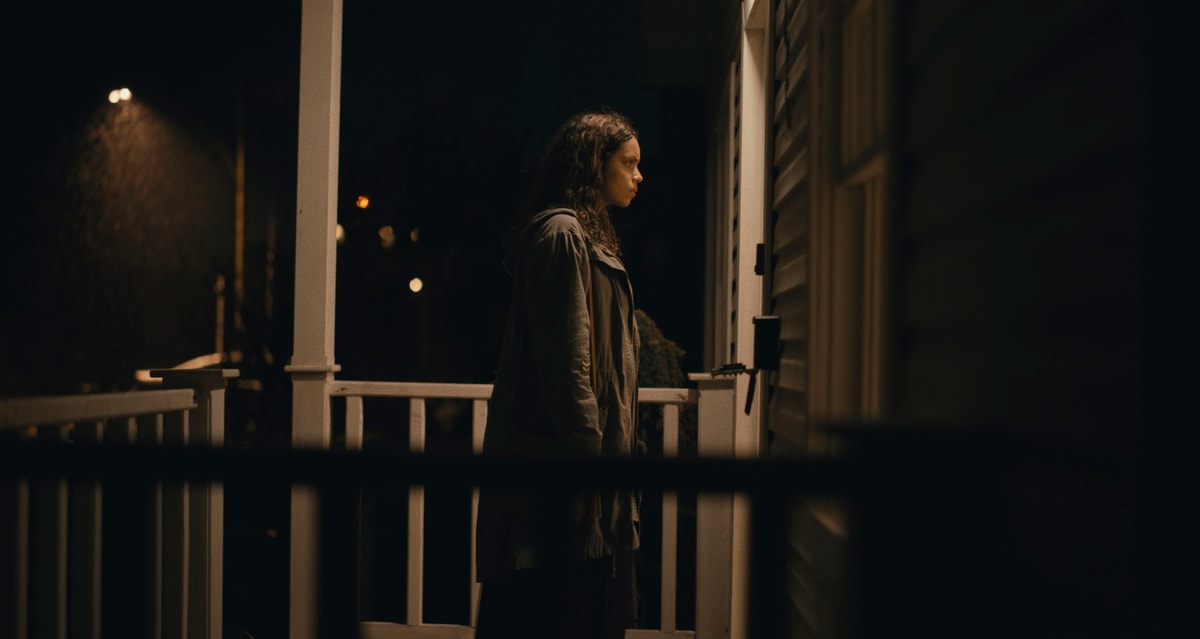 Cregger revealed, "As I was reading it, I just kind of had this epiphany that I don't ever have to think about that kind of a thing, because I'm a man and because I have this level of privilege where I just don't have to consider that half the population might be somebody that means to do me harm for no reason. I just realized I occupy a completely different psychic landscape than most women do. It was kind of a big moment for me."
After this realization Cregger was inspired to start writing something that would eventually turn into the film Barbarian. "I just wanted to write; I didn't want to write a movie. I just wanted to write a scene where I could load as many of those little tiny red flags into an interaction as possible. It was an exercise for me to do late at night in my garage." Cregger went on to describe that initial scene, "it's a double-booked Airbnb and I'll make this guy really nice, but I will give him a ton of these little triggers. It was really fun and that was the impetus. I just let myself kind of follow my nose and I didn't think about where it was going to go ever. My rule was, if I'm surprising myself, then I have to be surprising the audience. As long as I have no long plan, then no one could know what's coming. So let's just see how it goes and this is the movie that came out of it."
Barbarian is coming to theaters September 9, 2022. It is rated R for some strong violence and gore, disturbing material, language throughout and nudity with a runtime of 102 minutes.