Georgina Campbell and Justin Long are no strangers to the horror and thriller genres so they know a good script when they see one. When Zach Cregger's Barbarian came their way they knew they had to be a part of this film.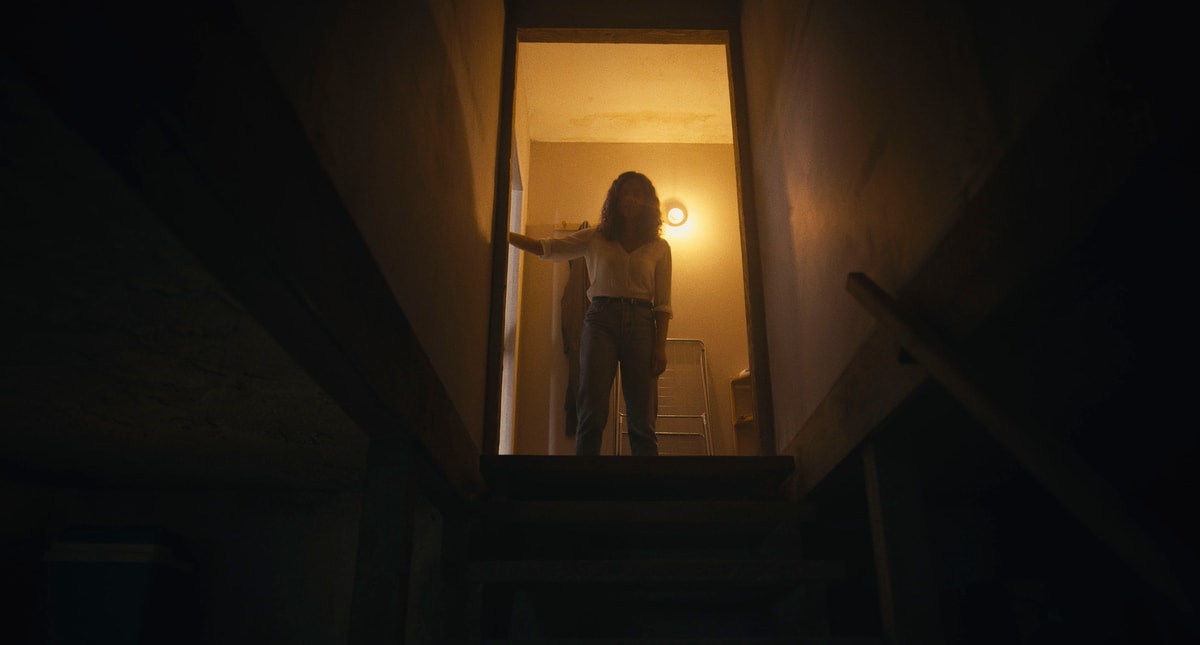 Interview: Georgina Campbell and Justin Long Talk Barbarian
Barbarian tells the story of Tess (Georgina Campbell), a young woman who is traveling to Detroit for a job interview. When she arrives at her rental house late at night she finds that the owners have double booked it and Keith (Bill Skarsgård) is already staying there. Against her better judgement, she accepts Keith's offer to stay the night. Soon she discovers there is a lot more to fear in this house than one unexpected guest.
When Georgina Campbell and Justin Long read Zach Cregger's script for Barbarian, they knew they wanted to be involved. For Campbell this was the movie she had been waiting for to come her way while Long was impressed with its cleverness and intrigue.
RELATED: Interview: Barbarian Director Zach Cregger On What Inspired The Film
Campbell recalls how quickly she had to make a decision about this project. "At the time I was thinking about doing a different job, [and] this script came along and it had to be quite a fast decision. I read it and I was just completely gripped from start to end. Really, there's just so many twists and turns which as you are reading it, you're just so engaged and just keep wanting to know where is it going, where is it going, where is it going?"
Although she has been in several thrillers, this was her first time entering the horror genre. "I've always really wanted to do a horror film, but I hadn't come across anything that was right, that I really, really liked," Campbell said. "I just loved it. I thought it was fantastic. Then I spoke to Zach and he was very passionate and knew exactly what he wanted to do and just seemed like he knew what he was doing and I was in."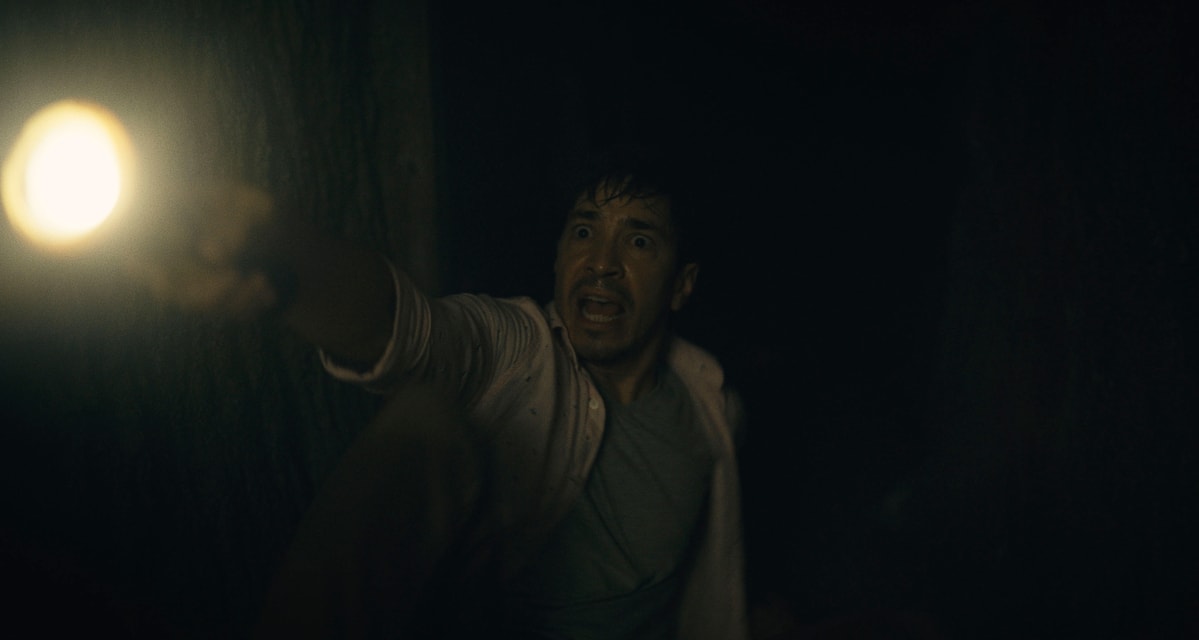 Long on the other hand has been in several fan-favorite horror films so it's fair to say he knows the genre well. Which is why he had to join Barbarian. "It was the best written horror script I'd ever read," Long reveals. "There was something very classic, completely unexpected. I had no idea what was happening. I was so intrigued by it. It was just unlike anything I'd read. Starts off as a well written romantic comedy, which is really hard to do. The dialogue was so fluid and natural. Then there were things that happened in it that broke so many rules. I was just so grateful; it was one of those things you read and you're just so grateful that whoever wrote it wanted me to do it."
Barbarian subverts expectations, turning this genre on its head in the best way possible. As far as their advice for the audience goes, Campbell thinks it's realistic feeling will grab viewers. "When you are watching it, hopefully there are many moments that you can relate to and feel like you're almost in that Airbnb with her." Long on the other hand grins as he says, "They should be prepared for having their expectations completely blown and just being wonderfully, frightfully surprised. just reading it, I felt that way. And there's something really new and unique and gripping about it. So be prepared to be scared and maybe laugh a little. Be prepared for a fun time. It's a really fun ride."

Barbarian is coming to theaters September 9, 2022. It is rated R for some strong violence and gore, disturbing material, language throughout and nudity with a runtime of 102 minutes.