The world knows Jen Walters is She-Hulk so that complicates some things. But luckily she finds a new job even if she has to deal with Abomination, and there might be Mutants wandering around the MCU? Maybe. Plus another free comic book code! Let's get into "Superhuman Law" with this She-Hulk Episode 2 Easter eggs and breakdown.
This is your spoiler warning if you have not seen episode 2 of She-Hulk.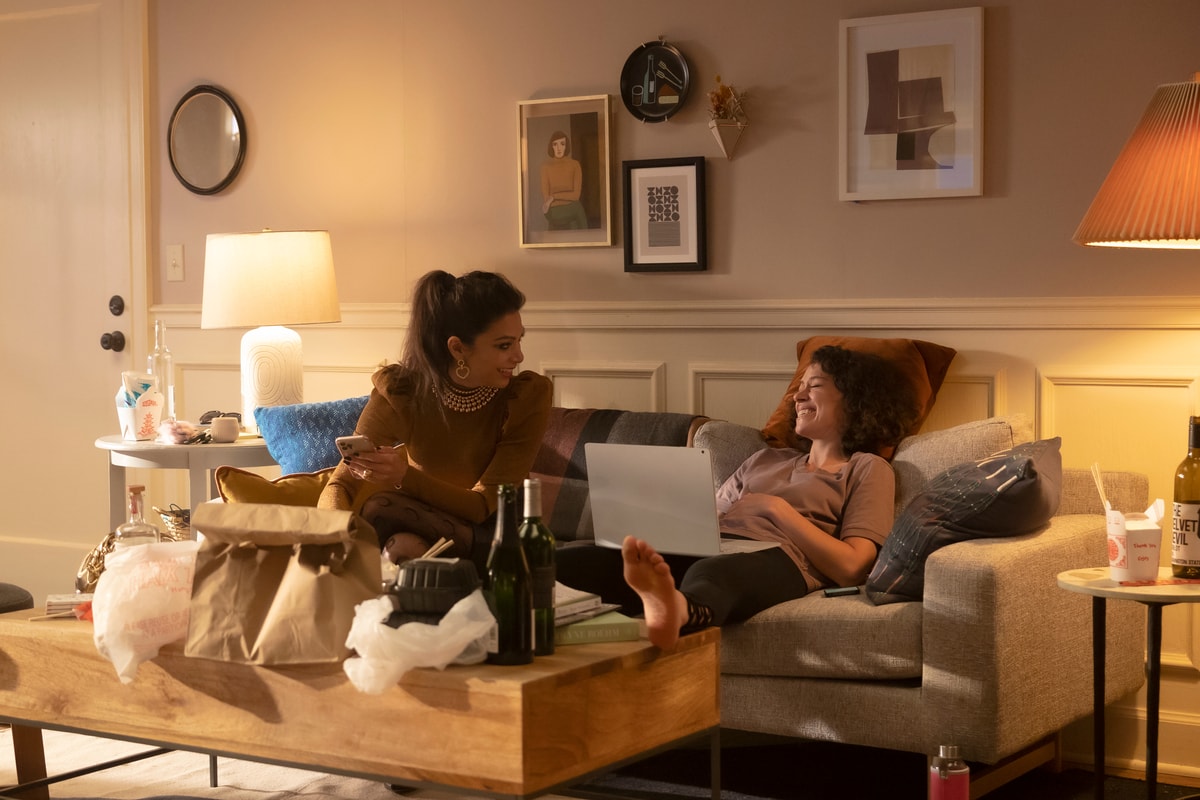 She-Hulk Episode 2 Easter Eggs & Breakdown
Jen is all over the news after she took down Titania, the super-powered influencer. A news anchor coins the moniker She-Hulk, like Bruce told her in episode one you don't get to pick the names. Jen is hoping it doesn't stick, spoiler alert, it does.
Nikki is excited for her to be a superhero, but Jen tells her being a vigilante is for billionaires, narcissists, and adult orphans. She also questions if the Avengers even get paid, have healthcare, get maternity leave, or even a pension. In Falcon and the Winter Soldier, Sam had issues getting a loan despite being an Avenger.
Despite everyone celebrating her as She-Hulk (except her co-worker Dennis), she is fired and no one will hire her because of her new found superpowers. The logo for the show says She-Hulk Attorney For Hire.
RELATED: She-Hulk Episode 1 Easter Eggs & Breakdown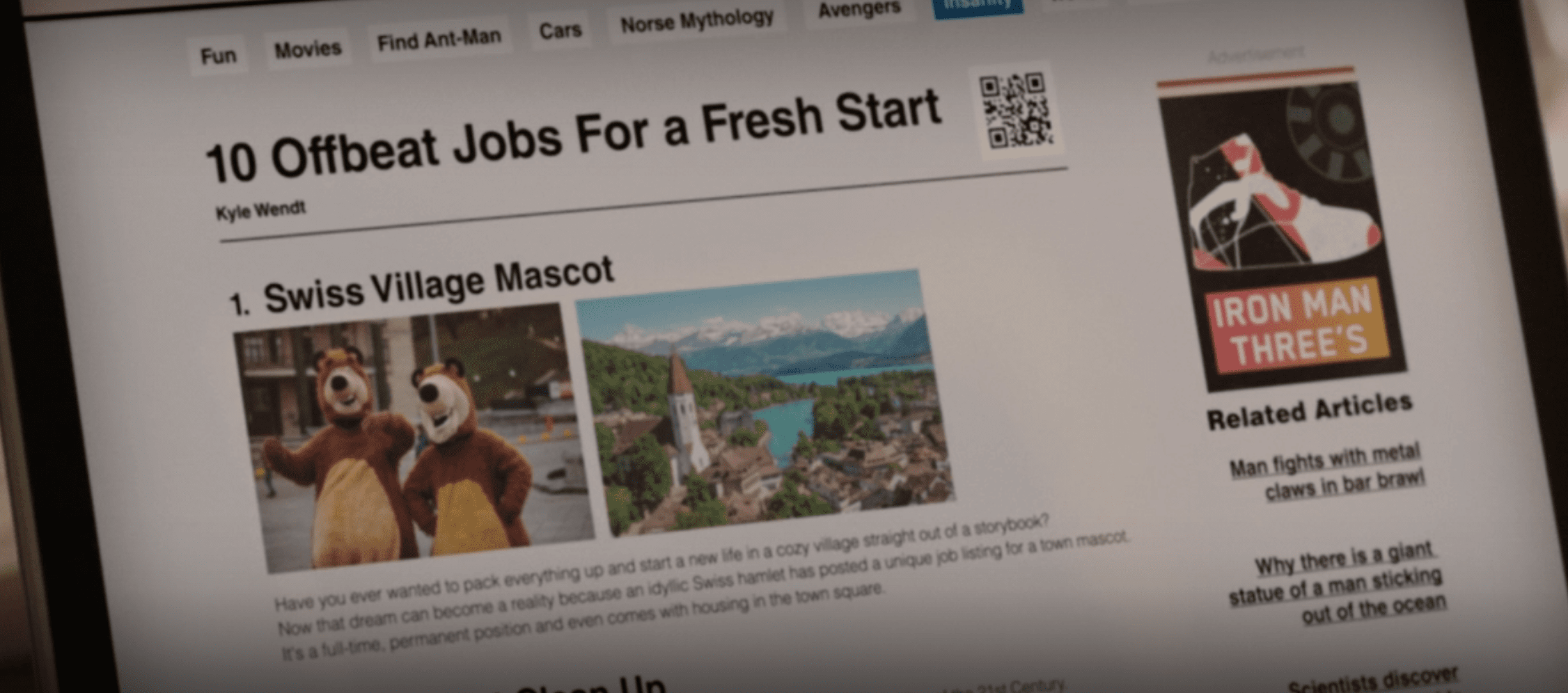 On Jen's computer screen is a QR code for a FREE She-Hulk Comic.
There is also a tab for Find Ant-Man, Norse Mythology, and the Avengers. Plus there is an AD for Iron Man Three's Shoes
Mutants in the MCU? Under related articles is a hint for Wolverine maybe? Man fights with metal claws in bar brawl. Sounds like something Logan would do. And for everyone questioning why no one has mentioned the giant head in the ocean from Eternals here you go: Why is there a giant statue of a man sticking out of the ocean?
Jen's Lock Screen is a picture of Captain America's Butt.
At her parents' house (#663), her dad played by Mark Linn-Baker, asks about Hawkeye. Does he go around and collect his arrow when he's done? I personally love this glimpse into the citizens of the MCU, because it would be irresponsible to leave trick arrows for anyone to find.
Her father asks Jen how she is doing and reassures her that her family loves her. After all this isn't the first time they've had to deal with a Hulk in the family but at least she didn't destroy a city.
Holden Holliway of GLK&H offers Jen a job, to head up their new Superhuman Law Division. This is exactly what happened in the Dan Slott She-Hulk comic run. Holliway wants She-Hulk not Jen as the face of the new division which is the opposite of how it happened in the comics.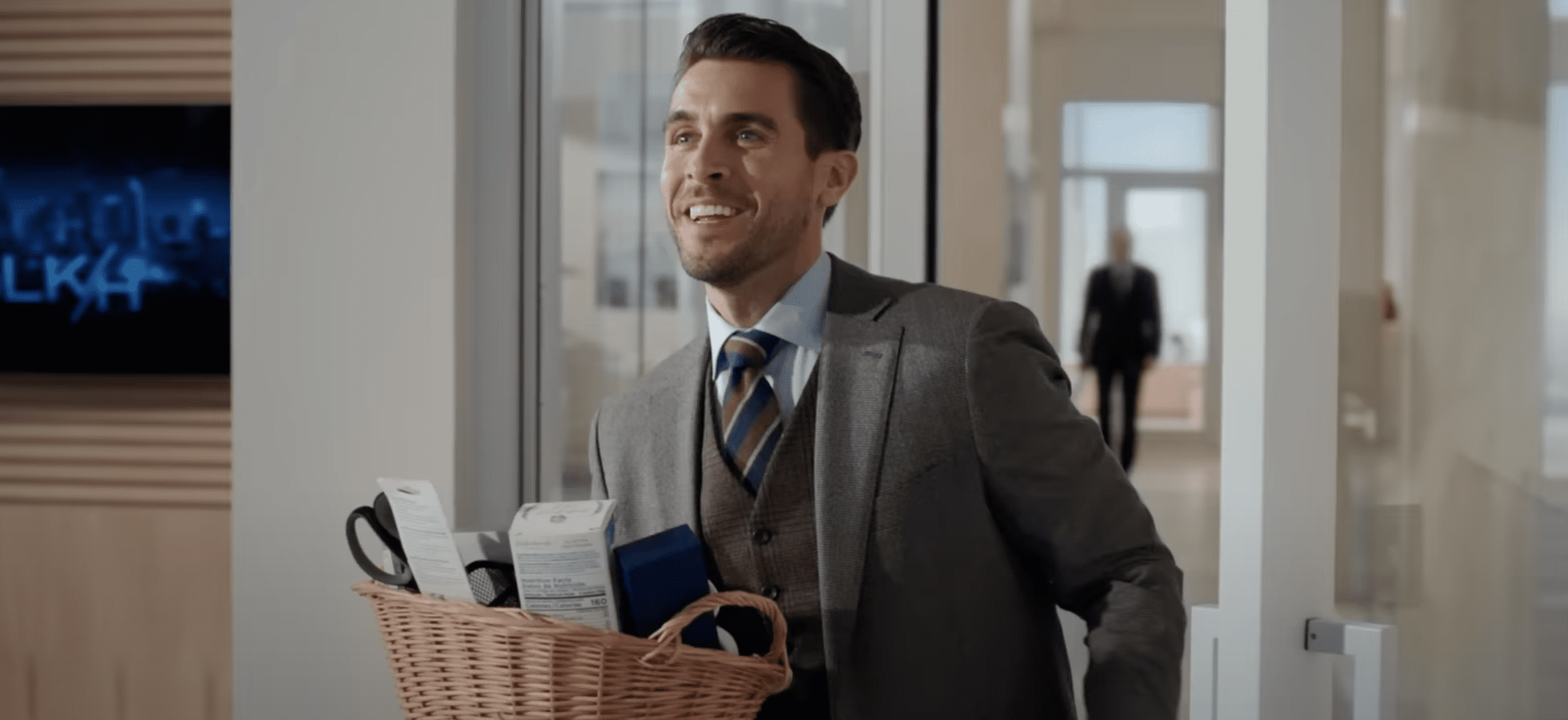 Another member of this new division is Augustus Pugliese aka Pug. In the comics, Pug had a crush on Jen and liked both her human and She-Hulk form. But he never got around to asking her out. Maybe he will be luckier in the MCU.
She-Hulk's first case is the parole of Emil Blonsky aka Abomination. He has been serving his time in a DODC prison. She is conflicted because this is the same guy who tried to kill her cousin Bruce in the Incredible Hulk.
When she meets with Emil he tells her he chooses whether or not to be Abomination. He also reveals his attack on Bruce wasn't personal, he was under orders from Thaddeus Ross. Blonksy also says he was pumped full of the Super Soldier Serum which caused his destructive actions.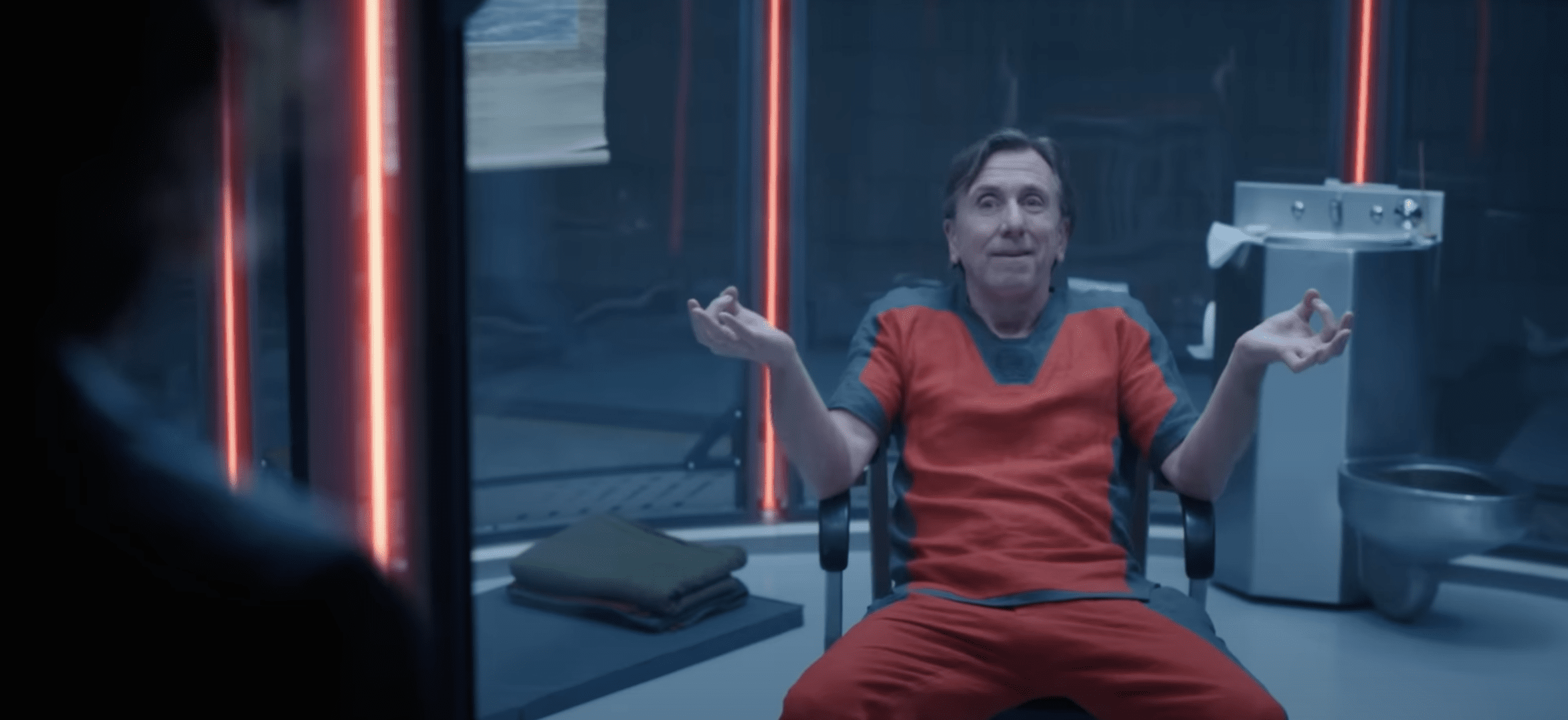 Jen calls Bruce to tell him about the Emil case. He's okay with her taking the job because one the fight was so many years ago and two he's a completely different person now, literally. This is a nod to the fact Mark Ruffalo replaced Edward Norton as Bruce Banner/Hulk.
Hulk is in space on that Skaraan ship from episode one. Apparently there are things he needs to take care of. Could this be the start of World War Hulk? We hope so!
Jen tells Holliway she will take the case and he tells her to turn on the news. Abomination has broken out of prison and was filmed in an underground fight club. This is why he was fighting Wong in Shang-Chi.
She-Hulk Episode 2 Post Credit Scene
Jen in She-Hulk form is helping out around her parents' house. Her cousin Ched (Nicholas Cirillo) is changing a tire and is annoyed when Jen hangs a TV on the wall. He works for Best Buy so he could have done that himself. Jen does some other heavy lifting including bringing in an excessive amount of water bottles.
Episodes 1 and 2 of She-Hulk: Attorney at Law are now streaming on Disney+.