New Marvel show means new Marvel Memes because the internet never disappoints! So joining the Loki, WandaVision,Falcon and Winter Soldier, and Moon Knight Memes collection I have is your new favorite hero and lawyer She-Hulk. Here are the best She-Hulk memes.
Possible spoilers if you aren't up to date on the latest episode of She-Hulk.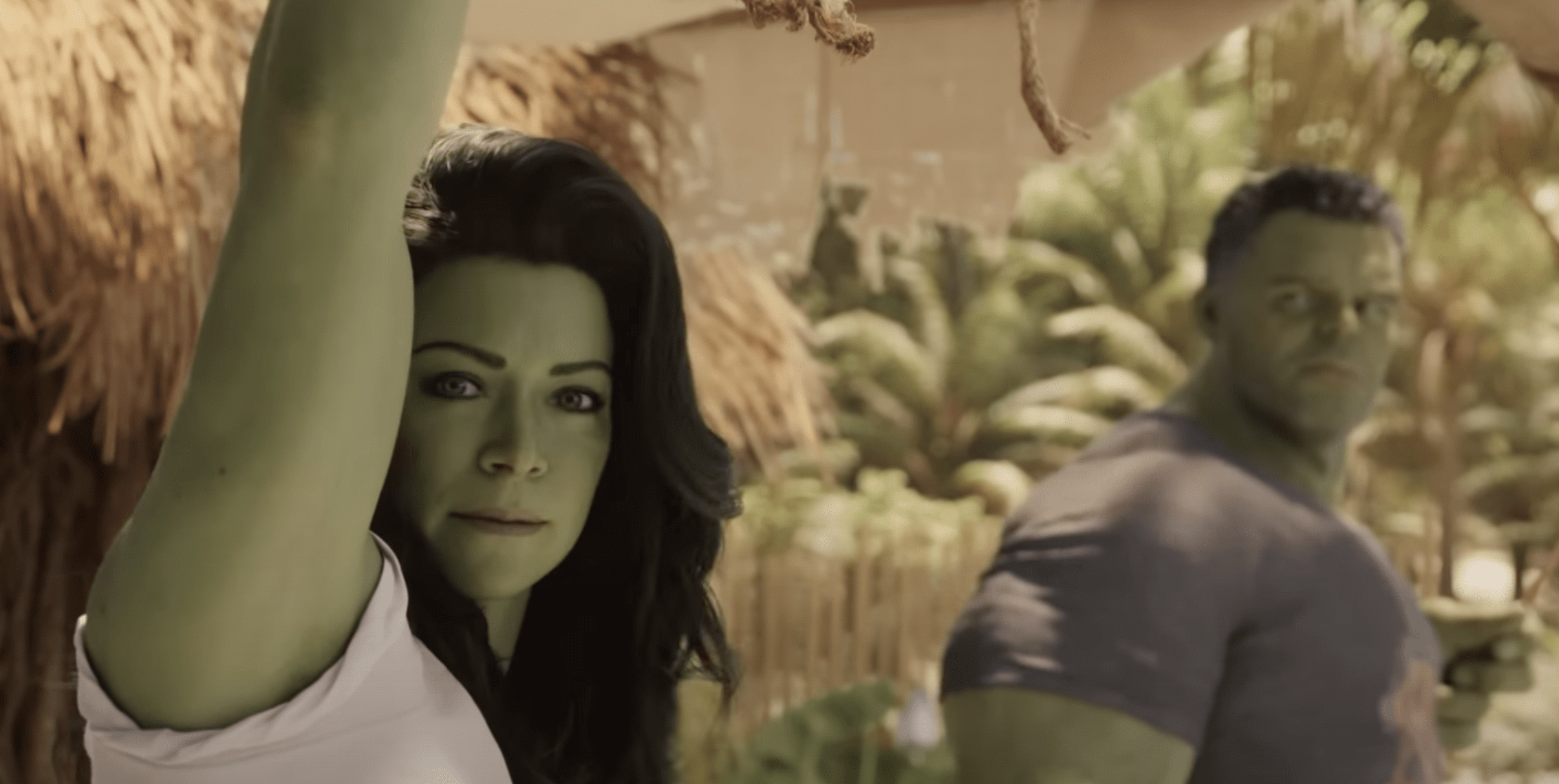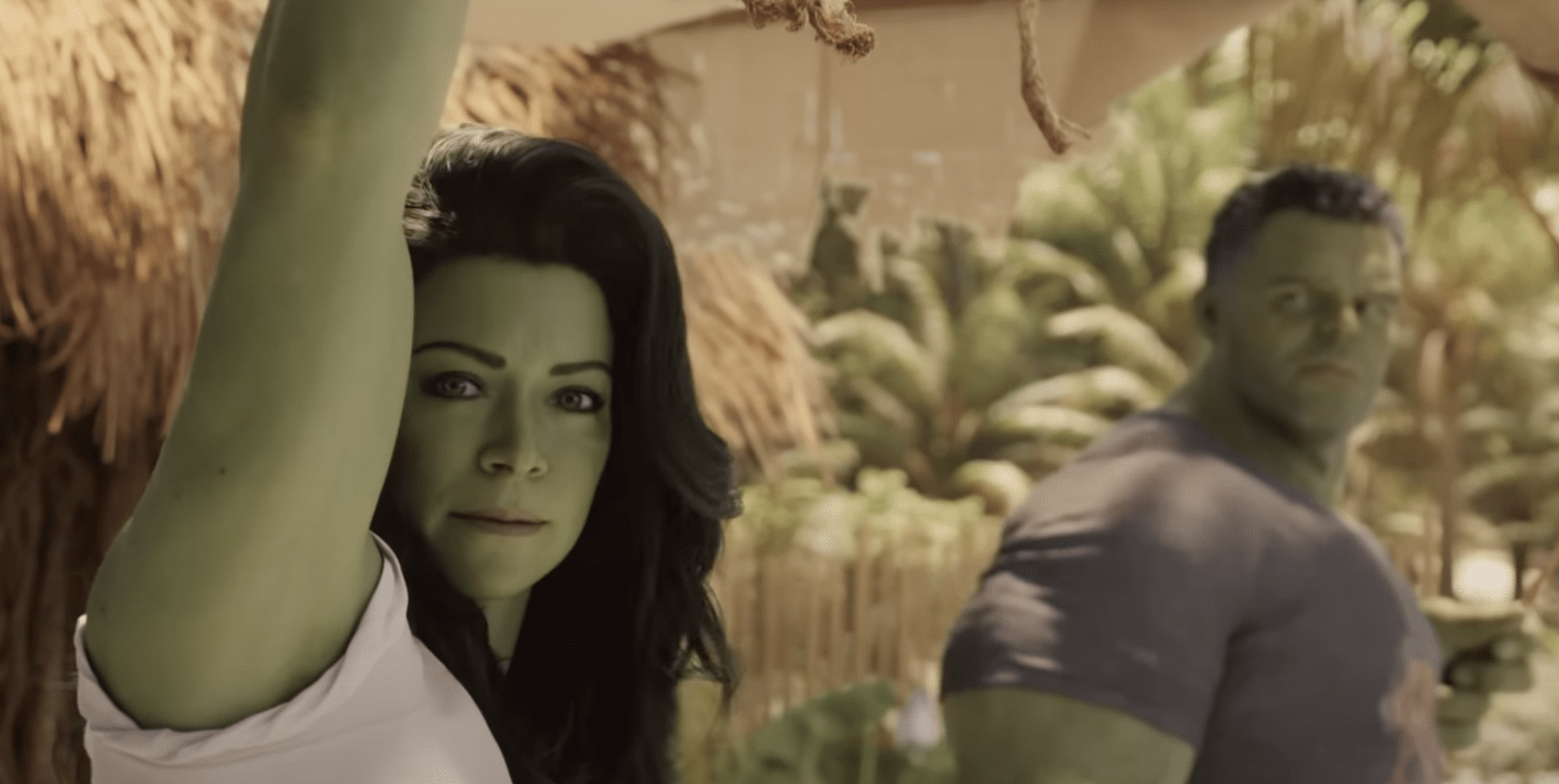 She-Hulk Memes
1. Before this show even got started the memes were here for the win. No little man, we do not care that you are mad about She-Hulk.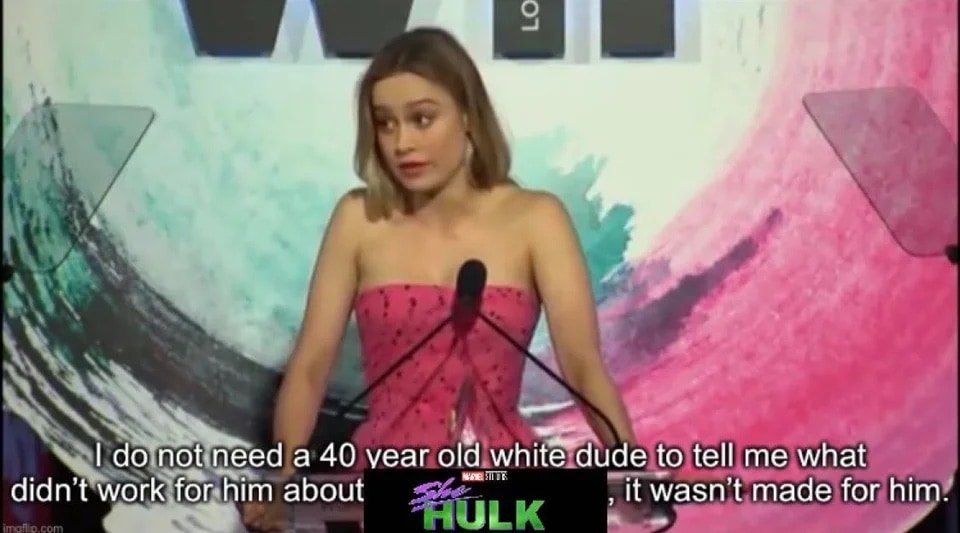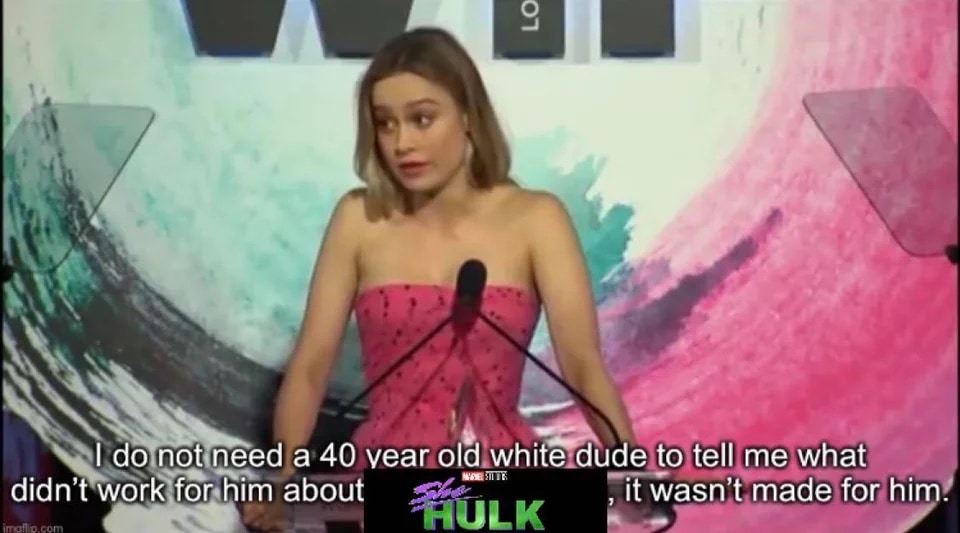 2. Because you really wouldn't like us when we are angry.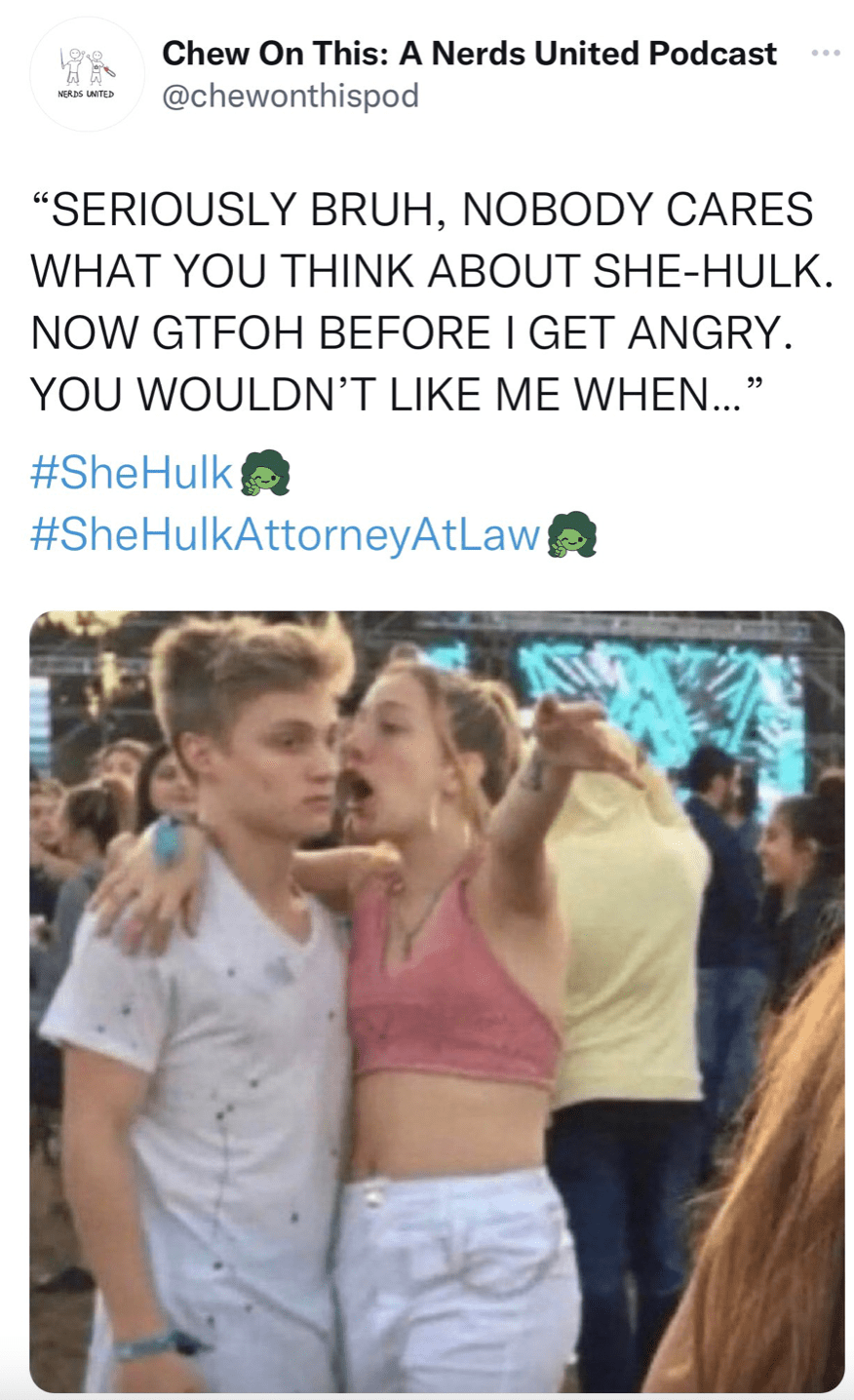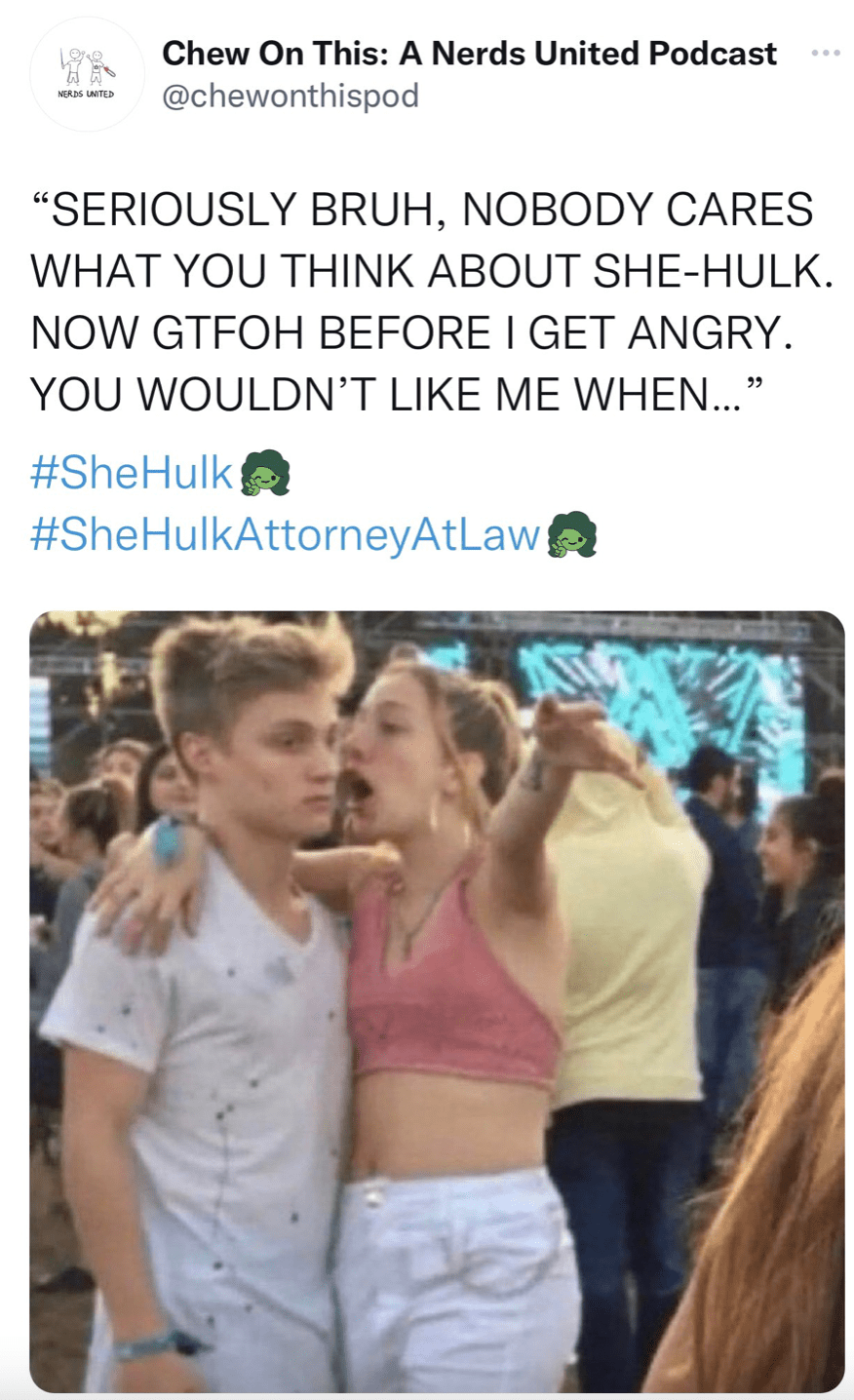 credit: Chew On This Podcast
RELATED: She-Hulk Episode 1 Easter Eggs & Breakdown
3. Who else wants to see a Muppets Marvel Crossover? It can't just be me right?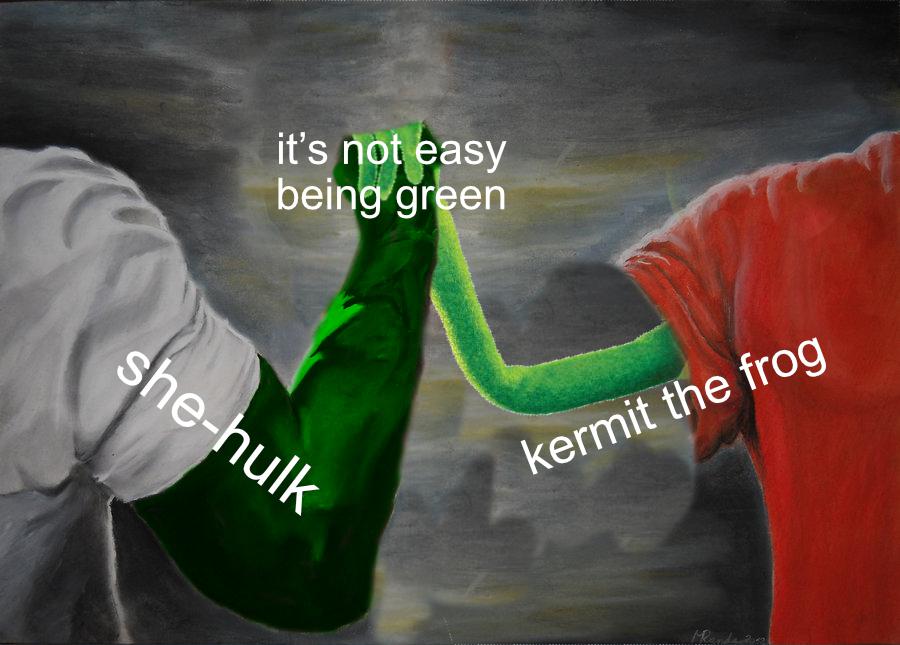 4. They were funny TBH. Funnier than Bruce waking Jen up like that. He's lucky it wasn't me.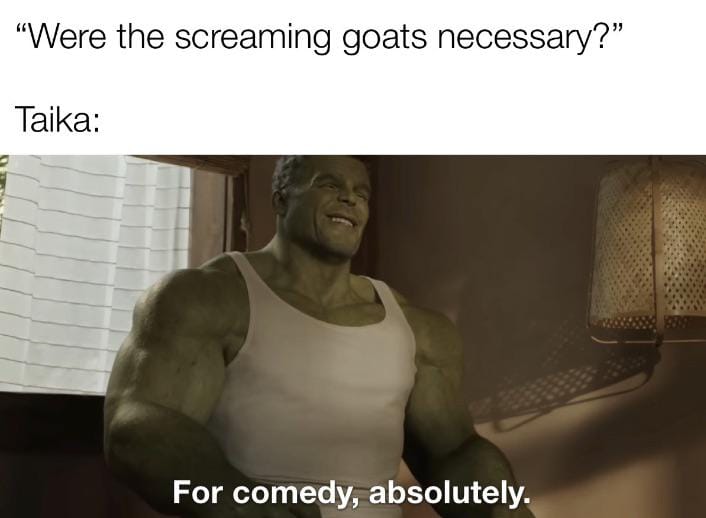 RELATED: She-Hulk Episode 2 Easter Eggs & Breakdown
5. Not to brag but I figured this out BEFORE Hulk spilled the tea.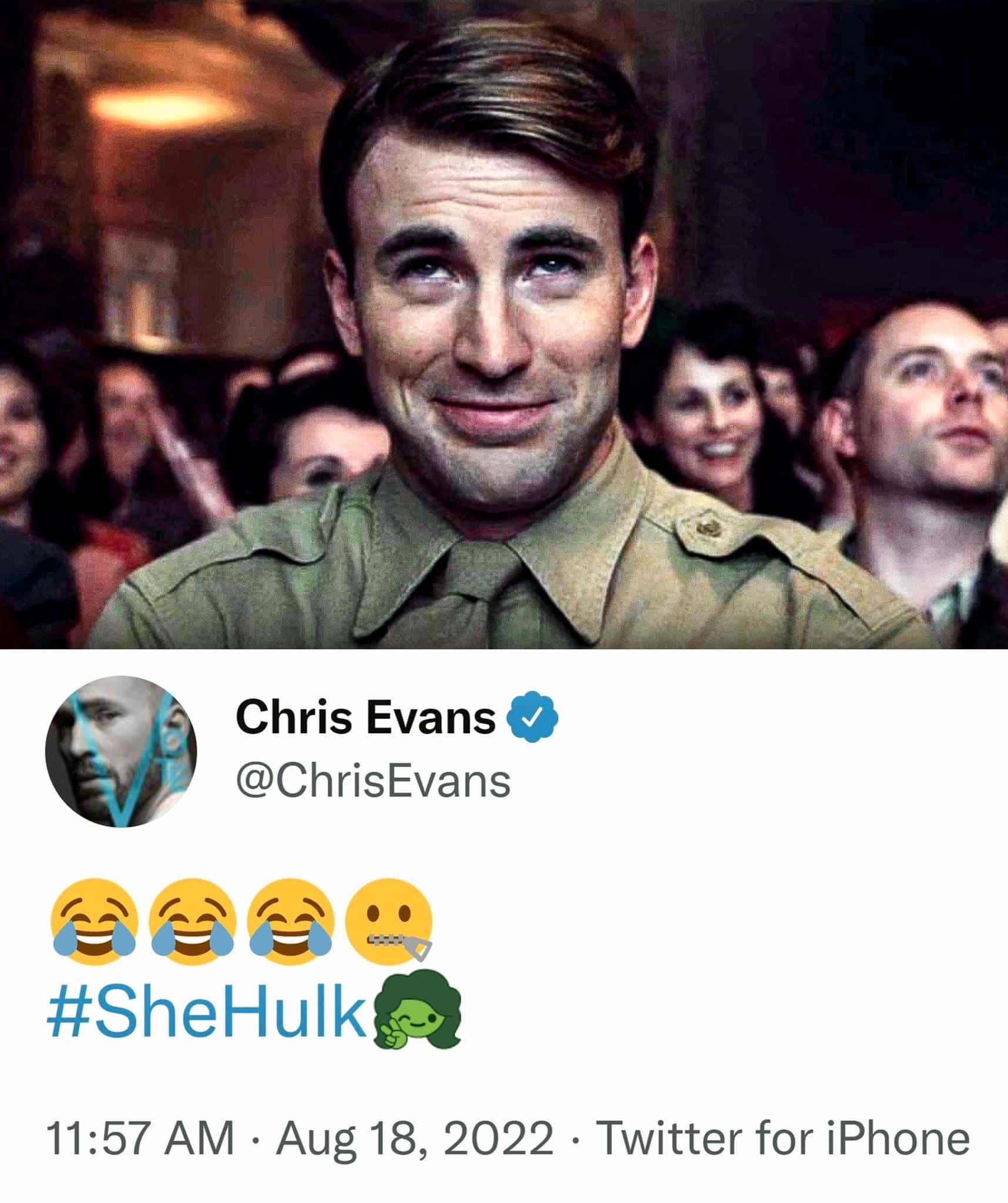 6. Petition for a Marvel One Shot where Moon Knight, She-Hulk, and Hulk eat Cheetos with chopsticks.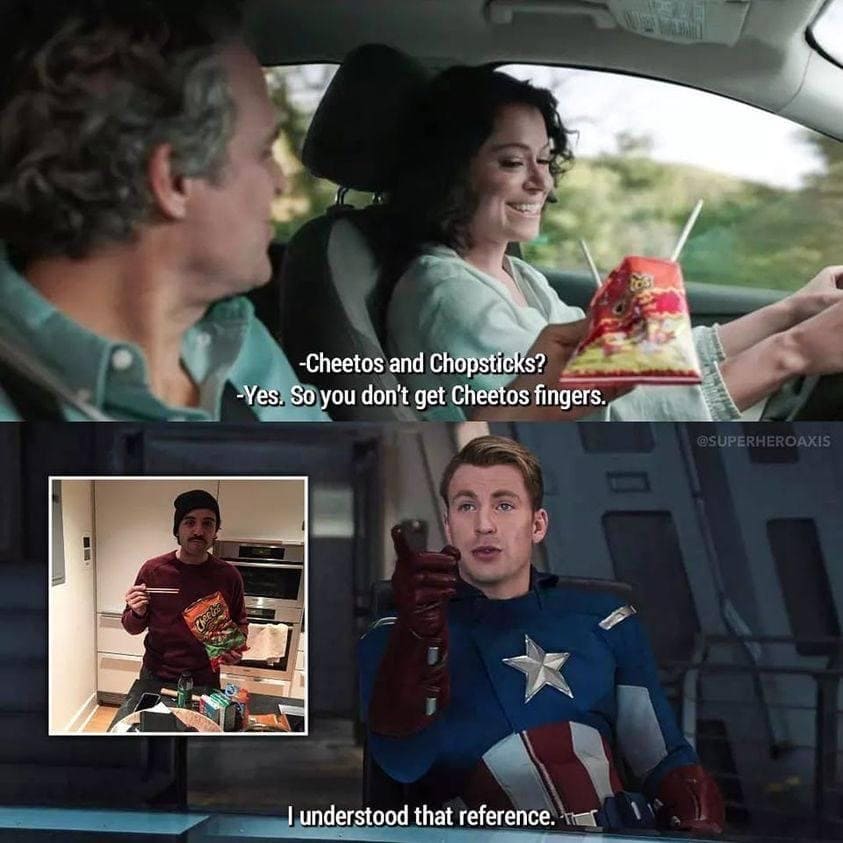 7. But is Kevin wrong for this? Absolutely not. The Wong Supremacy is here.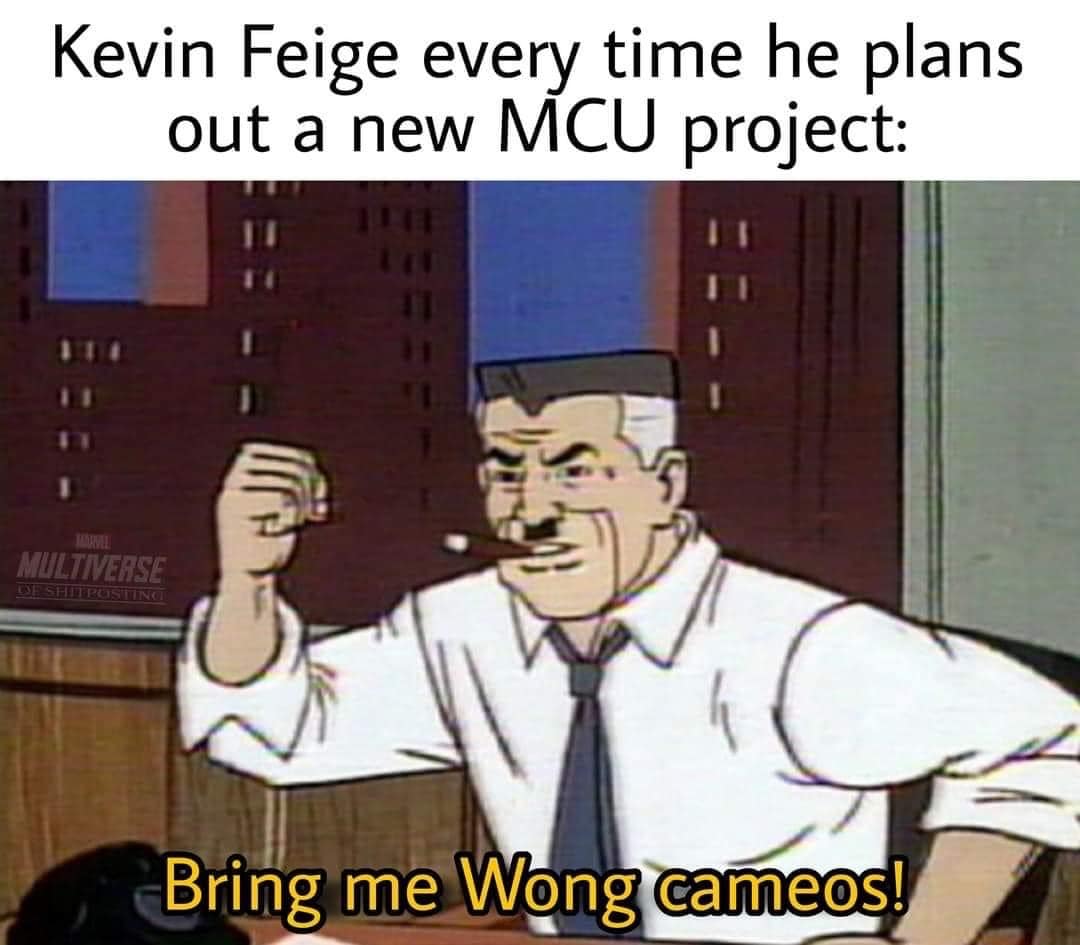 8. I'm not mad about it. The more Wong the better in my opinion.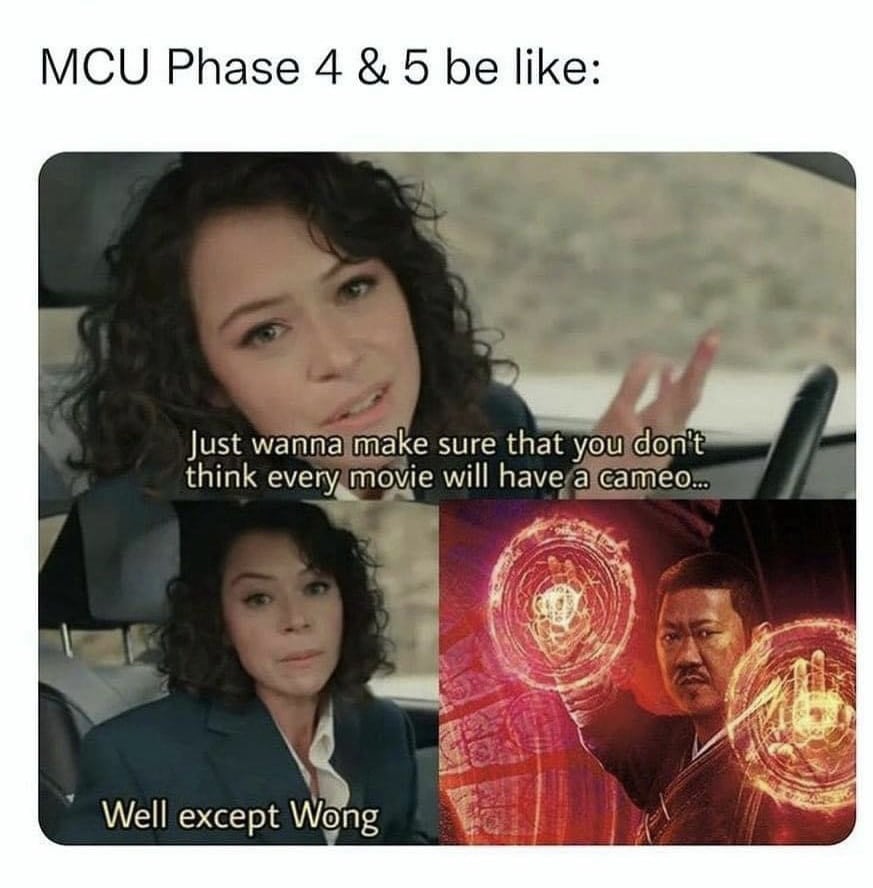 9. Even me, who didn't like the original Incredible Hulk movie heard this line and was all I understood that reference!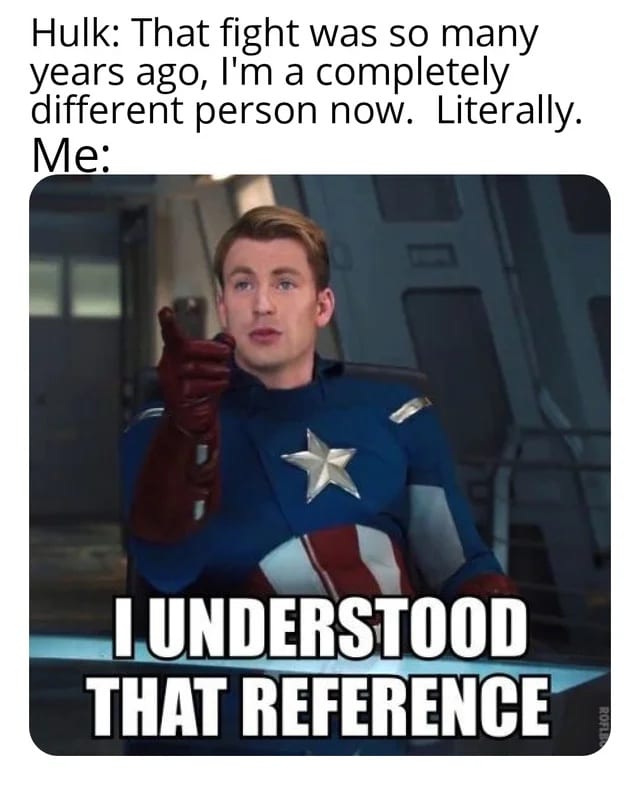 10. Somewhere Edward Norton did exactly this.
11. Now that is punny.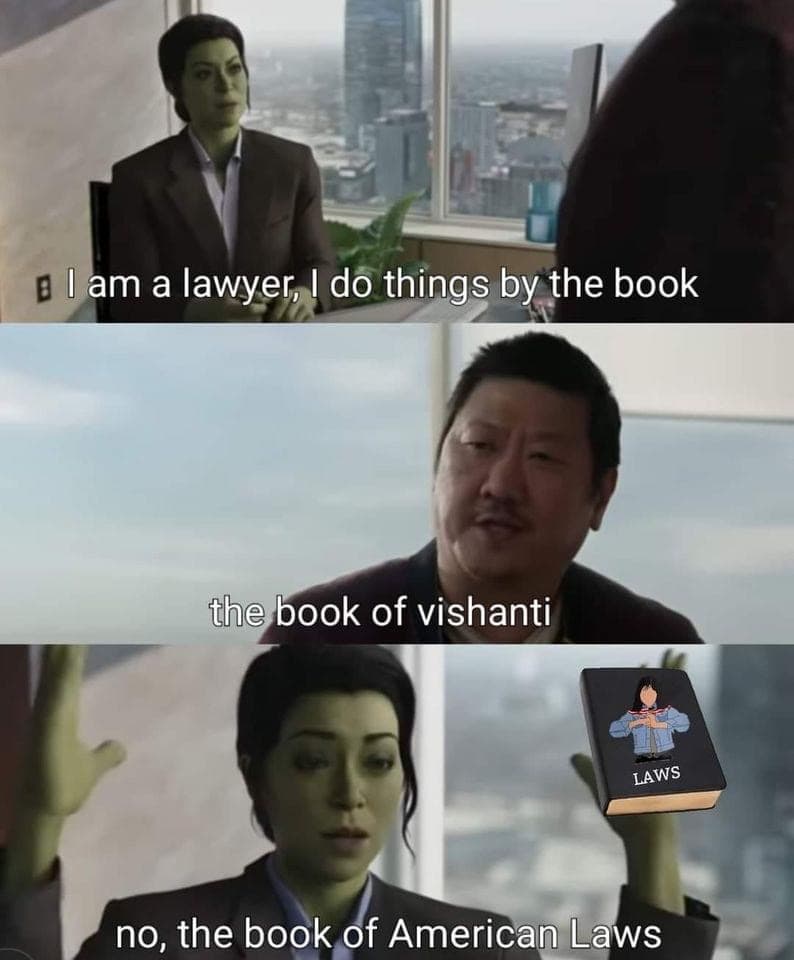 12. IT is what Dennis deserves right?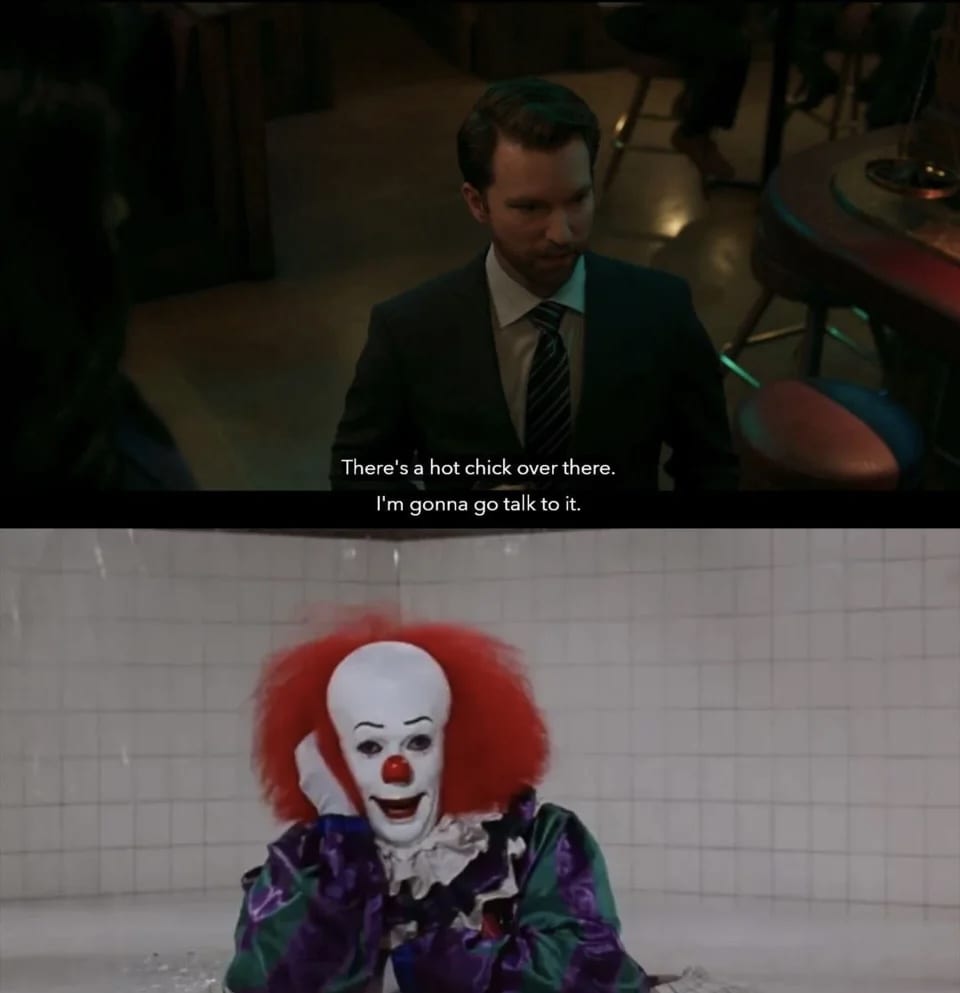 13. To be fair Jen swerved to miss a GIANT Sakaarian Ship, Strange was just an idiot.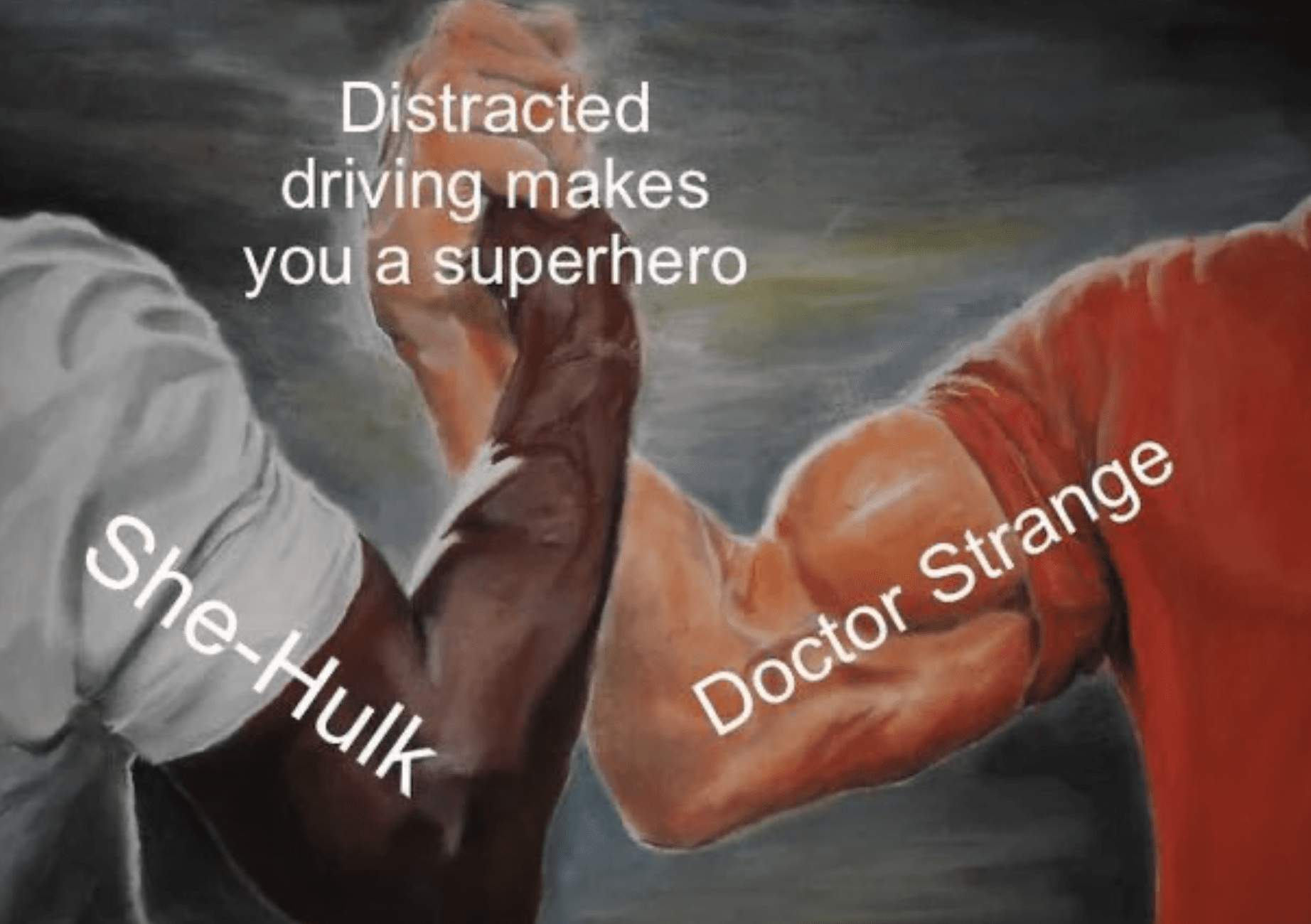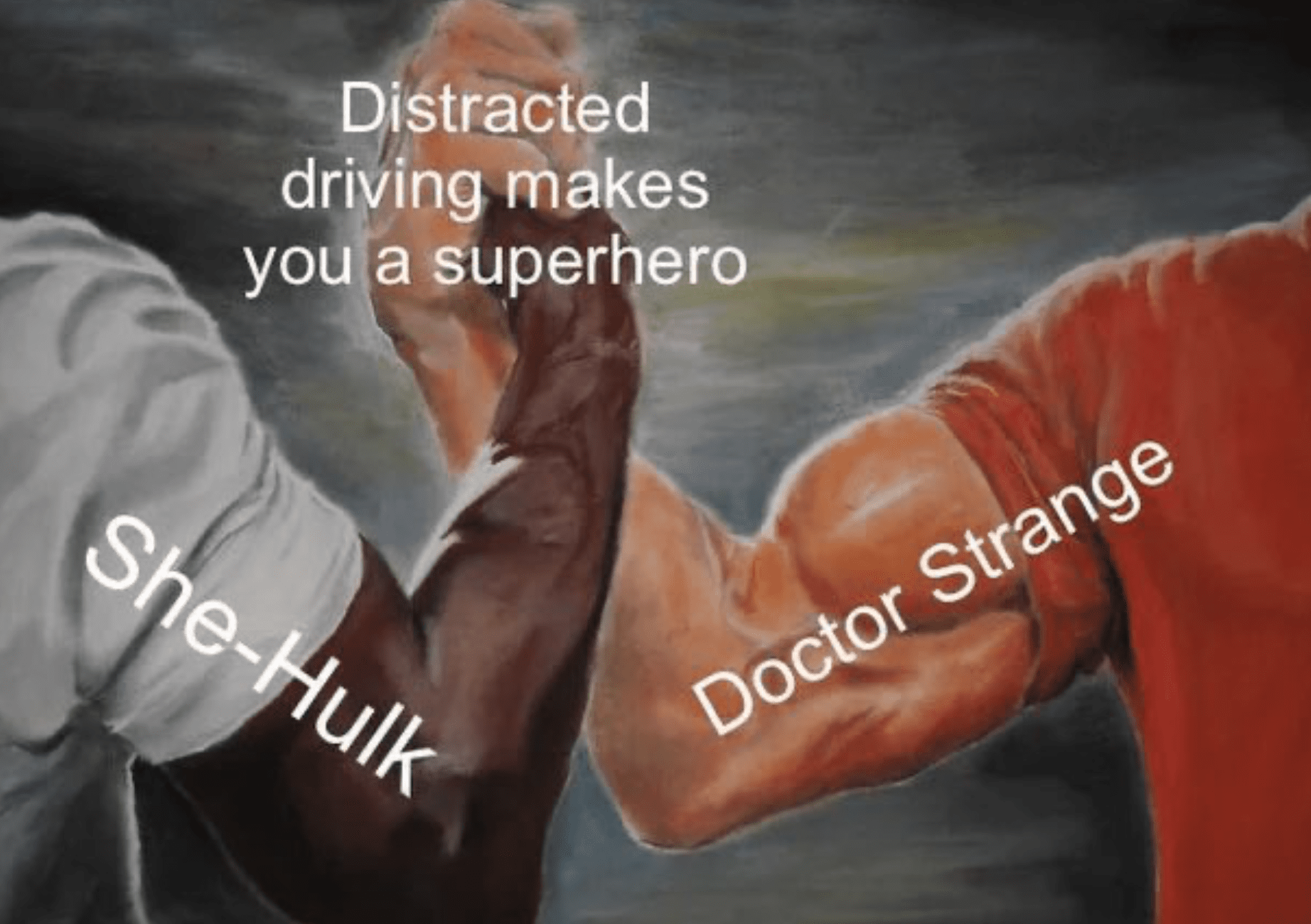 14. I did not have Emil Blonksy aka Abomination writing Haikus in jail on my Marvel bingo card but I'm loving it.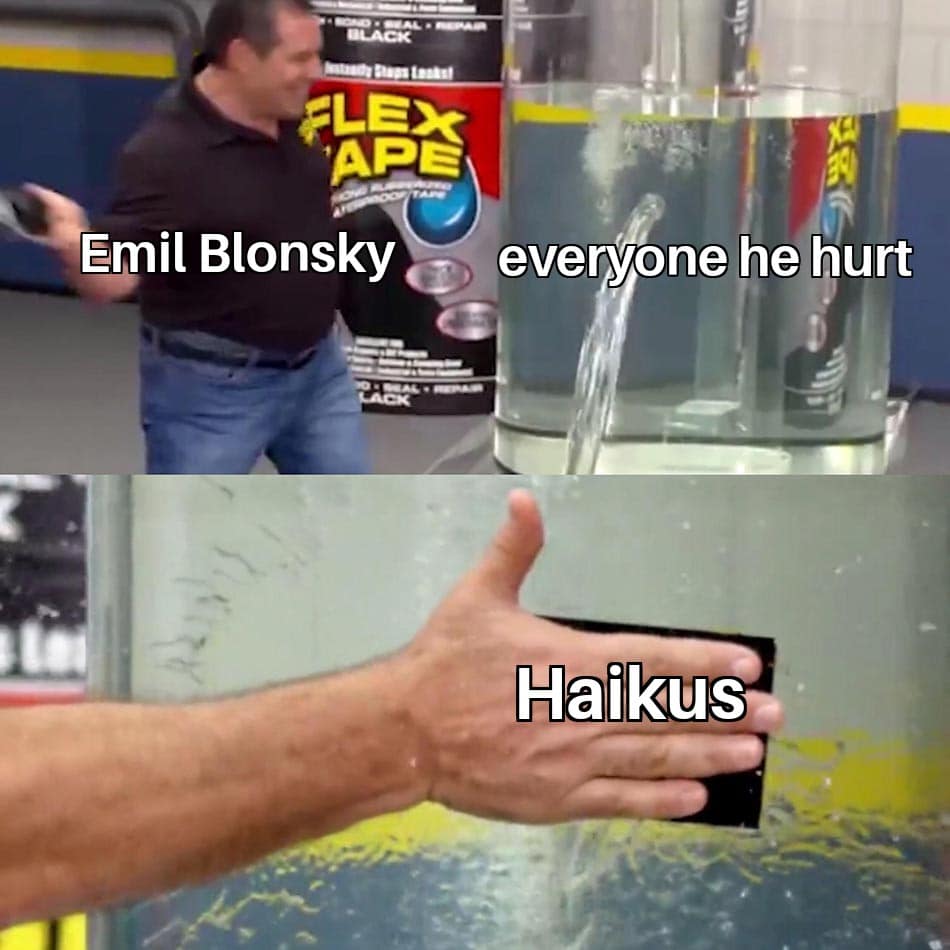 15. If you listen closely, you can hear Loki cheering from the TVA.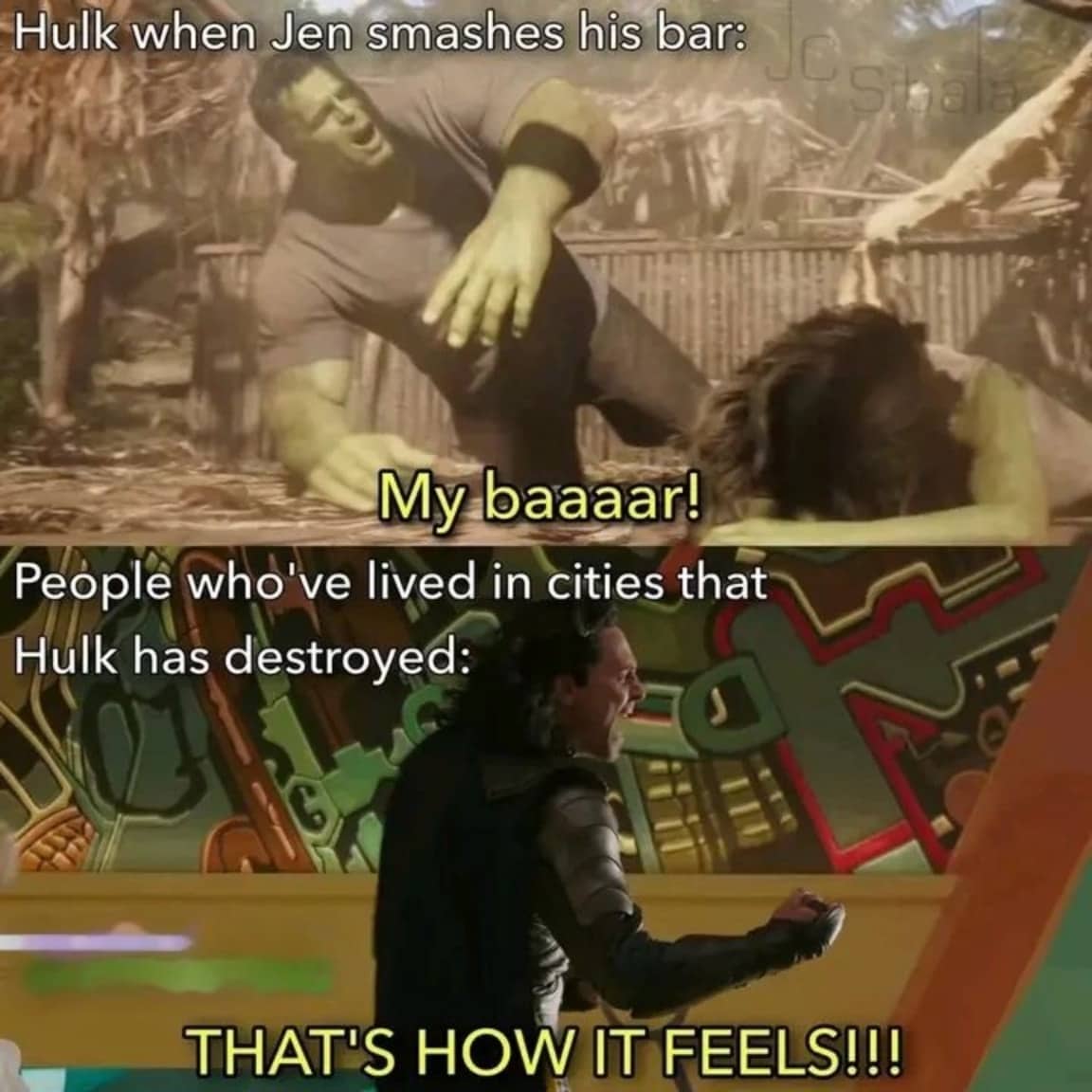 16. Deep breaths but, like for real, Mephisto.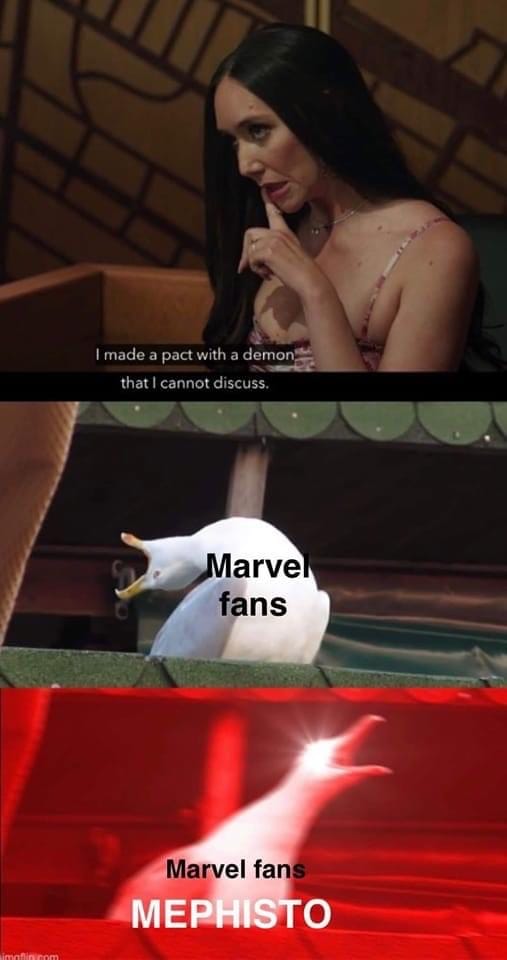 17. Petition for "The Office" version of Marvel.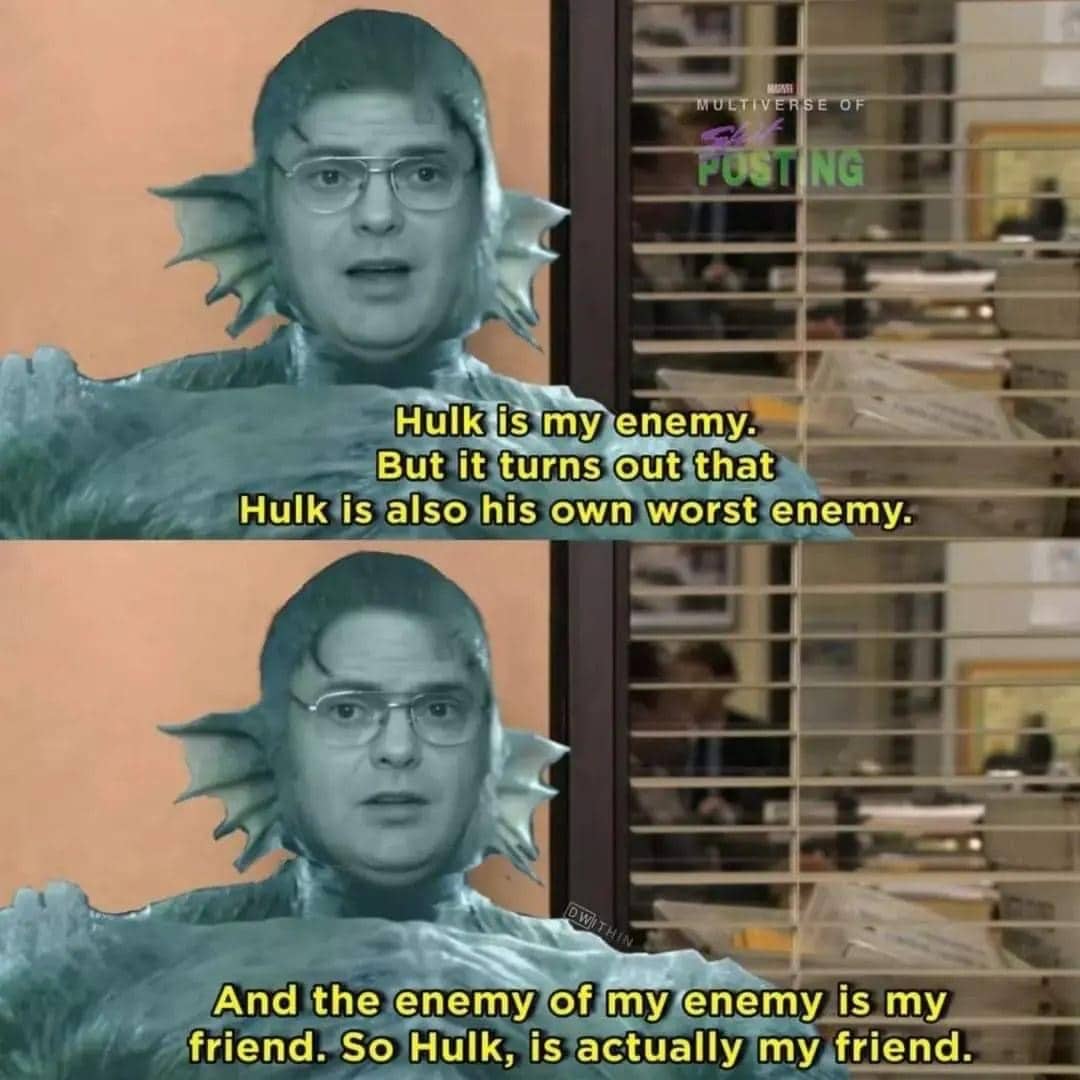 credit: Multiverse of Sh*tposting
18. Blonsky has a point.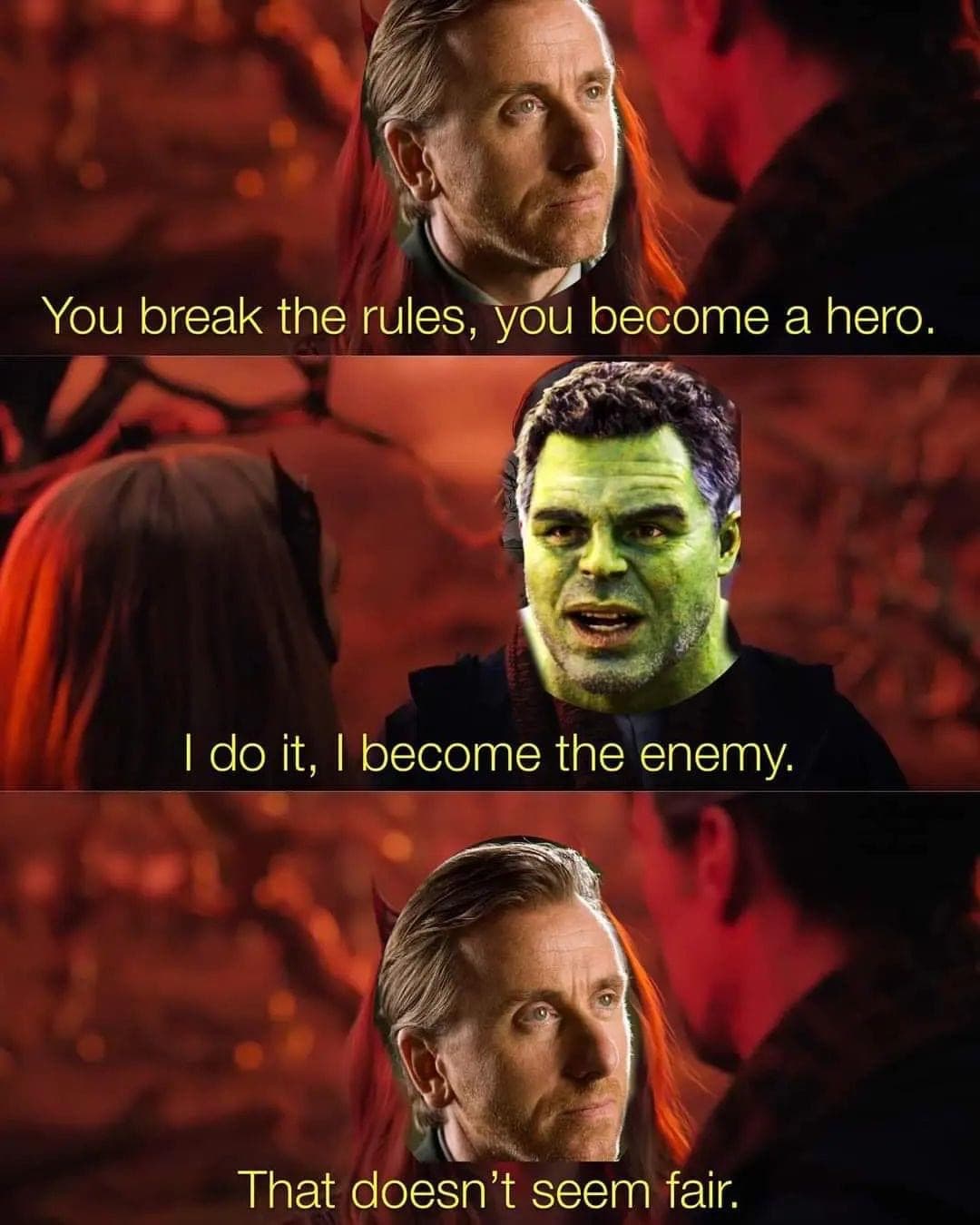 19. Feige should've just had Benedict Wong come out on stage at D23 to announce all the projects we are going to see him in.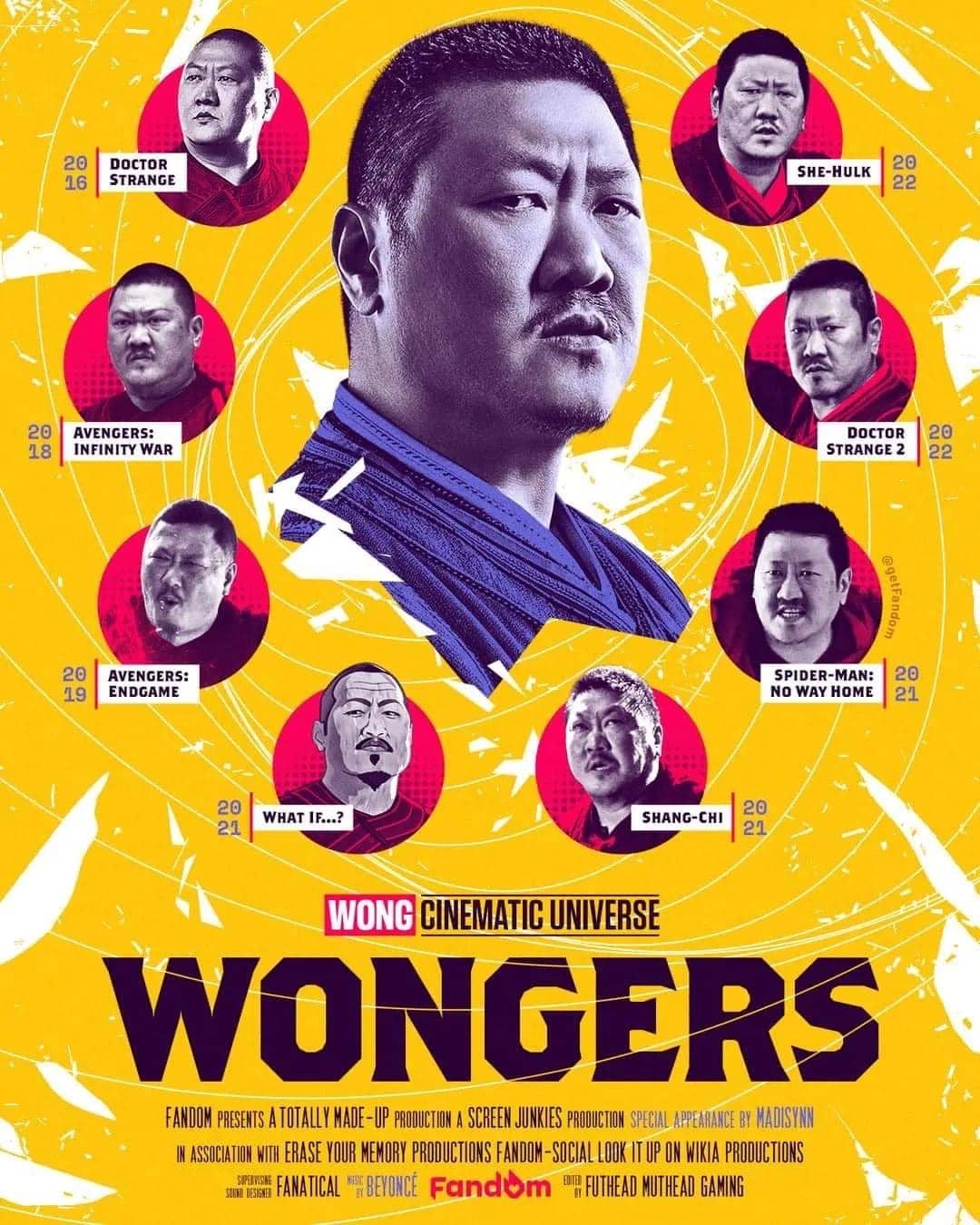 credit: Fandom
20. We all know who the best Marvel couple is, sorry Wanda.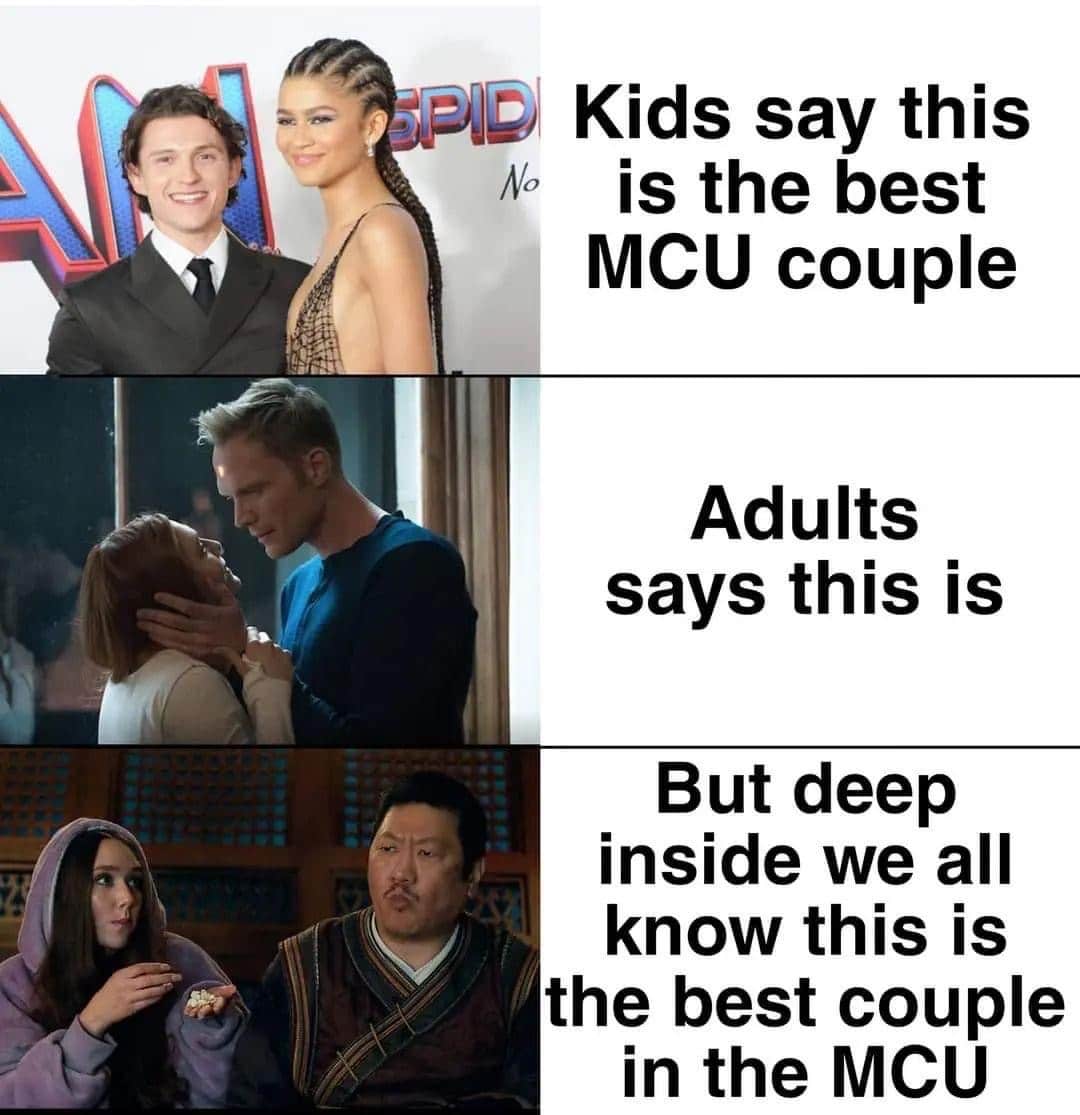 21. Madisynn is the gift that keeps on giving.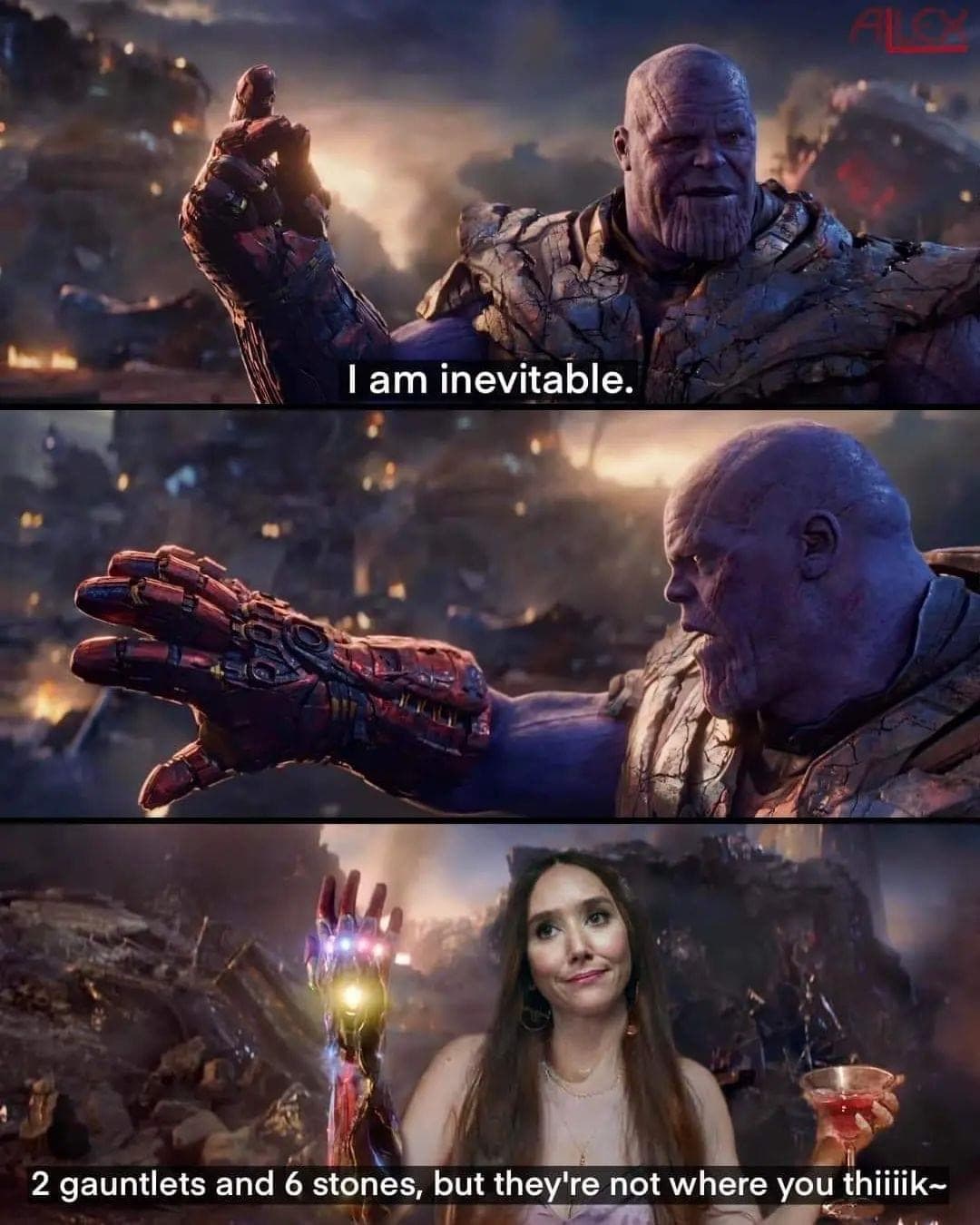 credit: Alex
22. I can totally see Madisynn showing up to Endgame with a drink.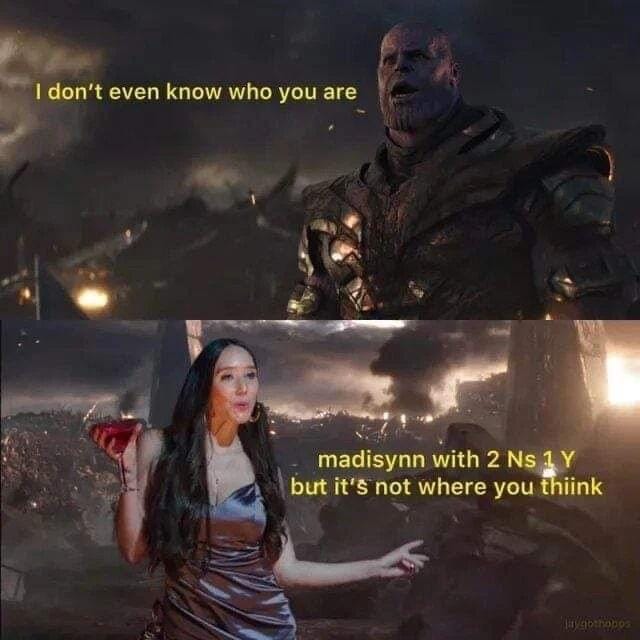 23. Dance-off Bro, let's do this!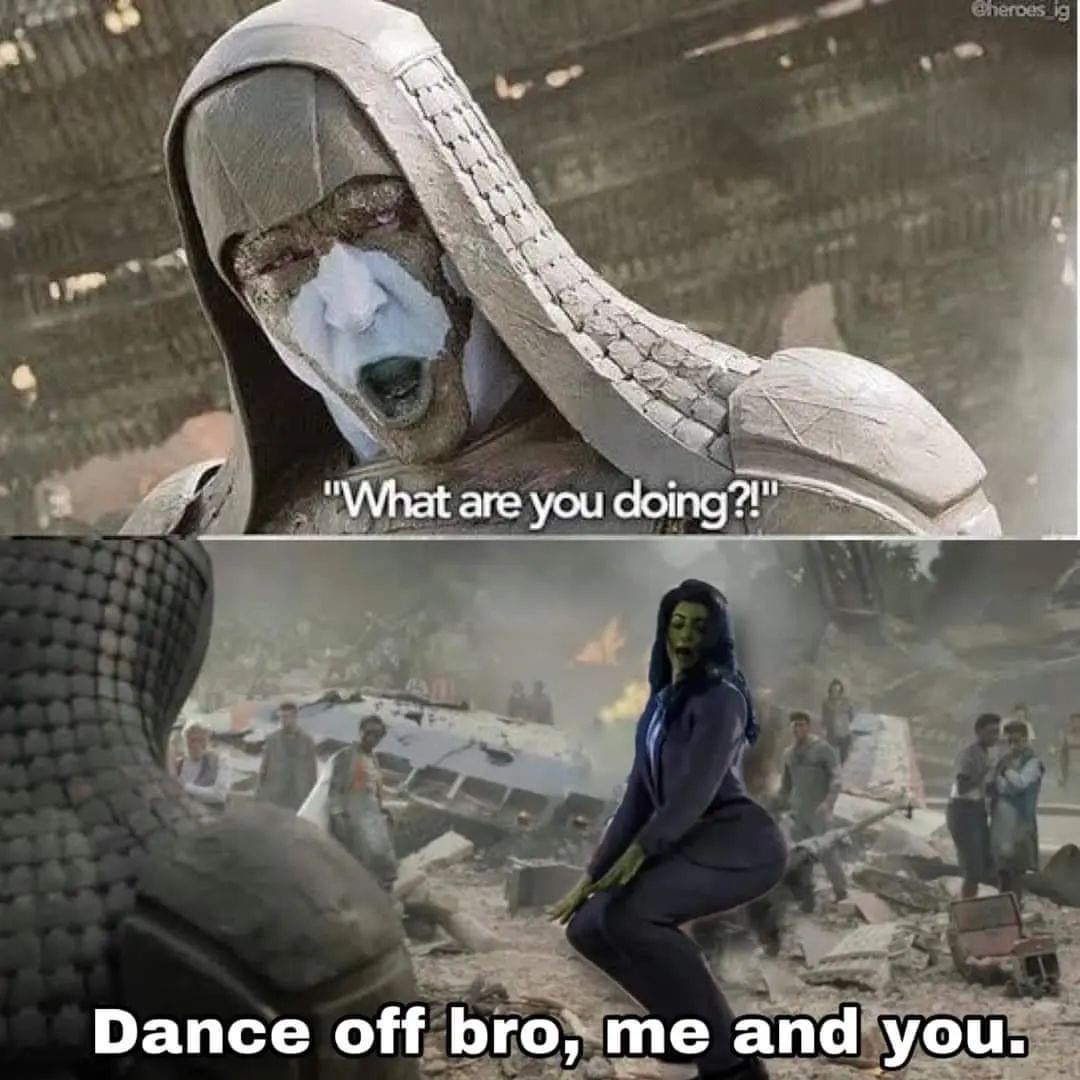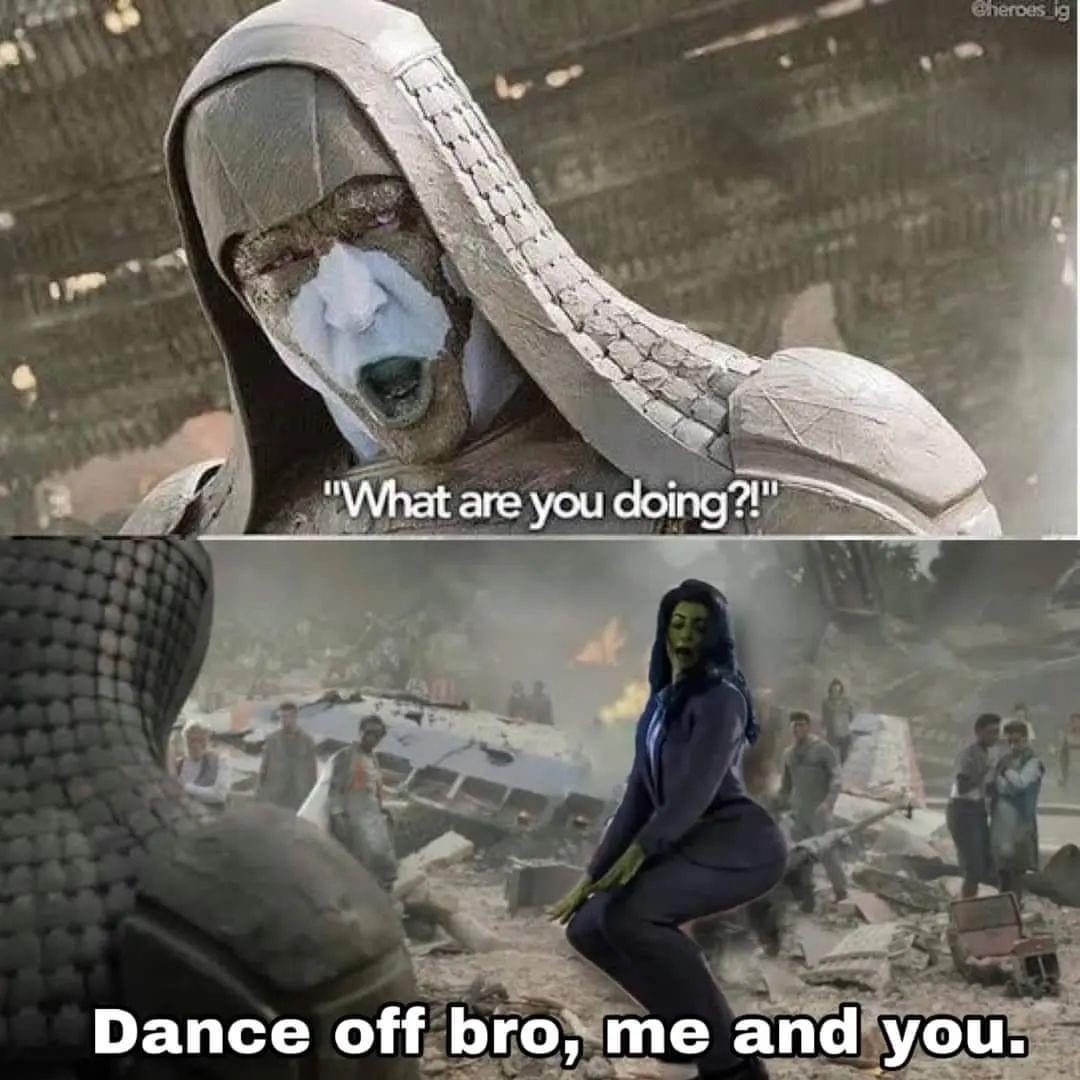 credit: heroes_ig
24. The way I spit out my water when I saw this one. Keep twerking She-Hulk.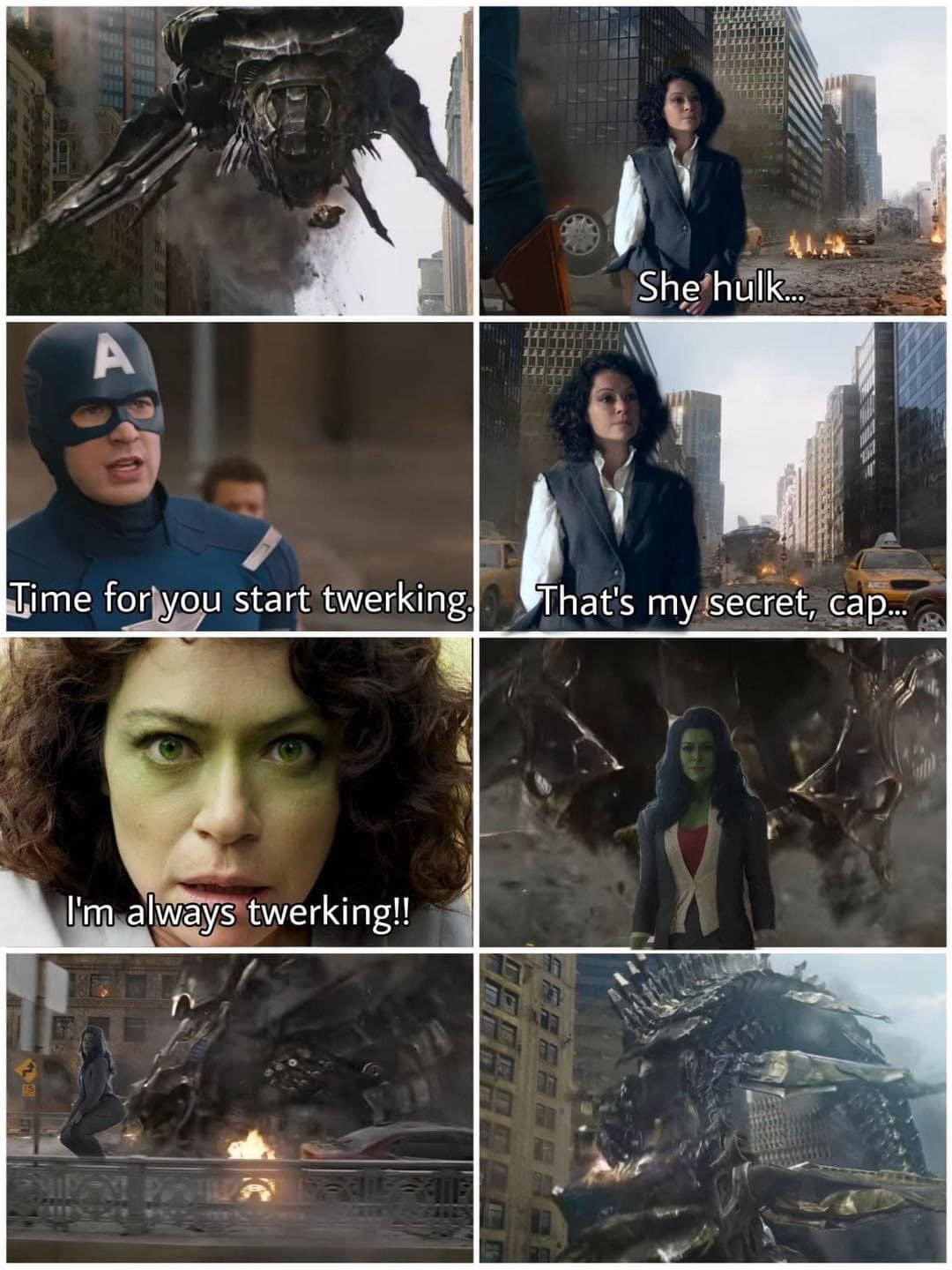 Credit: Cinema Stubs on Twitter