After experiencing the three episode premiere, Andor is back this week and the stakes continue to rise. Episode 4, Mon Mothma has a secret meeting, Andor takes on a new identity, and there are some deep Canon and Legend dives. Let's get into this Andor episode 4 Easter eggs and breakdown.
Spoilers ahead if you have not watched Andor episode 4.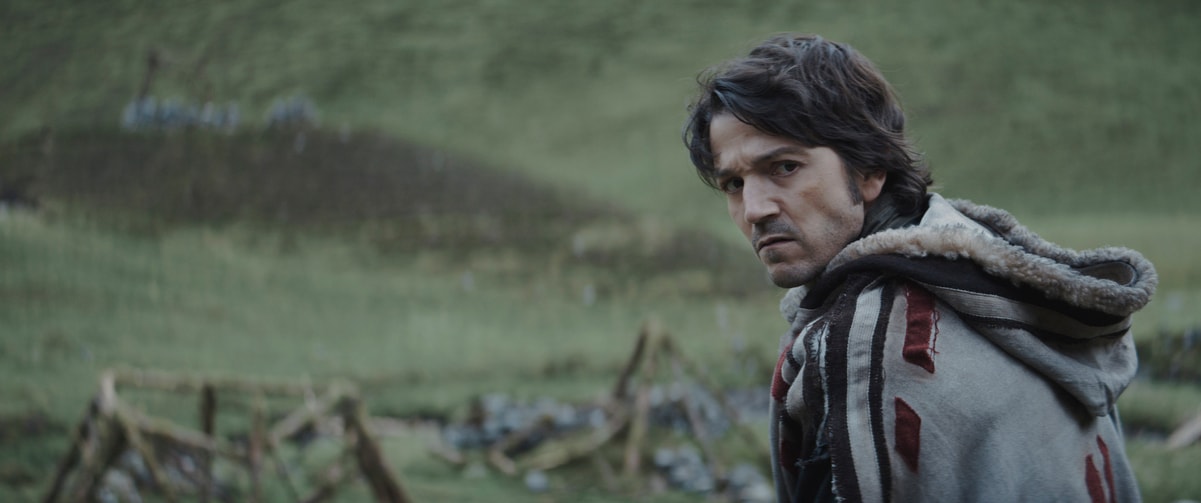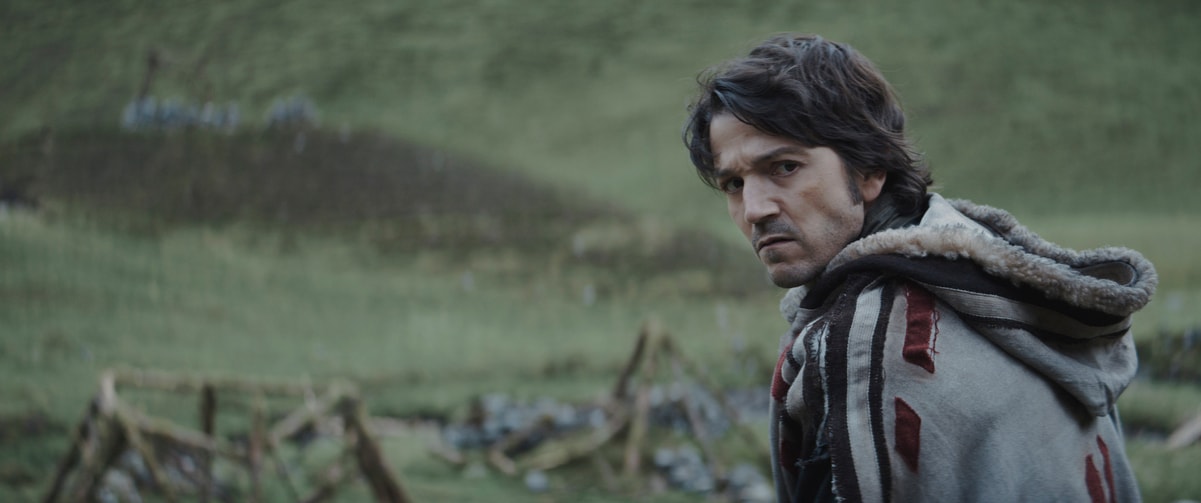 Andor Episode 4 Easter Eggs & Breakdown
Aboard Luthen Rael's ship, Andor learns they are headed to Aldhani. Rael is offering Andor the chance to put a real stick in the eye of the empire and get paid for it. He is also saving his life by getting him away from Morlana.
Cassian says "I know who you are- alliance, Sep, guerilla, Partisan Front." He thinks it's all useless.
The alliance refers to the Rebel Alliance, Separatists, while the Partisan Front and guerrillas are all attributed to Saw Gerrera. The Partisans were first mentioned in Star Wars Rebels.
When Cassian mentions his military experience, Luthen tells him he knows he was a cook at Mimban when he was 16 and that he survived the battle because he ran.
Mimban was first mentioned in Star Wars The Clone Wars and was seen in Solo: A Star Wars Story. The planet was originally going to be used in Rogue One but was replaced by Jedha. It is a planet covered in rainforests and swamps.
Rael tells Cassian about the job he needs him for. Cassian is to help steal the quarterly payroll for an entire imperial sector.
RELATED: Andor Episode 3 Easter Eggs & Breakdown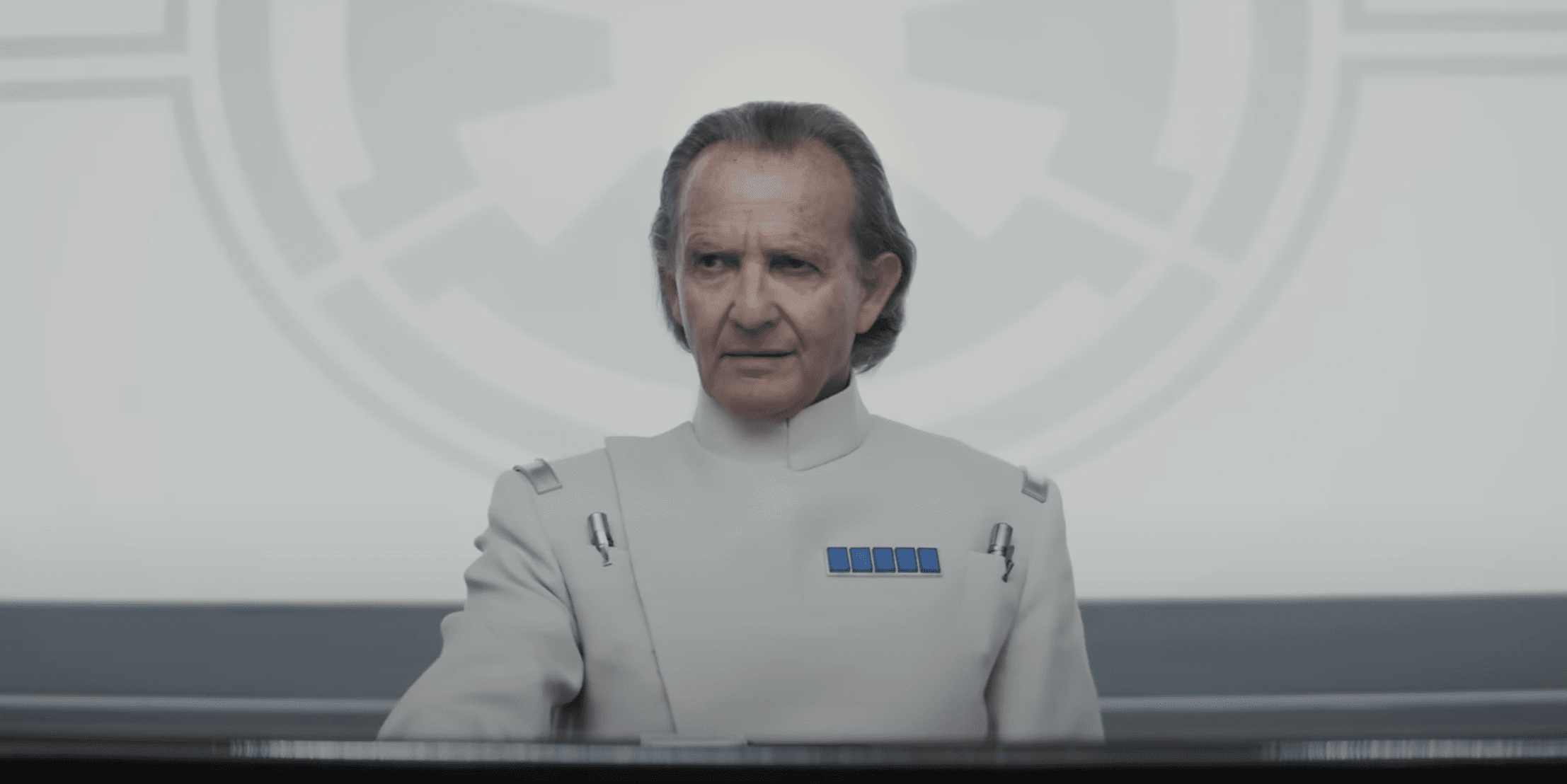 On Coruscant, the Imperial Security Bureau (ISB) is having a meeting. There is mention of the Ryloff Sector, the homeworld of the Twi'leks. It was first seen in The Clone Wars and later in Star Wars Rebels and The Bad Batch.
ISB was first seen in A New Hope.
Also mentioned are Arvala-Six, where mining has returned, and Scarif. Arvala-6 is new but Arvala-7 was visited by Din Djarin in The Mandalorian. Scarif of course is the planet where Cassian and Jyn made their last stand and died in Rogue One.
Major Partagaz (Anton Lesser) is the leader. The one to watch however is Dedra Meero (Denise Gough) who clearly is ambitious.
Cassian decides to use the name Clem while working on the Aldhani mission. Clem is the name of his adoptive father.
Rael introduces him to Vel Sartha (Faye Marsay) who is in charge of the group on Aldhani.
Before leaving the planet, Luthen gives Cassian a "Kuati Signet" aka Blue Kyber Crystal or Sky Stone. It is important to Luthen because it celebrates the uprising from the Rakatan Invaders.
Kuati is in reference to a group the diplomat Valis of Kuhlvult associated with according to Star Wars: The Last Jedi: Incredible Cross-Sections.
The Rakata first originated in Star Wars: Knights of the Old Republic. In the game, they were a fallen remnant of an empire that had conquered and destroyed other species thanks to their use of the dark side.
Thanks to their screwup on Morlana, the ISB fires the police force and places Morlana under full imperial authority.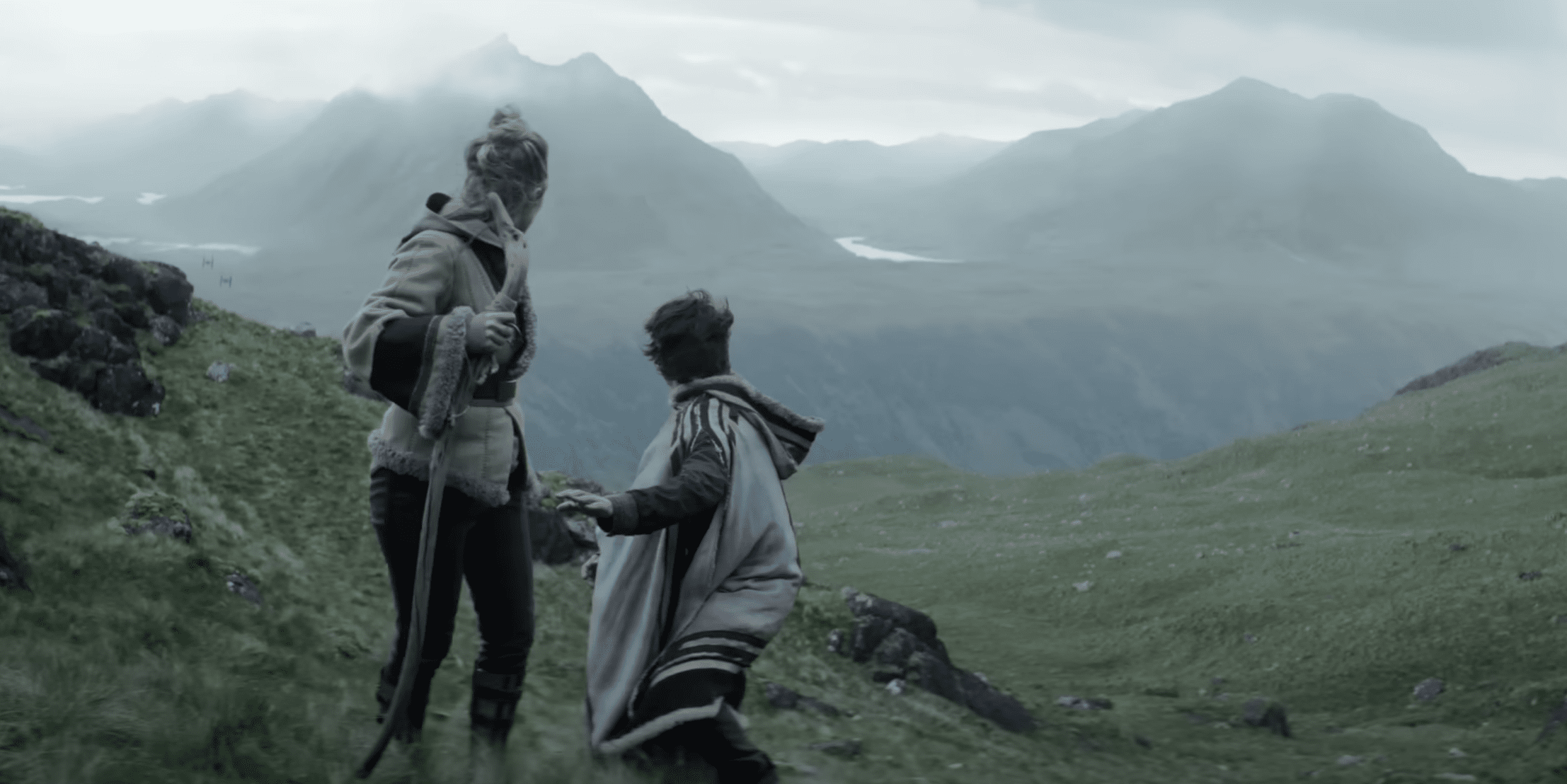 Vel warns Cassian not to mention Luthen's name and tells him they are attacking the garrison in order to steal the payroll. Tie Fighters fly overhead.
Back at ISB, we learn the Starpath was not destroyed. Since it was stolen from an air base on Steergard, Dedra Meero believes she has jurisdiction and wants the full report on the mishap.
Rael goes back to Coruscant changing his looks and demeanor to become someone else entirely, a wealthy, eccentric antiquities dealer.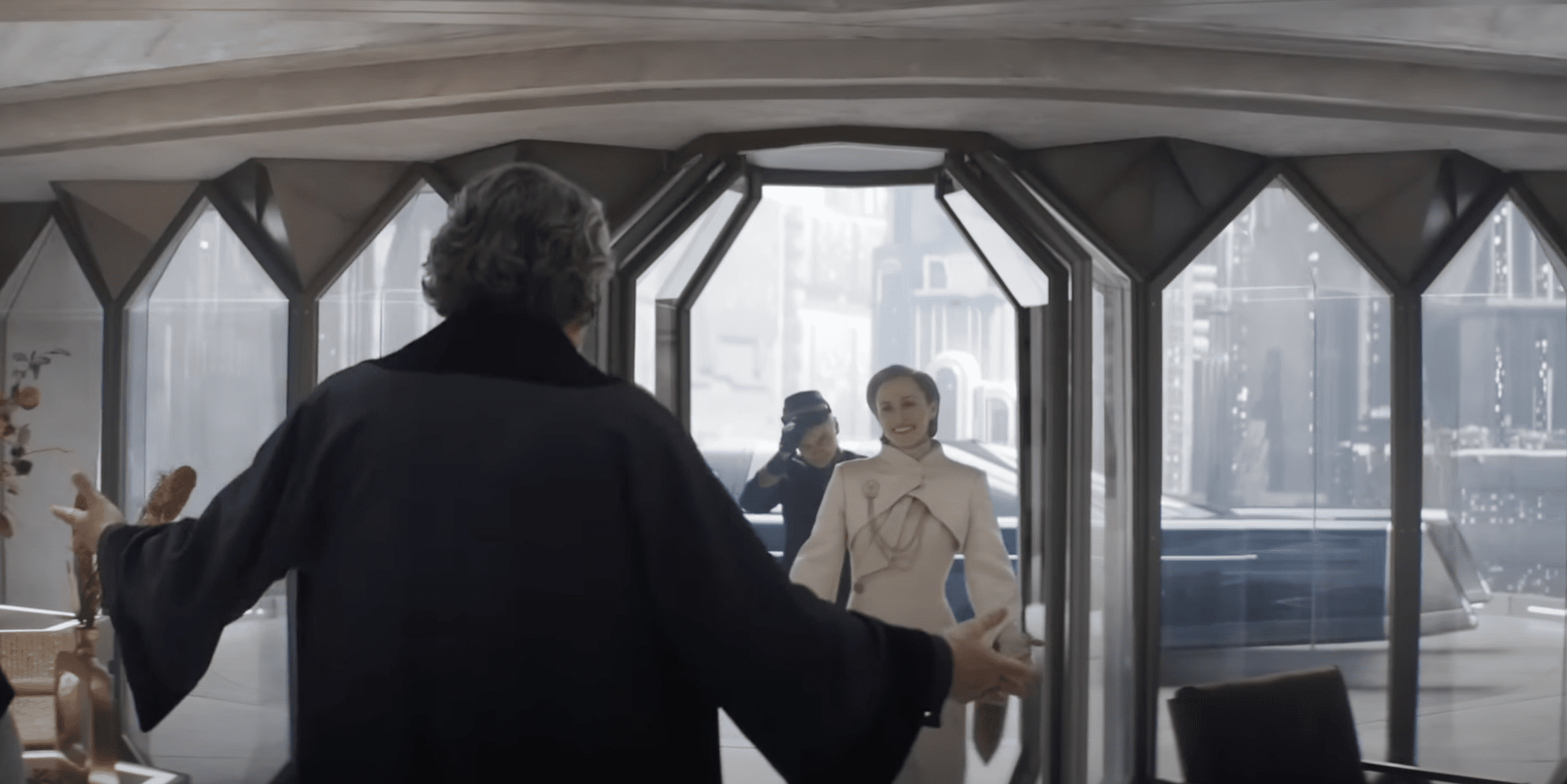 Vel tells Cassian Aldhani is the perfect spot for someone trying to take over the galaxy. The guys at the camp are discussing how lucky they are Vel is their leader and not Mossy, Garvish, or Saw Guerrera.
At Luthen's shop, Senator Mon Mothma arrives under the guise that she needs a gift for her husband's birthday, a custom from their home planet of Chandrila. He shows her a Utapaun Monk Cudgel while his assistant distracts Mothma's new driver.
The Utapau planet first appeared in Revenge of the Sith.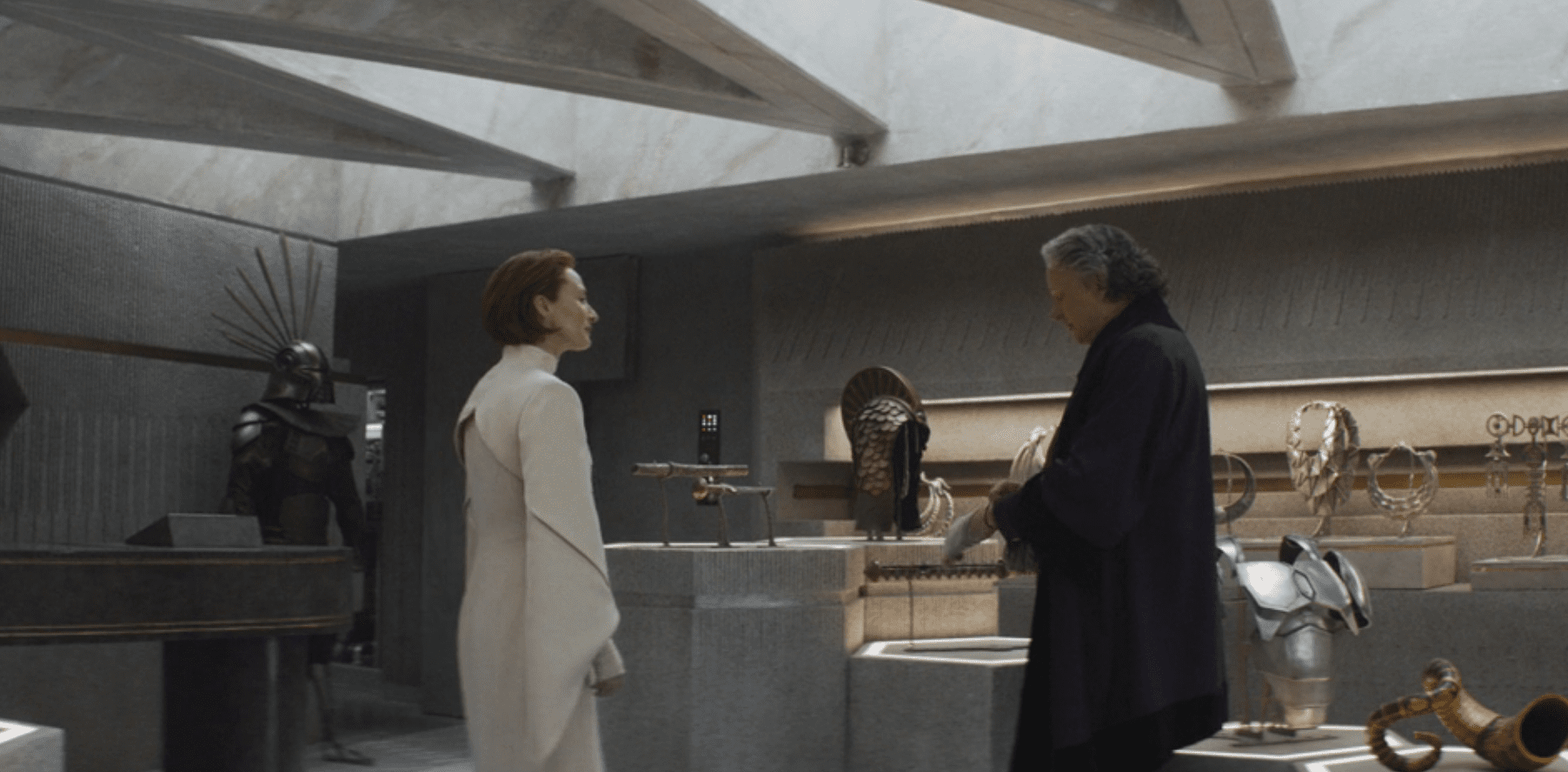 Easter Eggs in Luthen's Shop:
a helmet with spikes that looks like a nod to Starkiller from Star Wars The Force Unleashed.
Indiana Jones' whip frozen in carbonite (30:32 mark)
Mandalorian breastplate
Gungan Shield used in Star Wars The Phantom Menace
Amidala-Style Headpiece
Jedi Temple Guard Mask
Oh Aldhani, Lieutenant Gorn arrives at camp to help them continue to prepare for their attack on the garrison. He tells them the increased patrols are due to an Imperial Engineer arriving from Coruscant.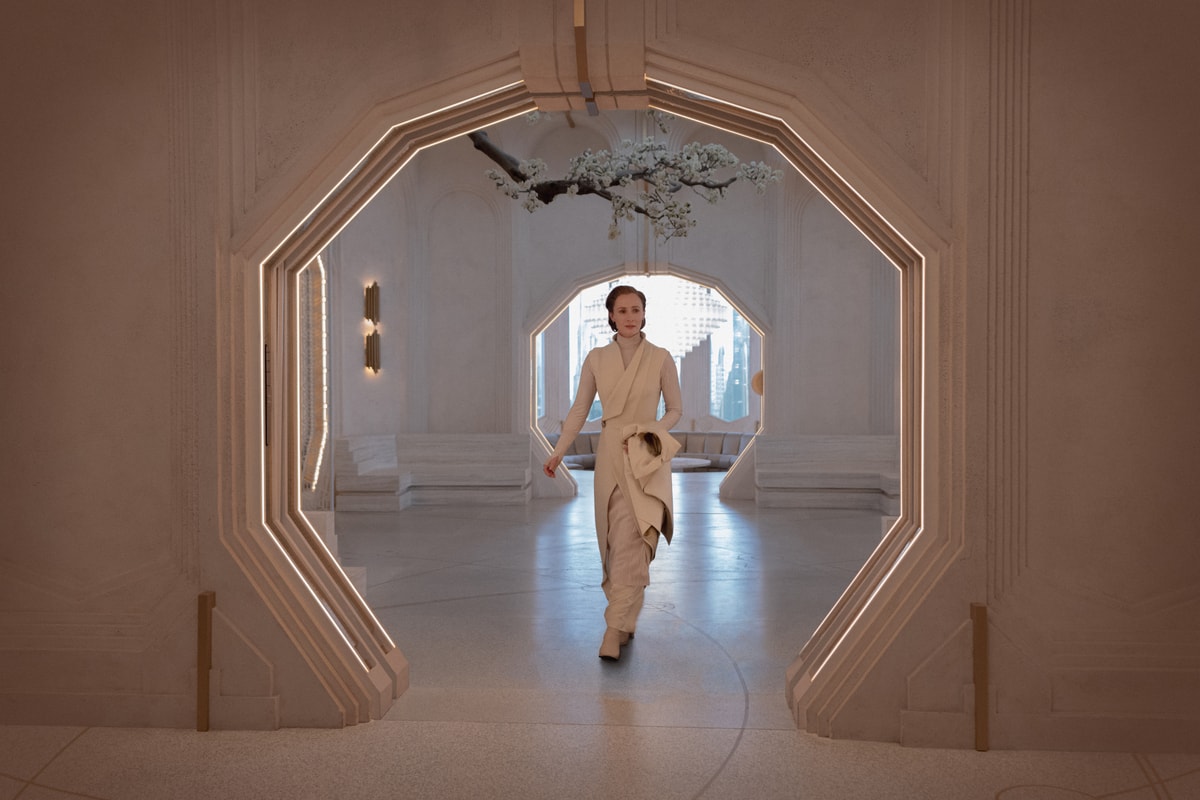 At Mothma's residence her husband, Perrin, informs her that several people are coming to dinner. The guest list includes the Governor from Hanna, as well as Ars Dangor and Sly Moore from the Vizier's private chamber. She is disgusted as they recently cut off the Ghorman shipping lanes, leaving people to starve.
Hanna is a star system located in the inner rim.
Ars Dangor is a throwback from Legends. He was mentioned in the imperial sourcebook and was an aide to Emperor Palpatine.
Sly Moore, also known as the Umbaran, was another right hand woman of Palpatine. She first appeared in Attack of the Clones.
The Ghorman planet was the site of a catastrophic attack by the Galactic Empire. It is first mentioned in Star Wars Rebels.
Clem and the others study and make their plans to attack the garrison. Clem/Cassian is to pilot a box freighter, a Max-7 Rono Freighter into the base. They will make their move when the native Aldhanis gather to see Mak-ani bray Dhani, the eye of Aldhani, a meteor shower, an "eye into the galaxy", located at Nasma Brani.
Back at the ISB, Meero believes she is seeing a pattern of coordinated "rebel" activity in various sectors. Partagaz tells her not to worry about it and commends her on her numbers from Sev Tok.
Episodes 1-4 of Andor are now streaming on Disney+.