Spooky season is officially here and this year, Netflix is delivering all sorts of thrills and chills for viewers of all ages. One of my most anticipated films, Wendell & Wild, is directed and co-written by the legend, Henry Selick who marries his genius with Jordan Peele's to create something truly memorable and perfectly scary.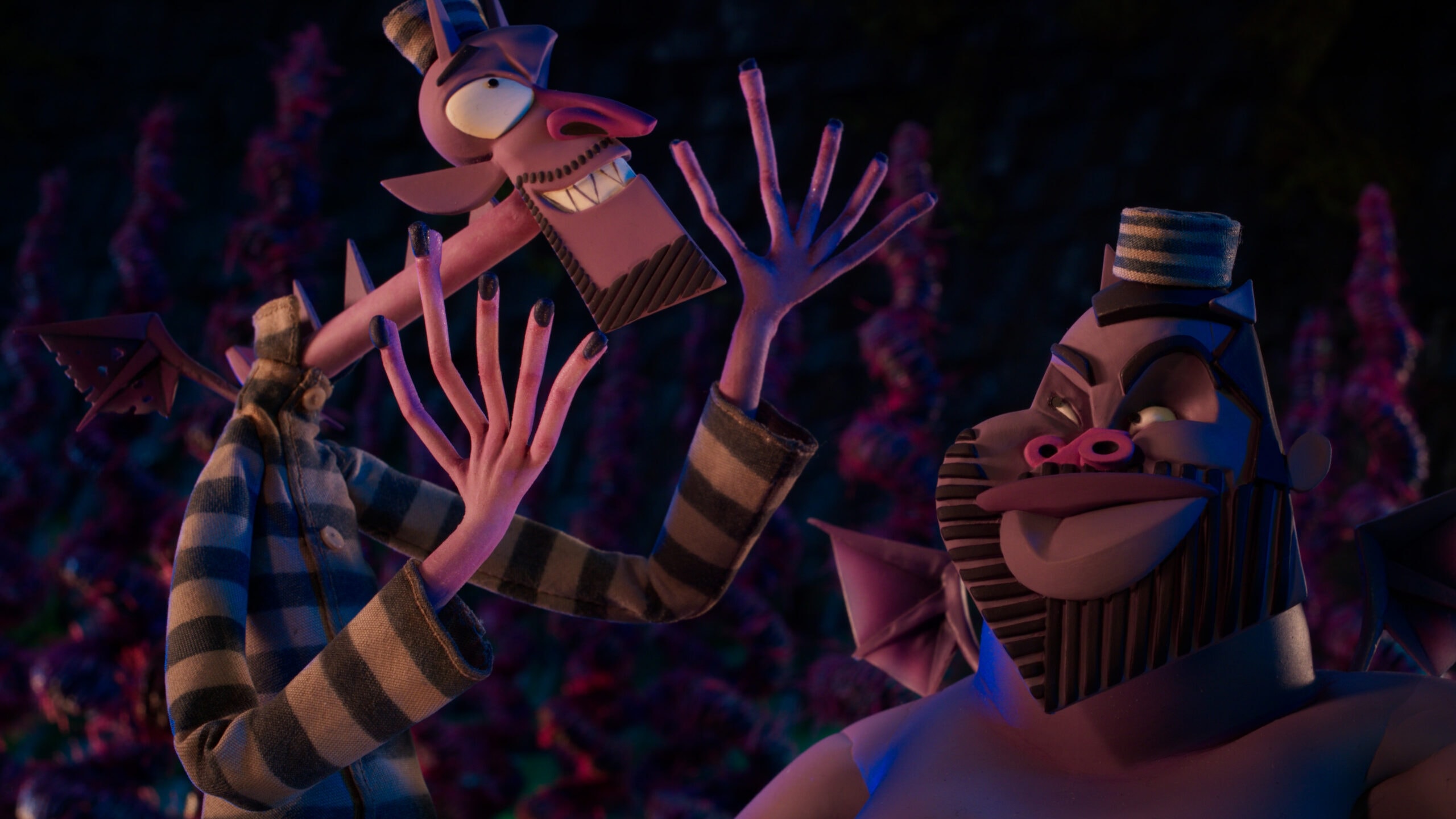 Henry Selick Talks Wendell and Wild
From the delightfully wicked minds of Henry Selick and Jordan Peele comes Wendell & Wild, an animated tale about scheming demon brothers Wendell (Keegan-Michael Key) and Wild (Peele), who enlist the aid of Kat Elliot to summon them to the Land of the Living. But what Kat demands in return leads to a brilliantly bizarre and comedic adventure like no other. And it is all told through the creative lens of stop motion.
No one knows the stop motion world better than Henry Selick. This is the man responsible for all your Halloween favorites (and mine) including The Nightmare Before Christmas and Coraline. My podcast partner and I sat down to talk to Henry about the film, working with Key and Peele, and we got a lesson in stop motion innovation.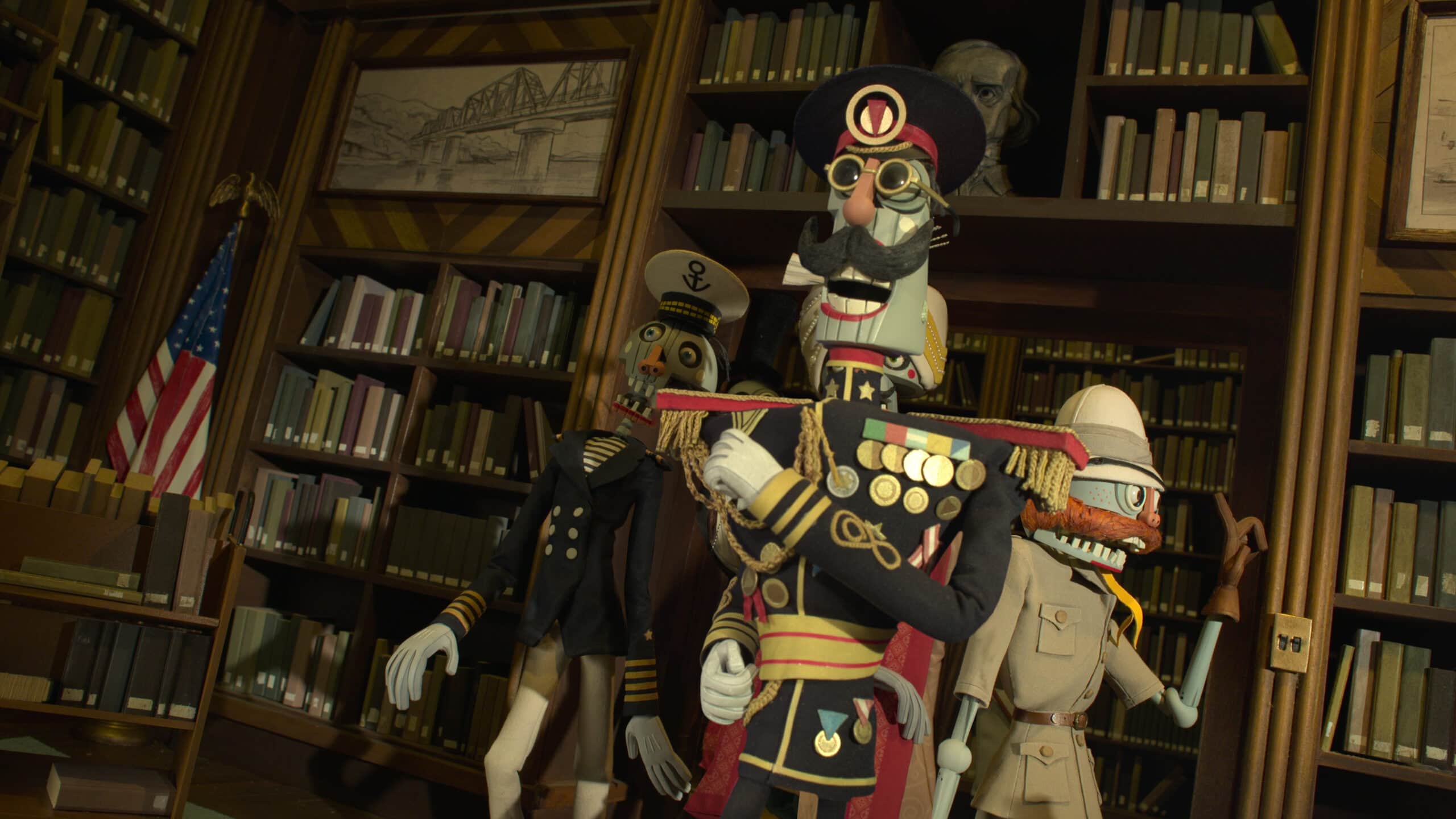 Having collaborated with others in the past like Burton and Gaiman, what was it like marrying your genius to Jordan's to create the world of Wendell and Wild?
Henry: I think we're all probably from the same planet, but different neighborhoods. But it's nice to visit other neighborhoods. So I think there always has to be some common ground to start with which there was certainly with Tim and Neal. With Jordan, it started out to be one kind of thing where I just wanted to have him do voice work with his former comedy partner, Keegan-Michael Key, but he turned out to be a superfan of stop motion animation. He knew all about it. And because of his love for it and he liked my stuff, he became a producer and a co writer and helped grow the movie into being. So we had that. There's the common ground of love for stop motion. I went to him for comedy, but he's also a master of horror. What was it like? It was pretty f-ing great almost all the time.
Knowing the comedy genius that is Key and Peele, how much room did you leave in the script to kind of let them riff off of one another? Or was the dialogue pretty set for this?
Henry: We just talked about the characters and what their interactions would be. And they're students of comedy, they know all of the types of comedy duos. So they gave me all sorts of additional options up front and that had an impact on the writing. And I'm writing with Jordan, so it's not me on my own. I usually would rough it out then he tweaked it.
At the end of the day, I'd go into the sessions, very open minded, because they're geniuses. I needed to get the meaning of what was on the page, but I didn't need to get the exact words… They would always do something playful on top of what had been there and a lot ended up in the film. So you know what has to happen in the scene. But I learned with people like that, they don't have to use your words. They're probably going to come up with something better.
INTERVIEW: Director Henry Selick Talks His Latest Wendell & Wild
Wendell and Wild is coming exclusively to Netflix, October 28, 2022.