In celebration of "Avatar Adversaries," I've created an Avatar The Last Airbender, Fire Nation Choker Necklace. This easy DIY necklace is perfect for any fan of Zuko or his fiery sister Azula.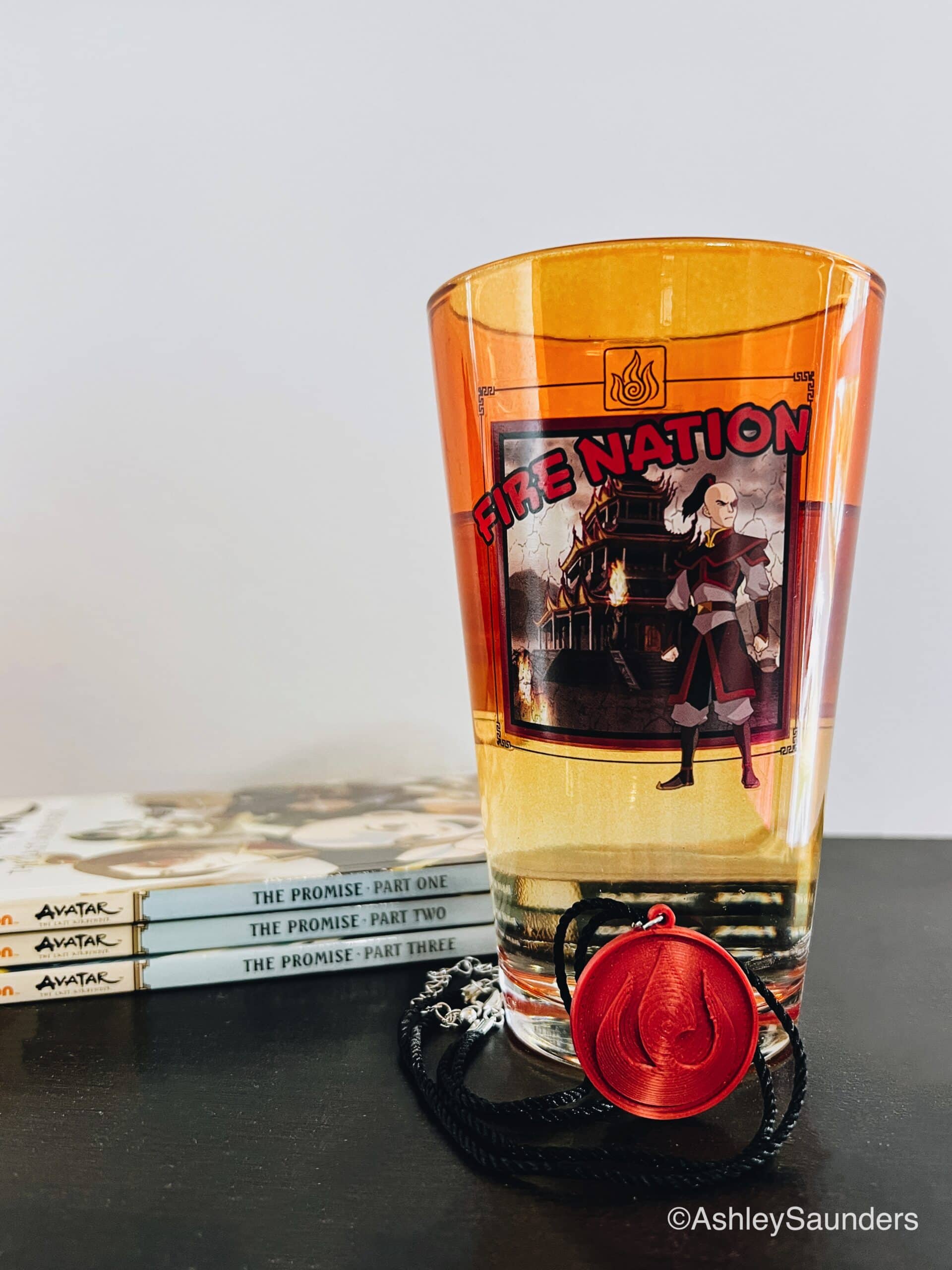 *This post is in partnership with Nickelodeon. All opinions are our own. This post may contain affiliate links
Fire Nation Choker Necklace
Fire Nation, Air Nation, Earth Nation, and Water Nation. Although we know they all end up working together for the greater good, that doesn't mean that they always get along. In fact, Zuko used to hate Aang and the others but he soon grew to respect them and even be friends. His sister Azula however, not so much. When Nickelodeon said hey we are talking about adversaries in Avatar, Azula and the Fire Nation immediately came to mind.
No hate here. I love the Fire Nation, after all Uncle Iroh is the GOAT. And while Katara is known for rocking a choker, I fully believe it fits Azula's personality too. So here it is, my easy to make, DIY Fire Nation Choker.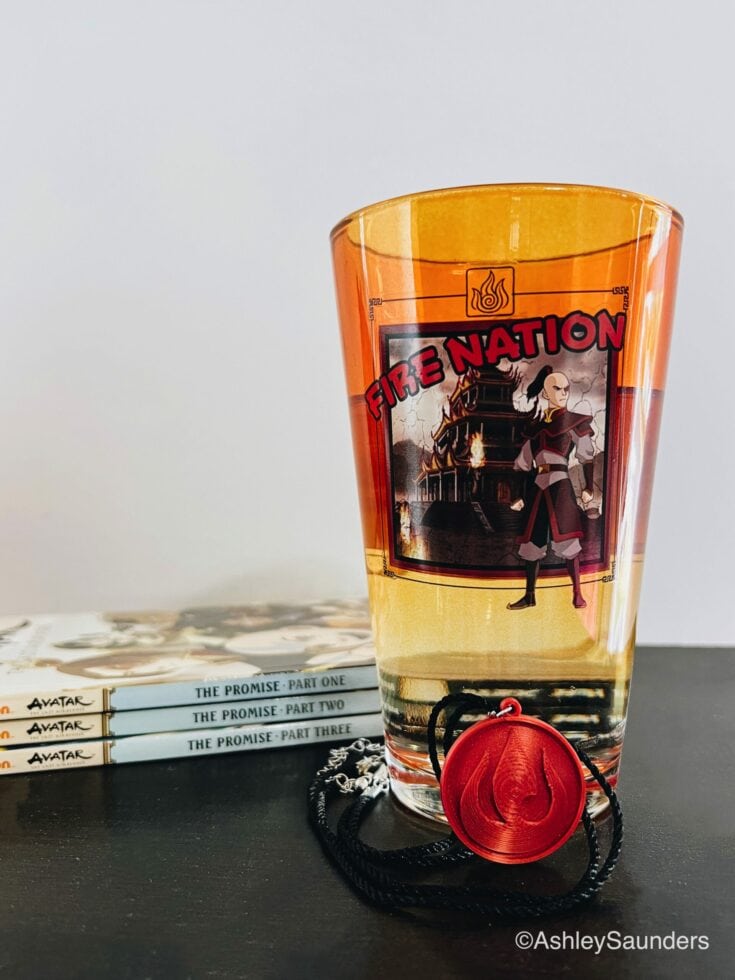 Yield:

1
Avatar The Last Airbender: Fire Nation Choker Necklace
Make your own Fire Nation Pendant to show your love for Zuko and Azula.
Materials
Necklace Material (Or Buy a Choker and add the pendant at the end)
Instructions
Create your own Fire Emblem design using a site like Tinkercad.
Upload the design to your 3D printer.
Print at 75% with the quality set to "super fine."
Attach the pendant to your choker necklace or desired chain length.
Show your FIRE NATION pride Avatar fans!
Notes
I chose to buy a choker becklace and use it for my pendant. It makes this easy craft even easier! But if you want to make your own necklace then go ahead, you can find everything you need at a local craft store.
When it comes to the filament, you may need to print more than one batch to get your desired "flame" color. I recommned printing more than one per job, I printed 5 at a time. Extras can be recycled or whatever you wish to do with them.
Avatar The Last Airbender at BoxLunch
Looking for merch? BoxLunch is the place to shop for all your Avatar The Last Airbender needs. From shirts and accessories to sweet drink ware like the pint glasses you see here, they have everything you need to show your fandom love in style.