Rosaline tells the story of Romeo and Juliet but from the point of view of his ex-girlfriend Rosaline. Mentioned and then forgotten in the original story, not much is known about her until now. Kaitlyn Dever was thrilled to tell this side of the infamous love story and introduce the world to the smart, snarky Rosaline.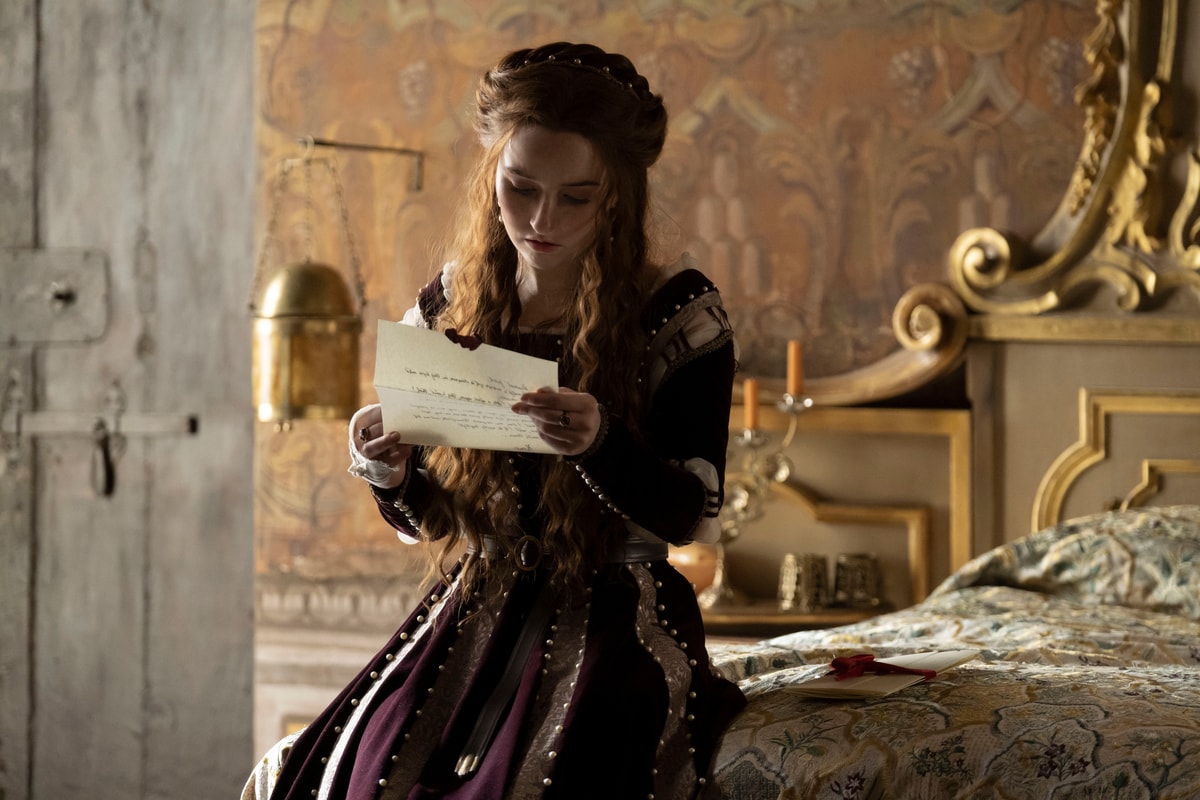 Kaitlyn Dever Talks Rosaline
Rosaline follows Rosaline Capulet (Kaitlyn Dever) who is in love with Romeo (Kyle Allen) and he with her, at least he was. After Romeo sets his eyes on Juliet (Isabela Merced) Rosaline decides she is going to break them up. Things do not go as planned in this delightful reimagining of the classic tale. Between dodging marriage proposals, dreaming of a better life, and dealing with the infuriating but handsome Dario (Sean Teale), Rosaline learns a little something about true love along the way.
The fun thing about Rosaline, the character, is that although she is briefly mentioned in Romeo and Juliet, her story is never fleshed out. Dever was thrilled to tell her side of the infamous love story and decide what kind of woman Rosaline would have been.
RELATED: Rosaline Movie Review: A Witty Reimagining Shakespeare's Classic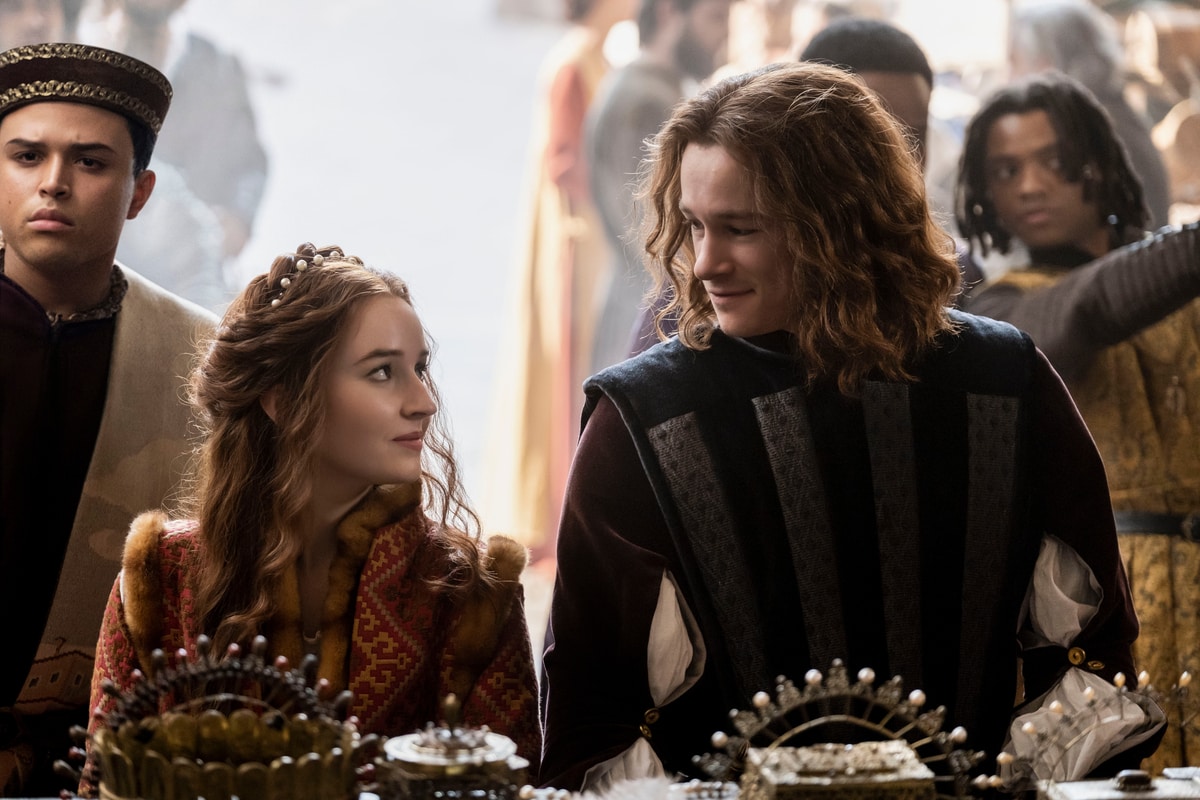 "It was actually a really exciting prospect because you can kind of do anything and everything you want to. The character that I sort of created with Karen…I was just having so much fun with the role. I just appreciated and admired her determination and her fearlessness and her drive." Playing Rosaline, according to Dever, was just a lot of fun and part of that was due to the writing. "The writing is so brilliant. It was so easy to just have the most fun and just be sort of outrageous sometimes, and sarcastic and comedic with this whole cast. It was really, really fun."
In William Shakespeare's Romeo and Juliet, Rosaline is mentioned 10 times. Her name is a reminder to Romeo that despite whatever he is saying to and about Juliet that he did in fact "love" before her. His friends also point out that he is constantly getting involved in ill-fated affairs, using Rosaline as an example. "She exists in the original story, but we don't know much about her, so I really got to create my own Rosaline. I think I was just almost a heightened version of myself and sometimes a bit outrageous and really passionate and determined. I think playing with the comedy was the most exciting part about playing her and how sarcastic she is. And I love that she's a person who's really ahead of her time."
One of the things Dever has done for other roles is create a playlist and Rosaline was no different. "I like to create a playlist for each role that I do. I started doing that a couple of years ago. And it just is really helpful to sort of, like, set the tone and the mood for the day." Although she wouldn't share exactly what kind of music Rosaline would rock out to. Bummer.
Rosaline debuts on Hulu October 14, 2022.