Washington DC get ready to meet Gabby from Gabby's Dollhouse when she makes a stop at Walmart in the area on the "Bakey with Cakey" tour! Read on for location details and enter for your chance to win one of four $50 Walmart Gift Cards.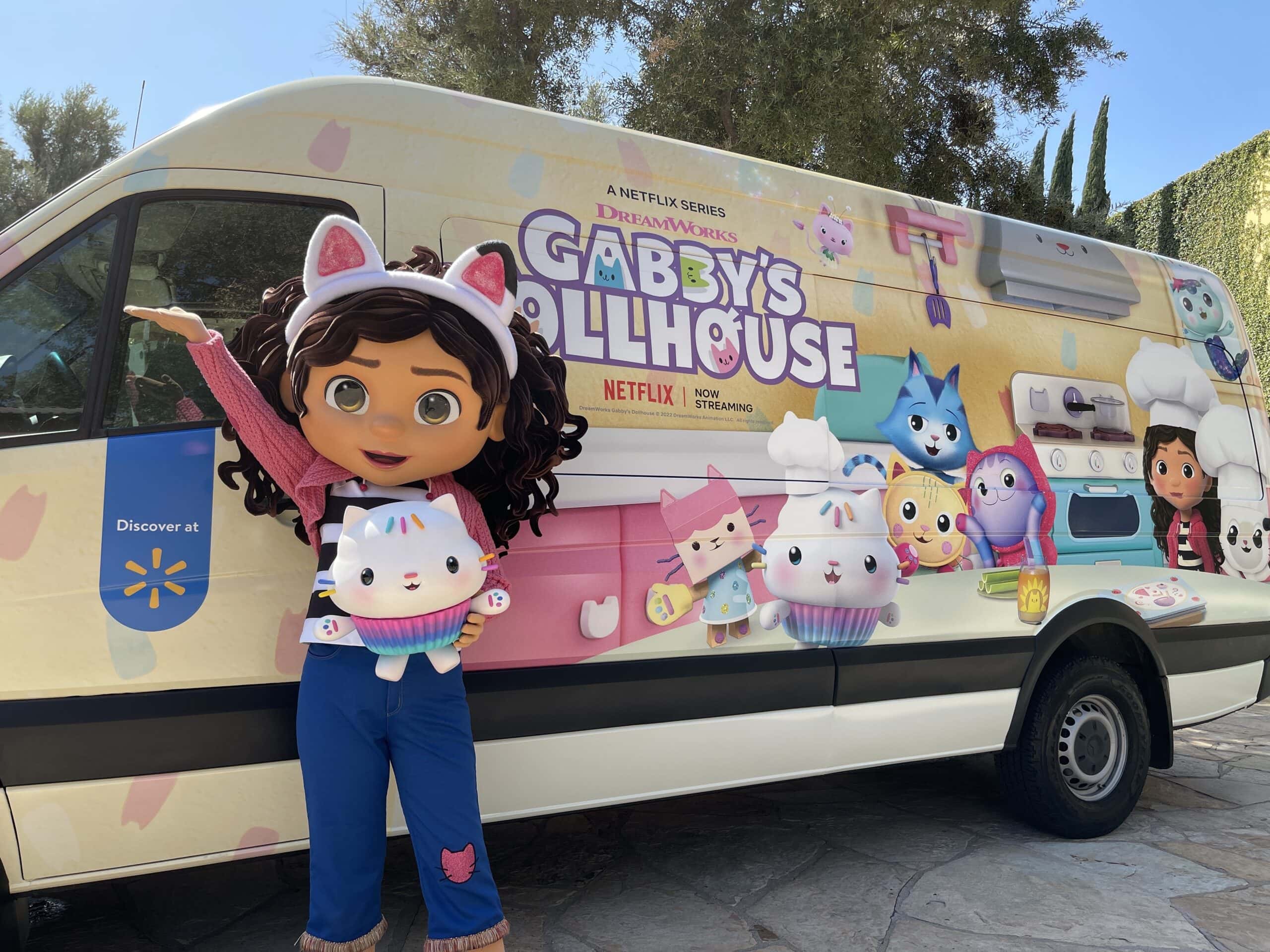 Meet Gabby From Gabby's Dollhouse
Who else would love to meet Gabby from Gabby's Dollhouse? Gabby has set off on a cross-country journey to meet her fans at Walmart stores all over the US. The "Bakey with Cakey Tour" is a free in-store event that includes a meet & greet and photo opportunity with the Gabby, an interactive prize wheel with promotional prizes, giveaways, and a toy display that includes Gabby's Purrfect Dollhouse, Walmart Top Holiday Toy List winner, and more.
RELATED: Interview With Laila Lockhart Kraner, Star of Gabby's Dollhouse
Washington DC Gabby's Dollhouse Details:
Monday October 31st from 3-5pm – Walmart Supercenter 6210 Annapolis Road
Landover Hills, MD 20784
Tuesday, November 1st from 1-3pm – Walmart Supercenter 6530 Trading Sq. Haymarket, VA 20169
Don't live in Washington DC but still want to meet Gabby? She will be visiting other major cities including Salt Lake City, Denver, Kansas City, St. Louis, Chicago, Cleveland, Philadelphia, Atlanta, Bentonville, Dallas, San Diego and Los Angeles. Get all the Bakey with Cakey Tour details here.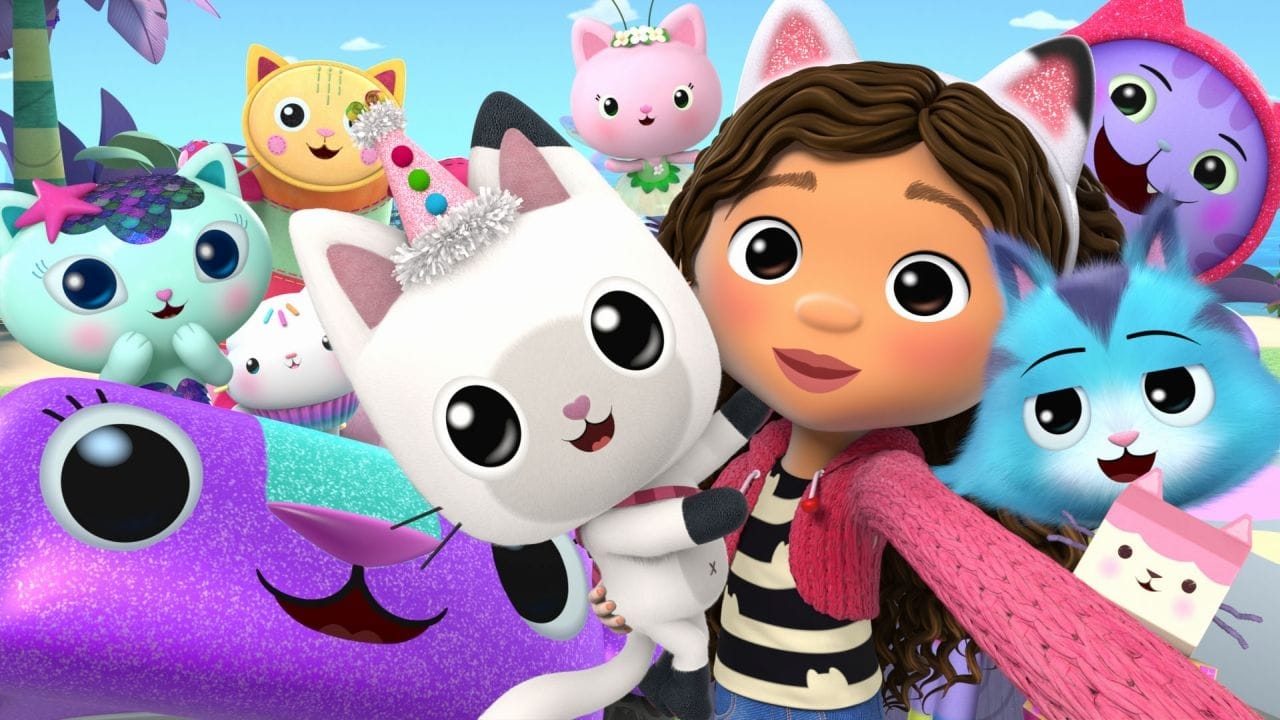 Walmart Gift Card Giveaway
To celebrate Gabby coming to town, I am partnering with Dreamworks to giveaway four (4) $50 Walmart Gift Cards. Winners will be contacted via email and have 24 hours to respond before another is chosen.