The musical, colorful, and absolute fun Zootopia+ shorts are now streaming on Disney+. These six new tales fit seamlessly within the original film. Were these stories always floating around or were they created just for this series? Directors Josie Trinidad and Trent Correy have the answer.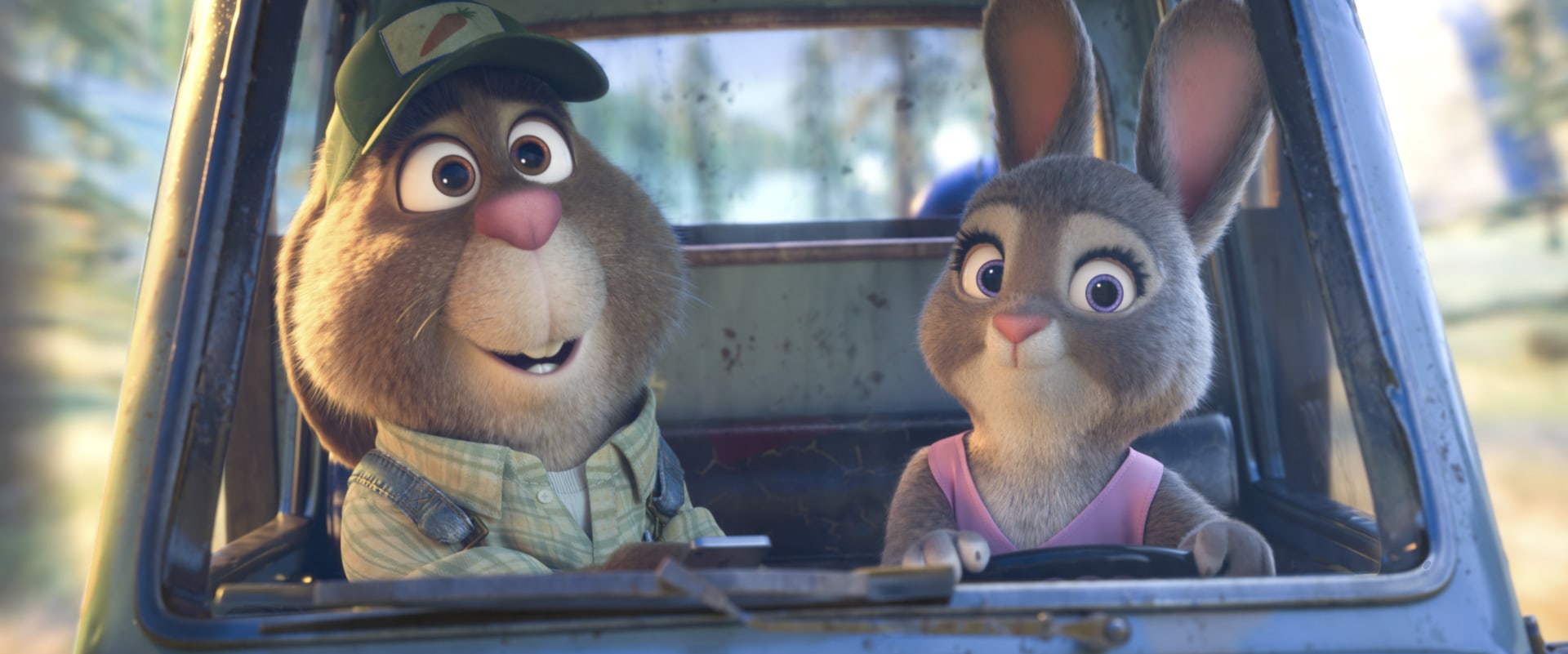 Directors Josie Trinidad and Trent Correy Talk Zootopia+
Zootopia+ takes audiences back to the mammal metropolis of Zootopia to showcase stories from some of the city's most fun residents. Get ready to learn more about Fru-Fru the shrew and her father Mr. Big, ZPD's donut-loving dispatcher Clawhauser, and of course everyone's favorite DMV employee, Flash the sloth.
Six years after the original film everyone loved, the mammals are back in Zootopia+. These six short stories aren't a sequel to Zootopia nor do they focus on Judy Hopps or Nick Wilde. This miniseries shows off the world of Zootopia through the eyes and ears of fan-favorite side characters. And what is even more fun, is the fact that all of them fit neatly within the original story, acting like side quests in a video game.
RELATED: Zootopia Plus Cast and Crew On Returning For The Series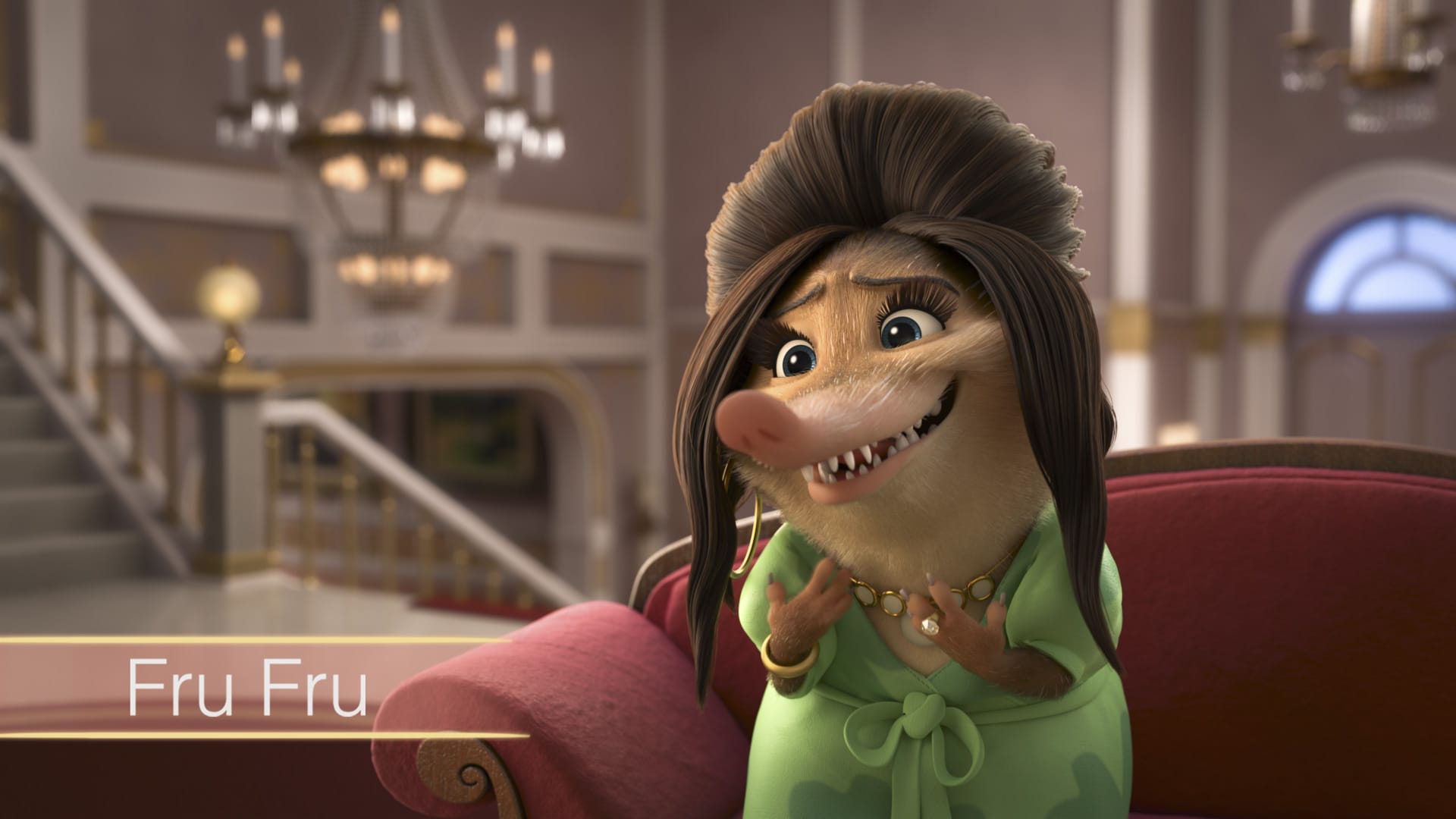 According to directors Josie Trinidad and Trent Correy, it was always the plan for this series to focus on the side characters and expand on scenes that audiences fell in love with during Zootopia. Seeing how they fit so well within the original story I had to know if these ideas were initially tabled or were they created especially with this series in mind.
"No, we were just focusing on Judy and Nick. It was difficult enough to kind of craft that main story and the original Zootopia evolved so much. I mean, we knew that these were great characters that you wanted to see again," Josie revealed. "That's when we knew how amazing this world was and the characters [were] because there was a wealth of material. And what I loved is that when we were working with the crew, everyone really wanted to continue the journey [and] kind of were pitching ideas, oh, we should follow Yax. We should follow Yax at the Mystic Oasis Spring, that sort of thing."
As Josie pointed out there were so many memorable denizens of Zootopia. Trent shares how they decided which characters to follow in Zootopia+. "The world's so ripe and some of them were new characters. But a lot of them were the ones we had met. And we were just trying to find this story together."
Josie laughs adding, "Zootopia's like New York City where everyone has a story. And you really wanna delve into each character. I mean, there are so many. It was like, we have to have Mr. Big. We have to have Bonnie and Stu. We have to have Duke Weaselton. We have to have Tru Tru. And of course, everyone's favorite sloth. It was hard to narrow down, because you kind of discovered that there were other characters, that you [think], "Oh, what if we can add this character and that animal?" But we had to pick and choose."
Zootopia+ is now streaming on Disney+.