Disney's latest film Strange World is now out in theaters. Does Strange World have a post credit scene? How many post credit scenes does Strange World have?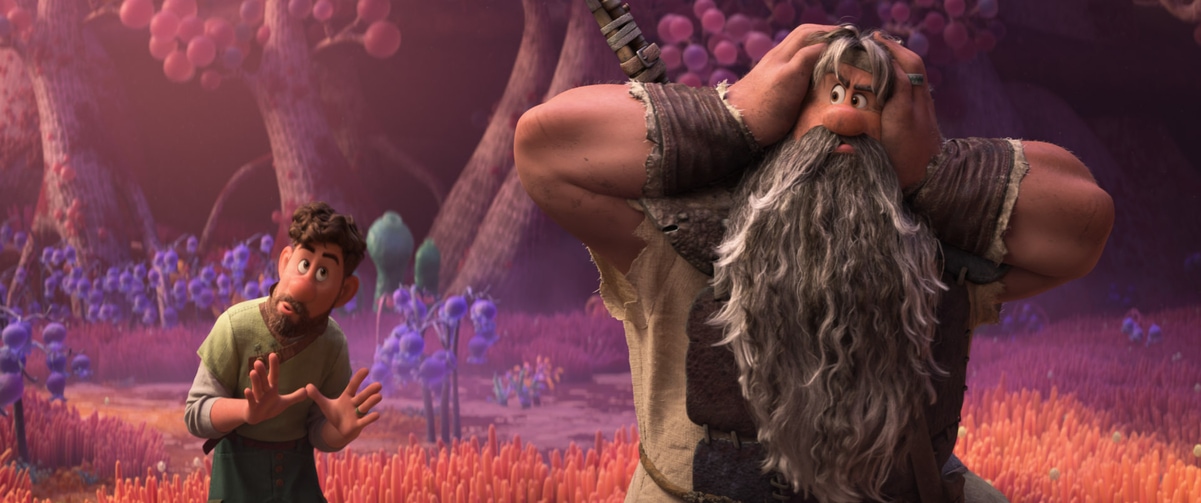 Strange World
In Strange World, Searcher Clade (Jake Gyllenhaal), son of the legendary explorer Jaeger (Dennis Quaid), has left his adventuring days behind him in favor of his family and his farm. His 16-year-old son Ethan (Jaboukie Young-White), loves his father but dreams of exploring like his grandfather. When Searcher's plant-based power begins to fail, the president of Avalonia, Callisto Mal (Lucy Liu) requests that he come with her and her team to find the source of the plants' issues. Searcher along with his wife Meridian (Gabrielle Union), Ethan, and Legend the family dog embark on a quest to save Avalonia. Together they encounter a mysterious, strange world full of unimaginable things.
Magical creatures, gorgeous animation, a heartwarming message, and one epic adventure await in Disney's Strange World. Harkening back to classic adventure tales, this world feels both new and familiar, making it an exciting watch. Celebrating 100 years of the company, Strange World is a perfect example of what makes Disney films magical.
RELATED: All The Strange World Easter Eggs You May Have Missed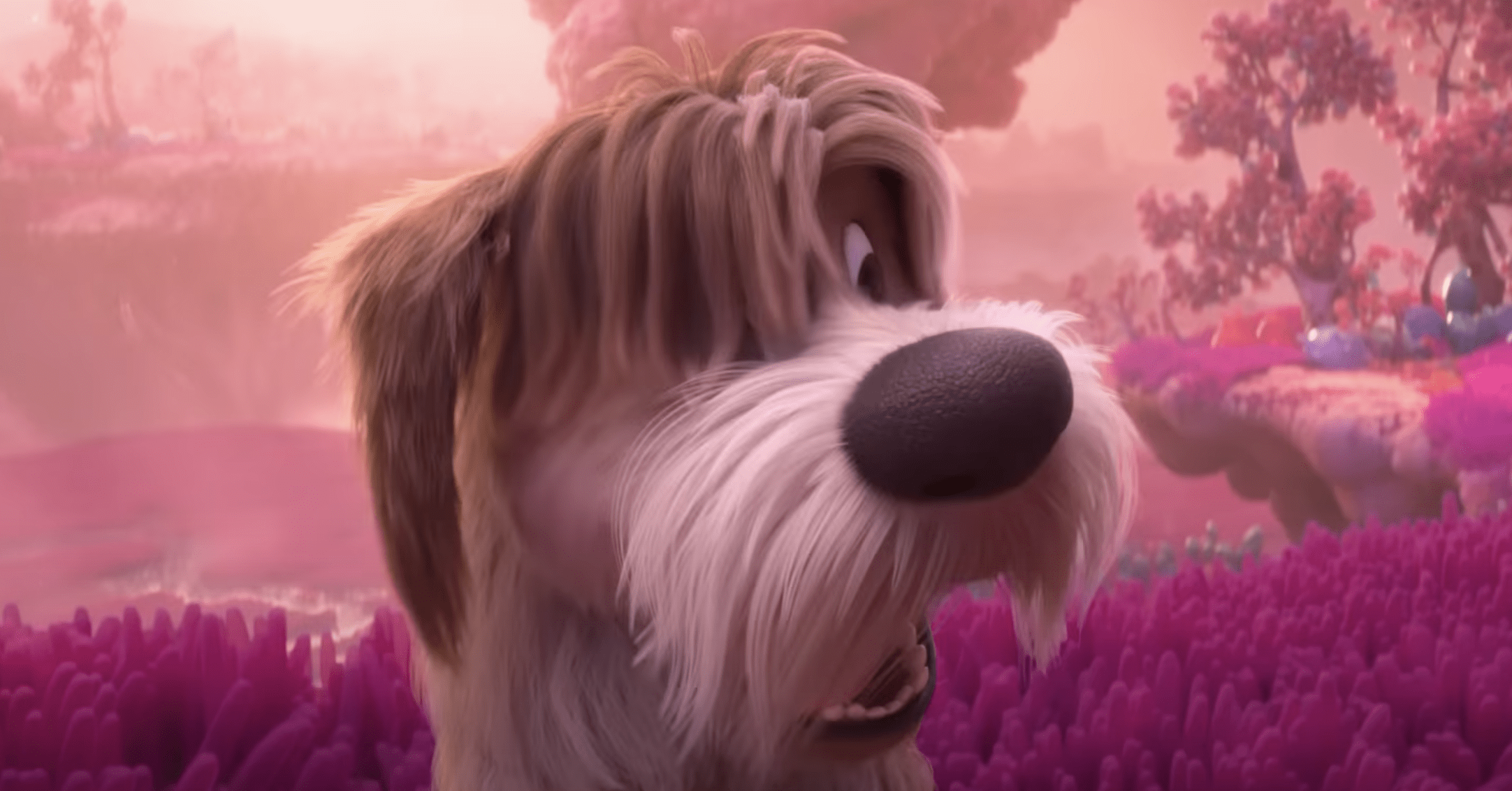 Does Strange World Have A Post Credit Scene?
Unfortunately (or fortunately depending on how you look at it), Strange World does not have a post credit scene. Disney Animated films do not always contain a post credit scene at the end, but dedicated fans, and those of us trained by Marvel, know you never leave during the credits. So I stayed so you don't have to. You are welcome friends.
Although I always love a little something at the end, after watching super long movies, it is also nice to be able to be in and out of the theater in under 2 hours. Anyone else agree?
Strange World is now in theaters. The film is rated PG for action, peril, and some thematic elements with a runtime of 102 minutes.