After almost 35 years, Willow Ufgood is back and this time he needs the help of several new faces including Kit, the daughter of his best friend Madmartigan. Lucky for the newcomers, Warwick Davis was around to guide them on this journey both on screen and off.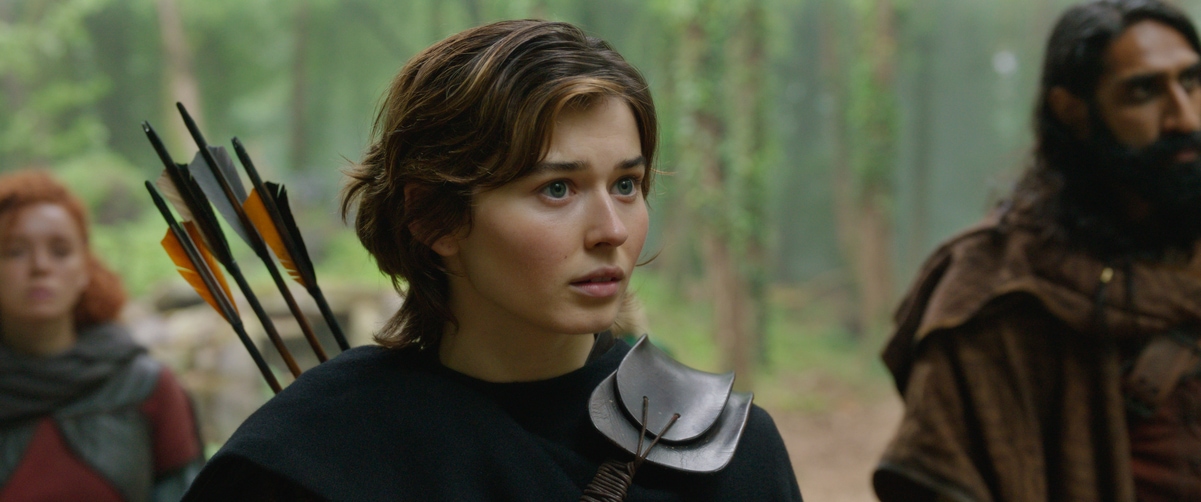 Ruby Cruz Talks Working With Warwick Davis on Willow
Decades ago, a young would-be sorcerer named Willow Ufgood (Warwick Davis) sets out on a quest to protect Andowyne's infant empress, Elora Danan, from the evil Queen Bavmorda. With the help of Sorsha and Madmartigan he succeeds. Years later however a new foe has arisen, threatening the land once again. Willow must join forces with an unlikely crew of heroes to protect the land. However, Elora must also learn to harness her magic or hope may be lost.
Ruby Cruz plays Kit, the daughter of Madmartigan and Queen Sorsha, and is one of several newbies in the world of Willow. Kit is an adventurous, headstrong young woman who is loyal to her friends and family. She doesn't hesitate to join the quest, knowing she must do all she can to help save the kingdom. Joining a franchise like Willow, may seem daunting to some but like Kit, Cruz didn't hesitate and thanks to Warwick she and the others felt right at home.
RELATED: Interview: Jon Kasdan On Willow Without Madmartigan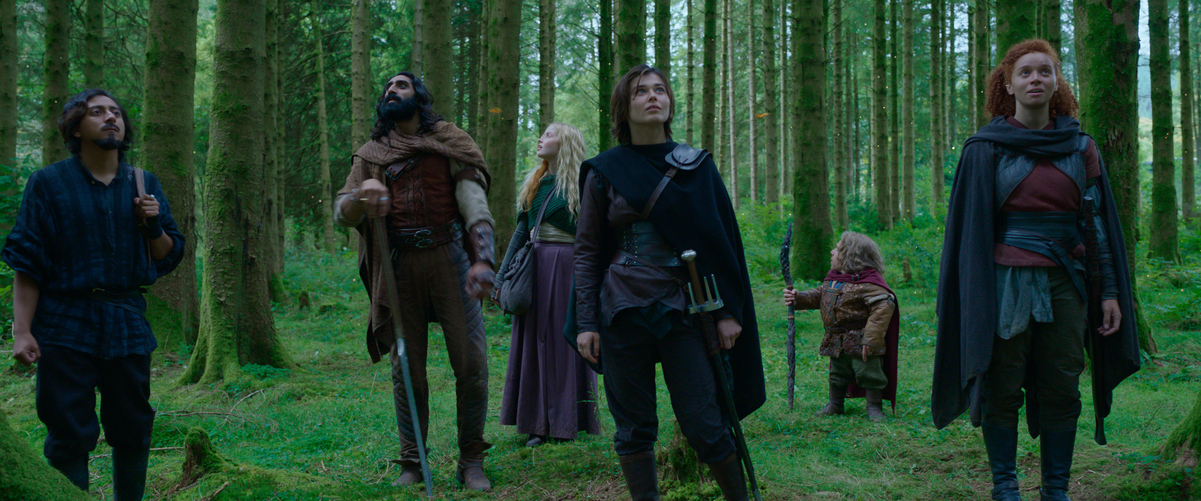 When asked about any wisdom or advice Davis may have given to the crew, Cruz shared she learned just by watching him work. "I think honestly, just being in his presence was a lesson in its own right. But I think getting to just be around someone who's so good at what he does and someone who's such a professional in what they do, [Warwick] taught me. Watching you be able to just switch it on and off which is something I really struggle with was huge. Honestly like I really admire [him] for that. Coming in, you just walked on set and suddenly you'd be in the most emotional state or you'd be cracking one liners the entire time while everything is going to disaster," she smiles. "I think it was just being around [him] and getting to witness [him] in [his] element was really cool."
Willow premieres on Disney+ November 30.