After almost 35 years, Willow Ufgood is back with familiar and new faces to help him on his quest to save Andowyne. There is one person who is notably absent this time around, Madmartigan (Val Kilmer), the roguish Daikini who won over Willow, Sorsha, and the audience alike.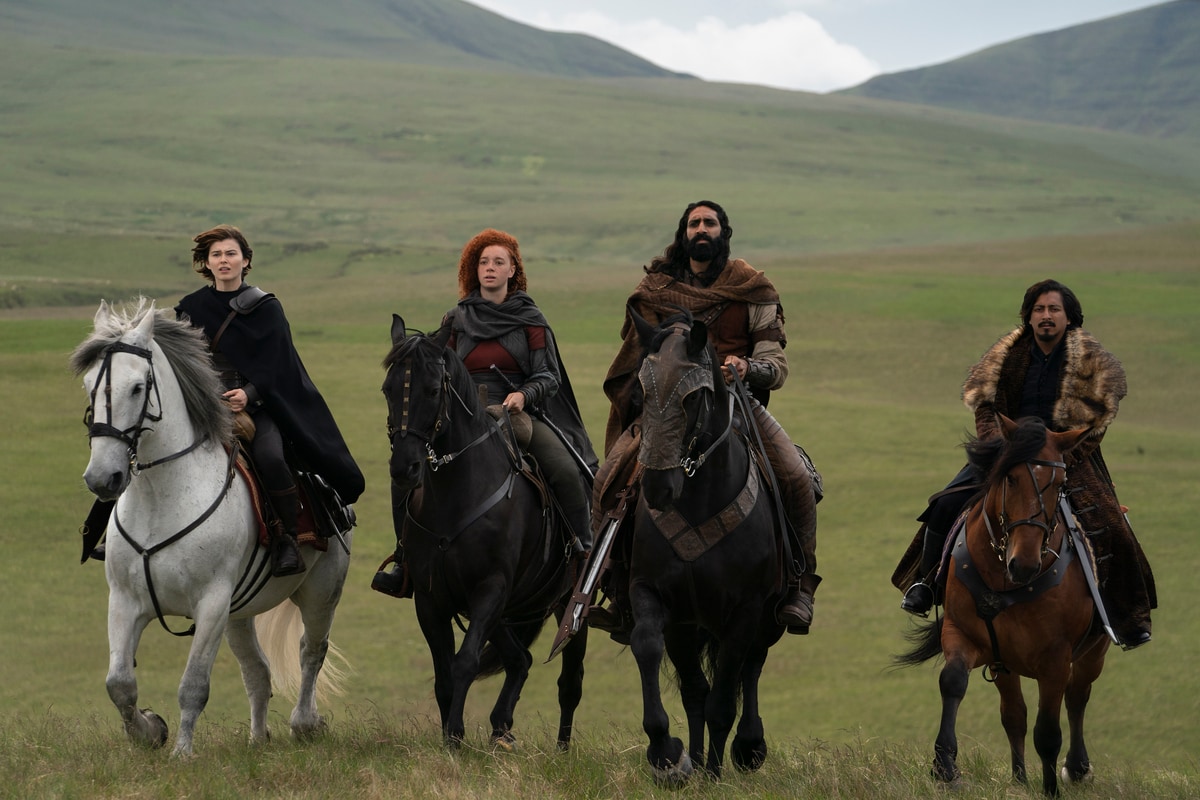 Jon Kasdan On Willow Without Madmartigan
Decades ago, a young would-be sorcerer named Willow Ufgood (Warwick Davis) sets out on a quest to protect Andowyne's infant empress, Elora Danan, from the evil Queen Bavmorda. With the help of Sorsha and Madmartigan he succeeds. Years later however a new foe has arisen, threatening the land once again. Willow must join forces with an unlikely crew of heroes to protect the land. However, Elora must also learn to harness her magic or hope may be lost.
Writer, show runner, and executive producer Jon Kasdan grew up as a fan of the original film. And it is thanks to him, Warwick, and us the fans that this is finally happening. Unfortunately, Val Kilmer was unable to reprise his role as fan-favorite Madmartigan due to his health. Kasdan knew the whereabouts of Madmartigan should not only be discussed but also be a key part to the plot of the new series.
RELATED: Interview: Ruby Cruz Talks Working With Warwick Davis On Willow
"It was always sort of gonna be right at the core of the story we were telling. The search for Madmartigan and the question of what had happened to him was right at the heart of the story we were telling. We knew that it would be woven into this quest in a fundamental way really, to see where he was and what had become of him and what he'd given up. Particularly for Ruby's character Kit and for Dempsey's character Airk that question sort of follows the whole season. We always knew that we sort of wanted to pay it off in one way or another and we had a lot of ideas about ways to pay it off and ways to leave it open."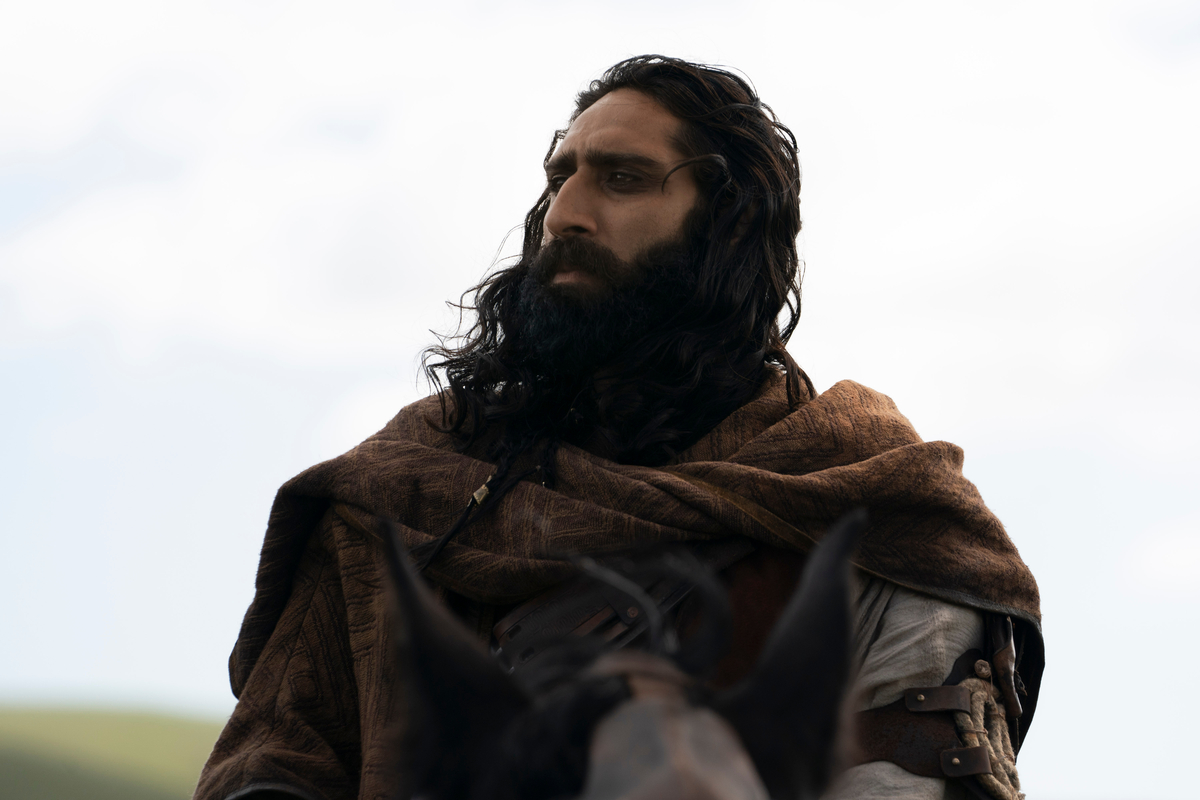 The lack of Madmartigan opened the door for a character like him though, who is sure to become a favorite in his own right. Kasdan shared "One thing that happened because Val himself wasn't able to come out to Wales and work with us was that we added this this texture of a friend of Madmartigan who could give us some clues about his whereabouts and deepen the mystery around what happened to him in a way that only actually extended the story we were already telling. So it was very satisfying and it sort of provided an opportunity for us to add a whole new element that we didn't expect to the show."
Fans hoping to see Madmartigan one day, don't lose hope. Kasdan is with us. "Madmartigan is still out there. I've had many conversations with everyone involved and our feeling is he's out there to be found should the day arrive. I think Warwick and I would both love to see him pick up that sword again."
Willow premieres on Disney+ November 30.