After a long wait, we are finally going to learn what happened after Giselle and Robert's happily ever after. Director Adam Shankman and producer Barry Josephson reveal how they approached making a sequel to the original iconic Disney film.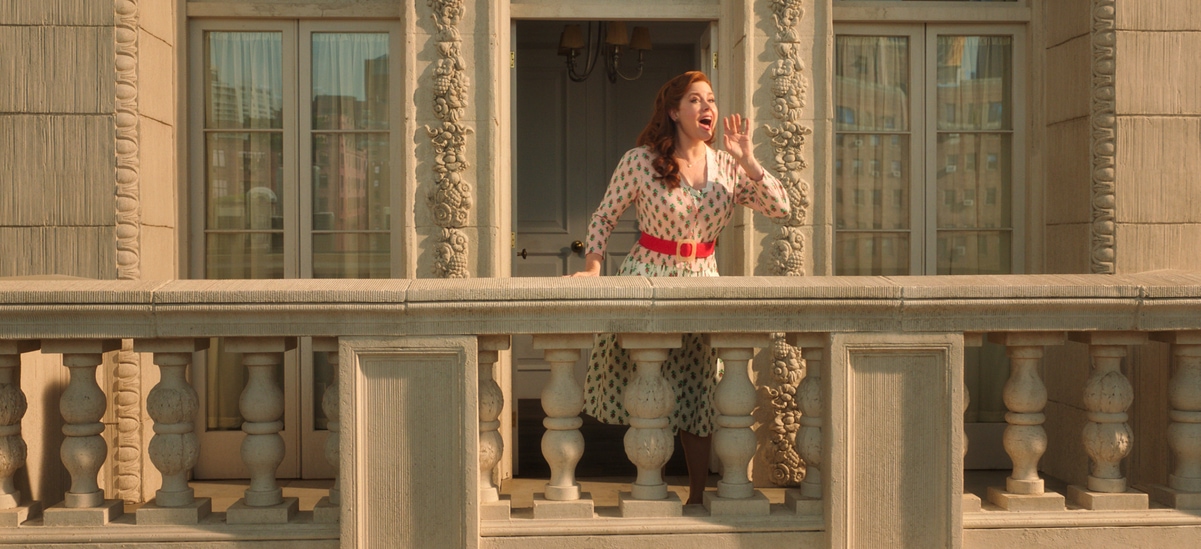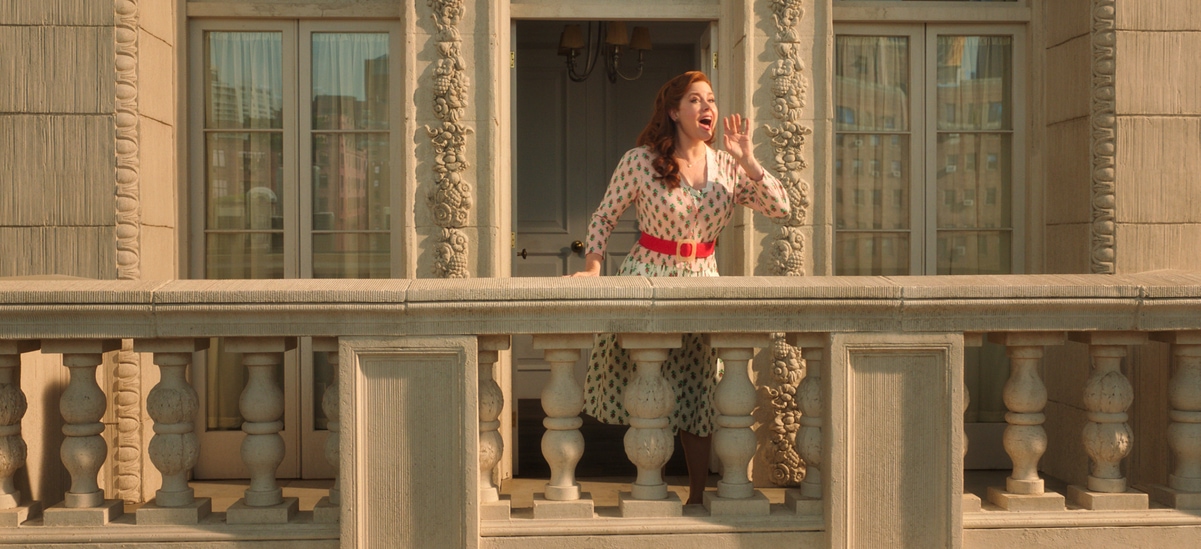 The Story Behind Disenchanted
It has been 15 years since Giselle (Amy Adams) and Robert (Patrick Dempsey) wed, but Giselle has grown disillusioned with life in the city, so they move their growing family to the sleepy suburban community of Monroeville in search of a more fairy tale life. Unfortunately, it isn't the quick fix she had hoped for. Suburbia has a whole new set of rules and a local queen bee, Malvina Monroe (Maya Rudolph), who makes Giselle feel more out of place than ever. Frustrated that her happily ever after hasn't been so easy to find, she turns to the magic of Andalasia for help, accidentally transforming the entire town into a real-life fairy tale and placing her family's future happiness in jeopardy. Now, Giselle is in a race against time to reverse the spell and determine what happily ever after truly means to her and her family.
Shankman and Josephson knew that a sequel to something like the fan-favorite Enchanted had to be nothing short of magical. Talked about for years, the time was finally right to continue Giselle's story and Amy Adams' love for Giselle was key in making this happen.
RELATED: Disenchanted Interview: Amy Adams, Idina Menzel, & Patrick Dempsey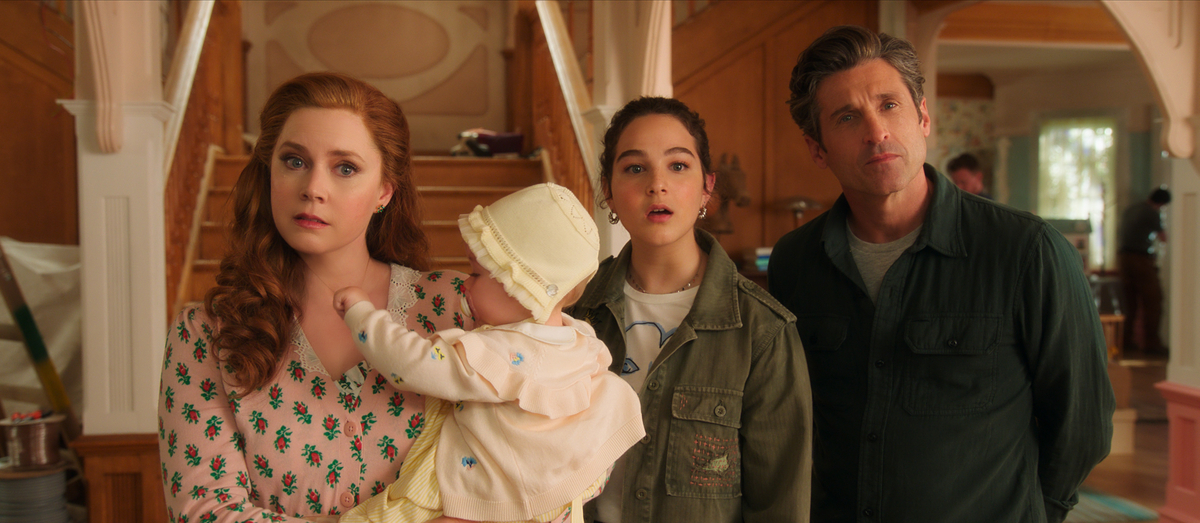 "Amy really was our starting point, [her] wanting to play Giselle again. And it was just such a joy to see the script come together and become something really joyous and a musical with comedy, and the right amount of drama," Josephson explained. "All pivoting around what is Giselle's new character? What is her dilemma? How do we progress from the original movie? And yet, make something that was definitively a new movie, a fresh new start for her character and the other characters that everybody loved from the first movie. [Adam] just really understood what the music elements needed to be and how all the characters needed to grow."
Shankman recalls a meeting he had with Sean Bailey, the president of Disney Studios. "I was talking to Sean Bailey and he was talking about how the project was sitting there, and as we discussed it, I said, 'Well, basically, you know Giselle's the stepmother. She's Morgan's stepmother.' And that for me became the absolute jumping-off point. This is perfect in terms of a continuation of that because she has this, you know, now-developed daughter who probably doesn't believe in magic anymore. And then I was like, 'Let's go from there,' and it was just sort of a thrill ride from there. But again, as Barry said, the whole thing starts with Amy and Giselle."
While it is true Giselle is a stepmother now, she has always been so sweet and kind, nothing like Lady Tremaine. But with this new curse will that change things? You'll have to watch to find out.
Disenchanted premieres on Disney+ November 18, 2022.