Just in time for the holidays and that nice long break from school, Anna Faris is starring in a brand new, family-friendly podcast called The Peepkins.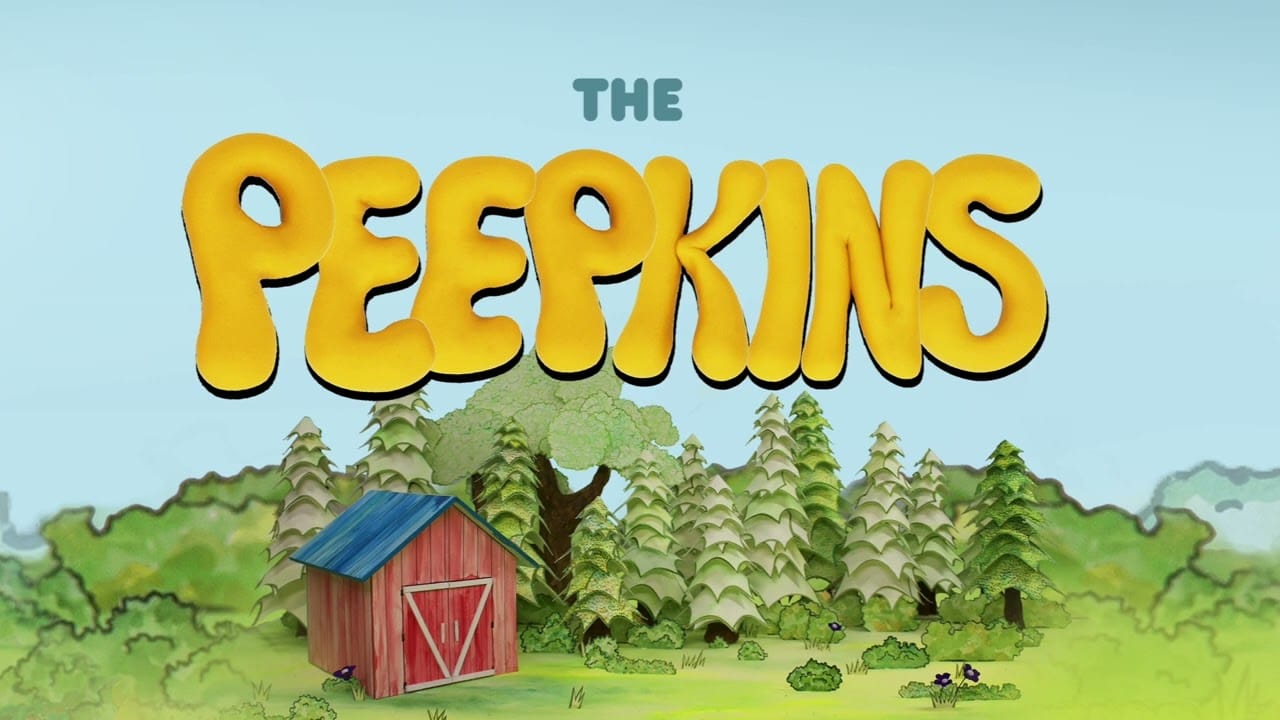 Anna Faris Interview: Meet The Peepkins
The Peepkins is a new family-friendly podcast starring the incomparable Anna Faris. I had the chance to listen to almost all the episodes with my youngest. We both really enjoyed it and I won't lie I am that parent that limits screen time. So here is something that he likes, that he can listen to while not being glued to a screen. Plus this show is written in a way that won't drive parents crazy. We all know there are some kids' shows that definitely did not think about the parents. So thank you to QCODE for remembering us!
Anna and I talked about how her character Hatch is relatable to many children and adults. Hatch is the kind of Peepkin who marches to the beat of her own drum and isn't afraid to be herself. Anna also shared what her son Jack thinks about The Peepkins, why it is special to her, and more. We also may have gotten a little off topic but when Anna Faris wants to talk mom life with you, it's not something you turn down.
Watch the Anna Faris Interview Here
About The Peepkins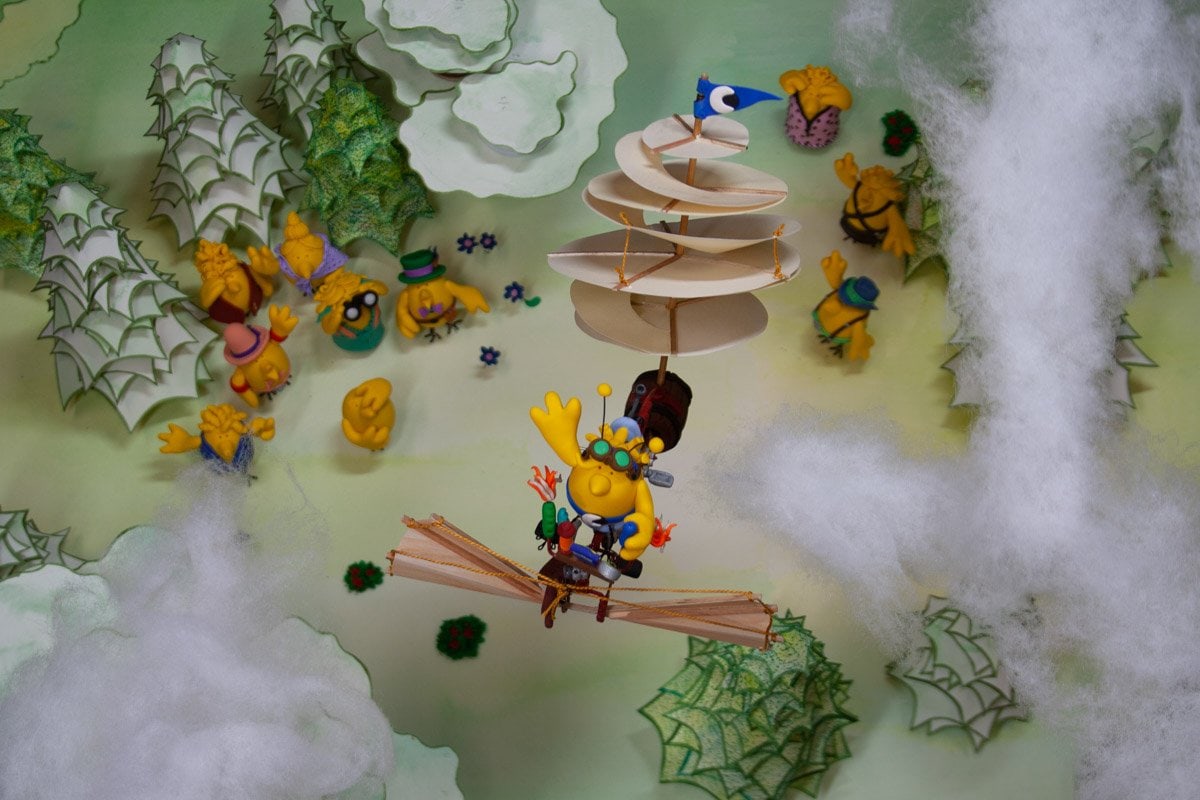 In the quaint, midwestern-esque town of Coopmore Ridge live an offbeat and somewhat insecure subspecies of the rural yellowfowl, Gallus Gallus-McDigitus Domesticus, otherwise known as Peepkins!
Join eccentric, antenna wearing Commander Hatch (ANNA FARIS) along with her fearful but determined best friend Noah (MAULIK PANCHOLY) as they go on adventures and lift the town's spirits all while trying to melt the icy heart of the menacing villain Baron Von Torius (DIEDRICH BADER). While they may be small, their emotions are big and ideas must be heard.
All 10 episodes of The Peepkins are available now for free on your favorite podcast platform. The show was created by QCODE, the makers of Hank the Cowdog with Matthew McConaughey and Cupid with Diego Boneta.