The breakout hit, The Head, is back with season 2 coming to HBO Max in America and HBO Spain December 22. I recently had the chance to speak with returning star Katharine O'Donnelly and newcomer Moe Dunford to hear more about what fans can expect.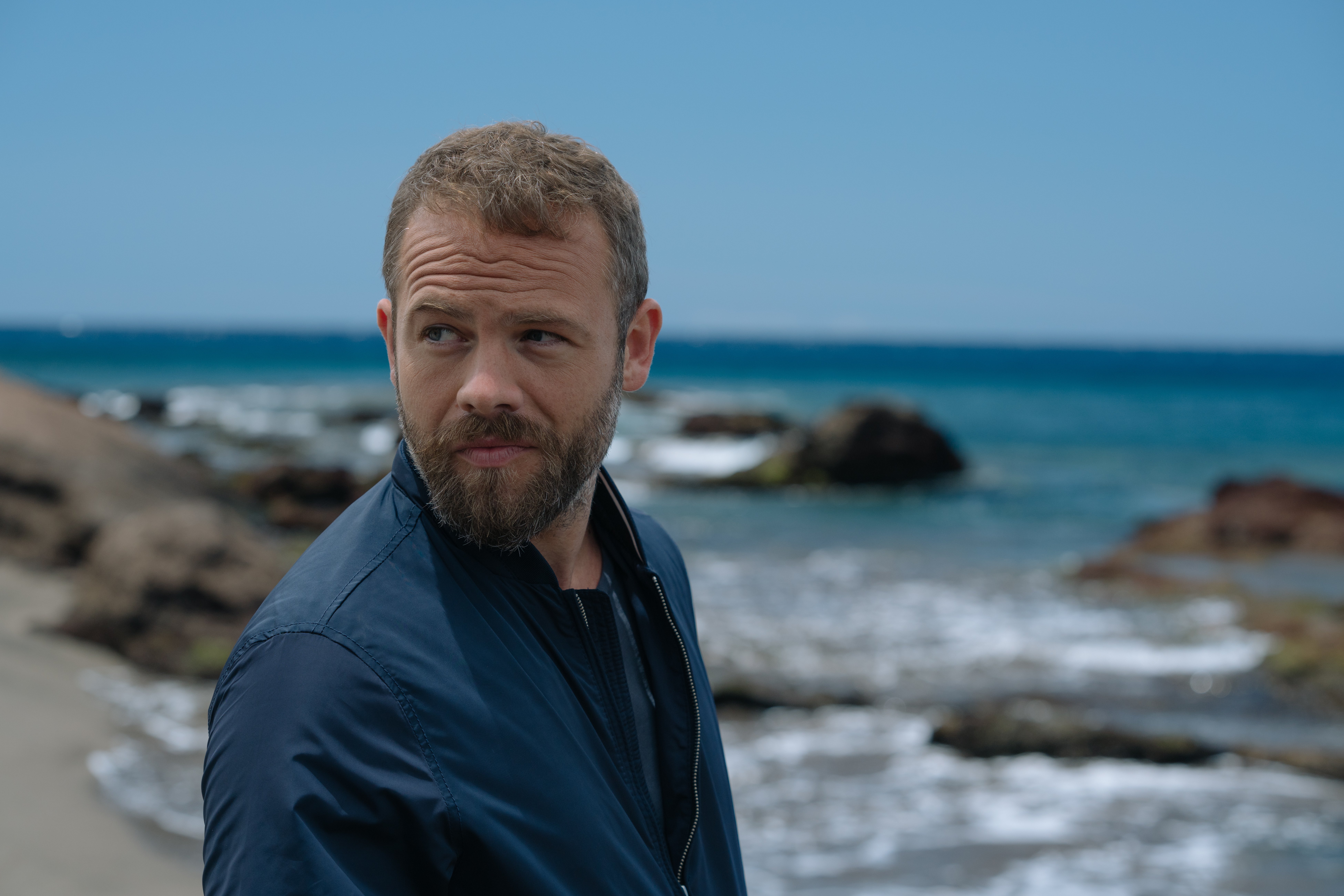 Interview: Katharine O'Donnelly and Moe Dunford Talk The Head Season 2
Suspense, drama, and a whodunit rolled into one, The Head has everything fans of this genre could want. Katharine and Moe shared what fans could expect from their characters this season, with Katharine's going through a bit of a change since everyone last saw her. Moe might be the new guy on the ship but as a fan, he was more than ready to jump on board and get started.
Although the location has shifted from land to sea, both promised that this season ups the ante for the intensity and mystery. The ship is almost like another character according to Katherine which presented its own challenges for the crew.
Watch Katharine O'Donnelly and Moe Dunford Talk The Head Season 2
About The Head Season 2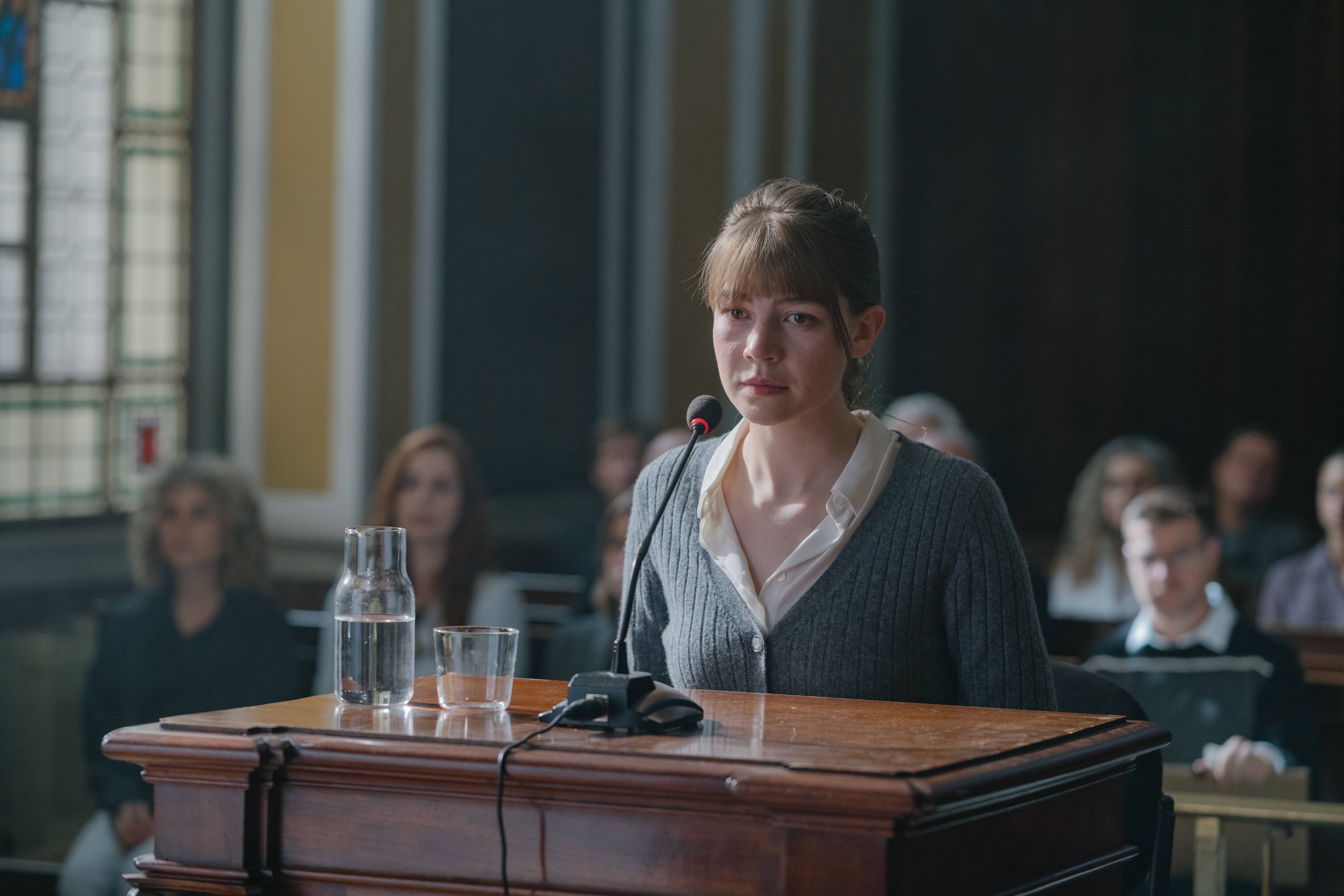 In the middle of the ocean, there is nowhere to run.
Back in the director's chair is Jorge Dorado. The series is created by Ran Tellem, the director of International Content Development at THE MEDIAPRO STUDIO.
Returning cast include John Lynch and Katharine O'Donnelly. Season 2 will feature several newcomers, once again boasting an epic international cast. This includes Hovik Keuchkerian, Moe Dunford, Josefin Nelden, Olivia Morris, Enrique Arce, Sota Fukushi, Nora Ríos, Tania Watson, and Thierry Godard.
The principal setting for this second season of THE HEAD is set in an isolated and inaccessible location, this time a huge freighter carrying a scientific mission as it sails the ocean, and where the confrontation between good and evil that already marked the storyline of the first installment of the series will be resuscitated.
The Head season 2 debuts on HBO Max in the US and HBO Spain December 22, 2022.