Now available on Digital and coming to Blu-ray, and DVD December 20, is one of the most highly acclaimed movies of the year, The Banshees of Inisherin. Friendships can be complicated but there is nothing difficult about bringing home this amazing film and these bonus features.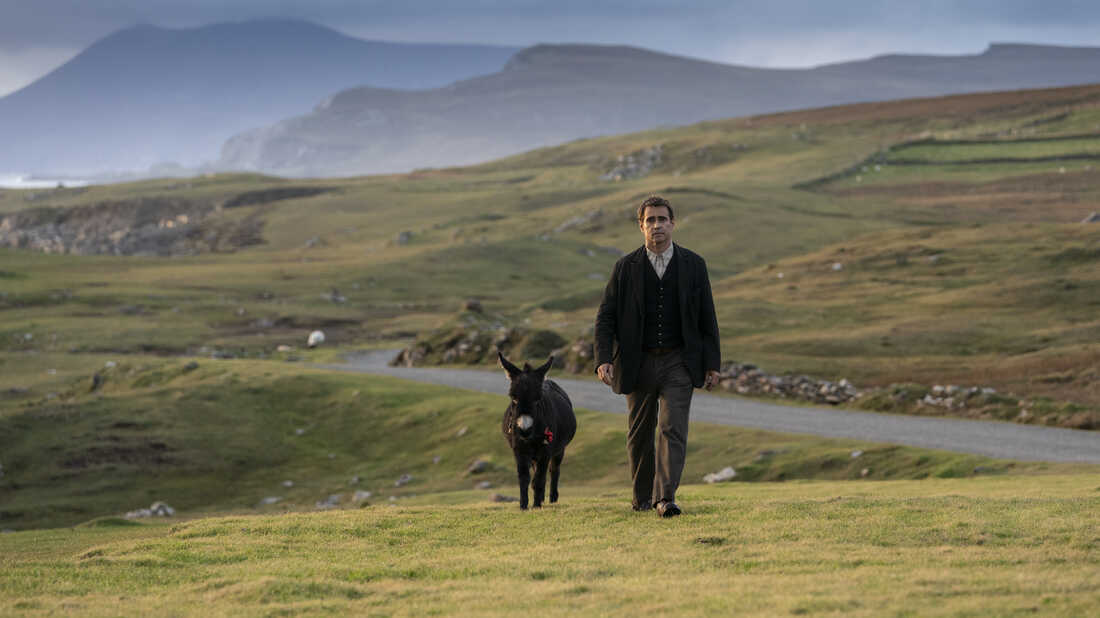 The Banshees of Inisherin
Pádraic (Colin Farrell) and Colm (Brendan Gleeson) were friends, until the latter unexpectedly decided to end their friendship. Confused, Pádraic begs Colm to explain why he made this decision, as they have been so close for years. Colm tries to explain to him that it is simply because Pádraic is a simple man who does not add value to his life. He has goals as a musician and feels Pádraic is just getting the way of them. Unfortunately, Pádraic cannot accept this and continues to bother Colm. When Colm threatens to chop off his finger if Pádraic doesn't leave him alone and then does it to prove his point, the fallout impacts their entire small town.
Written and directed by Martin McDonagh, The Banshees of Inisherin is a captivating, dark comedy that follows what happens when two people go through a platonic breakup. It may have zero romance involved, but that doesn't mean that feelings can't be hurt. While the Irish Civil War is happening on the mainland, these two men are having their own battle and pulling their neighbors into it. It's a clever, funny, and brutally honest look at the way we navigate relationships and the turmoil that happens when they end.
The Banshees of Inisherin Bonus Features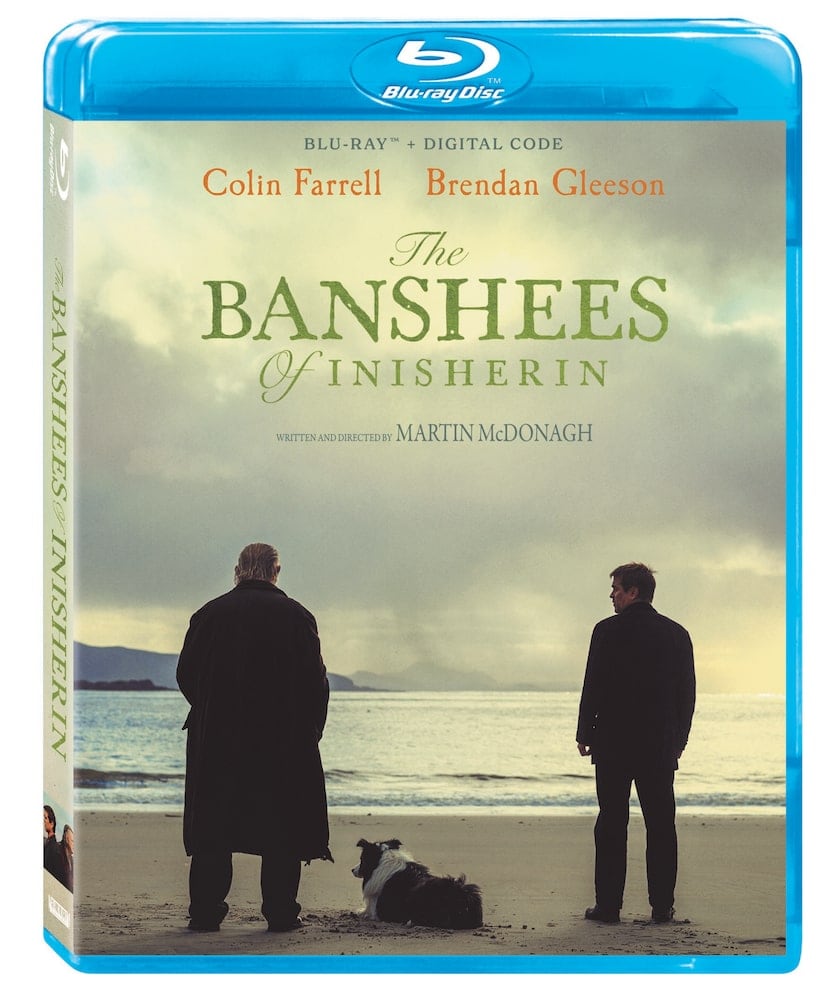 Featurette
Creating The Banshees of Inisherin – Go into the inimitable mind of director-writer Martin McDonagh as he delves into The Banshees of Inisherin, from story inception and reunion of its gifted actors, to searching the islands of Ireland for the perfect, evocative locations.
Deleted Scenes
Chasing Colm
Colm Can't Compose
Parents' Grave and Peadar
Siobhan Crying Too Loud
Stoic Equals Boring
*Bonus features may vary by retailer/format
Get your copy of The Banshees of Inisherin today, available on digital platforms.