It has been 13 years since James Cameron first introduced Pandora to the world in Avatar. Most directors and studios would try to capitalize on that with an immediate follow-up. But James Cameron shared why he waited this long to make Way of Water.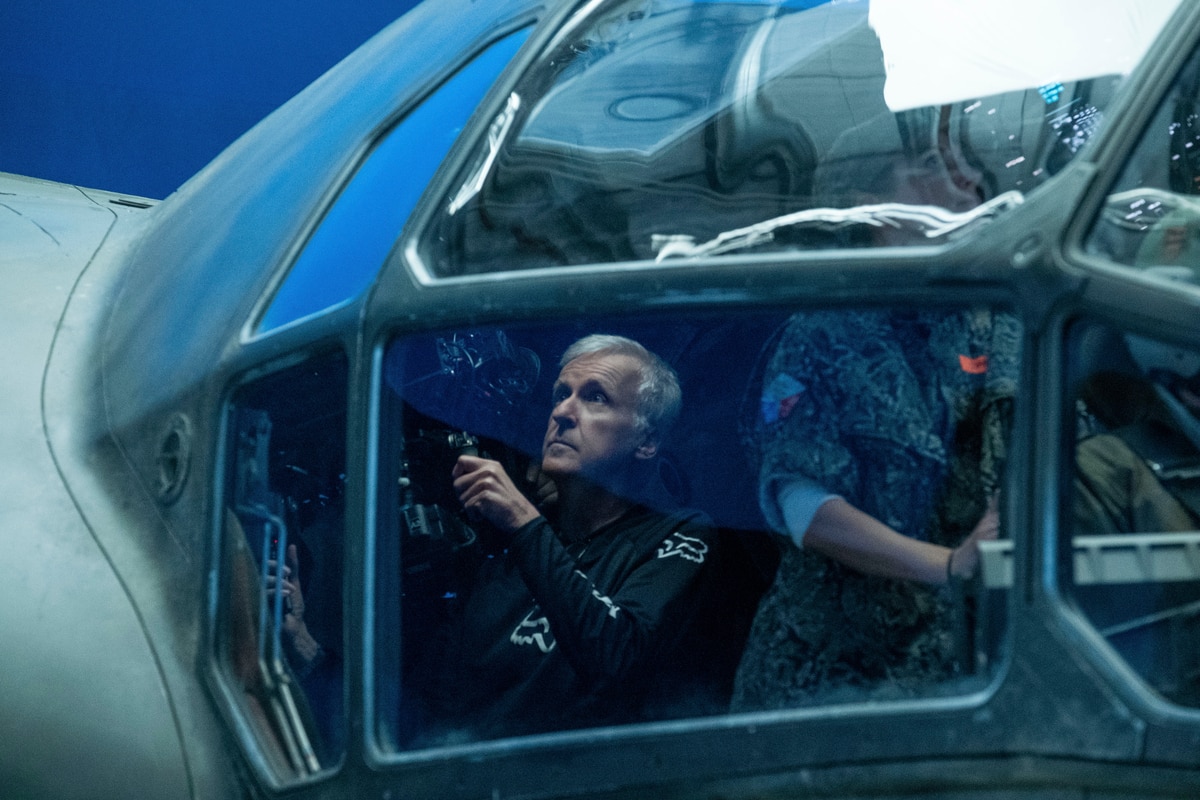 James Cameron Talks Making The Sequel To Avatar 13 Years Later
Avatar: The Way Of Water, set more than a decade after the events of Avatar, follows the story of the Sully family. Jake (Sam Worthington) and Ney'tiri (Zoe Saldaña) are parents now which means they will fight with everything they have to protect their children. When an ancient threat resurfaces, Jake must fight a difficult war against the humans.
For years, fans of the first film have been waiting and wondering if and when Cameron would return to Pandora. During the global press conference for Avatar: The Way of Water, he shared why he did not push to do a sequel right away and what motivated him to come back to tell this story 13 years later.
RELATED: Sigourney Weaver On Returning To Avatar The Way of Water
"Well, that's an interesting question, because it seems obvious to everyone. Oh, he just made a bunch of money, he should do a sequel, right? Well, Steven Spielberg didn't do a sequel to E.T., highest grossing film in its time. It's not a no brainer. You want to call down a lightning strike again in the same spot, you know, it's a lot to live up to," Cameron revealed. "But you know, we have this amazing cast that returned and we figured out a way to bring Sigourney back as well even though her character from the first film dies. We also have this amazing family of artists and troupe players. You see a crowd scene in this movie of 100 people, it's the same 10 actors just moved around. So it's a small group and we kind of really love each other and enjoy the process. And that was a big incentive for me to come back and do this all again."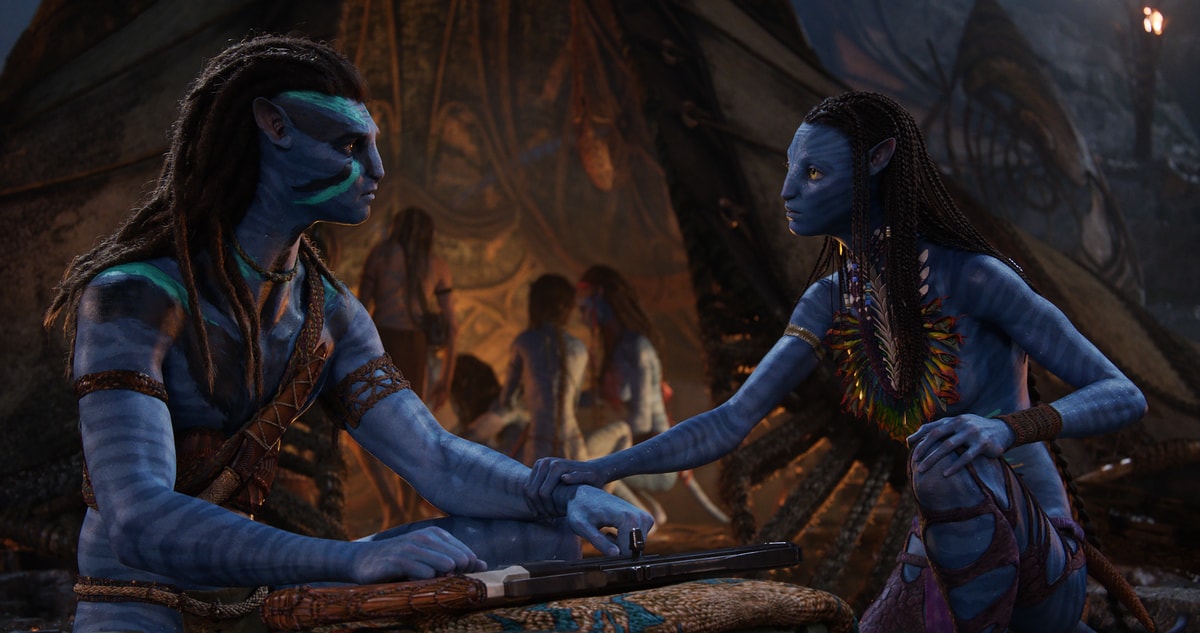 Although this is a sequel, Cameron wanted to remind fans why they enjoyed the first film. "It's important for a sequel to honor what the audience loved about the experience the first time, but also to get them off balance, do things that they don't expect. There are a lot of surprises in terms of where the story goes in the film that we are not putting into the trailers and the TV spots."
However, this time around the story focuses a lot on family and that core is what inspired Cameron to pen this script. "It also goes a lot deeper in terms of the heart and the emotions. It was a much simpler story and the characters were simpler the first time and I was inspired by the fact that both Zoe and Sam are parents and I'm a parent of five. So we wanted to get into the family dynamics and responsibilities of having kids and also what that's like from a kid's perspective."
Avatar the Way of Water is in theaters December 16, 2022.